Ikea magazine ads now also work as a pregnancy test if you pee on it!
Now we REALLY think we've heard everything!
Ikea has released an unusual advertisement promotion – in the form of an at-home pregnancy test. Yup, you heard us right!
Expectant mums can claim for discounts on bassinets and cots after peeing on the ad, which is running in Swedish magazine Amelia…

Ikea ads work also as pregnancy tests!
The unusual ad works very similarly to a standard pregnancy test, but instead of showing up with a 'yes' or 'no' symbol, the page shows a coupon for discounted cribs if you are pregnant.
The Swedish furniture making store reveals that a positive pregnancy reading will result in a discount of 50 per cent.
"Peeing on this ad may change your life," the ad's headline reads."If you are expecting, you will get a surprise right here in the ad."
Check out the Ikea video here:
"In order to make the interactive functions of this ad work in reality, we had to make several technical advancements," Akestam Holst said in a statement.
"The pregnancy test strip was used as a starting point, which relies on antibodies that bind to the pregnancy hormone hCG, resulting in a colour change.
"For scaling up of this technique and adopting it to the physical format of a printed ad, Mercene Labs has used their experience in development of surface active materials for microfluidics and medical diagnostics."
Interesting! But before you rush out to find some Ikea ads to urinate on, it's important to note, it's not yet up and running in Australia yet!
Are you currently pregnant? Unfortunately, you can't pee on our products to find out if you are pregnant BUT our Healthy Mummy Pregnancy Smoothie is a convenient and nutritious supplementary drink.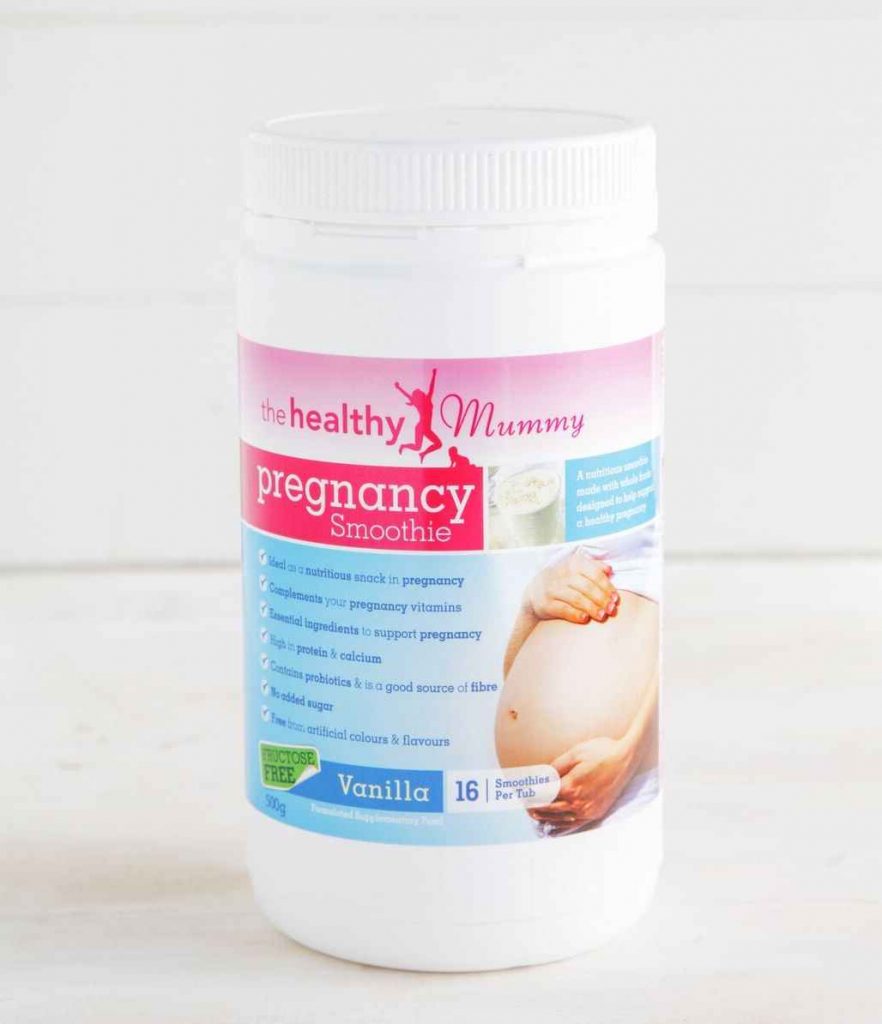 It is designed to complement, not replace, your prenatal vitamin intake. Our nutritionists ensured that the vitamins and minerals in the smoothie are at a low level so there is no risk of doubling up on any pregnancy vitamins.
It is ideal as a high-protein, high-calcium snack in pregnancy. You can download the Pregnancy Smoothie Label here.
To purchase yours, click here.
*Please note that The Healthy Mummy Pregnancy range promotes healthy weight gain in pregnancy*