If you need a dose of motivation and feel like you've still got a long way to go, then check out this inspirational mum, Jessica Hay, who's here to help when you feel like giving up!
This mum and runner shares her top tips to keep going when it gets tough and how progress isn't always measured by the number on the scales.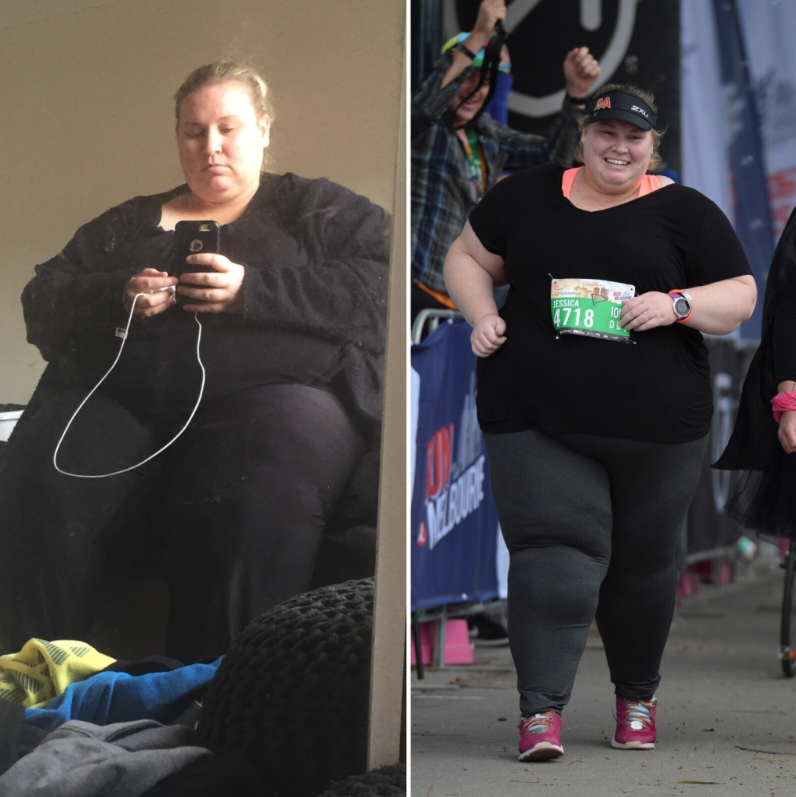 This mum is the motivation you need!
Jessica has dreams of running marathons and measures her success by her increased fitness and focuses on this rather than saying she's on a weight loss journey.
So instead of weighing herself and looking at the scales, Jessica's successes are things like being able to run further, beating a personal best and setting goals to work towards.
"I'm about to complete my second 10km run in two weeks time and I'm so proud. There's no way I could have managed that at the start of the year," she says.
"A combination of using the 28 Day Weight Loss Challenge meal plans, Healthy Mummy Smoothies and sticking to a training plan has done me wonders."
What about when it gets tough?
We all have good and bad days, and Jessica certainly knows how tough it can get. She says she was in pain every day and was just idling through life, but it was the end game that kept her motivated.
"I want to be able to create fun and energetic memories with my children. On the days it gets tough I focus on how far I've come," she says.
"I know I have so far to go but little by little it gets easier. I'll always gain one more day if I just don't give up.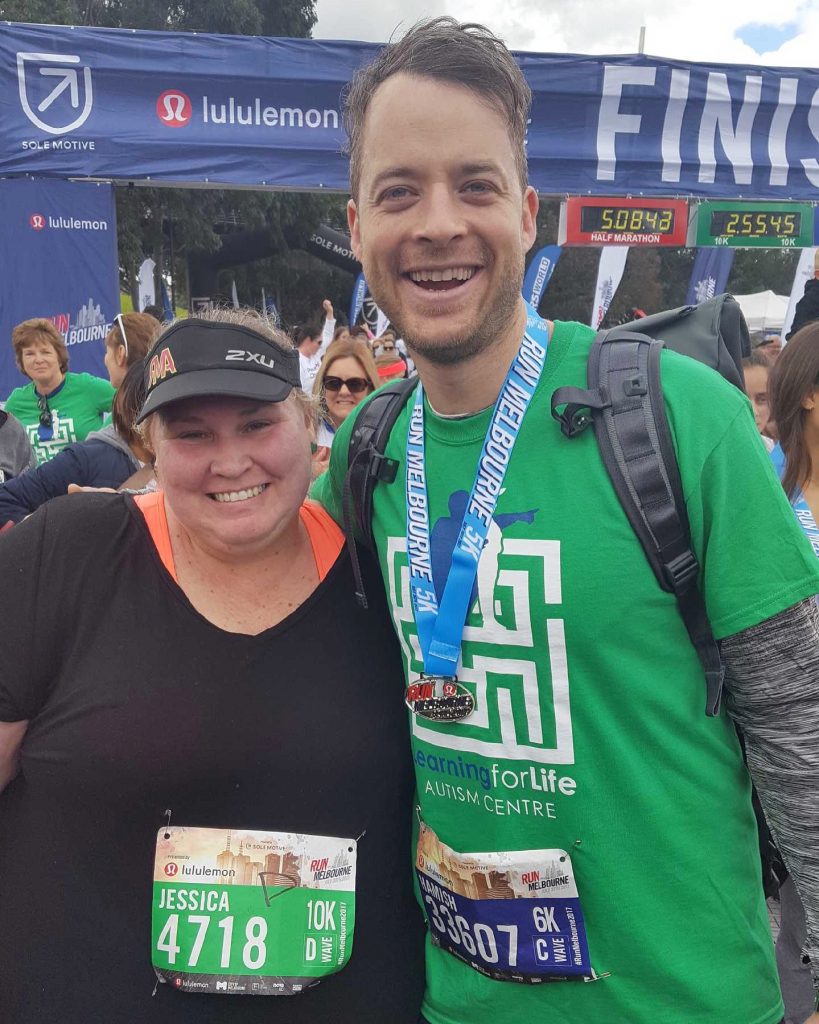 Jessica's top tips for fellow mums
1. Make small changes to begin with.
2. Make it a way of life. It needs to be sustainable.
3. Don't deprive yourself.
4. Plan ahead and literally schedule time for yourself.
5. If you're not enjoying yourself, makes some changes.
6. If you're resenting being on a 'diet' or hating working out than you're sabotaging yourself.
7. Take photos all the time so you can see your progress and lean on social media and support groups. They are valuable tools.
"Remember you don't have to keep up with anyone else's journey, you just have to keep pushing yourself to your own limitations to make progress."
Thanks for your amazing tips Jessica, you truly are an inspiration!
Motivated to join the 28 Day Weight Loss Challenge?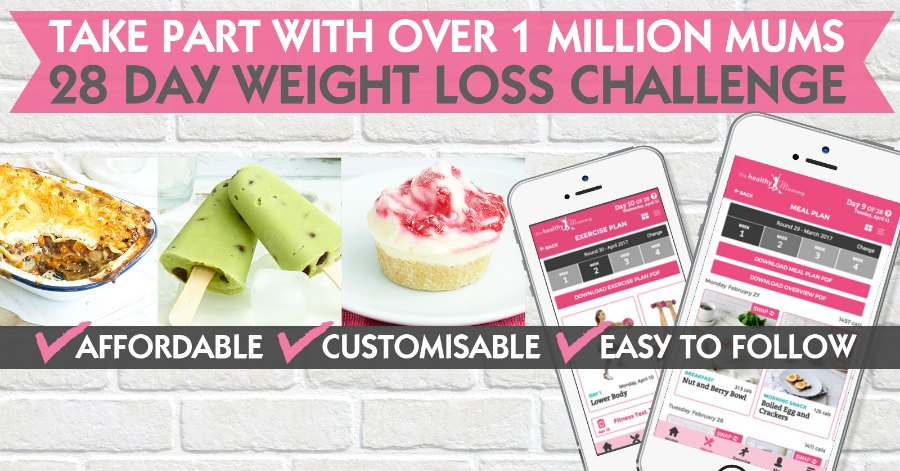 Our 28 Day Weight Loss Challenge is an affordable, customisable program designed to help mums reach their weight loss goals and tackle their health.
Our Challenge entails:
28 days of at home exercise routines (no gym needed) – with video instruction
Customisable and breastfeeding friendly meal plans
Time-efficient exercises for busy mums – under 30 mins
Challenge combines Pilates exercises with interval and circuit training (HIIT)
Suitable for basic to advanced fitness levels
Home to thousands of EASY-TO-MAKE recipes!
To find out more on the 28 Day Weight Loss Challenge click here.