The Australian Competition & Consumer Commission (ACCC) has issued a recall on a wooden children's toy sold at Kmart.
The Anko Wooden Shape Sorting House has been pulled from the shelves over fears that kids could choke on it.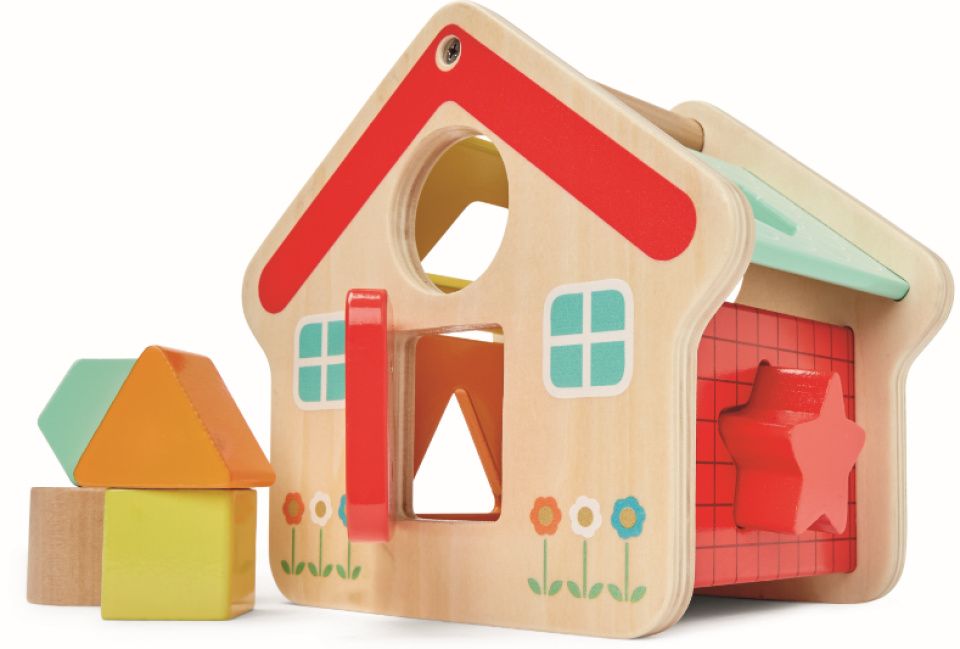 Recall on Kmart's Anko Wooden Shape Sorting House
The wooden house has small screws, which could become loose and cause young children to choke or swallow them.
The ACCC advises parents to stop their children playing with the toy straight away and return the item. Consumers will be given a full refund.
This toy was sold at Kmart stores nationwide between January 14 and February 15 this year.
For more information, please contact Kmart Customer Service on 1800 124 125 (Monday-Friday, 7am-6pm AEST) or visit www.kmart.com.au.
SmarTrikes have also been recalled
This recall comes after 21 models of SmartTrike products, which are sold at Target stores nationwide, were recalled as they have been deemed unsafe for use.
According to the recall notice on Target's website, the strollers are unsafe as they do not have a parking brake and the product does not meet the Australian Standards for prams.
Products being recalled:
Target Australia has pulled a swing off the shelf due to fear of it tipping over
Target product recall: 13 products or product lines have been recalled in 6 months
Healthy Kids and The Healthy Mummy
For more Healthy Mummy articles relating to children's health, you can read our archive of articles here.
To keep up to date with kiddie-related health news, kid-friendly recipes and general updates follow our Healthy Mummy Healthy Kids Facebook Page.
Check out our Healthy Kids Smoothies
The Healthy Kids Smoothies have been specially made as a healthy snack for kids and are ideal if you have fussy eaters or want to ensure your children have a nutritious and healthy smoothie snack. It also has a 4.5 Health Star Rating when made with skim milk. It contains NO added sugars.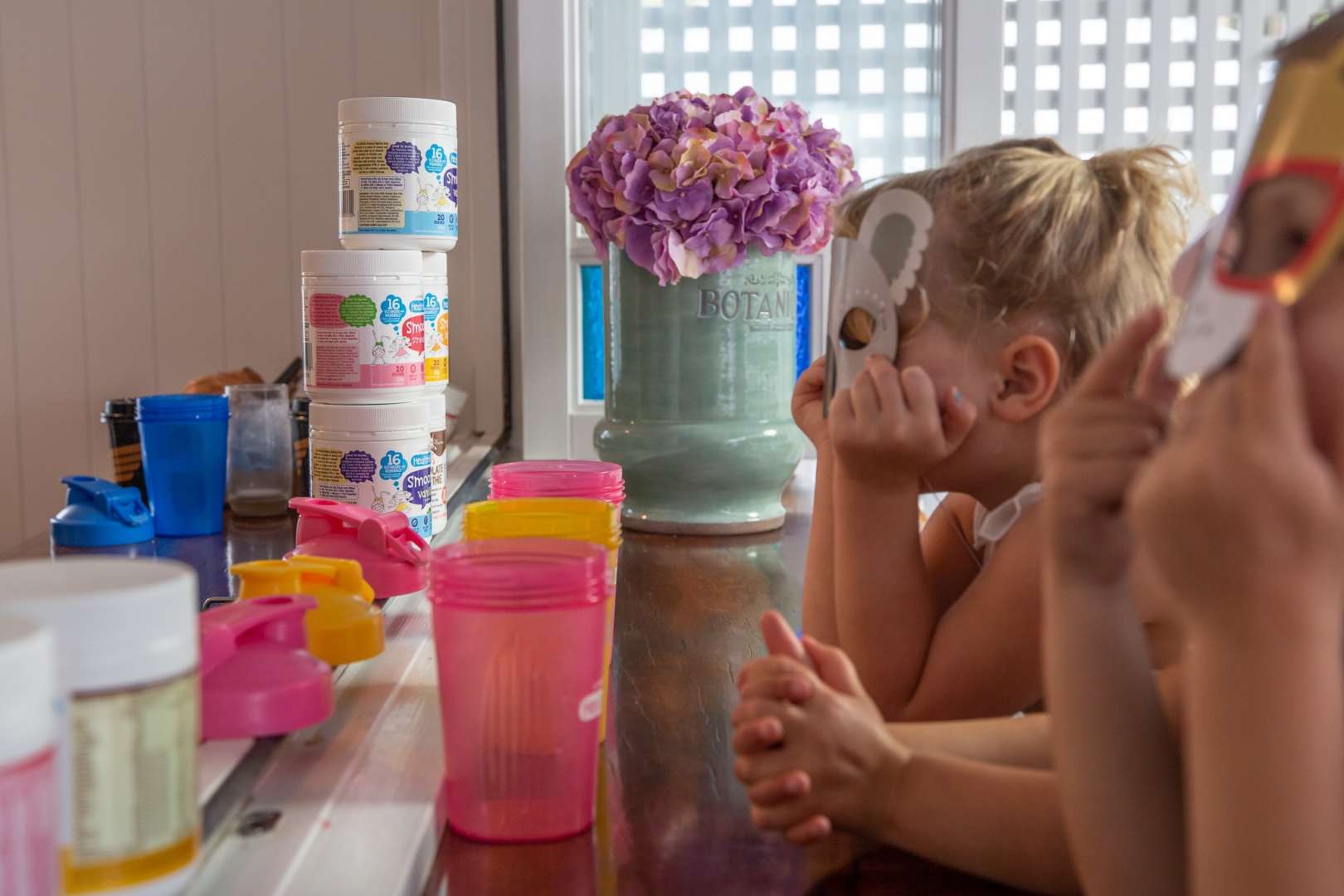 What do you need to know about The Healthy Kids Smoothie
It is a nutritious snack made for kids

It contains probiotics

It contains 16 Vitamins and minerals

It contains NO artificial colours, sweeteners, flavours, preservatives or MSG in the product

It is rich in protein

It contains NO added sugar

It contains 16 Vitamins and minerals – when combined with milk