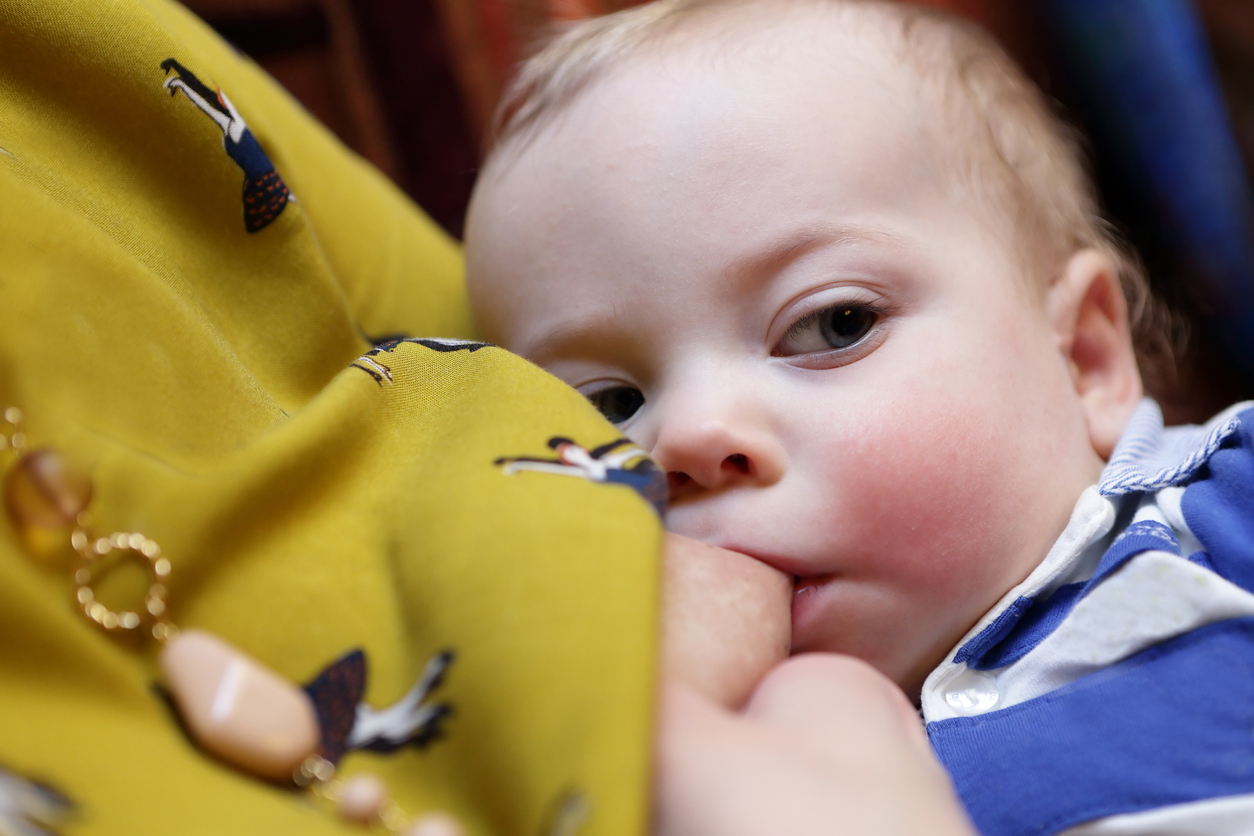 Just because you are breastfeeding, it doesn't mean you can't put your baby into childcare.
Breastfeeding, Expressing And Childcare
In fact, it's important for those looking after your baby to be supportive of your decision to continue breastfeeding and make it easy for you to do so.
According to the Sex Discrimination Act 1984, all mums can breastfeed and express anywhere that suits them and their baby, including childcare centres. The Australian Breastfeeding Association urges that this is your right and you don't need permission.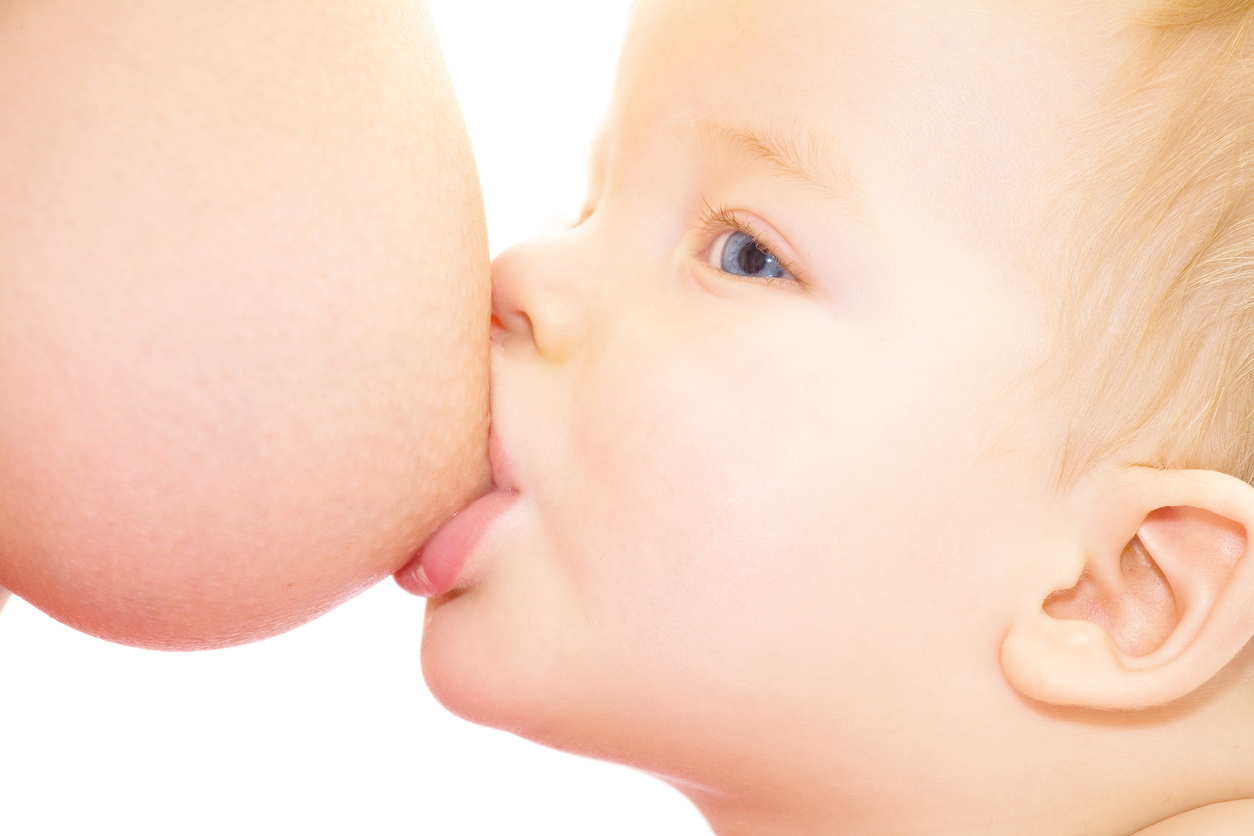 It is actually illegal for a childcare serve to discriminate against you because you are breastfeeding.
Under the law, your childcare provider:
Cannot refuse your application for childcare because your baby is breastfed.
Cannot ask you to stop breastfeeding while your child is in their care.
Must allow you to breastfeed or express at the childcare premises.
They must set up a comfortable space in the centre for you to feed or express.
Can't refuse to feed your expressed breastmilk to your child.
Must encourage and support you to continue breastfeeding while your child is in their care.
Have a clear segregation of expressed milk and use of each baby's own mother's expressed milk only.
Have an agreed plan with each breastfeeding mother in case the supply of expressed breast milk runs out while she is absent.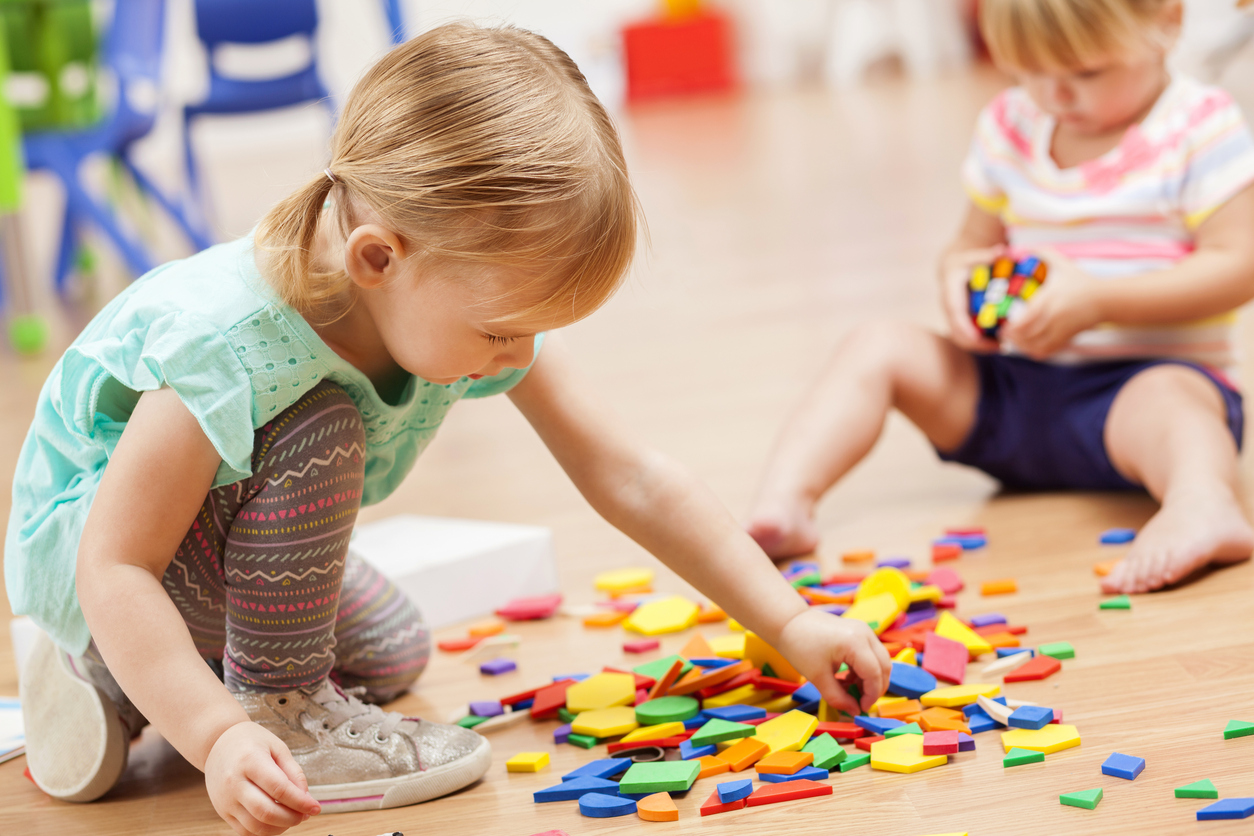 This comes The Australian Institute of Family Studies report found many families are juggling shift work and their children's care, particularly those in the police force and nursing.
"In some families, parents adapted their work situation to fit the care they had available," said Institute director Anne Hollonds.
"This included changing their work hours to part-time, moving jobs to one that does not involve variable shifts or even taking time out of paid employment."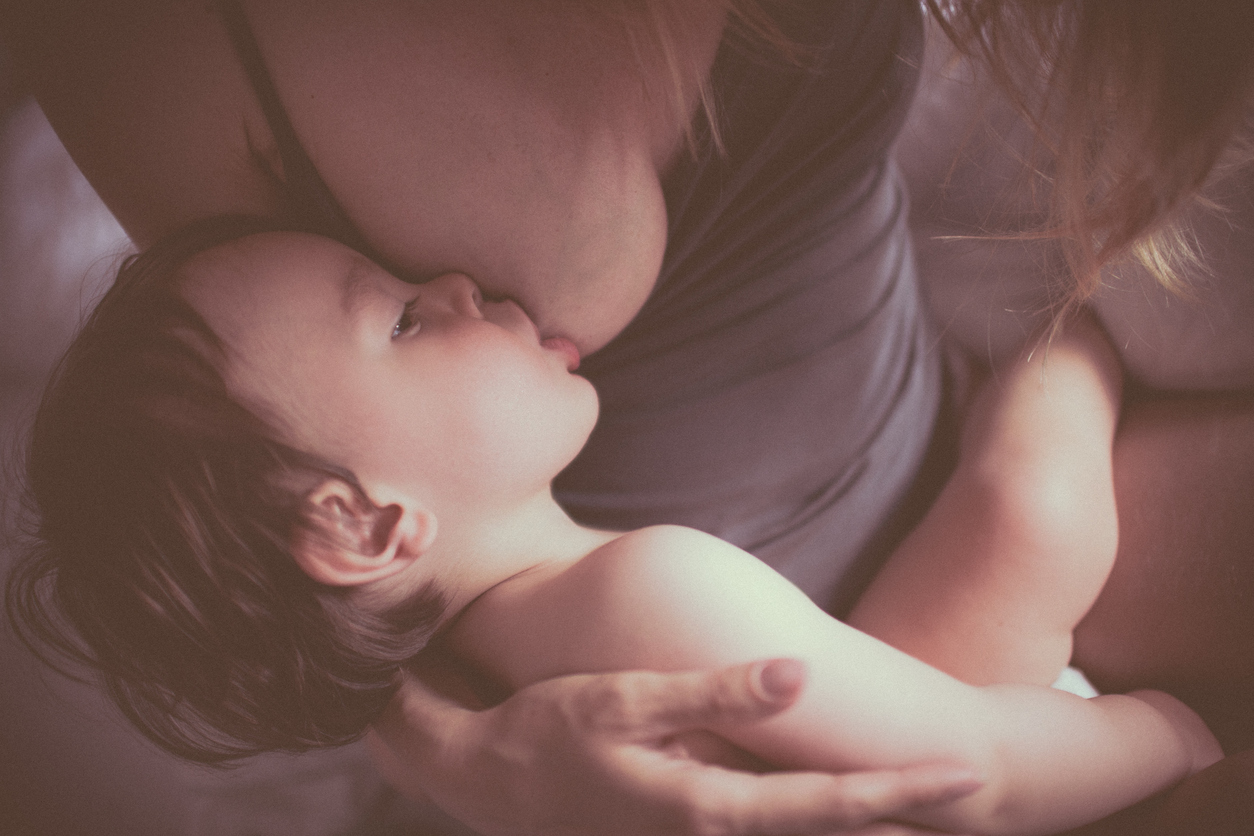 For more information on how to continue breastfeeding when returning to work, click here.
For more information on breastfeeding, visit the Australian Breastfeeding Association.
Did You Know That The Healthy Mummy Smoothie Is Breastfeeding Friendly?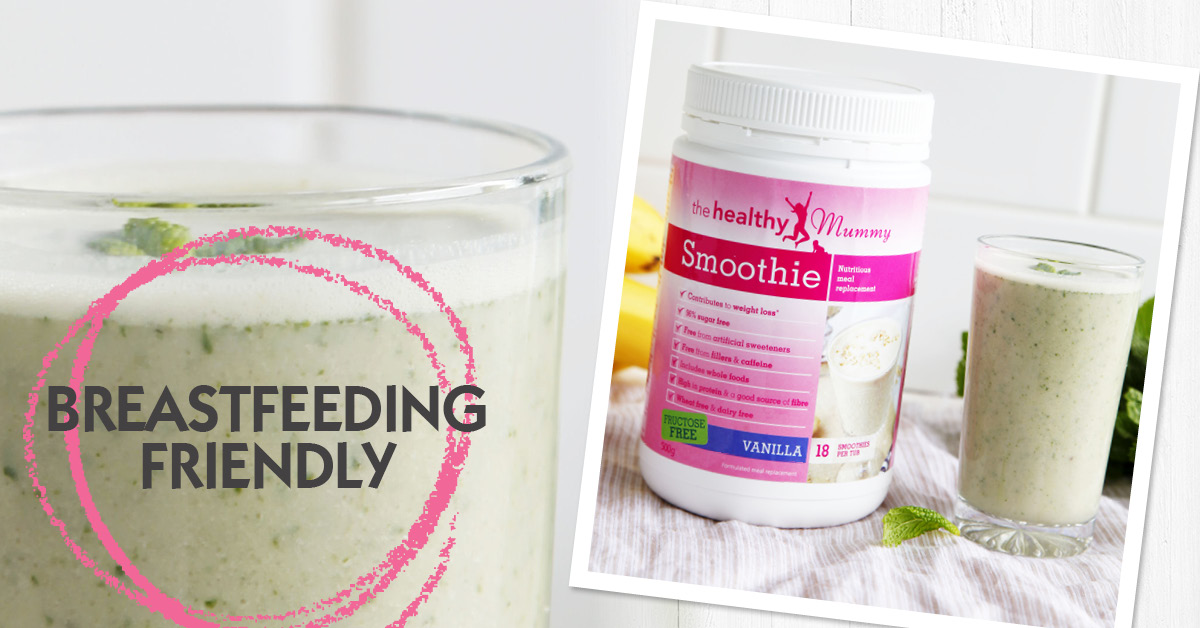 The Healthy Mummy Smoothie offers an excellent source of essential vitamins, minerals, nutrients & important antioxidants. It does not contain any weight loss accelerants, caffeine, no gluten and is dairy free. It is also a non Genetically Modified product!
Our smoothie range is also 96 per cent sugar free, breastfeeding safe and is designed to help to support milk supply!
If you would like to learn MORE about our smoothie range download our smoothie information fact sheet here OR you can download the smoothie label and ingredient list here.
You can also check out our five delicious flavours HERE.
Healthy Milk Boosting Snacks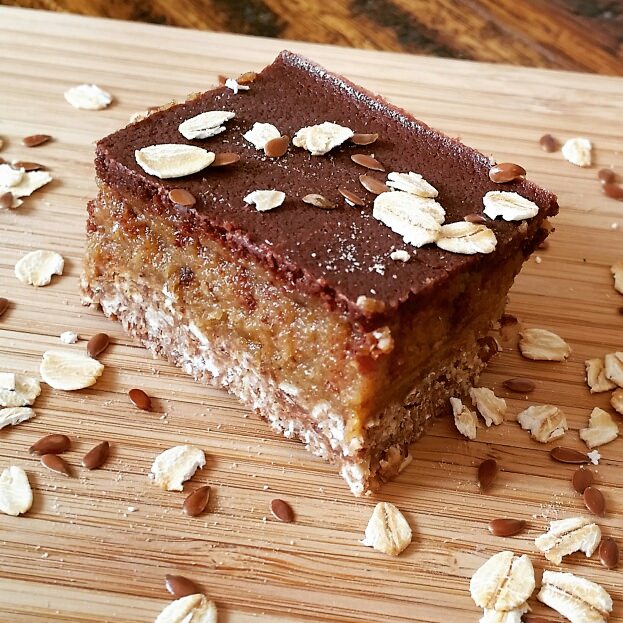 Another delicious and healthy treat that can help increase your breast milk supply is our Caramel Slice. While Caramel slice is known for being indulgent, full of fat and loaded with calories and sugar, our version is not only good for you – it also contains ingredients known to support healthy lactation!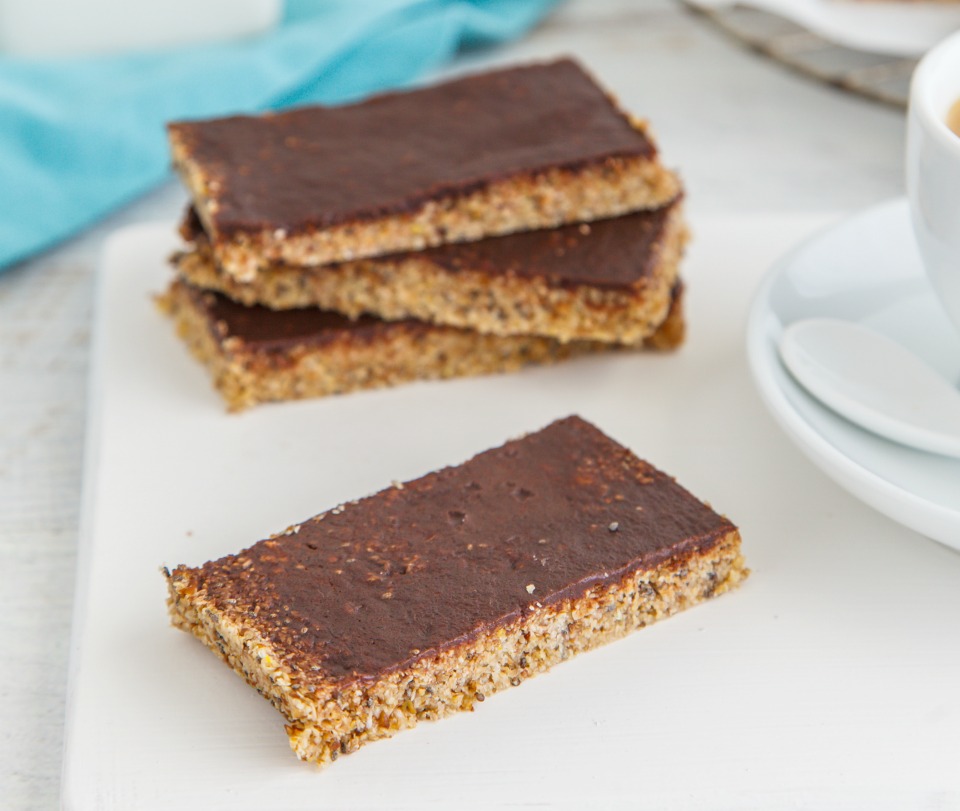 There are three key ingredients with a long-standing reputation for boosting milk supply in breastfeeding mums: oats, flaxseed and brewer's yeast. These ingredients are combined in these delicious bars, which are easy to make and taste great.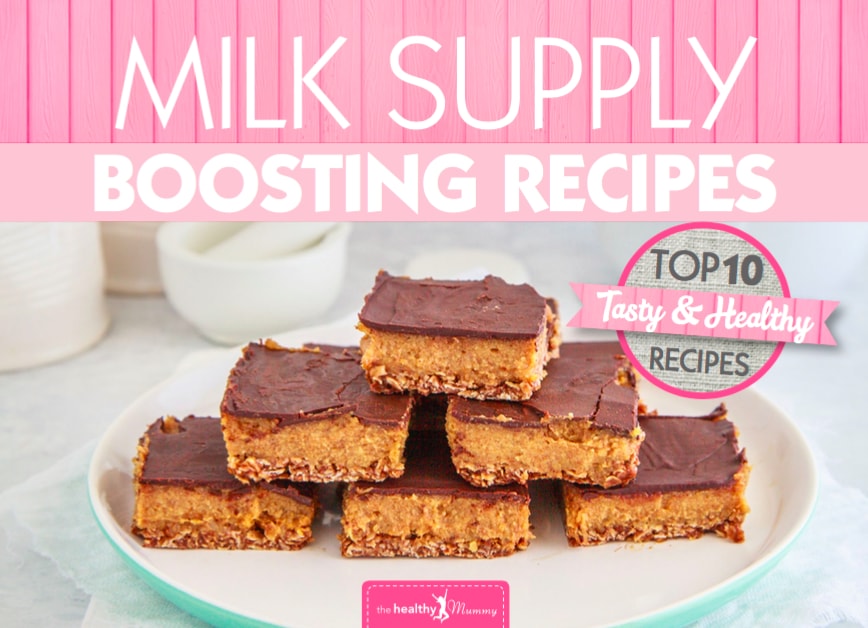 Looking for more ways to boost your breast milk supply? Check out our Breastfeeding Milk Supply Boosting Recipes eBook where you will gain access to a number of delicious recipes (including cookies and bliss balls!) proven to help mums increase their milk production.