If you have leftover breast milk – whether it's an oversupply or you've weaned your baby off your breast – there is no need to throw away that liquid gold! In fact, leftover breast milk has many uses.
Amy Cameron, who is a lactation consultant and midwife in Melbourne, has exclusively shared her top tips on what to do with your leftover milk.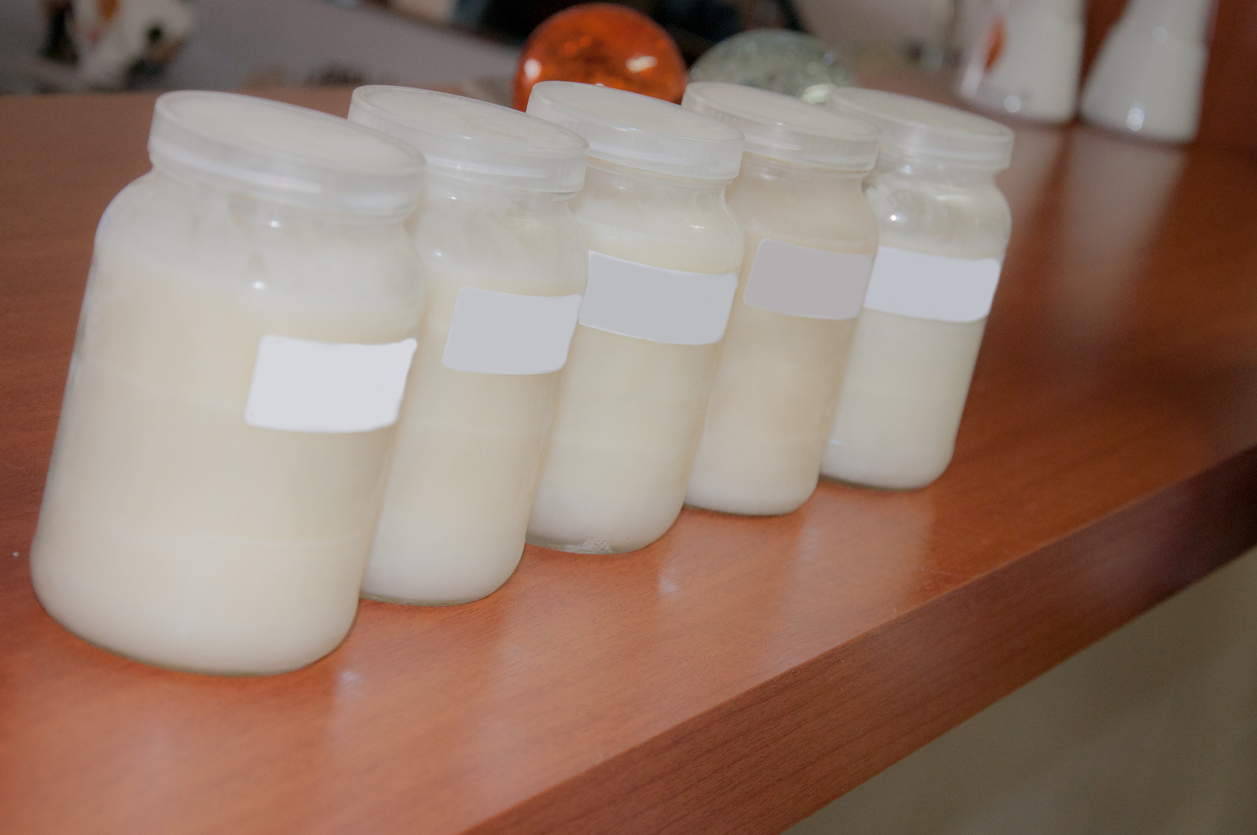 Five ways to make use of your leftover liquid gold
1. Balm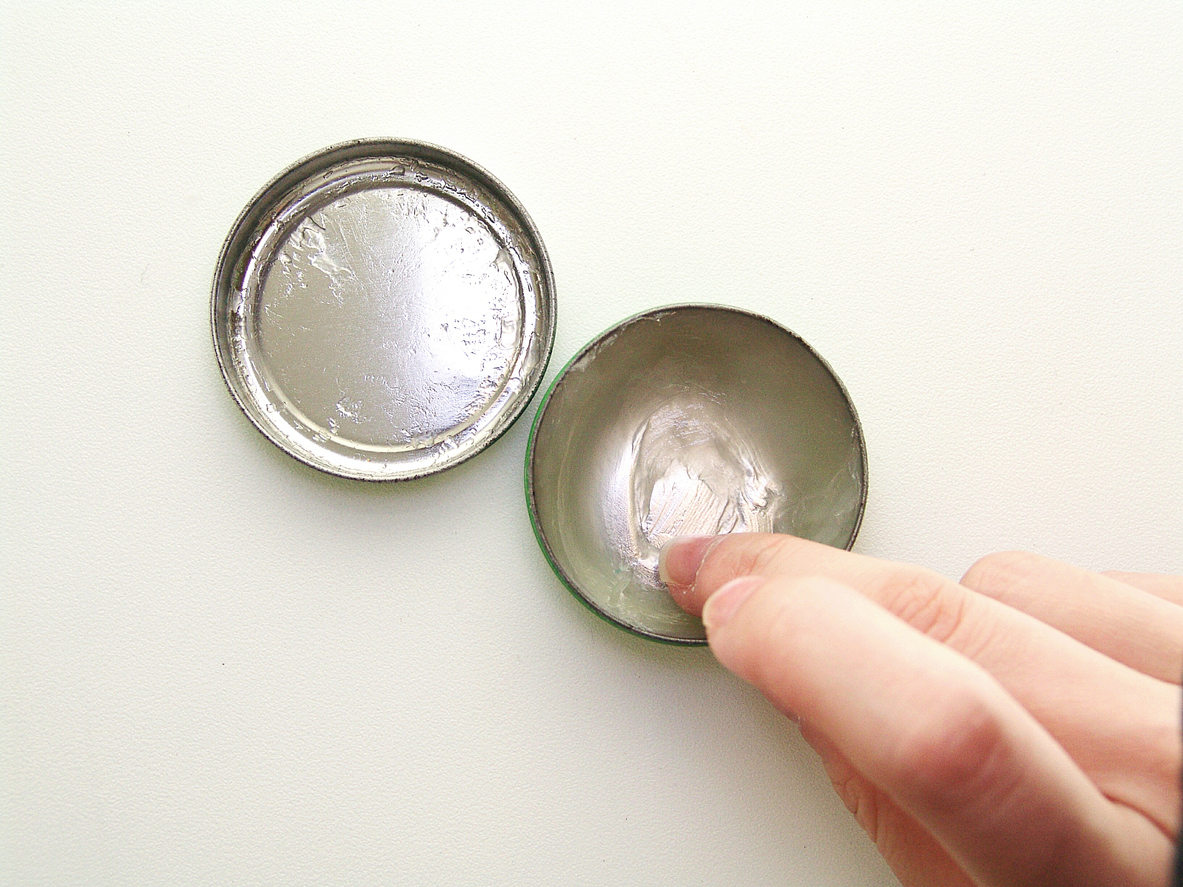 Who knew you could turn breast milk into balm?
Amy says, "Breast milk can be made into balm, using coconut oil and beeswax, and you can even add a touch of fresh lavender for calming and relaxing your baby."
2. Baby bath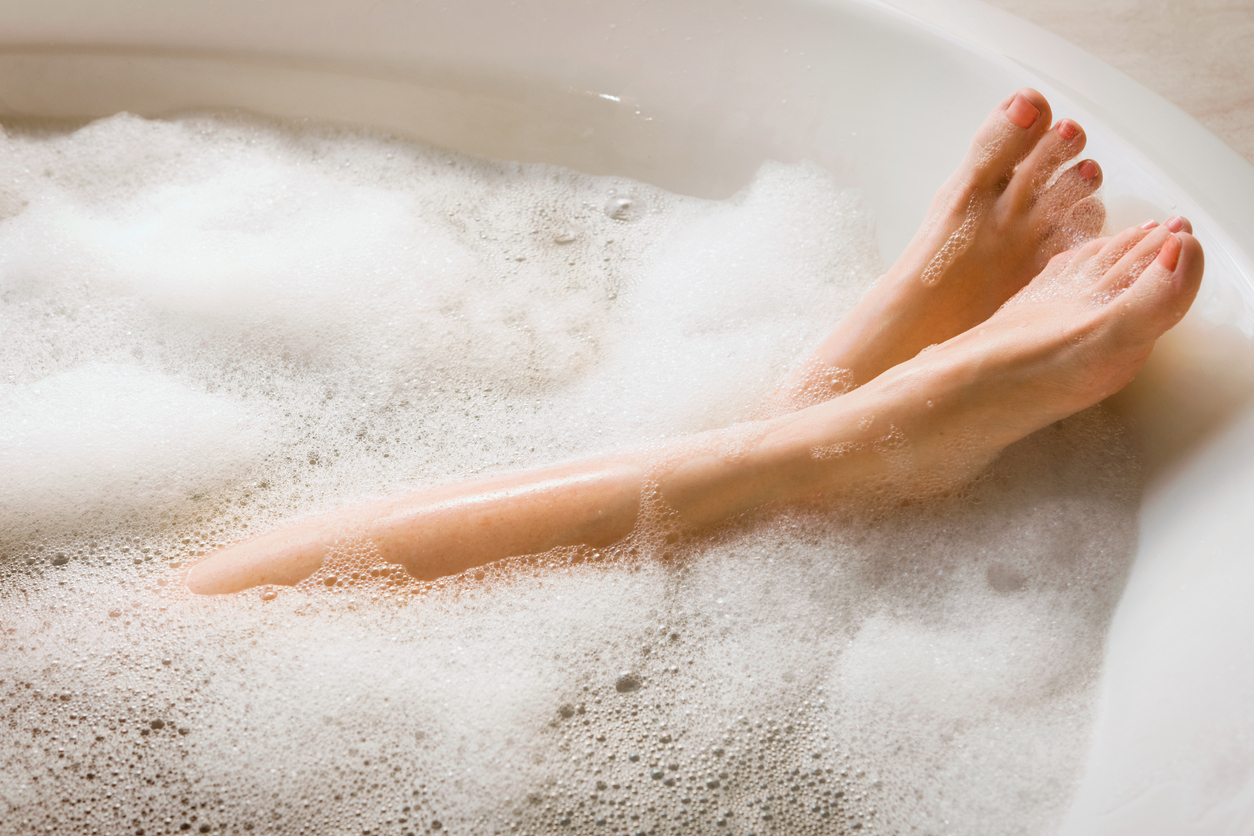 According to Amy, breast milk is great in bath's as it helps soothe the skin.
"Got breast milk that has gone 'off'? And/or left in the fridge too long? This is perfect for a bath for new mums and their babies! Even for dads. Soothing on the skin, great for the whole family."
3. Banish pimples!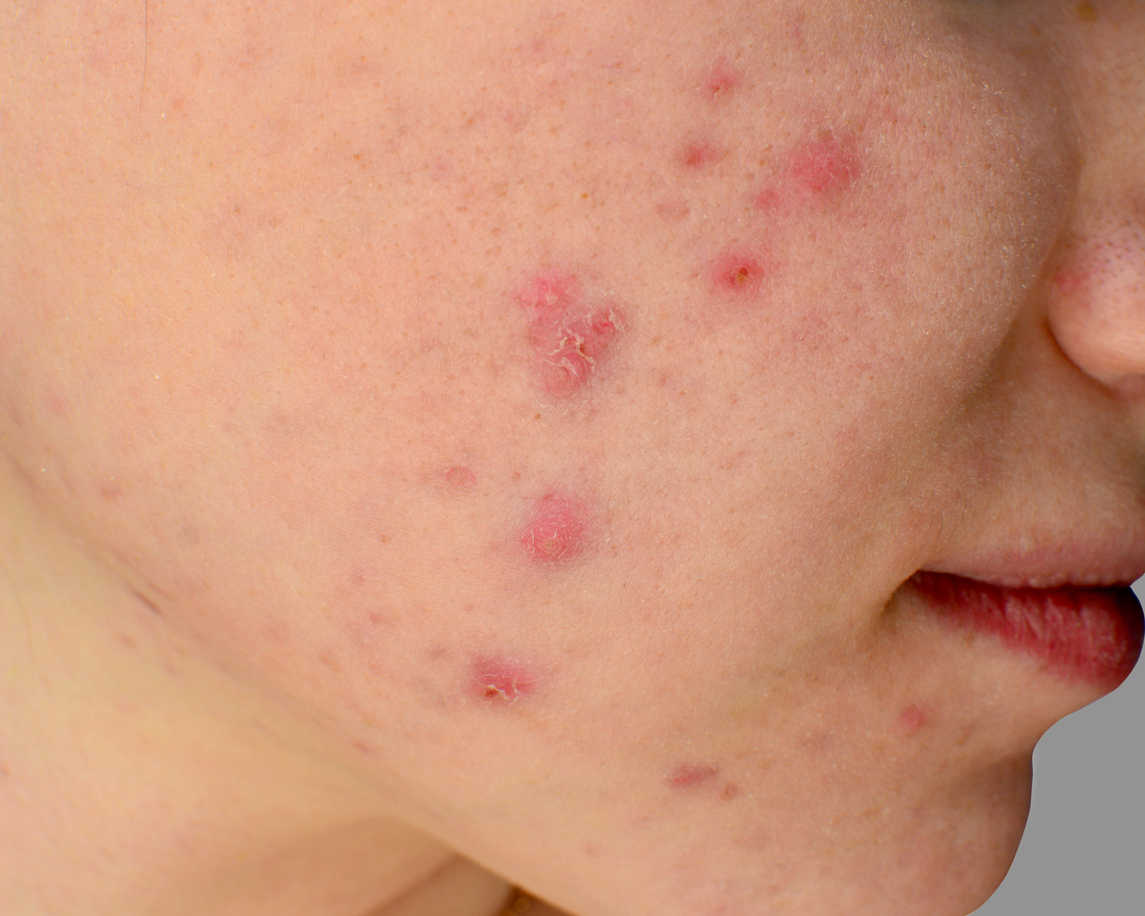 Dabs of breast milk can help fight adult blemishes.
"Breast milk is also perfect for adult pimples! With anti-inflammatory properties, it is perfect to calm down the raging hormonal pimples after baby is born."
4. Treat nappy rash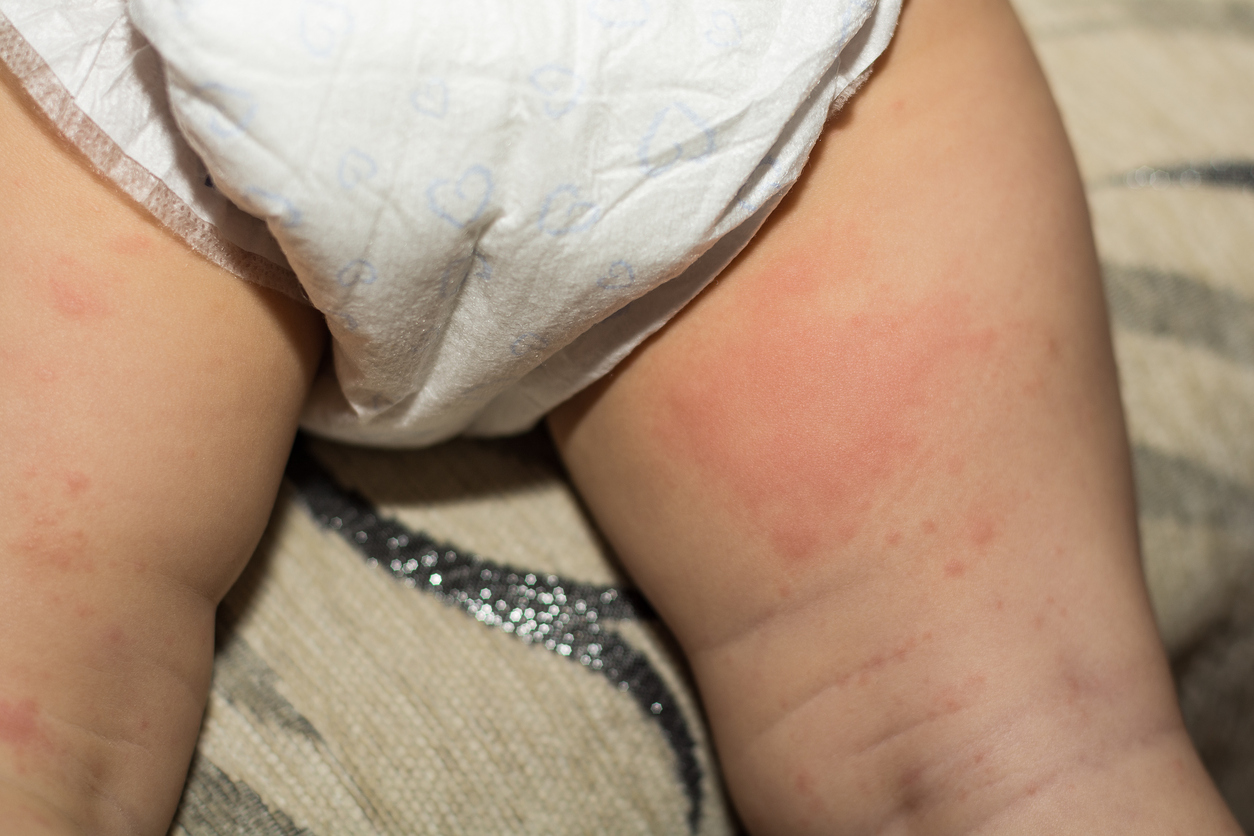 Breast milk is also great at treating nappy rash.
Amy says, "Breast milk has many antibiotic and antibody properties making it great for skin conditions for all ages. Expressed breast milk is great for newborn skin conditions such as normal newborn rash, eye infection or blocked tear ducts, nappy rash and thrush treatment."
5. Donate it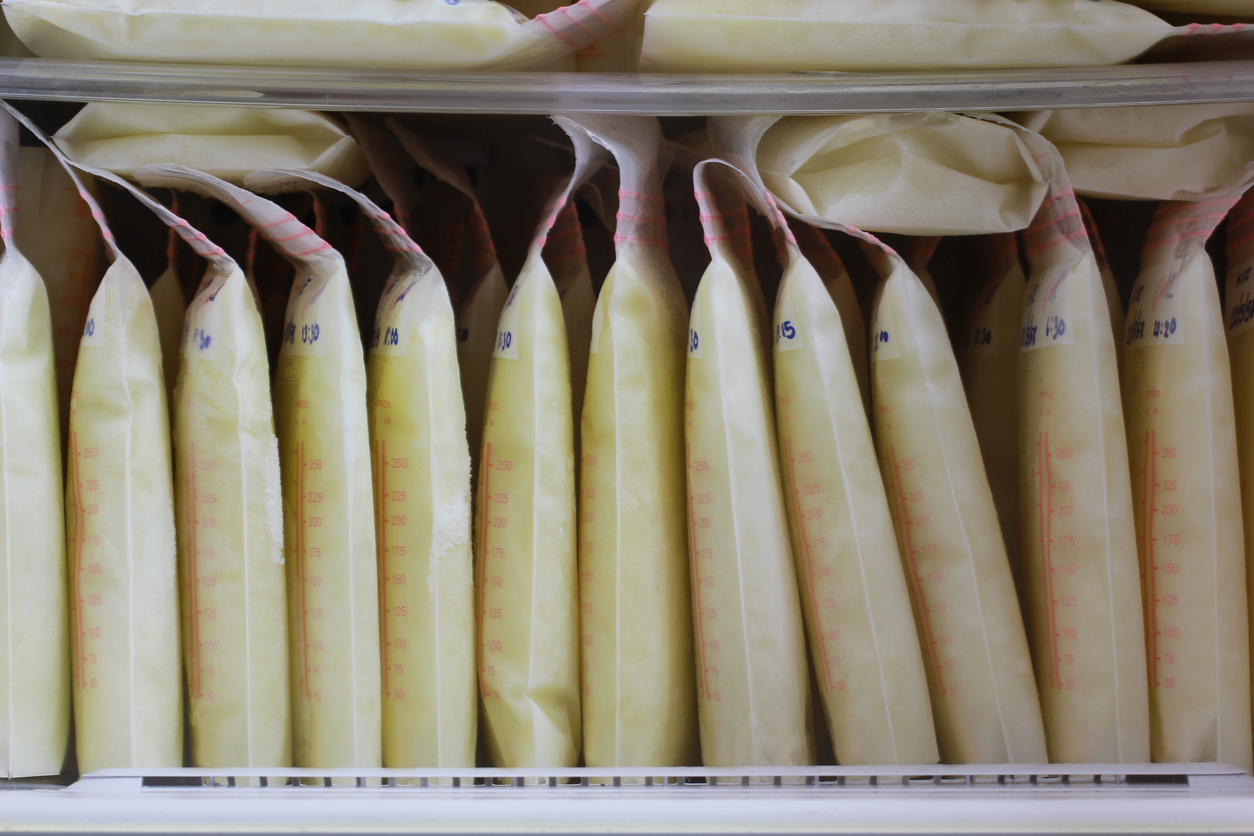 If you an excess breast milk – consider donating it.
"If you have excess milk, or an oversupply, expressing and donating to a mum and baby in need is a wonderful gift. Many mums in Australia are looking for informal milk sharing due to the lack of official and screened milk banks," says Amy.
Thanks for the amazing tips Amy!
Our smoothies are breastfeeding-friendly!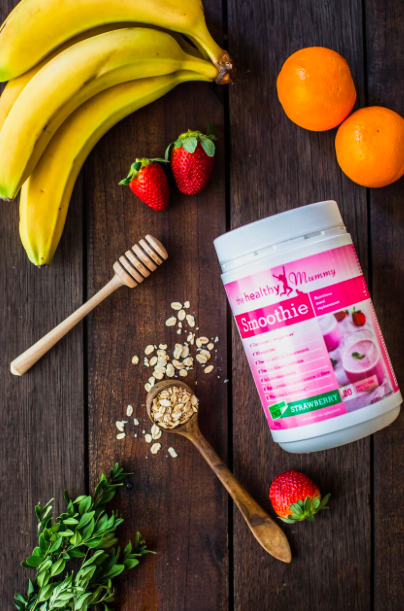 The Healthy Mummy smoothie has been created to help mums benefit from a wide range of nutrients which can also help support your healthy eating plan and exercise routine if you are trying to lose weight.
The smoothie range has been formulated by leading nutritionists, dieticians and with input from Monash University.
It offers an excellent source of essential vitamins, minerals, nutrients and important antioxidants.
It's also free from any weight loss accelerants, caffeine, contains no wheat ingredients, no fructose, is 96 per cent sugar free and is dairy free.
You can download our information fact sheet here. You can also download the smoothie label and ingredient list here.