Lego has announced it will remove all 'gender bias' from its toys.
While Lego did not outline specific changes to its products or marketing, it stated it had committed to ensuring all its products are "free of gender bias and harmful stereotypes."
"We're working hard to make Lego more inclusive," said Julia Goldin, the chief product and marketing officer at the Lego Group.
"The benefits of creative play such as building confidence, creativity and communication skills are felt by all children and yet we still experience age-old stereotypes that label activities as only being suitable for one specific gender."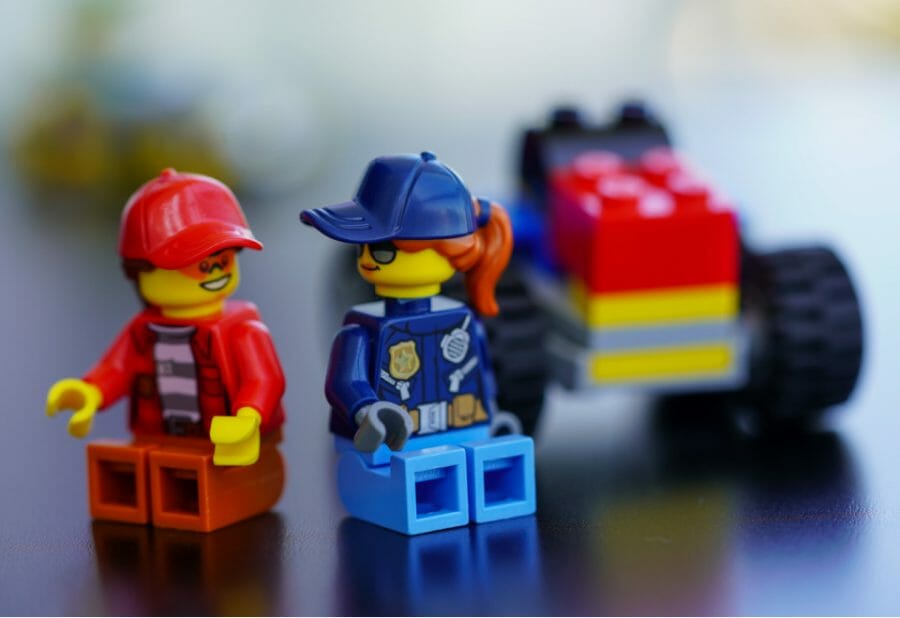 Lego promises to remove 'gender bias' from all its products
This change comes after new research, conducted on behalf of the Danish toymaker, found children may still be experiencing harmful attitudes if they want to play with certain toys.
The study found that girls were unaffected by toys assigned to certain genders but boys were still facing negative attitudes if they wanted to play with something that was described as a 'girls toy'.
Boys still facing negative attitudes if want to play with a 'girls toy'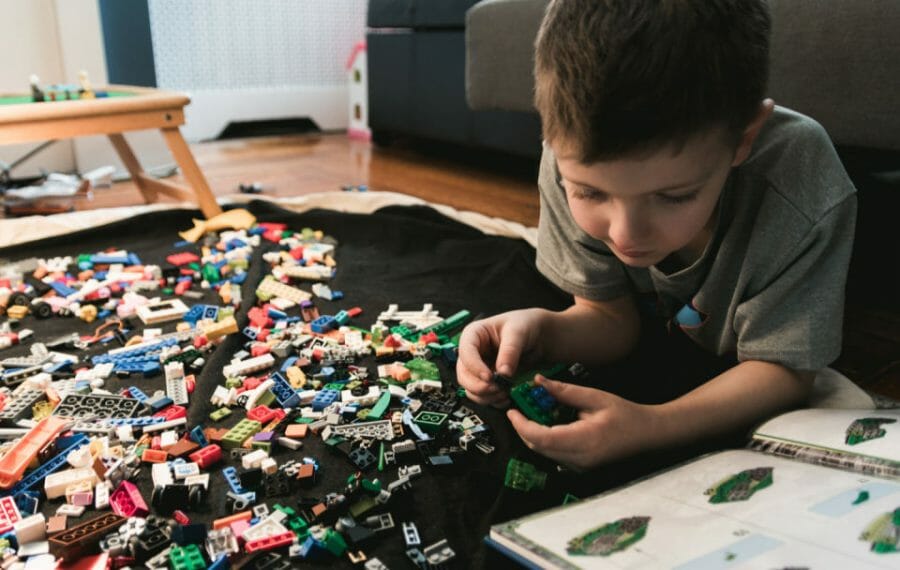 "Parents are more worried that their sons will be teased than their daughters for playing with toys associated with the other gender," said Madeline Di Nonno, the chief executive of the Geena Davis Institute on Gender in Media, who conducted the research.
"But it's also that behaviours associated with men are valued more highly in society.
"Until societies recognise that behaviours and activities typically associated with women are as valuable or important, parents and children will be tentative to embrace them."
Almost 7,000 parents and children aged between six to 14 from China, the Czech Republic, Japan, Poland, Russia, UK and the US took part in the study.
Lego has come under fire in the past for gender stereotypical toys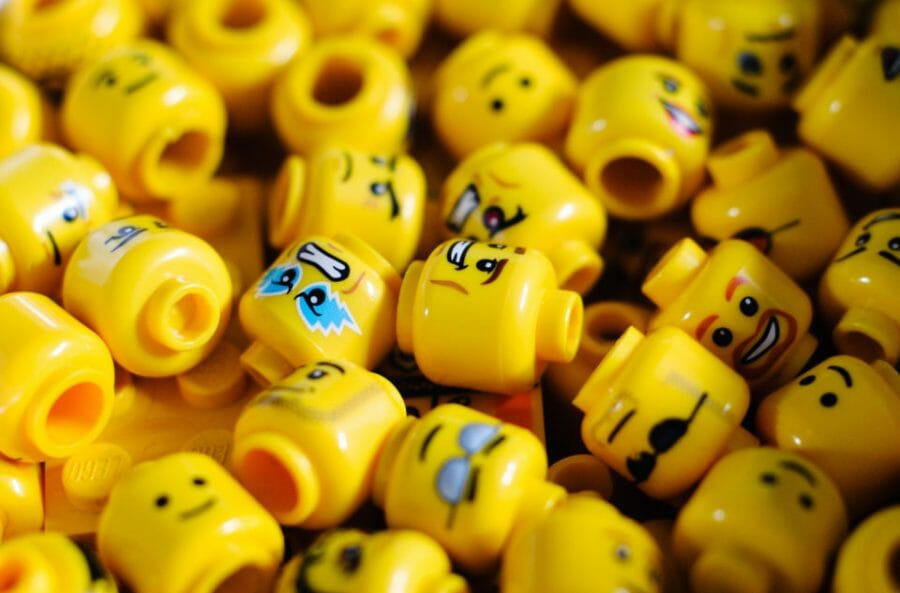 The toy company has previously come under fire for tailoring toys to gender stereotypes.
In 2011, the 'Lego Friends' range was criticised for specifically targeting girls with pink beauty parlours and cupcake bakeries.
Goldmin added, "We know we have a role to play in putting this right, and this campaign is one of several initiatives we are putting in place to raise awareness of the issue and ensure we make Lego play as inclusive as possible."
Mattel release inclusive Gender-Neutral Doll
Boys Like Barbie Too! It's Time To Scrap Gender-Based Toys
Try our HEALTHY Kids Chocolate Smoothie!
The Healthy Kids Smoothie has been specially made as a healthy snack for kids and is ideal if you have fussy eaters or want to ensure your children have a nutritious and healthy smoothie snack.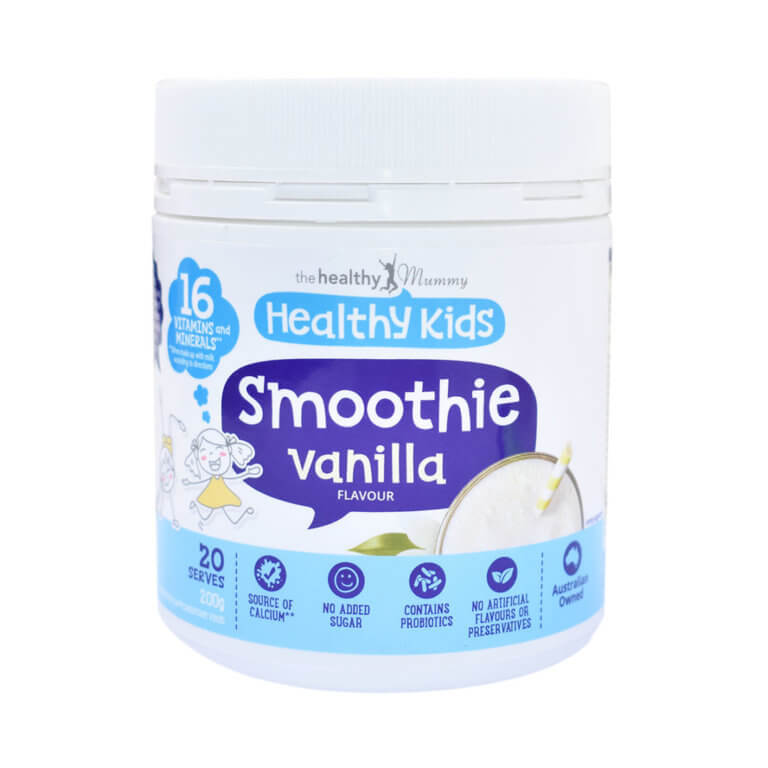 It also has a 4.5 Health Star Rating when made with skim milk. It contains NO added sugars.
The Healthy Mummy Kids Smoothie is rich in carbohydrates and protein and is natural energy packed smoothie made for kids.
It contains 16 essential vitamins and minerals and when combined with milk, provides children with 50% of their Calcium RDI. 
It also contains probiotics needed for healthy guts and is free from fructose.