Too Little Food From Animal Sources May Increase Risk Of Preterm Birth
A lack of vitamin B12 has been associated with an increased risk of preterm births. The overseas study has found this to be the case across a range of countries and socioeconomic conditions.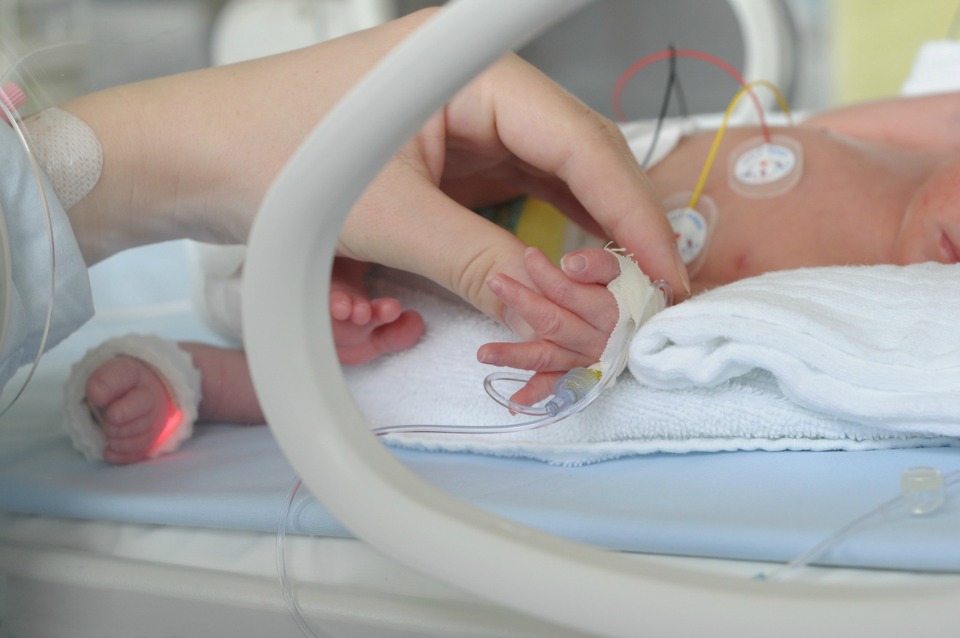 The in-depth study of 11,216 pregnancies from 11 countries was undertaken by Tormod Rogne. He's a medical doctor and intern at Akershus University Hospital in Norway.
The research was part of his doctoral thesis at the Norwegian University of Science and Technology's Department of Public Health and Nursing.
Dr Rogne found that vitamin B12 deficiency during pregnancy was associated with a 21 per cent increased risk of giving birth prematurely.
Diet Of Pregnant Woman 'Vitally Important'
Dr Rogne said globally low birth weight and preterm births caused half of all infant deaths in the first 28 days after birth. And the diet of a pregnant woman is vitally important for her fetus and pregnancy.
"Vitamin B12 is an essential nutrient found only in products of animal origin such as meat, milk and eggs," Dr Rogne says.
"Pregnant women who consume too few animal-derived foods increase their risk of developing a vitamin B12 deficiency."
He says the vitamin is necessary for the body's vital functions. This includes the production of red blood cells and cellular metabolic energy.
B12 deficiency can cause anaemia and severe damage to the nervous system. The body cannot produce the vitamin itself.
"In countries where people eat high levels of animal products, such as Norway and numerous Western countries, only a small percentage of pregnant women have a vitamin B12 deficiency," he says.
Results Same For All Countries
Dr Rogne says low levels of vitamin B12 in pregnant women did not appear to affect the newborn's birth weight.
"But we did find that vitamin B12 deficiency during pregnancy was associated with a 21 per cent increased risk of giving birth prematurely," he says.
"The results were independent of whether the countries had high, middle or low average incomes."
However, the doctor stresses that it is important to remember that there may be other reasons for the apparent link between vitamin B12 deficiency and preterm births.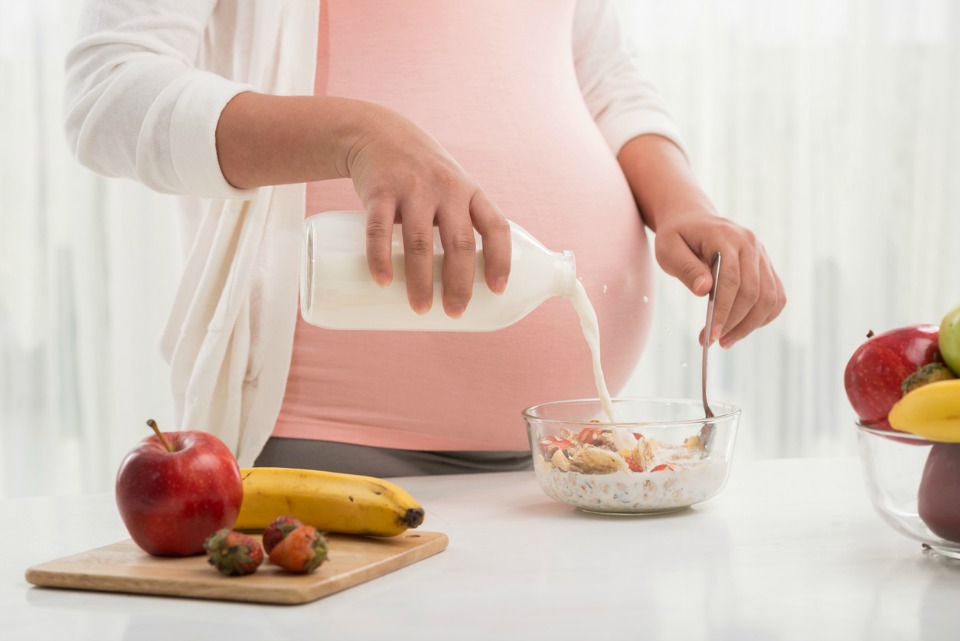 Other Factors May Be At Play
"Low blood concentrations of vitamin B12 may be related to other factors, such as malnutrition and poverty. This can also affect birth weight and length of pregnancy," he says.
"Although we found that vitamin B12 deficiency is associated with an increased risk of preterm birth. We know very little about the effects of taking vitamin B12 supplements during pregnancy."
Rogne says he knew of only two small studies. In both pregnant women were randomly selected to take either vitamin B12 or a placebo during pregnancy.
These studies found no definitive link between vitamin B12 supplementation and birth weight. This is consistent with the findings from Rogne's study.
However, there were too few participants in the two studies to conclude whether B12 supplementation during pregnancy may reduce the risk of preterm birth.
The study was published in the 20 January 2017 issue of the American Journal of Epidemiology. You can read the full study here.
Meanwhile, the Healthy Mummy is acutely aware that a pregnant woman's diet is vitally important.
As such it has a Pregnancy Smoothie that is nutritious snack packed with vitamins, nutrients and minerals. It has been designed specifically to complement pre-natal supplements.
Here is a fact sheet about the pregnancy smoothie. In addition, you might want to read this nutritionist's review of the Healthy Mummy Pregnancy Smoothie.