BREAKING NEWS: Malaria outbreak just 150km from Australia
The world's 'deadliest' animal, the mosquito, is now being held responsible for spreading malaria just 150km north of Australia.
Alarmingly, malaria is resurging in Papau New Guinea….and is doing so  FASTER THAN EVER at any time this century.
There were an estimated 1.4 million malaria cases in the country in 2016, which amounts to a whopping 400 per cent INCREASE, according to the World Health Organisation.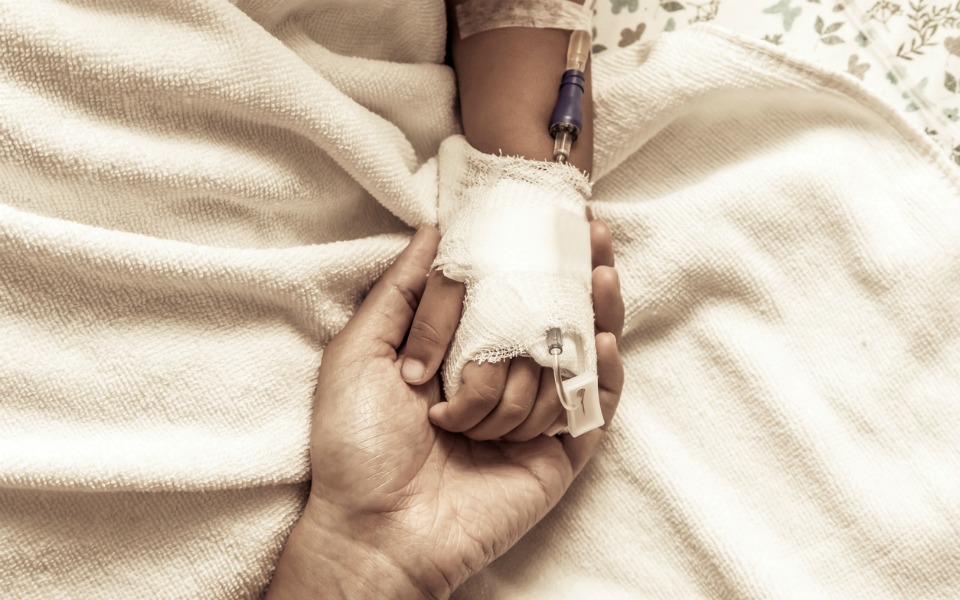 The even scarier thing is, close to 60 per cent of malaria cases in PNG are children 15 years and under.
Symptoms of malaria include chills, night sweats, shivering, diarrhoea, vomiting, fast heart rate, headache, mental confusion and muscle pain.
There is some potentially good news though, a new lifesaving medicine is in the works.
Medicine for malaria outbreak
The medicine in the works is called 'tafenoquine' which is currently being reviewed by Australia's Therapeutic Goods Administration (TGA).
The ancient parasite is spreading faster than at any time this century and is becoming drug-resistant so the news of the new medicine comes at a good time.
ABC News reports, by sharing its technical expertise, Australia can help make Tafenoquine available where it is needed.
With this medicine, a potential case could be be diagnosed in under 15 minutes!
What does this mean for Australians?
Australian's aren't necessarily safe from malaria despite being classed a first world country, having access to leading resources and advanced medicine.
Just last September, for example, a four-year-old girl died of cerebral malaria in northern Italy.
It is in all our interests to maintain progress towards malaria elimination, ABS reports.
For more health articles, see our archives here.
Connect with likeminded mums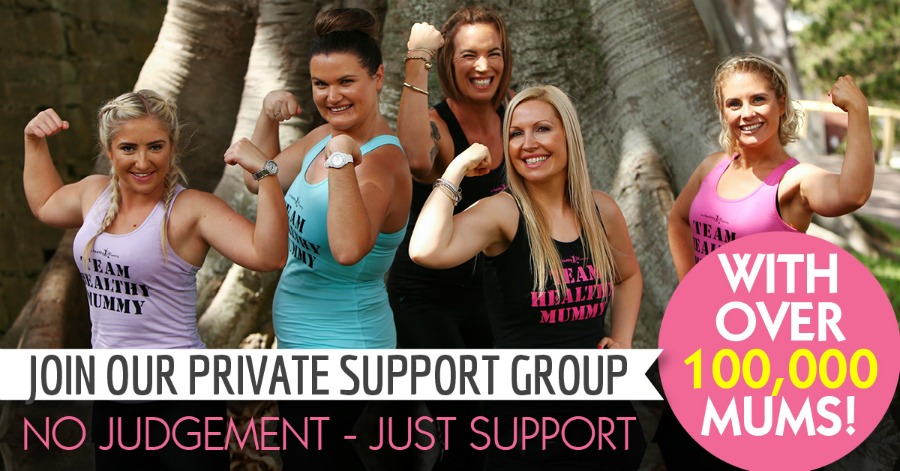 Our Healthy Mummy pages and support groups allows mums to connect with other mums and share tips, gain support, and simply talk to one another.
All our private groups are moderated every hour by our professional staff, to ensure a safe and non-judgemental environment.
To find out our more or to join one of these support groups, click here.