It's exciting news for every woman who has ever wished their partners could carry some of the responsibility of contraception. Scientists have developed a male contraceptive jab that's almost as effective as the pill in preventing pregnancy.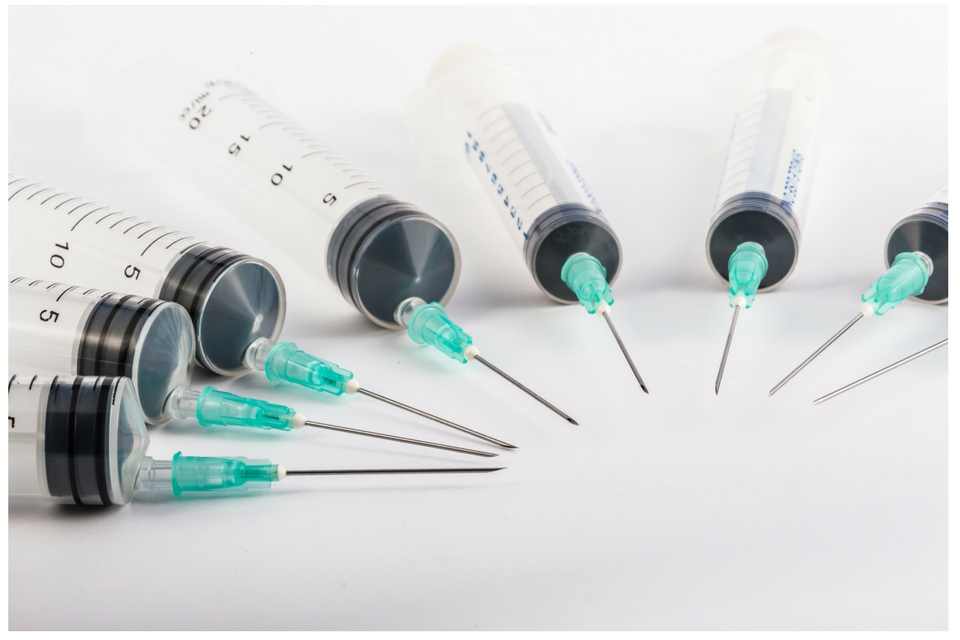 But there's a catch – the injection comes with some unpleasant side effects for men, including acne, depression and – in stark contrast to the birth control pill – increased libido. Even so, the clinical trial headed by Dr Richard Anderson, a professor of clinical reproductive science, has being hailed as the most impressive and successful advancement in male contraception in more than 40 years!
The trial saw 350 men, all in long-term relationships, receive a series of hormone injections over 12 months that effectively switched off their reproductive system, The Guardian reports.  A long acting progestogen "switches off" the production of sperm, while a boost of testosterone offsets the drop in male hormone triggered by the progestogen.
Side effects cause the trial to come to an early halt
Twenty men dropped out of the World Health Organisation-sponsored study because of side effects, forcing researchers to end the trial earlier than expected. Even so, only four pregnancies were reported amongst study participants.
"If you're comparing it to other reversible male methods, it's far better than the condom and it puts it in the same ballpark as the pill," Dr Anderson told The Guardian.
Despite side effects most men would still use it
Three quarters of the men who took part in the trial said they'd keep up the injections, despite the side effects. Scientists are now working on how to potentially reduce the side effects with a change to the amount of hormones administered.
Researchers are also looking at the possibility of another trial where the hormones can be administered via a gel rubbed into a man's chest each morning.
Whatever the outcome of this research, we here at The Healthy Mummy HQ are super excited. The prospect of sharing the load with the men in our lives in future is a win for us!