Health authorities are issuing a warning to Sydney-siders after a mum and baby have been diagnosed with the highly contagious condition.
The mum, who is in her 20s, and her baby, who was too young to receive the routine measles vaccine, travelled to Sydney on Qantas flight OF44 from Bali. They developed a measles rash a few days after landing, NSW Health reports.
The flight arrived at Sydney International Airport at 6.30am on February 21.
Health officials advise those who were on that flight, in the Sydney international terminal and visited the Opera House later on that day to remain on the lookout for measles signs and symptoms until March 16.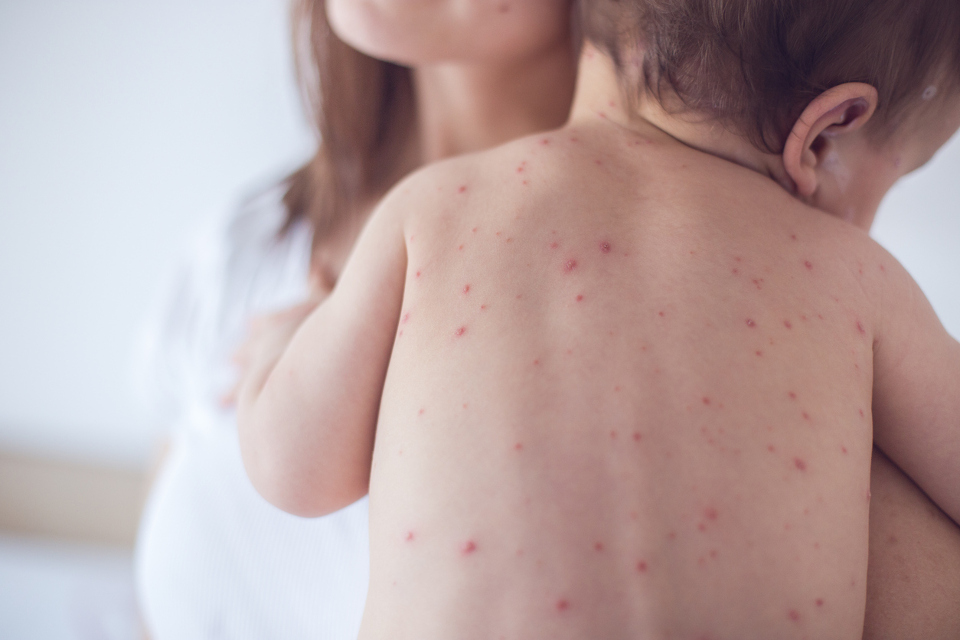 NSW Health has warned residents and visitors to the state to be on alert for the signs and symptoms of measles.
The infected mum stayed at the Langham Hotel in Millers Point, visited the Opera House and the baby had also been in many public areas while infectious.
Locations listed below:
Macquarie Shopping Centre
February 26, between 1pm and 2pm

March 2 between 9am and 12pm
My Health Macquarie
March 1, between 10:15am and 11.30am

March 2 between 11.30am and 12pm
Penny Lane Cafe, Curl Curl
March 3, between 8am and 9am
Northern Beaches Hospital
March 3, between 12.40pm and 1.45pm
"If you develop symptoms please call ahead to your GP so you do not wait in the waiting room with other patients," says NSW Health director Vicky Sheppeard.
This takes the case of people infected with measles since Christmas to 19.
If you believe you may have been exposed or have noticed any signs or symptoms NSW Health advises to seek medical attention immediately but to contact the medical facility beforehand to let them know that you may have been exposed to this highly infectious disease.
Measles: What is it, what are the symptoms and what to do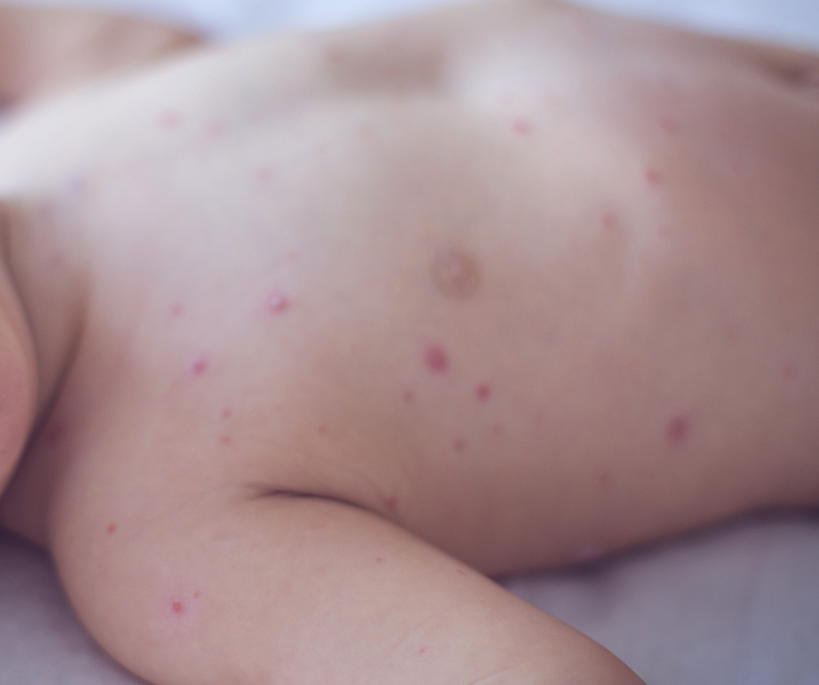 Measles is a highly infectious viral illness that can begin with a cough, fever, sore red eyes and runny nose which will then develop into a red spotty rash on the face and neck after three to four days. These symptoms often appear within 10 days of exposure but can sometimes take up to 18 days to appear.
According to the World Health Organisation (WHO) measles cases have risen in the last year.
Symptoms to look out for:
A runny nose

Red eyes

A cough

Fever and a rash
Measles has an incubation period of between 7 and 18 days.
What to do if you suspect you or your child has measles
Seek medical advice immediately

Stay home from work or school

Limit other activities to avoid exposing others

Call ahead before visiting the doctor or emergency department so that arrangements can be made to minimise the risk of spreading the infection
If you are worried or need support, we advise you to speak to your GP as soon as possible.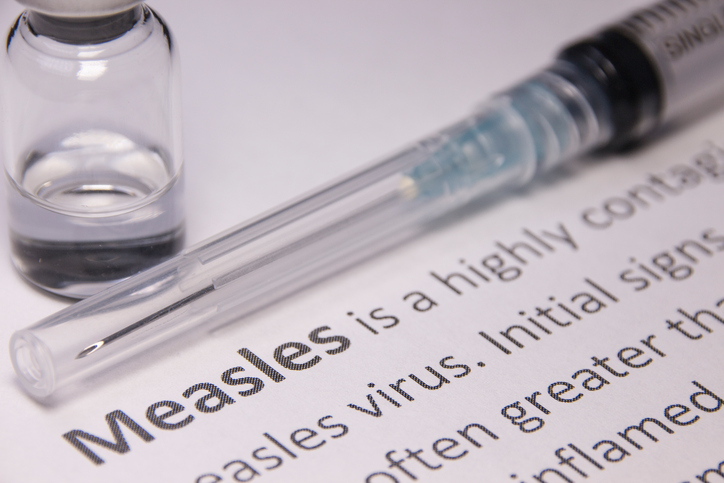 Who is at risk?
NSW Health states that most people born before 1966 are immune to the virus. However, people at risk of contracting measles include:
People born after 1966, and have not had two doses of the measles vacation from the age of 12 months
Babies before the age of one who have not yet been vaccinated
People with a weakened immune system (for example someone undergoing chemotherapy)
People who are not immune and travel to countries where measles is prominent
Also, do not hesitate to seek medical assistance if you believe someone in your family has contracted measles.
For more information on the facts about measles, as well as the signs and symptoms, read NSW Health's guide here.
Healthy Kids and The Healthy Mummy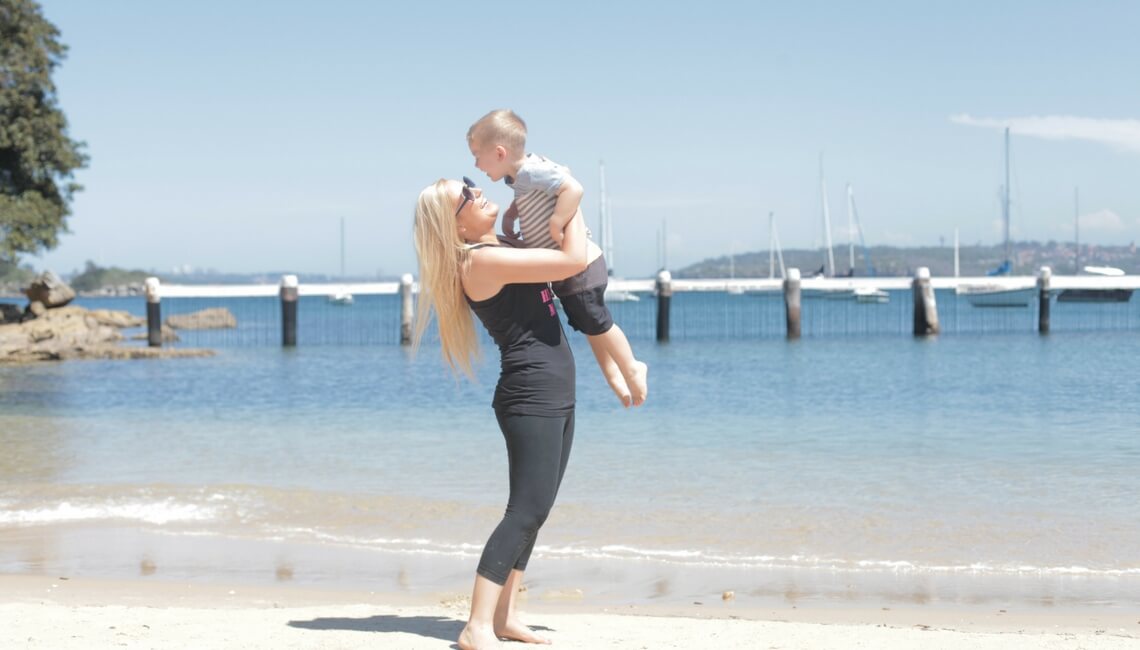 For more Healthy Mummy articles relating to children's health, you can read our archive of articles here.
To keep up to date with kiddie-related health news, kid-friendly recipes and general updates follow our Healthy Mummy Healthy Kids Facebook Page.