Meningococcal vaccinations have changed (particularly in South Australia)
If you live in South Australia your baby will be the first in the nation to get FREE meningococcal B disease vaccination, the Department of Health reports.
The vaccine usually costs up to $500! So the news that SA is the first state to introduce a free vaccination program is great for families!
SA is not the only place changes are happening. Keep scrolling for what you need to know.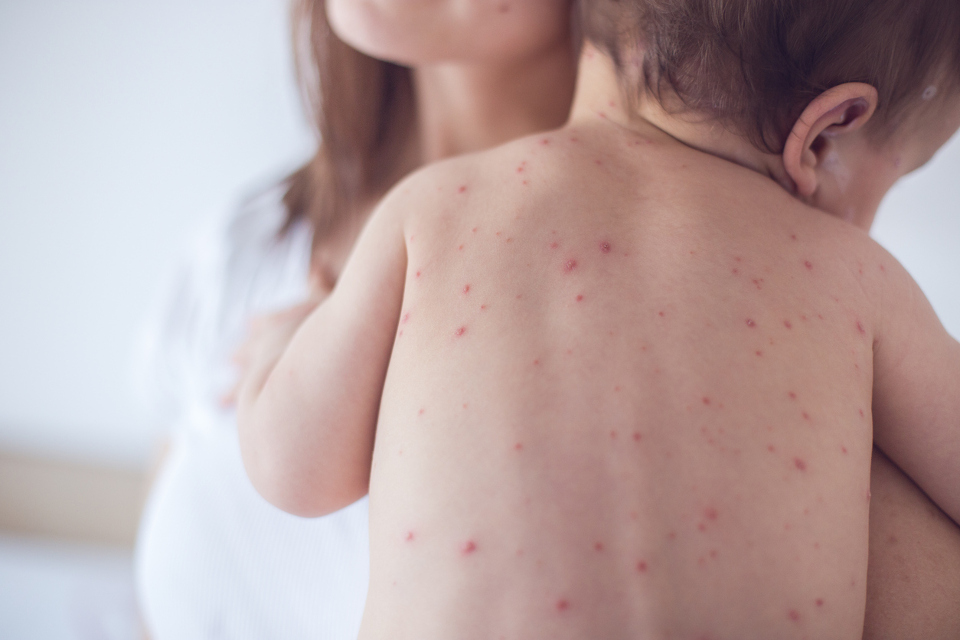 SA vaccine changes
As part of the National Immunisation Program these changes are being rolled out from July 1 to October 1.
From October 1, meningococcal B vaccinations will be available for babies aged six weeks to one year, and a childhood catch-up program for children aged up to four years.
"Contrary to what we have seen nationally, instances of meningococcal B disease have not declined in South Australia over the past 18 years and it has predominantly affected children, adolescents and young adults," said SA Minister for Health and Wellbeing Stephen Wade.
Nation-wide changes
Since July 1 a pneumococcal vaccine is being offered to all children at 12 months of age (moved from 6 months of age).
A NEW vaccine protecting against 4 types of meningococcal disease (it used to be 1) are also a part of the new nation-wide immunisation changes and will be offered to all children at 12 months.
A vaccine protecting against Haemophilus influenza type b will be offered to all children aged 18 months of age.
Signs of meningococcal disease
Fever
Refusal to eat
Irritability
Grunting or moaning
Extreme tiredness or floppiness
Nausea or vomiting
Diarrhoea
Turning away from light
Convulsions
Rash of red or purple pinprick spots or larger bruises
If you're concerned about your child, read our advice on whether to take them to a GP or paediatrician.
See more of our health articles HERE.