Mentally And Emotionally Preparing For Infertility And IVF
If you're a The Healthy Mummy devotee, you're more than likely a mum. But just because you've had a child, it doesn't mean you can't be struck by secondary infertility. And the pressure of trying to have a baby when your body just won't co-operate can be soul destroying. We chatted to an incredible midwife, nurse and mother of two, who helps other women bring balance to their lives as they try to conceive.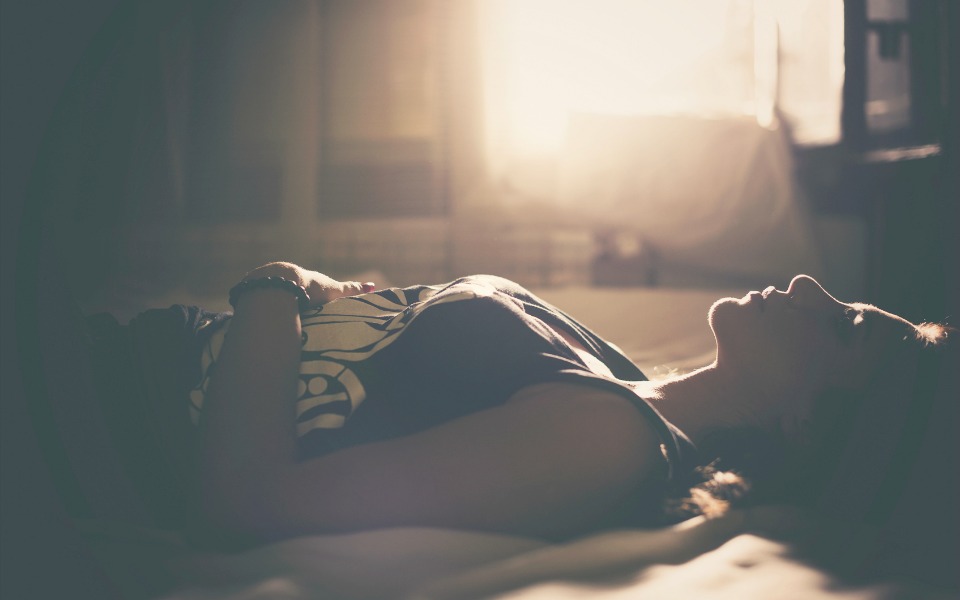 As a midwife, Donna Barnekow knows better than most how infertility can strike anyone, but she still found herself struggling when after four years and ten IVF cycles she still didn't have a baby in her arms.
"In the end I wasn't sleeping, I was getting colds all the time, just run down constantly. Just stressed," she explains.
'I was doing everything right, and it still wasn't happening'
The registered nurse couldn't understand why it wasn't happening for her, when she was doing everything she was supposed to.
"Until then I just had my head down bum up. I think coming from midwifery and nursing, a science background, I kind of wasn't someone who looks much outside of that.
"So I just had my head down, ticking off all of the things I should be doing. The structural, physical things like eating properly, exercising – not too much and not too little. Having the right diet, not too many coffees and drinking and all that sort of stuff but I wasn't looking at anything outside that."
A friend suggested that Donna visit a hypnotherapist specialising in infertility. "It made a huge difference. I was able to sleep which of course changes a lot more things in your day. And I felt a bit better in my every day life and I just sort of had a new perspective on things."
While she didn't get pregnant immediately, Donna's niece kindly offered to donate her eggs. She admits it's something she wouldn't have considered before opening her mind to new possibilities. Eventually, she had her beautiful daughter.
But when it came to trying to conceive again, Donna hit the same wall. "As soon as I had Isla I thought having another one was going to be a breeze, because I won't have all that stress, I've got her and it's all fine. But all of those same feelings came back."
Helping women open their minds
With the help of her niece, and three IVF cycles, Donna eventually completed her family with son Archer. And it prompted her to start her business, The Conceiving Mind, where she helps other women mentally prepare for IVF.
"We know that infertility causes a huge amount of stress and certainly IVF is probably to that next level.
"But how can we manage it better, our hormones and everything that needs to be right, we don't want to throw those out of whack, knowing what prolonged stress IVF and infertility brings. So we can bring back a little bit more balance."
For more information on the face to face service that Donna offers in Melbourne, and the at home package available, take a look at The Conceiving Mind.
If you want more information on conception, take a look at our guide.