Mum Put In Coma After Birth Made It Home For Christmas
Just two days before her due date UK mum Nicola Landsdown suffered a stroke. After being rushed to hospital a scan revealed a bleed on her brain and doctors performed an emergency c-section to deliver her daughter Lexi.
She was then put in an induced coma and given a 1 per cent chance of recovery. What happened next is just incredible.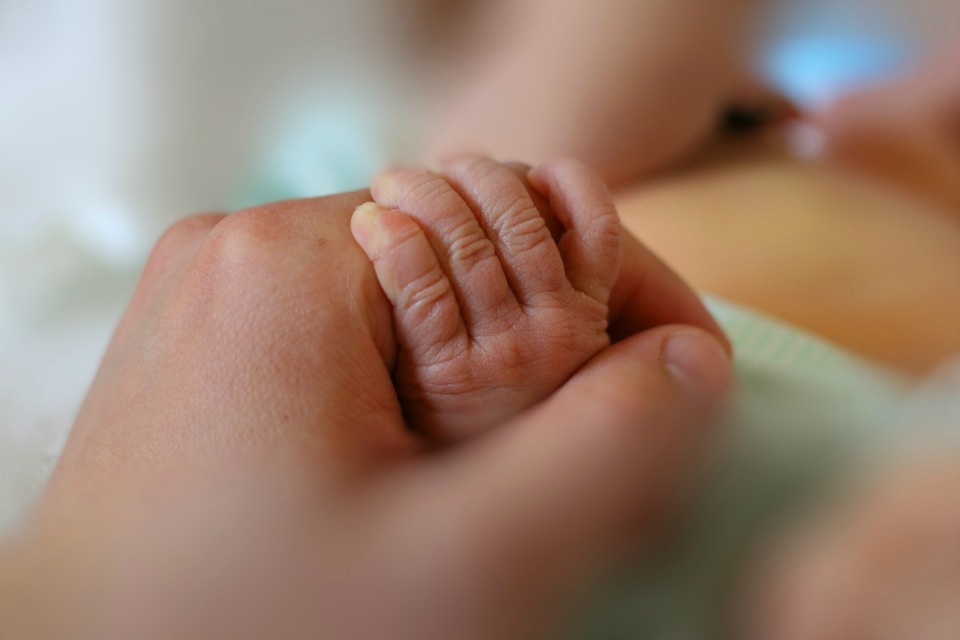 Mum Put In Coma Following Birth
According to UK's Sun, only hours after her daughter was safely delivery, Nicola was put into an induced coma. Doctors performed lifesaving surgery to drill a hole in her skull and relieve pressure on her brain.
Nicola and her husband Kevin had tried for four years to conceive their first baby. What should have been a time of precious memories with their new baby was instead filled with intensive care and rehabilitation.
Given less than a 1 percent chance of recovery, Nicola spent several weeks in intensive care and had months of rehabilitation learning to talk and regain movement in the right hand side of her body which was paralysed.
Miraculously Nicola has since gained enough strength to walk short distances and amazingly, doctors gave her clearance to head home for Christmas.
Home For Christmas
Nicola, Kevin and Lexi spent their first Christmas as a family of three home together for the first time in months.
She told The Sun: "It is the best Christmas ever, just spending it with Kevin, Lexi and me. I did not think it was possible all those months ago when it seemed like it would never happen."
"The physiotherapy, occupational therapy and speech and language therapy has worked miracles."
Wedding Bells
Nicola has big plans for the future. Her goal now is to be able to walk well enough to get down the aisle on her own.
"Hopefully I am going to walk again. I am still determined to walk down the aisle."
What an amazing Christmas miracle. The Healthy Mummy wishes Nicola and her family all the very best for 2017.
Read more about it here.