Mum loses 10 kilos in less than 2 months: "The Healthy Mummy has changed my life forever"
Mum Renae was fed up of feeling lethargic and sluggish and determined to make some changes so she could turn her life around. That change proved to be joining The 28 Day Weight Loss Challenge. 
In less than two months since joining, she's already dropped 10 kilos, and 56.5 cm from her body and is loving the changes to her lifestyle.
8 weeks is a great time frame to get REAL RESULTS! Our new 8 week challenge starts 31st January. Find out all about it and how to join here.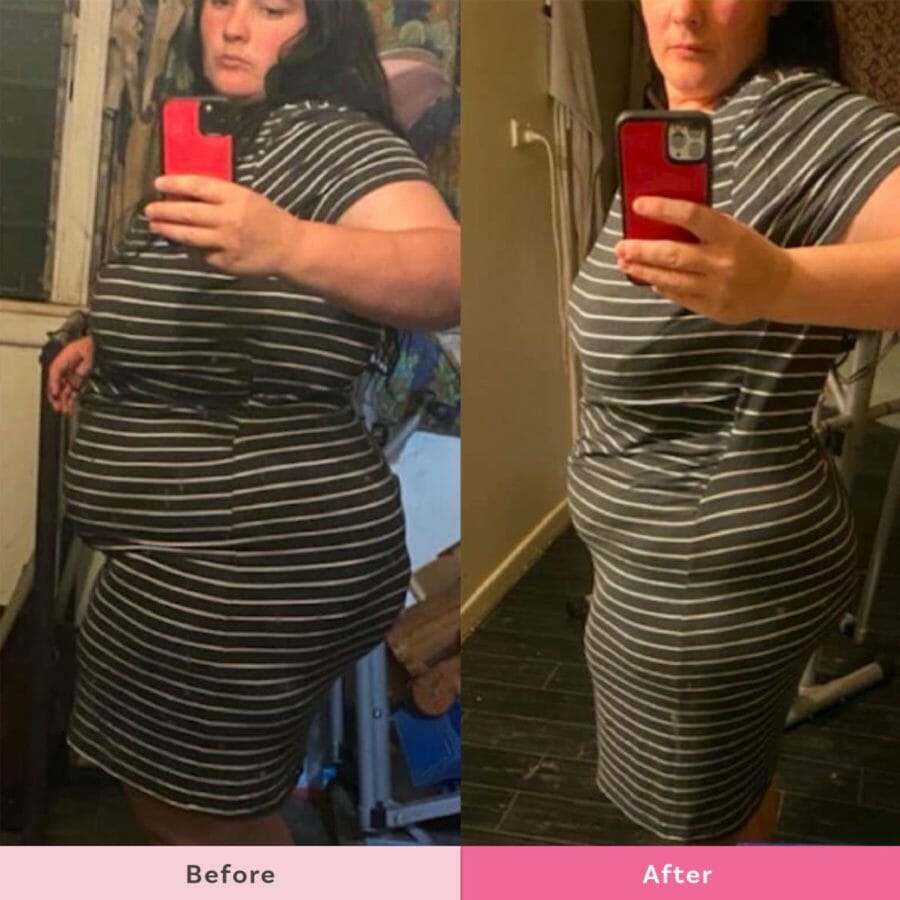 Mum Renae is 27 and from Swan Hill in Victoria, she has one bub who is 15 months old.
After having her daughter, Renae experienced some bad anxiety which led to bad food choices and weight gain. A trip to the doctor, where she was weighed, was the day that it hit home she needed to make some changes. 
She joined The 28 Day Weight Loss Challenge just seven and a half weeks ago and in that time has lost a 10 kilos and is already feeling the health benefits!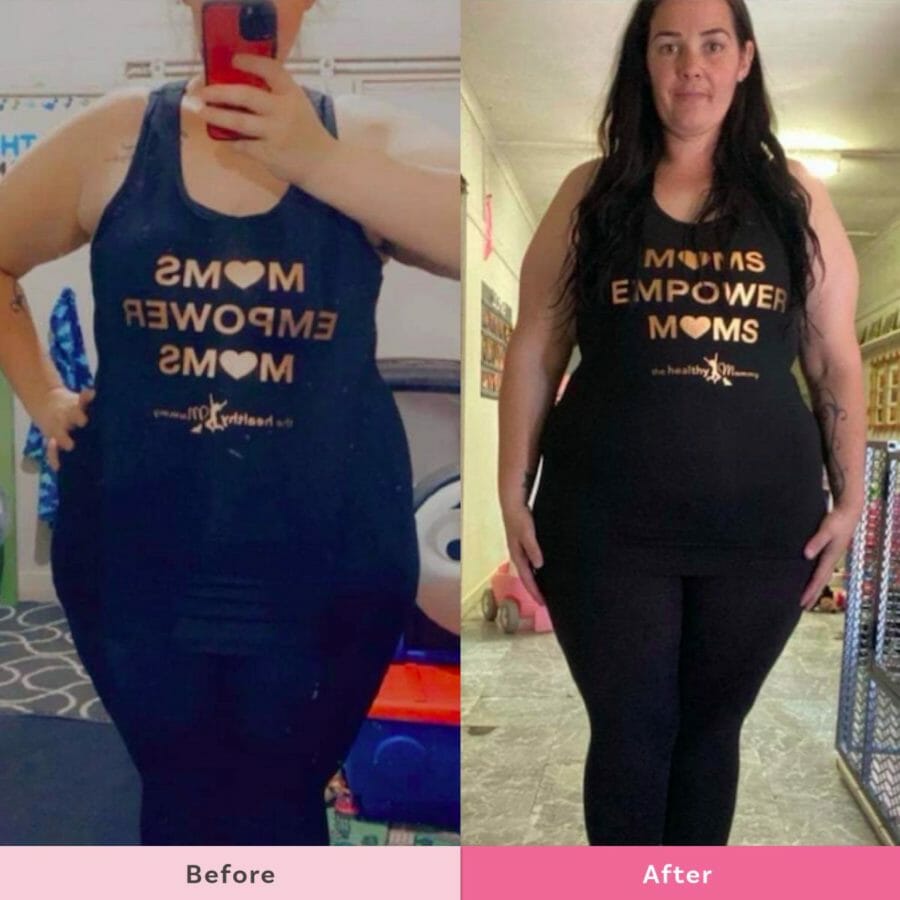 Renae says "I am seeing such a big difference' says Renae. "I'm not feeling so lethargic during the day". 
"I actually can go for a walk and do a work out and not feel crap after it!"
Making small but consistent changes, like upping her water intake and using Healthy Mummy Smoothies have all contributed to Renae's fast results. 
"I drink at least 3 litres of water a day and have a Healthy Mummy Smoothie for breakfast and lunch.  I have apple and peanut butter, white chocolate slice and Pretzels and cream cheese as snacks.
15 simple ways to up your water intake
Renae's main meal each day comes from a recipe from the Healthy Mummy App. 'It changes every day although my favourite recipe is the Deviled Sausages."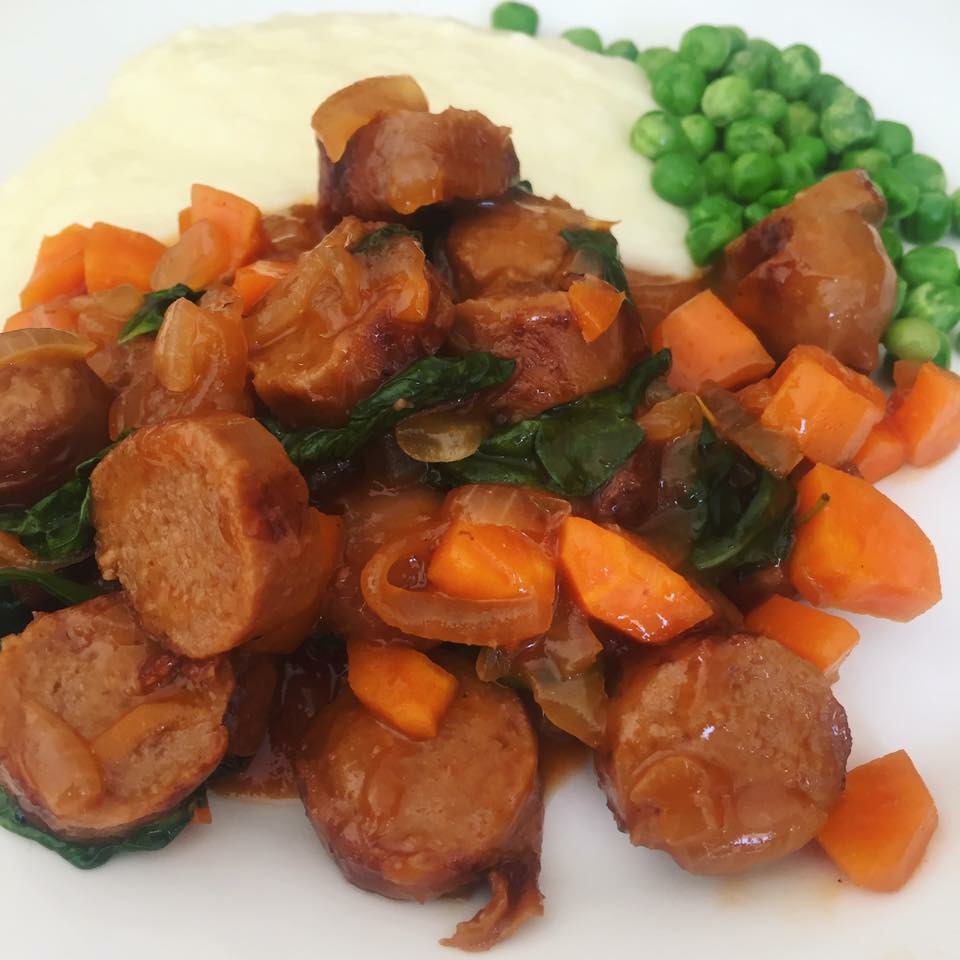 Renae says "I've noticed that it's easy to repeat on the Healthy Mummy because the meals are so yummy. And the smoothies are too"
Renae works out for 30 minutes a day and enjoys all the workouts from the app. 

Renae's Top Tips for Success
"My advice to people is don't give up!  Definitely give The Healthy Mummy a try because I was always hesitant and now I have noticed a big change in my lifestyle." 
"And wouldn't want it any other way." 
"The Healthy Mummy has changed my life forever"
Are you ready to kick-start your weight loss?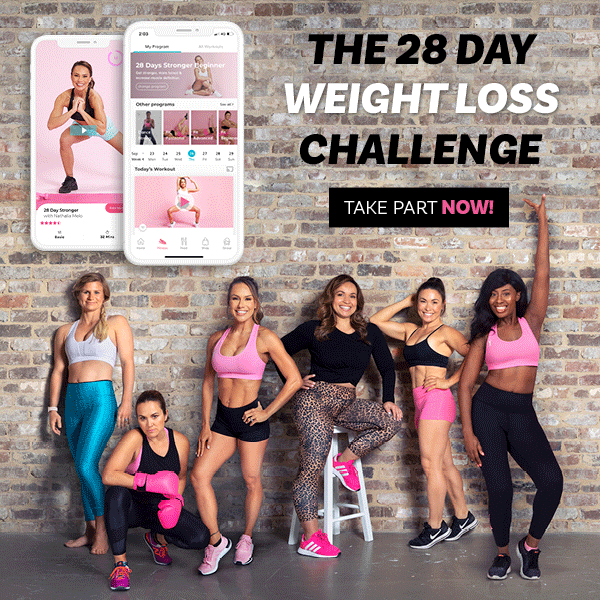 Want to shift your weight but feel like you have NO TIME in your day to exercise and eat healthily?

That's where the Healthy Mummy's 28 Day Weight Loss Challenge can help.

What do you get? You get access to:
28 days of at home exercise routines (no gym needed) – with video instruction
Customisable and breastfeeding friendly meal plans
Time-efficient exercises for busy mums – under 30 mins
Challenge combines Pilates exercises with interval and circuit training (HIIT)
Suitable for basic to advanced fitness levels.
Home to thousands of EASY-TO-MAKE recipes.
To find out more about joining the 28 Day Weight Loss Challenge.