Mum offers her advice on how to do a cleanse – including suggested recipes, tips and drinks
Mum Zena offers her best tips, recipes, food, drinks and smoothies to help you do a cleanse whilst staying healthy. Read her tips and try a cleanse today!
Healthy Mummy mum Zena Mason has been part of The Healthy Mummy community since July 2017 and has learnt so much about meal prepping, planning and healthy eating thanks to doing the 28 Day Weight Loss Challenges.
As part of this, she has done a few cleanses as this is available to 28 Day Weight Loss Challenge members, she shares her top tips and advice for doing a cleanse.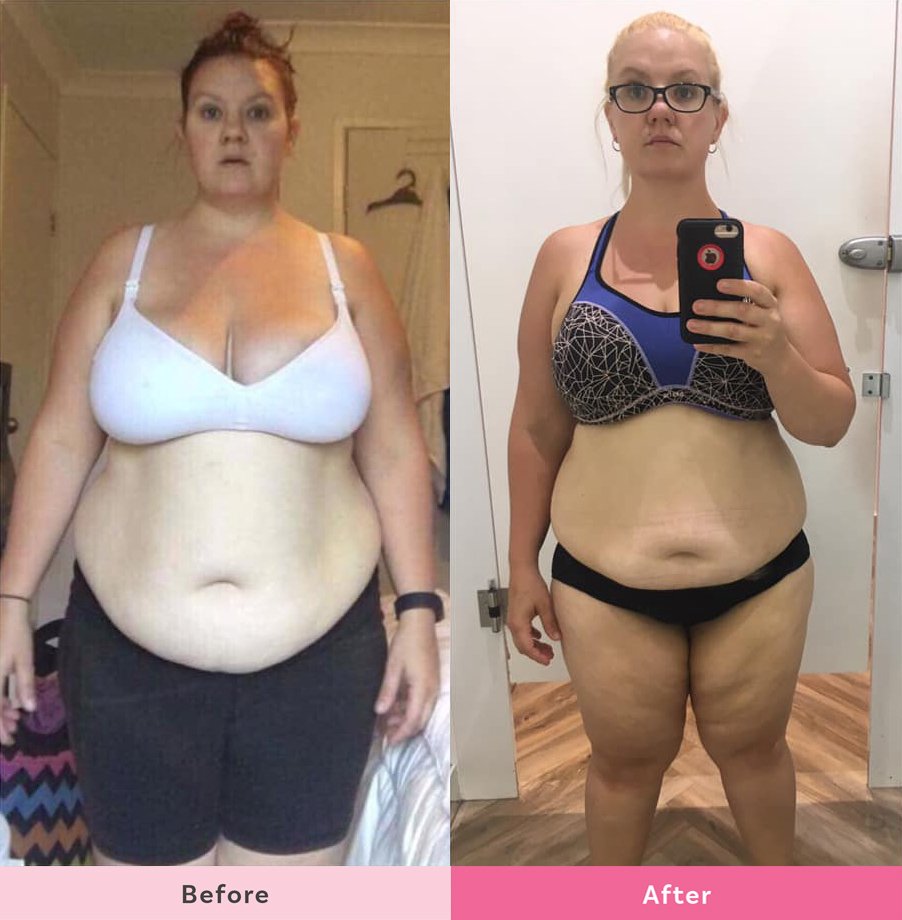 Zena's advice for mums doing a cleanse
Cleanse information
"The first step, if you have the app, I want you to go and have a look a cleanse week in the app to see what you're getting yourself into."
What The Healthy Mummy says about doing a cleanse
Zena also highlights what The Healthy Mummy has to say about doing a cleanse and how we create our cleanse plans.
Our sustainable approach:
At The Healthy Mummy, we believe there's a more sustainable way to approach healthy eating. We've designed a clean-eating plan which involves curbing (not totally banning) caffeine, added sugar and processed foods, and replacing them with nutrient-dense, fresh whole foods to help you kick-start good habits. Our approach is sensible and practical, and one you can easily integrate into your lifestyle without feeling deprived.
As a result, you will think more clearly, absorb nutrients more efficiently, have a glowing complexion and your energy levels will soar. The 7 Day Cleanse is suitable for breastfeeding mothers – just be sure to add a few extra snacks, such as a smoothie, to cater for your increased energy needs.
Zena's Daily tips
"A few tips before starting the cleanse, for best results:
Start the day off with a warm lemon water
TAKE PHOTOS and measurements
Dry brushing about two times a week
Do at least 30 minutes of physical activity
Drink two litres or more of water or herbal tea
Reduce dairy
Avoid processed and chemical laden foods
Eat your recommended calories, add things like almonds, an extra cleanse smoothie, super greens or boiled eggs or just double your portion sizes
Things to avoid
Caffeine (green tea is ok)
Alcohol
Commercial Juice
Soft Drink
Energy Drink
Chocolate
Lollies
Fast Food
Highly Processed Foods such as White Bread, White Pasta, Muffins, Biscuits etc.
Smoothie, food, drink and recipe recommendations for a cleanse
"Now here are some other suggestions but of course as long as you stick within the general guidelines of good clean eating you might find something else that Healthy Mummy has in the app!
You can head to previous cleanses by hitting change when in the menu section"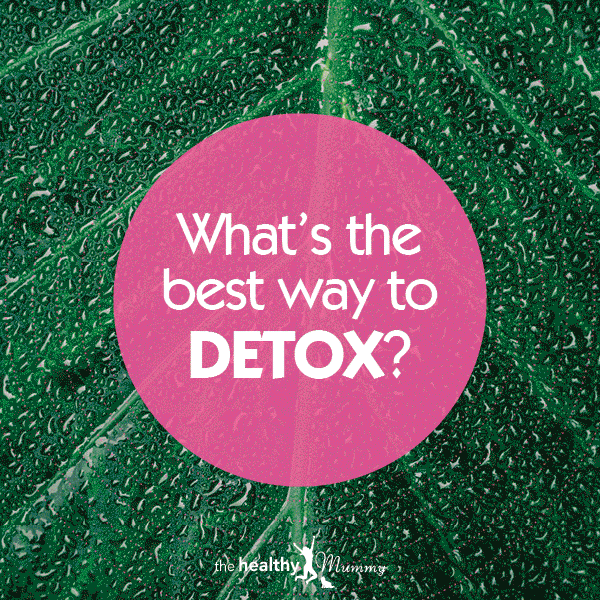 Smoothie recipes that Zena recommends for a cleanse
Bloated tummy smoothie
Fibre full smoothie
Headache busting smoothie
Fruit fusion smoothie
Cool green smoothie
Peachy chia clear skin smoothie
Breakfast recipes other than a smoothie that Zena recommends for a cleanse
Egg, tomato and avocado wrap
Egg in a mug
Vanilla Chia Pudding
Snacks recipes that Zena recommends for a cleanse
Veggie sticks and Hummus
Hummus and Cucumber Crackers
Beetroot Mint and Cashew Dip
Pumpkin Hummus
Spicy Pumpkin Dip
Rice Cakes with Speedy Hummus and Tomato
Avocado Hummus Dip
Afternoon snacks and dessert recipes that Zena recommends for a cleanse
Oat and Cacao Cookies
Cleansing grapefruit and mint salad
Date and Oat Breakfast Slice
Apple with almond butter
Watermelon sorbet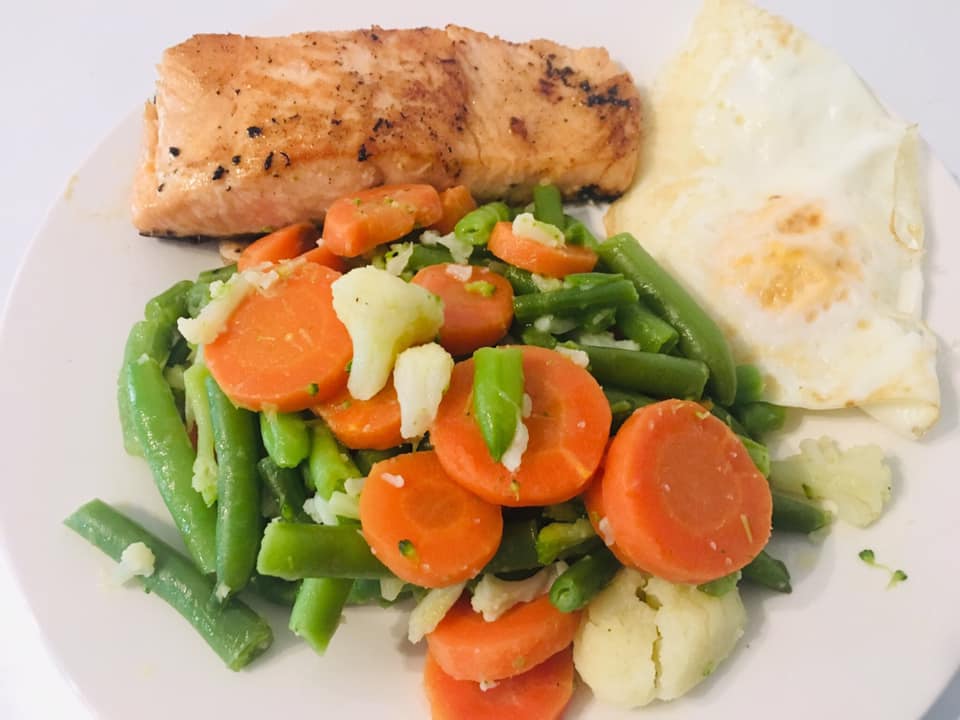 Lunch or dinner recipes that Zena recommends for a cleanse
Chicken and avocado salad
Salmon with zucchini salad
Beetroot salad
Fish and veggie kebabs
Salmon with kale salad
Chicken noodle stir fry
Sesame salmon
Tuna and egg salad
Tofu and vegetable stir fry
Alkalising soup
Carrot, ginger, and spinach cleansing soup
Other drinks that aren't smoothies that Zena recommends for a cleanse
Hemp seed milk
Homemade electrolyte drink
Pineapple and cucumber gazpacho
Anti-inflammatory turmeric latte
Antioxidant boosting matcha green tea latte
Chlorophyll
Cold-pressed juices
Detox herbal teas
Make your own ice tea
Kombucha
Dandelion root
Fire cider
"You cannot be any more filled in than this!!!"
We couldn't agree more Zena this some very in-depth advice and tips for doing a cleanse!