Bananas contain tryptophan, a substance which the body converts into the feel-good hormone serotonin.
No matter who you are, you'll enjoy the calming effects and positive vibes this natural mood booster brings which is why we put it in our Mood Boosting Smoothie.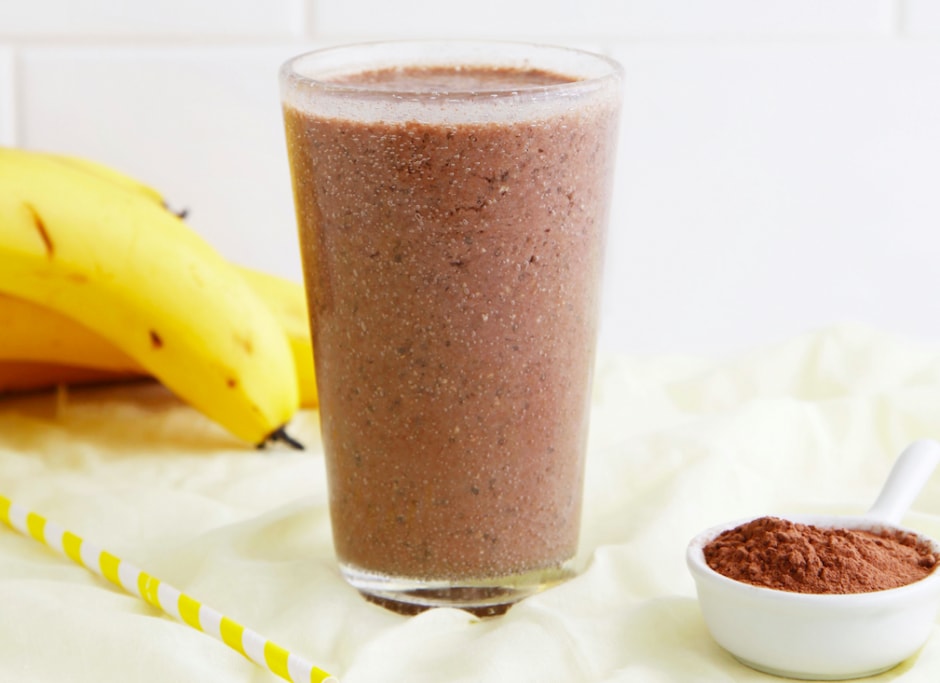 Everyone knows we crave chocolate when we feel down as it benefits the nervous system.
Add raw cacao to your healthy mummy smoothie as it increases serotonin and dopamine to aid in mood elevation and feel happier ?
A mood boosting smoothie – for when you feel down
2 x tbsp of Chocolate Healthy Mummy Smoothie mix 
1 medium Banana
1 teaspoon Raw Cacao
2 x tsp Chia
200ml low fat non GM soy milk
4-5 ice cubes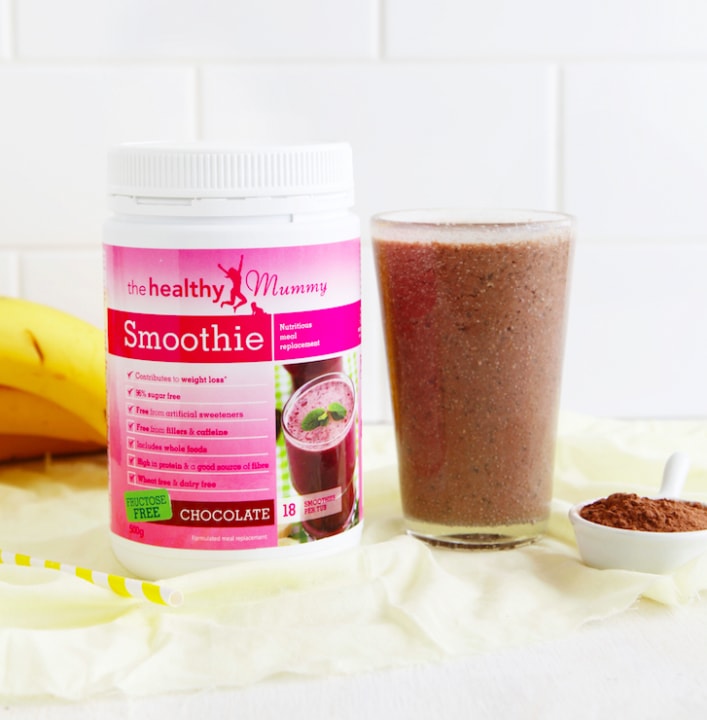 Directions 
1.Blend all ingredients together in blender for 1-2 minutes. Enjoy
Calories: 333 , Carbs: 46g, Protein: 16.5g Fat: 6.9g Fibre: 14.3g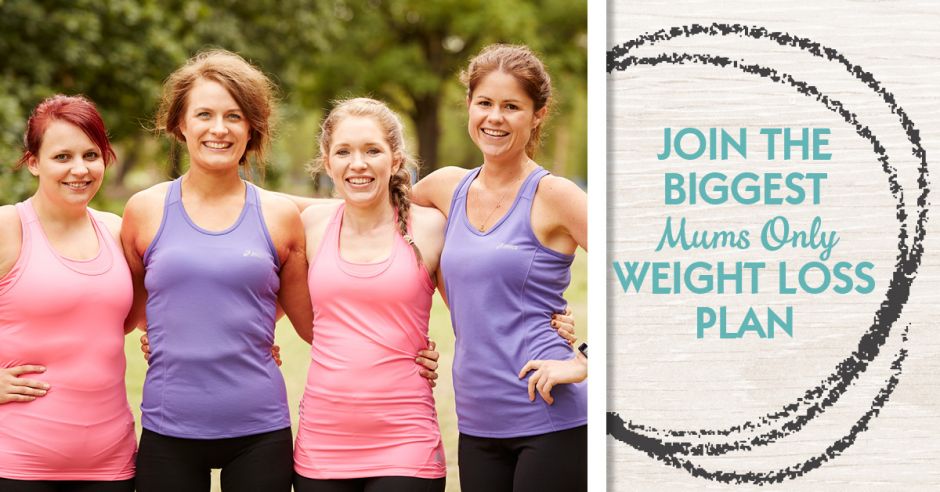 Need to stock up on Healthy Mummy Smoothies? Then see our shop here
And join our 28 Day Weight Loss Challenges here