Aussie Mum Praises Airline 'Angels' After Toddler's Mid-Air Emergency
A horrifying mid-air medical emergency has had a happy ending, with a Perth mum full of praise for cabin crew who helped her stricken toddler who began convulsing on board a Qantas flight.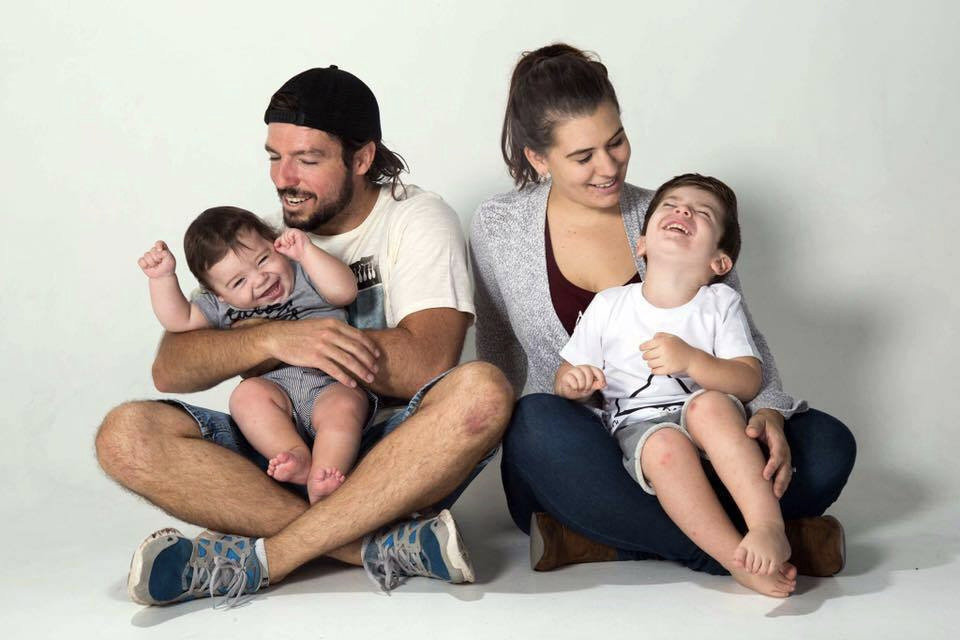 Earlier this month, Elise Doohan was flying from Sydney to Perth with her two toddlers – which she admits was daunting. But the trip turned out to be far more dramatic than she could have imagined, an hour into the flight.
"My youngest son became quite ill and had a febrile convulsion on board. He went floppy, he vomited and his eyes rolled into the back of his head. He wasn't responding and had turned completely white! I was panicking," she explains.
Cabin crew swings into action
Before Elise had the chance to alert cabin crew they had already swung into action.
"She (the flight attendant) grabbed my baby without hesitation, who was covered in vomit, and ran him towards the back of the plane while I followed. I was in tears and really distressed, as my son still wasn't responding."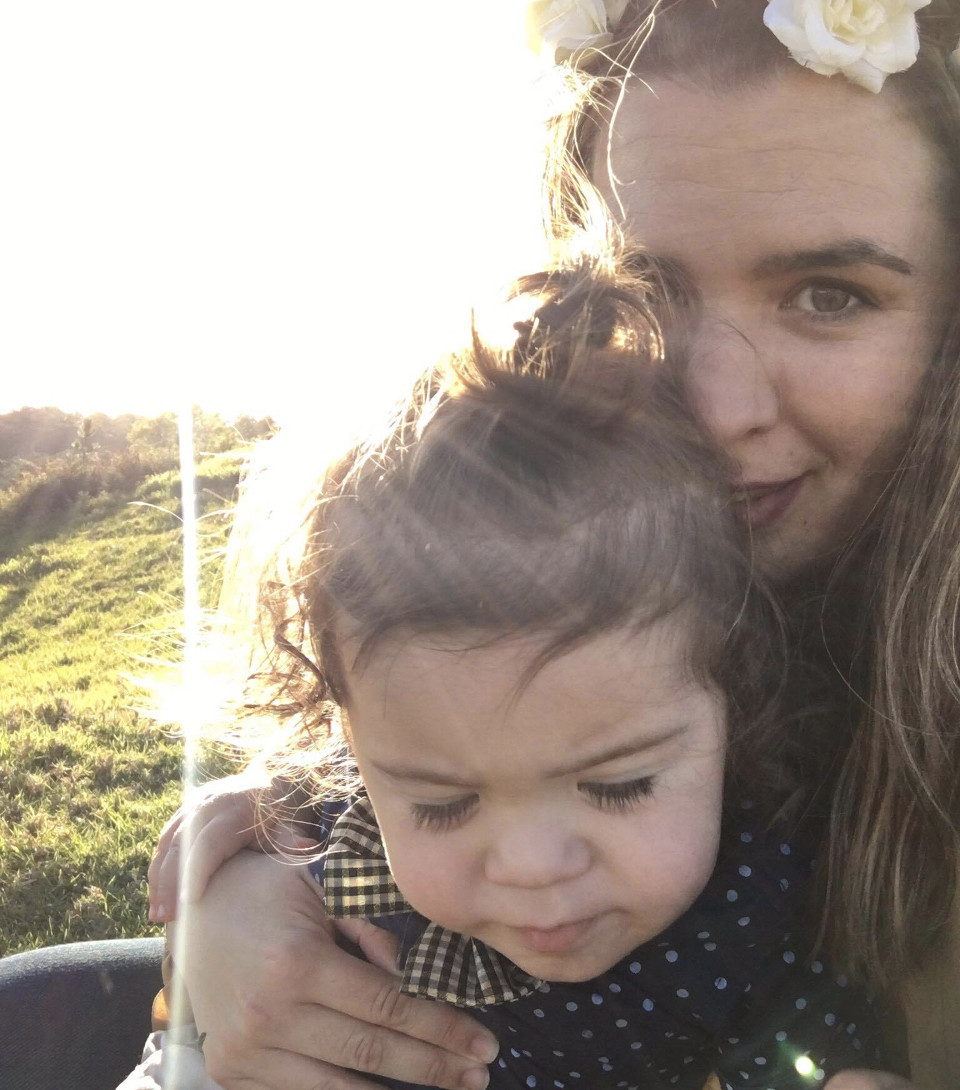 The Perth mum says a flight attendant hugged and reassured her, saying the many of the staff were mums and were going to look after her family.
"My beautiful boy was put onto oxygen while the staff called out for any medically trained professionals on board. Thankfully, there was a doctor and a paramedic on board. These two men gave up the comfort of their own seats and sat with us for practically the entire flight. When they could have been relaxing, watching a movie – they were asking around for medical supplies, constantly checking my son's vitals and liaising with the Qantas staff on caring for my son."
Meanwhile, cabin crew sat with the worried mum's three-year-old, keeping him distracted as his younger brother received medical attention.
"There were air hostesses going up and down the aisles with stickers all over them, they were constantly fetching snacks, helping him to put movies on, took him to the toilet and took him for walks up the plane – so I could concentrate on holding my little one and trying to get him stable. We had at least 1 staff member sitting with us for the remaining 3-hours of the flight, making sure my boys had everything they needed."
Mums praises her Qantas 'angels'
Elise says her son has made a full recovery, and she took to Facebook to let Qantas know just how much she appreciated the care she was given.
"I cannot express how THANKFUL I was to be on board that flight with such absolute angels. Your staff went completely above and beyond in every single aspect. They completely took control of the situation and I felt so safe knowing they were doing everything they could to look after us. I am so eternally grateful for what you did for my boys.
"Qantas – these women did far more than just their jobs that day. Every single one of them went out of their way to make us as comfortable as possible and to reassure me that my son was going to be fine. They were absolutely incredible. I will always remember that flight and how beautiful humans can be."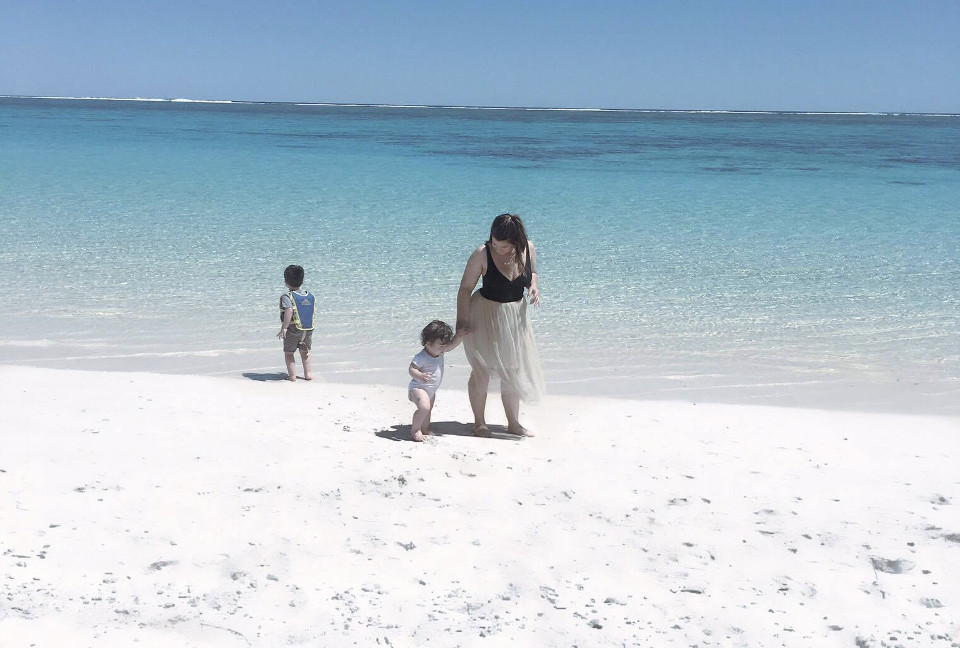 Naaww! We just love a happy ending – and fabulous customer service!
(Lead photo courtesy of DG Imagery)