An exhausted Melbourne-based mum reveals she hadn't slept more than two hours for the last three years due to her daughters' sleepless nights! (Can you imagine!)
Skye Tokhi says that up until two weeks ago, she would be up throughout the night as much as eight times and be awake for up to two hours at a time!
"It was one of the worst things I have ever experienced in my life," she tells The Healthy Mummy. "Although this cycle of sleep deprivation became routine, it was absolute torture."
'I felt helpless'
Skye says that while most mums are up through the night when their newborn is born, her daughter Amaya, now three, refused to go to sleep, and her and her husband would be constantly woken up to their daughter crying.
"I read sleep books, blogs, mum forums, baby sleep articles and I listened to the advice of friends, family, doctors, co-workers, but nothing worked," Skye reveals.
"I suffered through agonising fights, the memory loss, the crippling anxiety, the tears, the guilt and the helplessness. But nothing I did helped us, nothing was changing."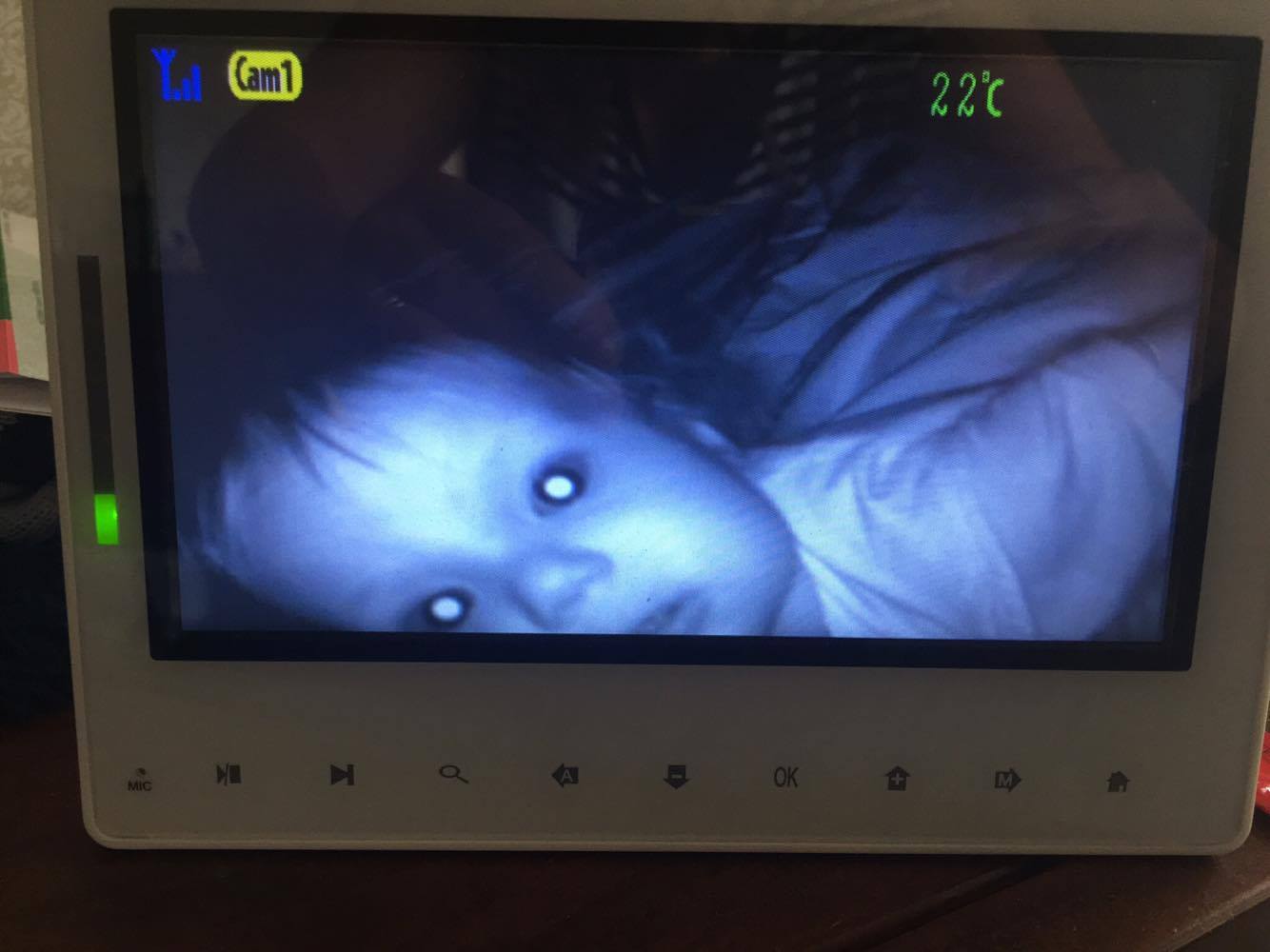 'I walked around in a fog'
And when Skye's second daughter Lyla came into the world, she was just as restless as her older sister!
Skye – who runs her blog Mummy Stylin – says the sleepless nights soon took their toll on her.
"Night after night of none -broken sleep claims everything about you," she says.
"My husband and I were both in a state of utter exhaustion, we argued constantly. It impacted my ability to be the mum that I wanted to be to my girls, as it took away all my patience, motivation and ability to act rationally.
"I walked around in what only can be described as a 'fog' just trying to make it through each day the best I could."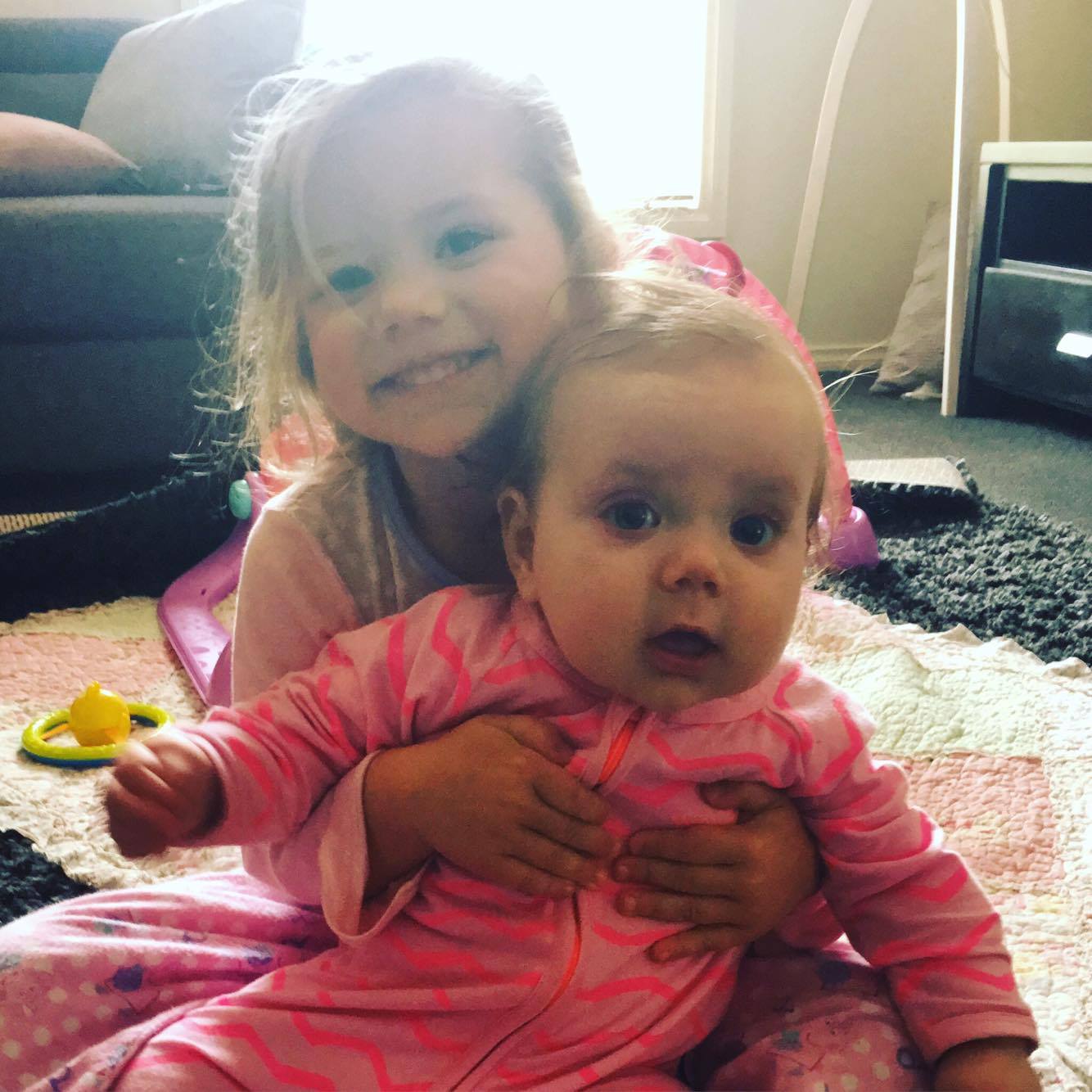 Sleep therapy was a dream
Skye says that after a lot of deliberation, she went to the Mitchum Hospital Mother-Baby Unit, as they run a sleep observation and support program.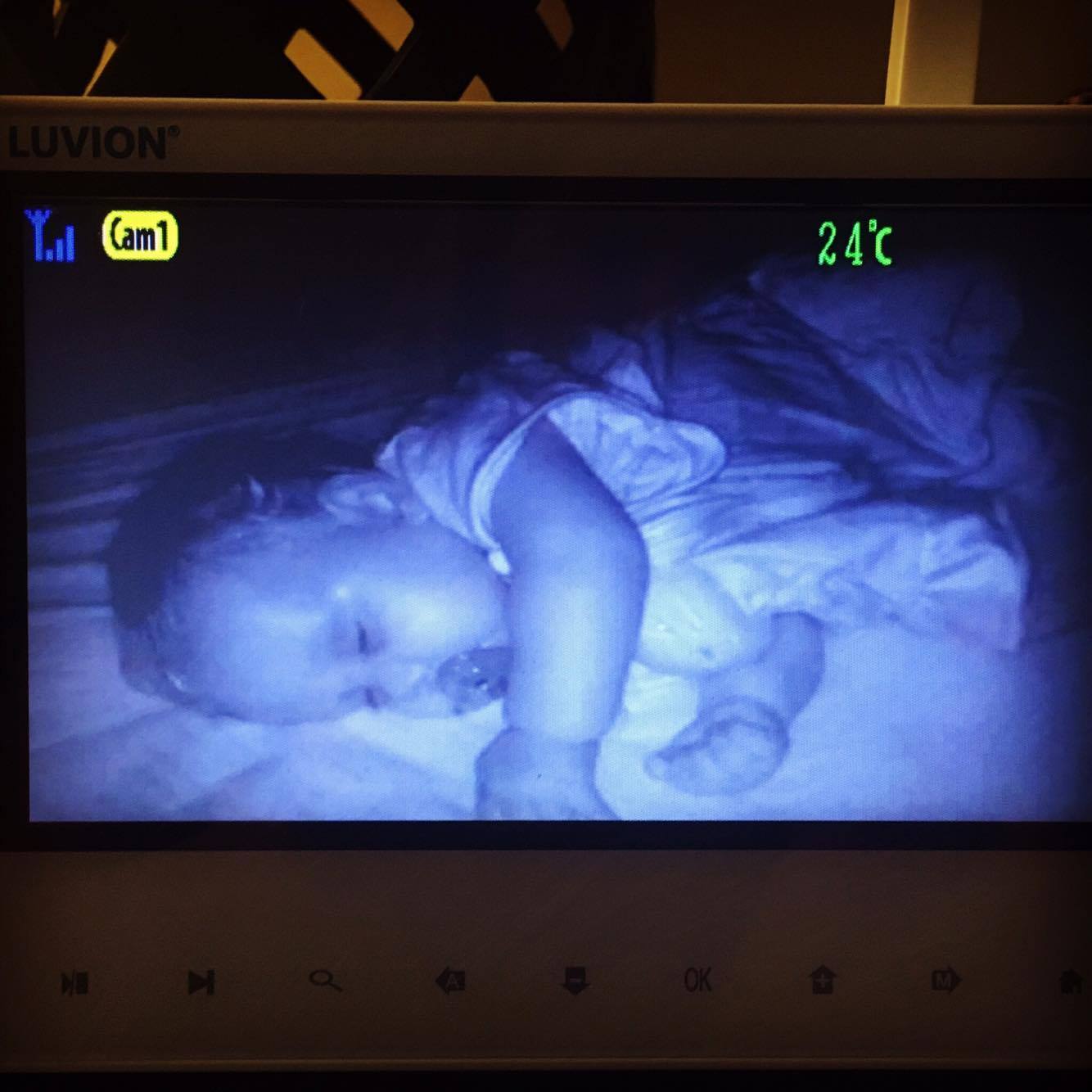 "The program assisted us in learning about sleep behaviours, patterns and cues and gentle techniques to promote opportunities for self-settling and extended sleep cycle behaviour," Skye adds.
"I was all about consolidating a routine. I hadn't realise how much the poor day sleep routine that we had got into was impacting the night."
Sleepy Household
Now Lyla is sleeping up to 11 hours a night consecutively, and Skye is happier than ever. (We Bet!)
"I cannot wipe the smile off my face," Skye adds. "It has really been life changing. There are so many mums out there battling with crippling sleep difficulties and we all feel like we just have to deal with it on our own. But we don't.
"It has a profound effect on you as a person, as a mum and in your relationship. There is help out there and it is OK to ask for it."
Looking for hints on helping your child get a better night's sleep? We can help you with that too! Check out our sleep-related articles:
Are you a tired mum?
To help you battle the baby sleep regression, why not try our The Healthy Mummy Super Greens! It is an ENERGY powder with over 37 ingredients to help supplement your diet.
Each serve contains:
More IRON than 12 cups of Spinach.
The Vitamin C equivalent of 1.4 kilograms of Oranges.
56x more Vitamin B12 than a beef steak.
It contains the calcium equivalent to 1 litre of milk.
It is breastfeeding friendly.
With a slight cranberry flavour, it tastes DELICIOUS!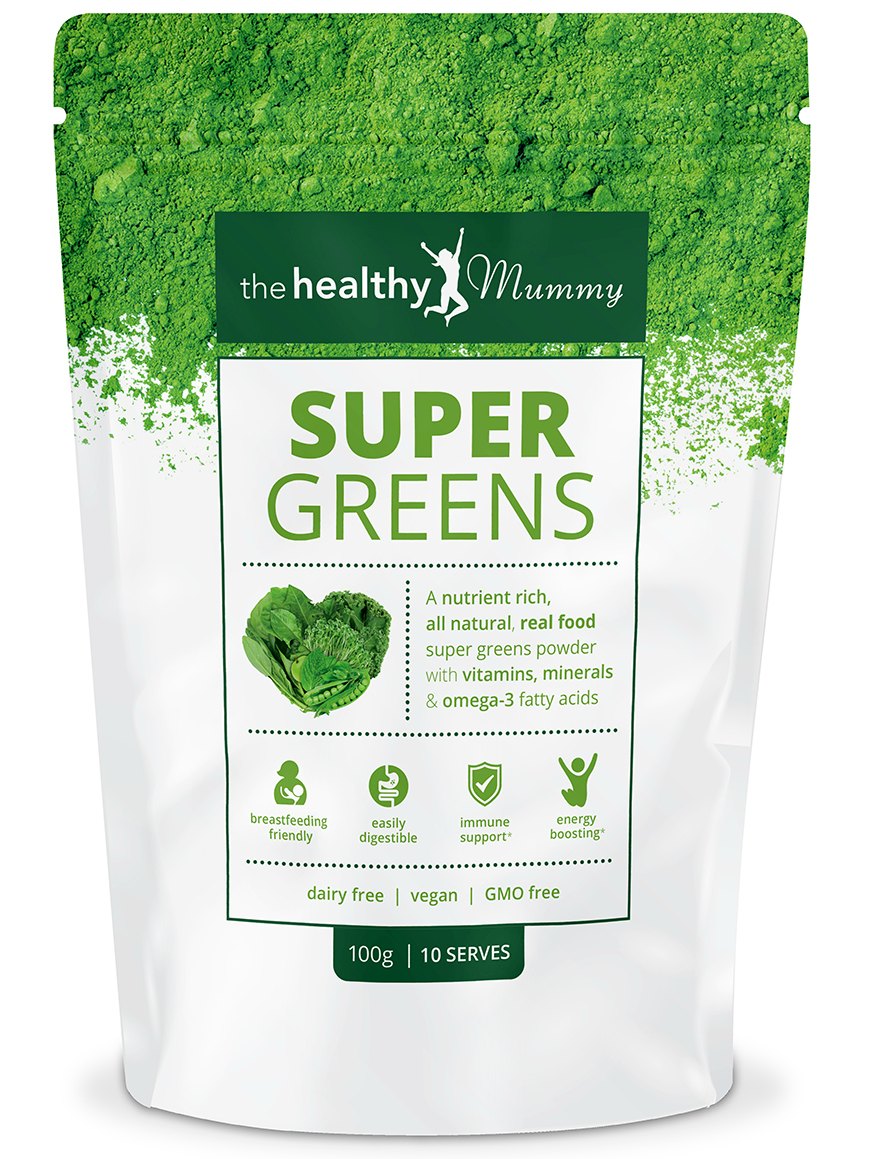 You will LOVE our super greens! You can add it to your smoothies or mix it into a glass of water each day to drink
Get your ENERGY BOOSTING SUPER GREENS here.