You'll never believe what ingredient these new mums use in their skin care products!
New mums Jemma Lee and Freya Flockton have launched their own organic skincare business called Farm Folly – and the main ingredient is BREAST MILK.
They claim that breast milk is the best and most natural way to soften and heal skin and decided there was a need for it on the market.
Check out how they came up with their ingenious idea below…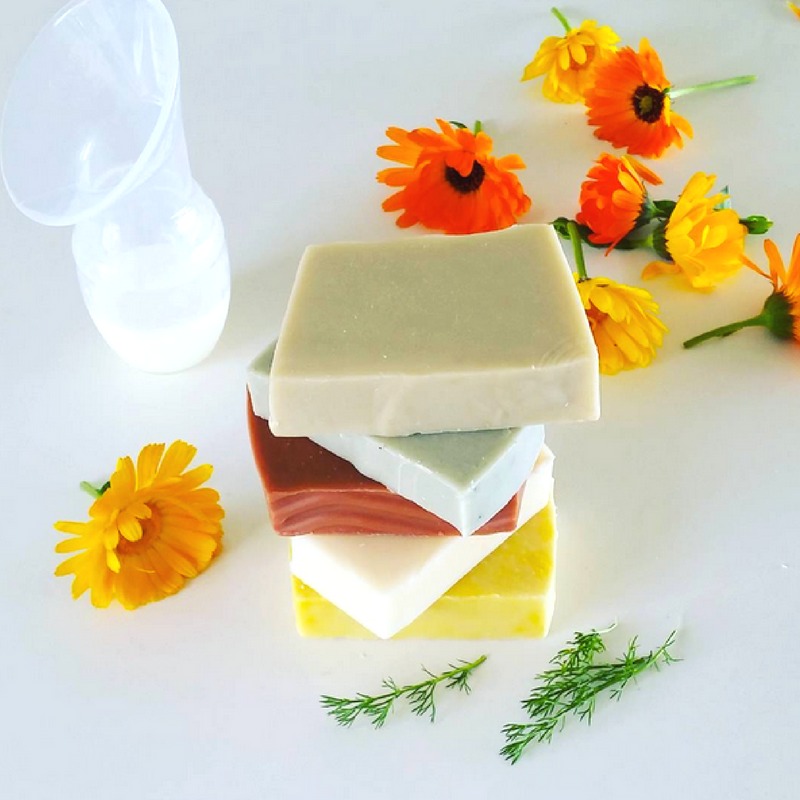 Finding a good use for excess breast milk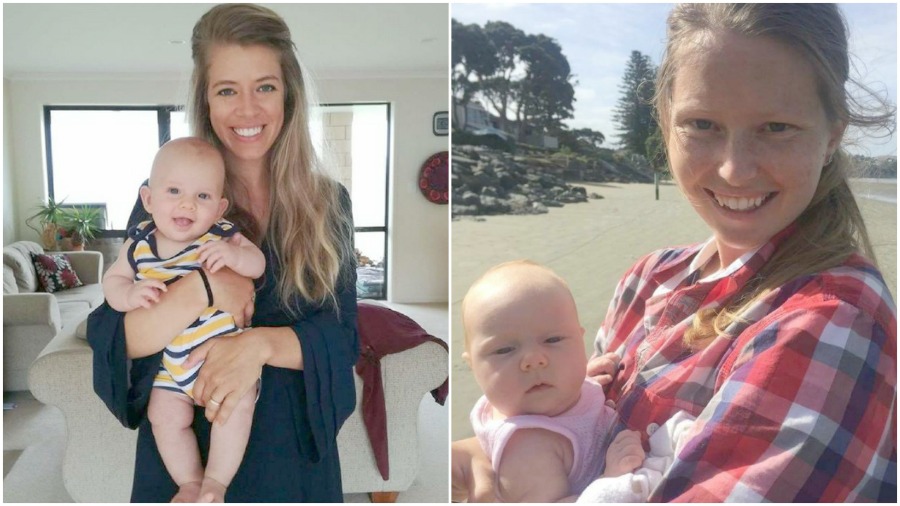 Freya and Jemma are currently both breastfeeding their 10 month old babies and have been making soap for their families from their expressed milk.
That's when the mums, who are based in New Zealand, came up with the idea to sell it. They created a website and have been selling their soaps at the local market.
"It's a better alternative than letting it expire," Freya tells The Healthy Mummy.
"Jemma has been making soaps, balms and moisturisers for years and I am into creative writing and marketing, so we put two and two together."
Jemma and Freya have been making their products from donations and they reveal their dream is to be able support themselves from home so they can be at home with their children.
"We use coconut milk and goats milk in our soap. It took a couple of attempt to get the recipe but we got there. It's a beautiful soap," says Freya.
Made with love
Freya says there are many healing properties to using breast milk on your skin.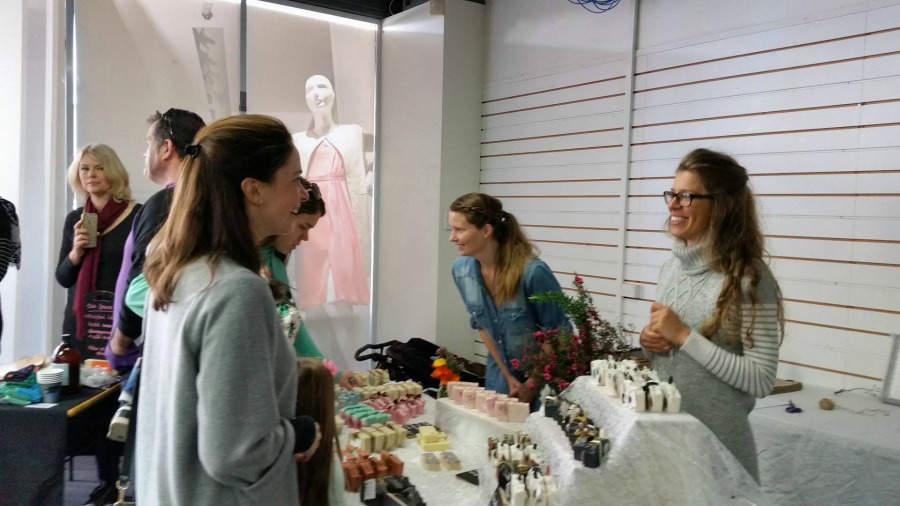 "It has been known to cure acne, soften dry skin, heal cuts and scrapes, soothe bites, help with sunburn or other burns and to cure cradle cap," she says.
"I've used it on my baby for nappy rash, I've used it on my sore nipples and eczema."
Freya adds that turning breast milk into soap is also a good way to make the most of hard earned freezer stashes.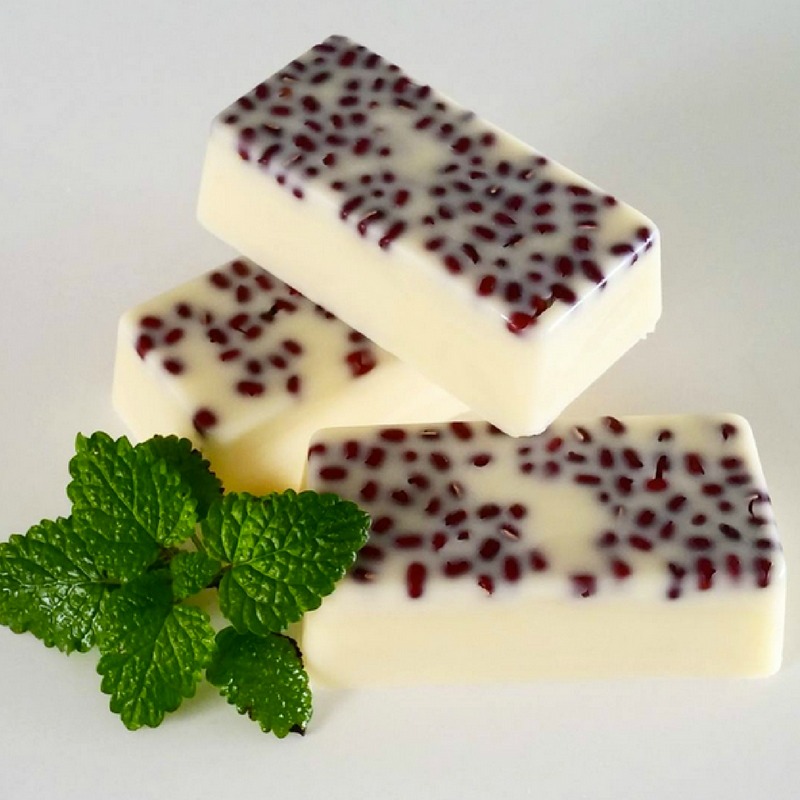 "I have to get up an hour early to express (while I have the most milk) – and with being sleep deprived already – this is not to be taken lightly," she says.
"Turning your extra breast milk into soap is a better alternative than letting that milk expire, which would be an actual tragedy.
"What I think makes this soap truly special is that it's made with love. Breastfeeding is a true labour of love. It feels like the most natural and beautiful thing in the whole world.
"Mums out there will know what I'm talking about. And scientifically – you're breast feeding is triggered by the oxytocin hormone also known as the 'love hormone'."
Farm Folly has only been operating for just a few months, and is chemical free. Check out the website here.
Thanks Freya and Jemma for sharing your story with us.
The Healthy Mummy Smoothies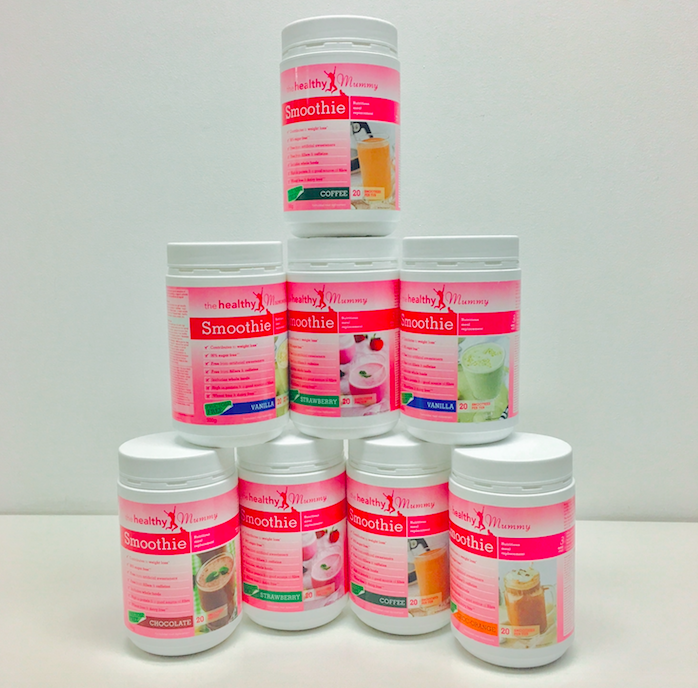 Did you know the Healthy Mummy Smoothie is breastfeeding-friendly?
The Healthy Mummy Smoothie offers an excellent source of essential vitamins, minerals, nutrients and important antioxidants. It does not contain caffeine, gluten and is also dairy free. It is also a non Genetically Modified product!
They have been created by leading nutritionists to be the perfect companion to a busy mum's life when trying to lose weight safely – and assists with a healthy breast milk supply.
If you would like to learn MORE about our smoothie range download our smoothie information fact sheet here OR you can download the smoothie label and ingredient list here.
You can also check out all of our delicious flavours HERE.