We at The Healthy Mummy HQ are advocates of feeding your baby whichever way you see fit – whether it be breastfeeding or bottle-feeding.  As mothers we know that only YOU know what is best for your child and we at the Healthy Mummy we support you either way.
The Bacterial Benefits Of Breastfeeding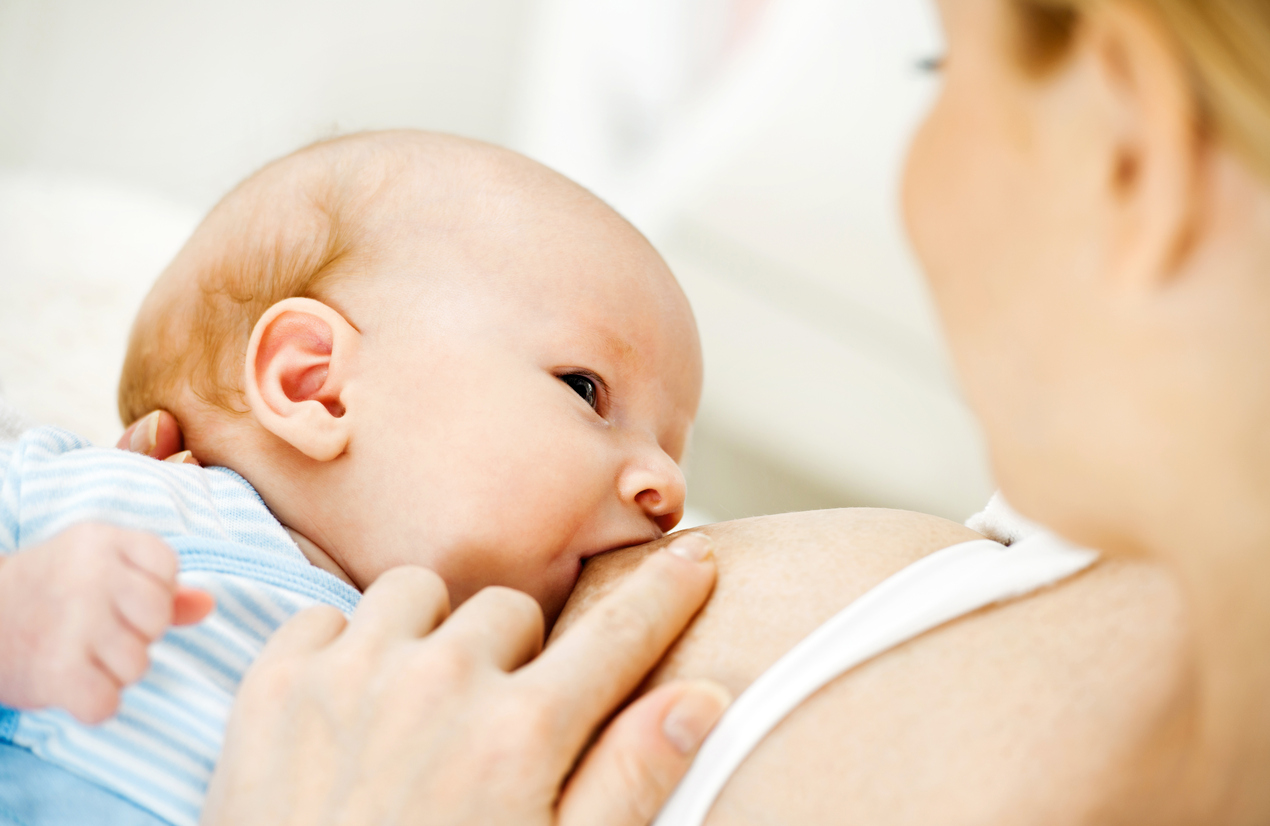 A new study has highlighted the significant benefit of microbes that mothers transfer to their babies while they nurse them.
Researchers from the University of California studied more than 100 mothers and their babies, and compared bacteria from the baby's waste products and the mother's breast milk and skin.
Experts found that during the first 30 days, infants who are breastfed receive 28 per cent of their gut bacteria from breast milk and about 10 per cent from skin around the mother's nipple. 
This gut bacteria is essential in helping lower the risk of asthma and allergies in babies.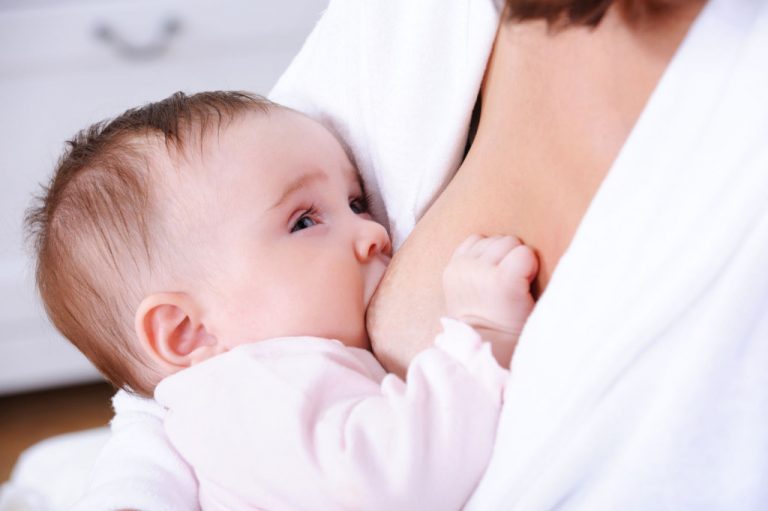 "From animal studies, we know bacteria introduced at an early stage has long-lasting effects in those critical windows of time. There can be a much better outcome and profound difference," says lead author Dr. Grace Aldrovandi.
"For a very long time we have known about the benefits of breast milk. We found the poop of the infant had bacteria different from those who were formula fed."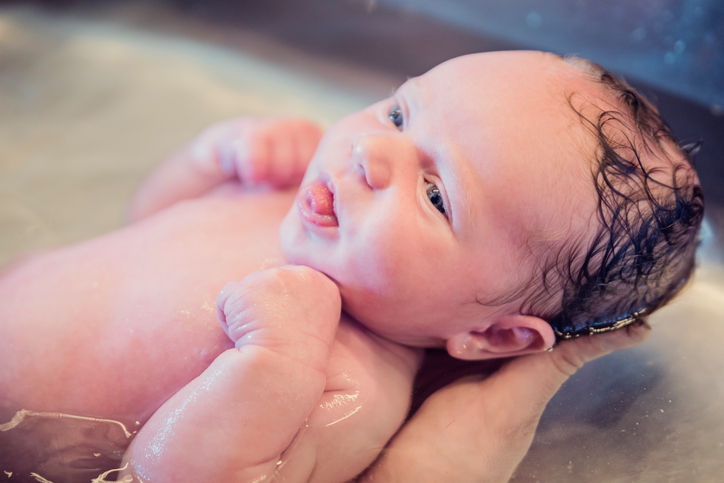 Experts also found that the more a baby was breastfed, the more bacteria they had from breast milk in their gut, suggesting bacteria in mothers' breast milk helps "seed" a baby's gut.
Until now, very little was known about the transfer of breast milk microbes from mother to baby.
"Our study confirms a bacterial community in breast milk and tracks that community from mothers into the infant gut," say researchers.
"Breast milk bacteria influence the establishment and development of the infant microbiome with continued impact after solid food introduction."
This study was published in JAMA Paediatrics.
Other studies have showed that certain types of gut bacteria can combat obesity, boost metabolism and immune systems.
For more information on why breast milk is often referred to as liquid gold, click here. Here's why the high amounts of fat in breast milk is so good for you baby. 10 facts you may not know about breastfeeding.
For more information, tips and recipes for a healthy breastfeeding, click HERE.
Healthy Mummy Smoothies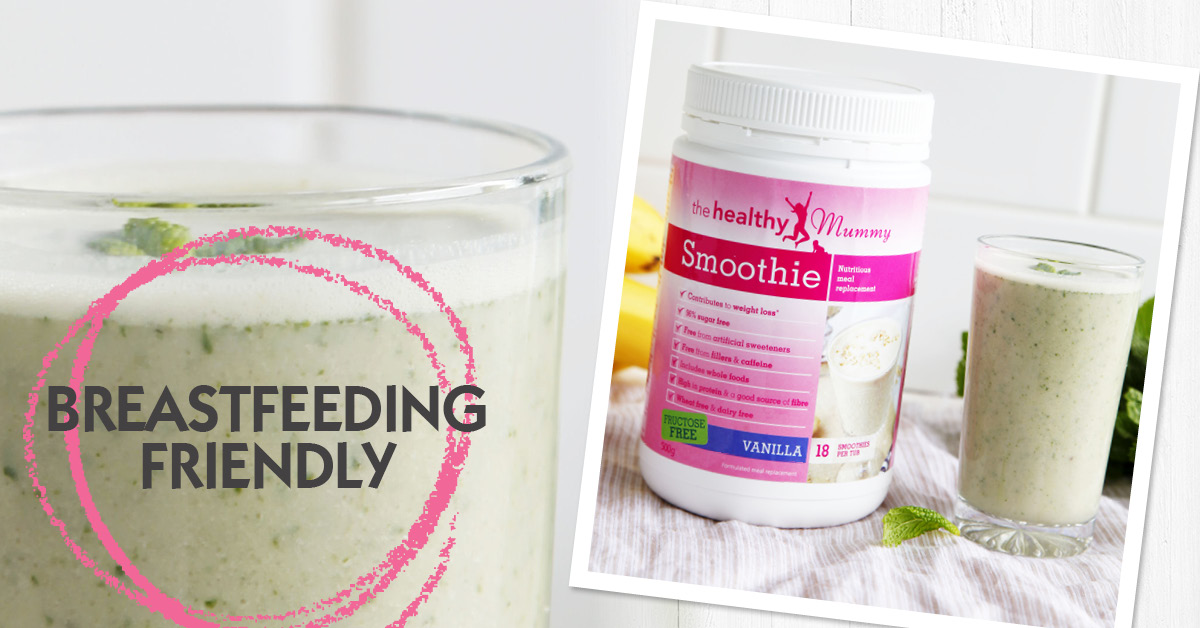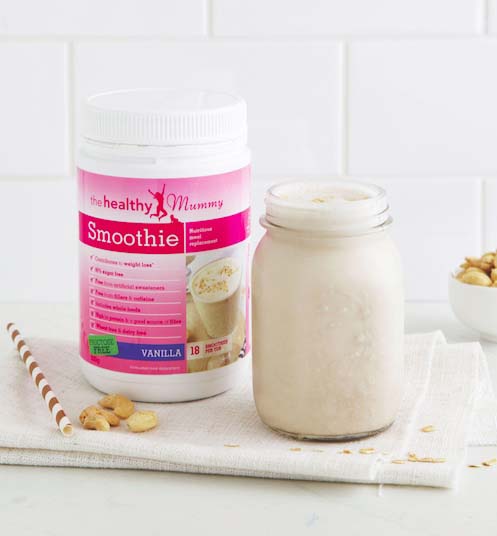 Transform your breakfast into a breast milk boosting meal with The Healthy Mummy smoothie mix and this delicious recipe. The Healthy Mummy smoothie mix  (which has been created to be breastfeeding friendly) already contains lactation boosting herbs such as fenugreek and ginger. Combine the mix with a few other milk boosting ingredients, including cashews, sesame seeds and oatmeal, and you've got the ultimate lactation treat.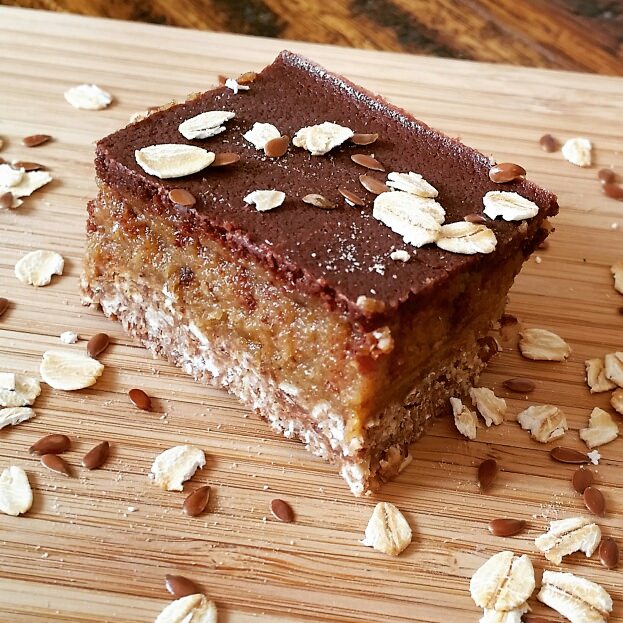 Another delicious and healthy treat that can help increase your breast milk supply is our Caramel Slice. While Caramel slice is known for being indulgent, full of fat and loaded with calories and sugar, our version is not only good for you – it also contains ingredients known to support healthy lactation!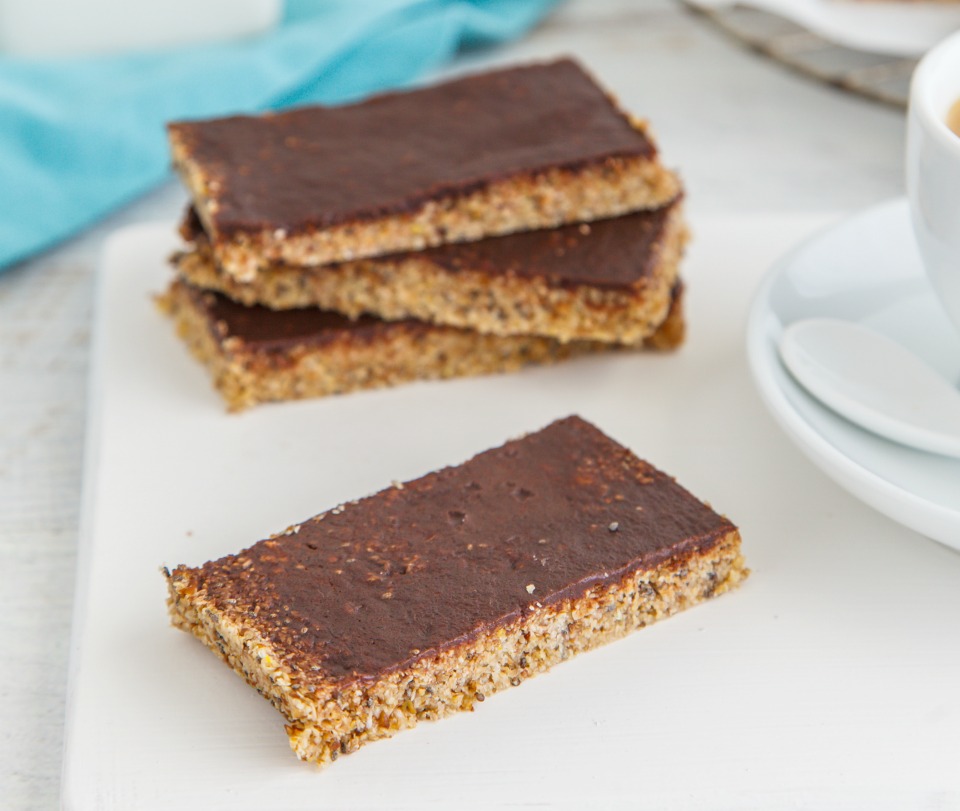 There are three key ingredients with a long-standing reputation for boosting milk supply in breastfeeding mums: oats, flaxseed and brewer's yeast. These ingredients are combined in these delicious bars, which are easy to make and taste great.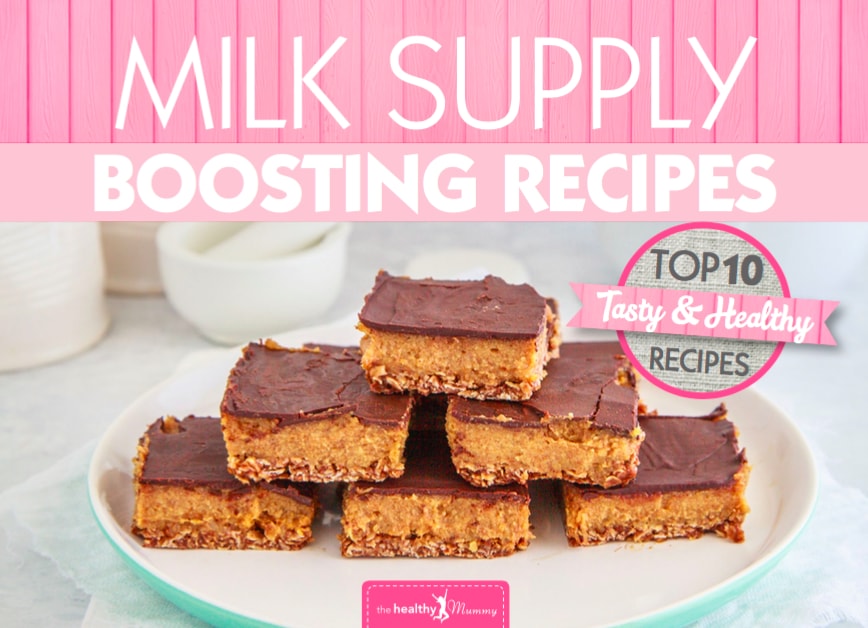 Looking for more ways to boost your breast milk supply? Check out our Breastfeeding Milk Supply Boosting Recipes eBook where you will gain access to a number of delicious recipes (including cookies and bliss balls!) proven to help mums increase their milk production.