Pregnant women who are cancer survivors are more likely to give birth prematurely, claims a new study.
Research shows that 60 per cent of females want the possibility of having children, but few studies have focused upon the impact of cancer treatment on children born to women diagnosed and treated for cancer during their childbearing years, says the study, which was published in JAMA Oncology.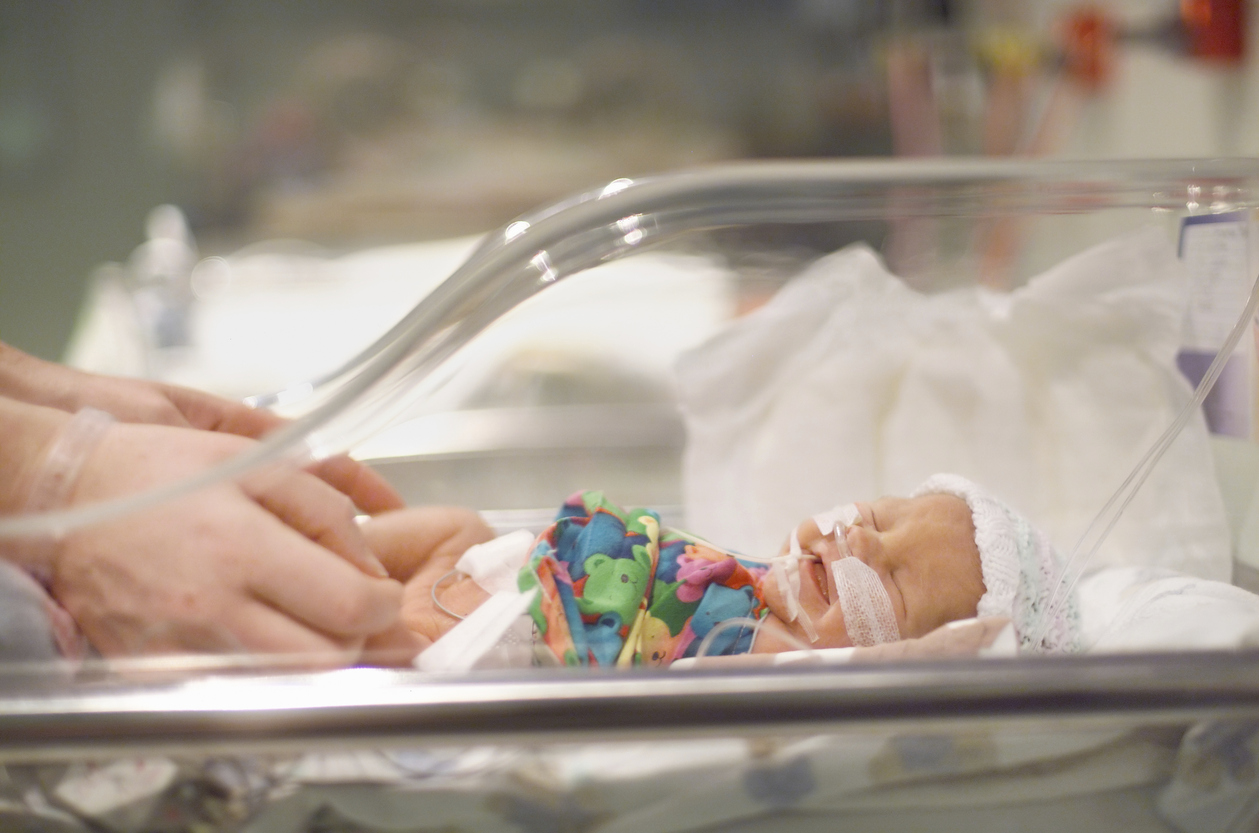 The Study
Scientists at the University of North Carolina Lineberger Comprehensive Cancer Center examined patients who had been diagnosed with cancer between the ages of 15 and 39 in North Carolina from 2000 to 2013. 
Data showed that there may be a link between women who have been diagnosed and treated for cancer and giving birth more prematurely, as the results showed that 13 per cent of these women had a higher chance of giving birth to a baby before 37 weeks gestation.
However, mums who had not been treated for cancer had a nine per cent chance of giving birth to a baby early.
Experts also found the risk of low birth weight was highest for women diagnosed with cancer while they were pregnant.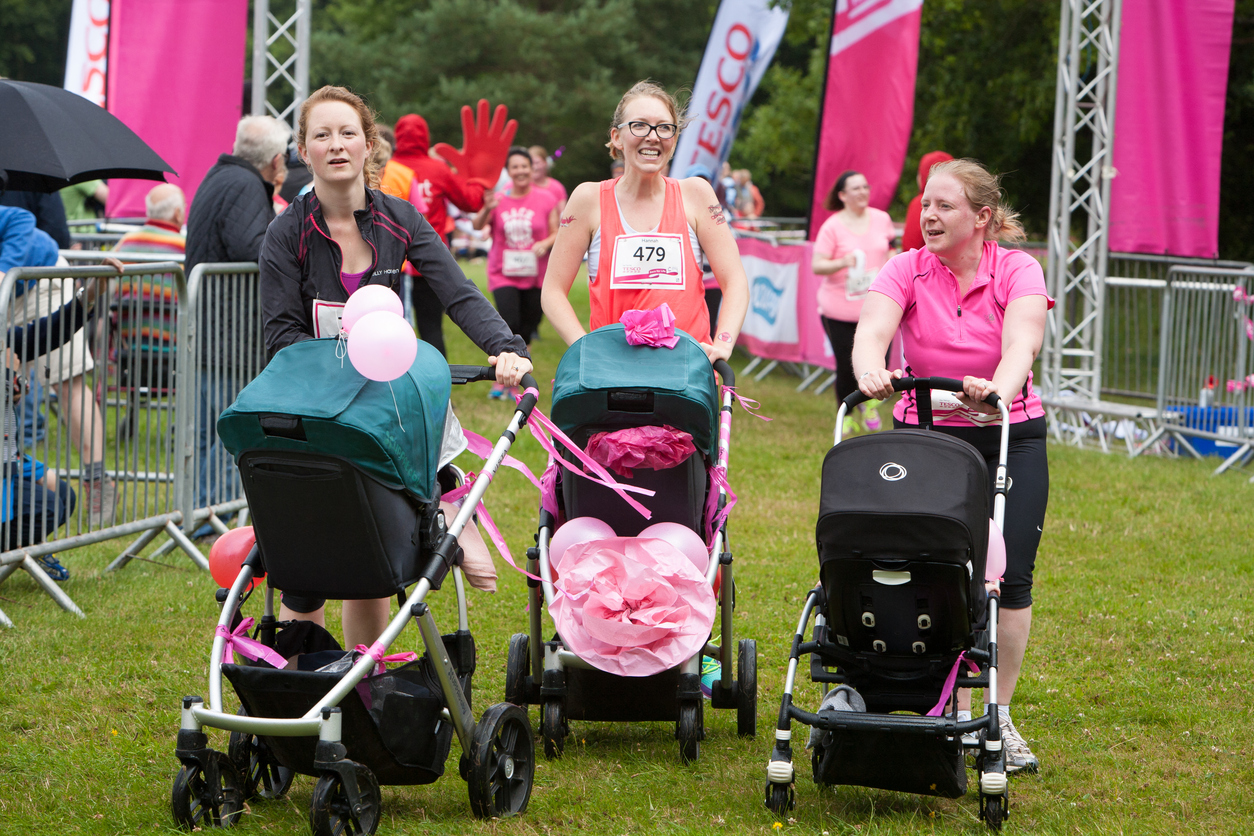 "We found that women were more likely to deliver preterm if they've been treated for cancer overall, with greater risks for women who had chemotherapy," said the study's senior author Hazel Nichols.
"One of the things that's exciting about this work is we identified thousands of women who went on to have a child after they were diagnosed and treated for cancer.
"We know that cancer treatment can have an impact on fertility, and it's only after puberty that some of the options exist to either freeze eggs or freeze embryos, or take other steps to protect fertility.
"So this is a time period when it's important to counsel women on what their reproductive risks are for cancer therapy, or what they can expect in the future."
Positive Results
But Hazel says there is still a lot more work that needs to be done.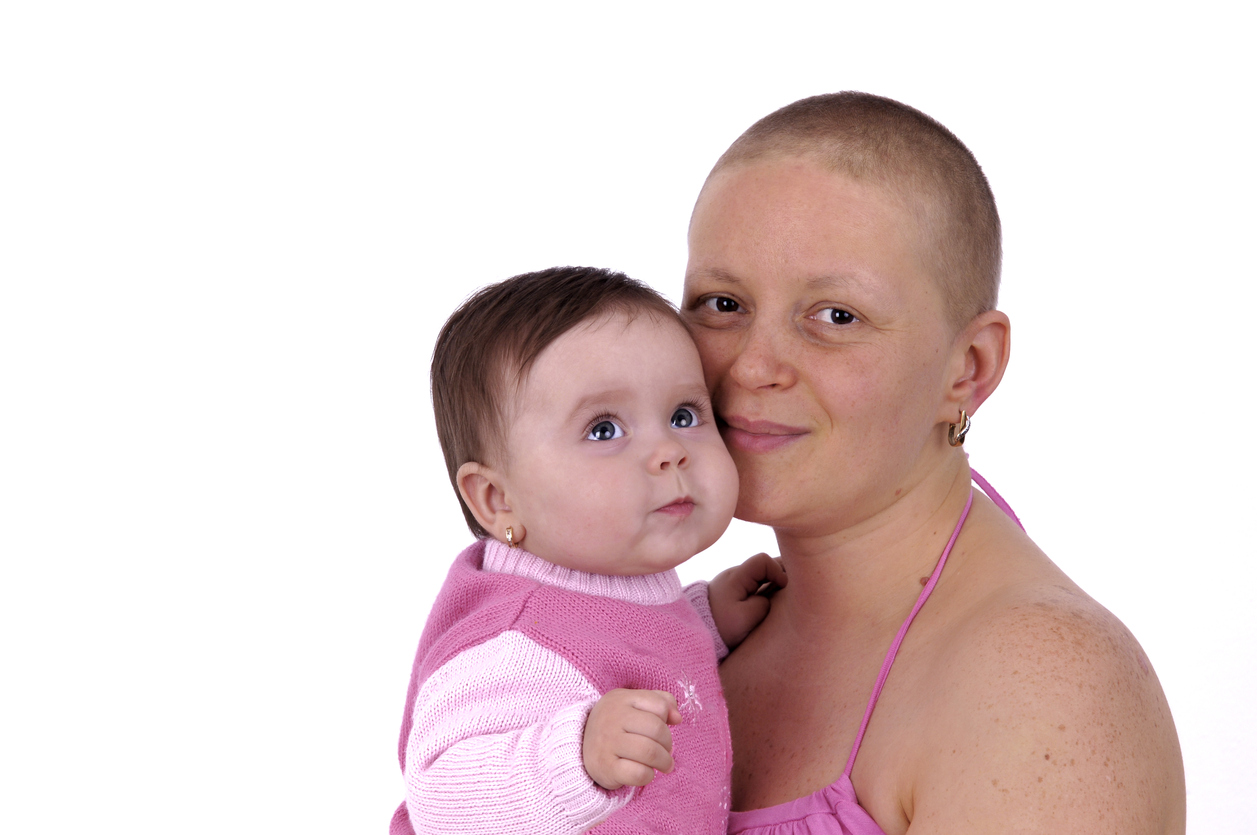 "While we believe these findings are something women should be aware of, we still have a lot of work to do to understand why this risk is becoming apparent, and whether or not the children who are born preterm to these women go on to develop any health concerns," she says.
"We'd like to get better information about the types of chemotherapy women receive.
"Chemotherapy is a very broad category, and the agents have very different effects on the body. In the future, we'd like to get more detailed information on the types of drugs that were involved in treatment."
Hazel added that the study contained positive findings as well as exposed risks for cancer survivors.
"These are risks that are important to understand, but also should be considered in light of the fact that these women went on to start their families, or complete their families," she added.
"So that's a very positive event."