Parents Are Being Alerted To Baby Food Recall Due To Undeclared Allergens
Parents are being alerted about a recall involving several meals from Food Babies Love.
A notice was posted on the The Australian and New Zealand Food Standards website about the brand's Greek Lamb Casserole, Baby Bolognese and Fish Pie meals.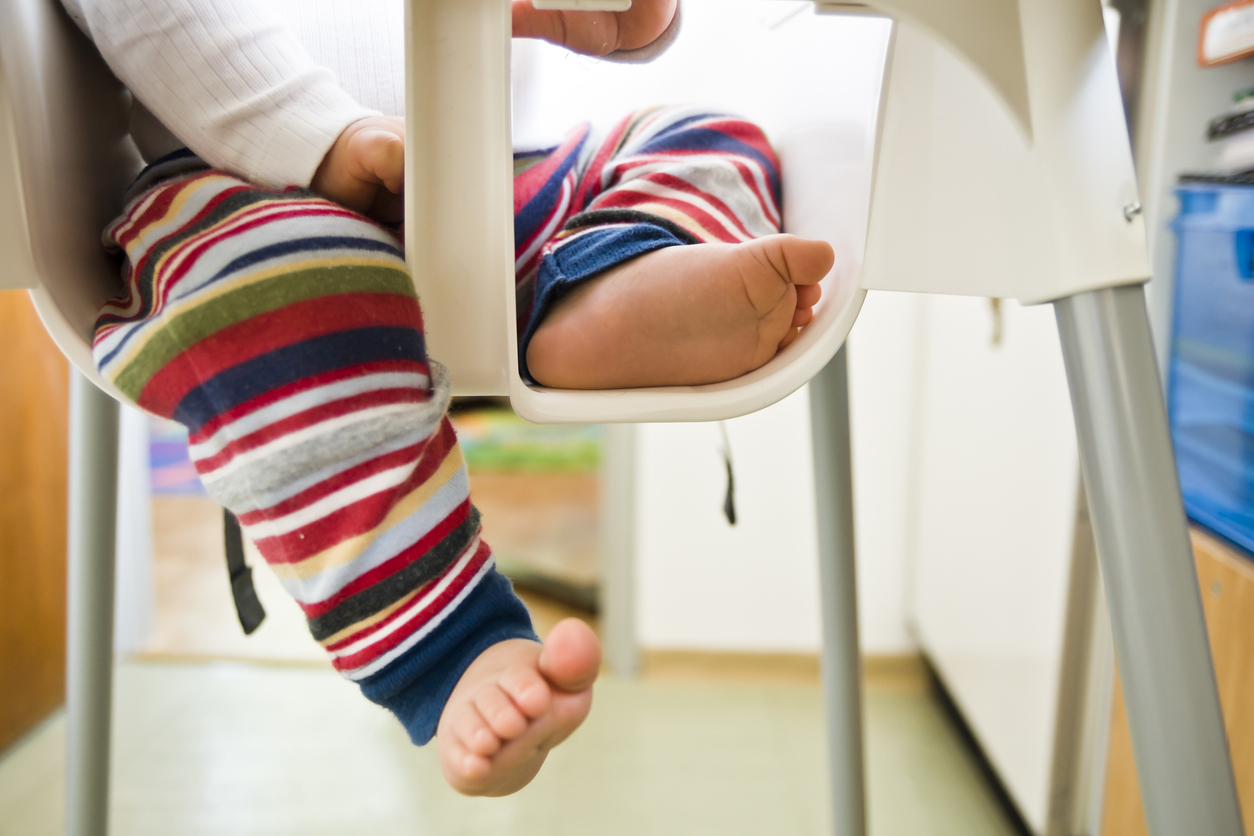 "Consumers who have a wheat allergy or intolerance should not consume these products and may have a reaction if they are consumed," the notice reads.
These meals were sold at some IGAs and independent shops across NSW, VIC and SA, and all have a use-by-date of 29/03/17.

Parents with children who have a wheat allergy or intolerance are being advised not to feed their little one these products. Parents are being urged to return these pots to the place of purchase and request a full refund.
"Unfortunately, it has been bought to our attention that despite listing Pasta and Flour (the sources of gluten) in the ingredients list, we have inadvertently omitted to specify 'Contains Wheat/Gluten'," Foods Babies Love writes on their official website.
"As such we are required to recall these products due to 'undeclared allergens'. All other Food Babies Love products are unaffected.
"We are required by law to issue this statement – 'Any consumers who have a wheat allergy or intolerance may have a reaction if these products if consumed.
"Consumers who have a 'wheat allergy or intolerance' should not consume this product.
"There is nothing wrong with the products themselves, it is purely a labelling issue so it is at your discretion as to whether you continue to enjoy any Fresh Pots you may have in your Fridge or Freezer."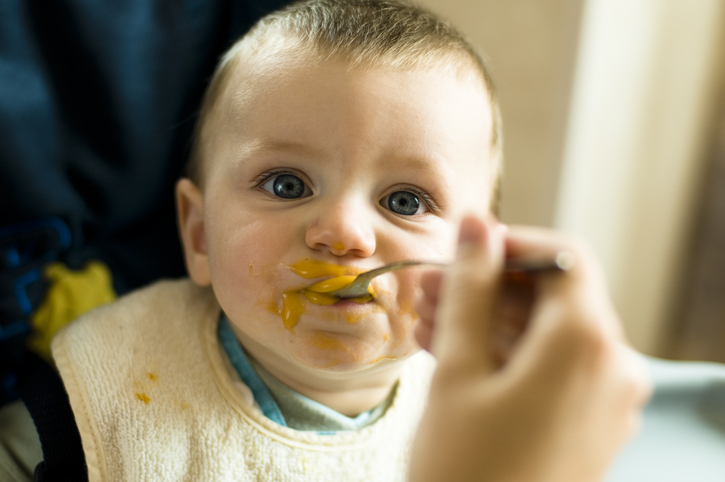 Further Details
The specific products affected are:
Food Babies Love Greek Lamb Casserole, plastic container with outer sleeve, 200g
Food Babies Love Baby Bolognaise, plastic container with outer sleeve, 200g
Food Babies Love Fish Pie, plastic container with outer sleeve, 200g
Use By 29/03/17 (all products)
If you have a product that you are concerned about please get in touch with Foods Babies Love on 03 9851 6126 to discuss further.
WHO Guidelines
The World Health Organisation (WHO) recommends that parents introduce solid foods into their children's diets when they are six months old, and feed them a varied diet of meat, poultry, fish and eggs along with fruits and vegetables.
Here are six essentials for making homemade baby food. Find out the difference between baby led and puree based weaning.  We've also got a Healthy Kids Cookbook which has tips for fussy eaters and foods for baby.