Payment Backflip: Working Mums Could Get 20 Weeks Paid Parental Leave
New mums could have their Paid Parental Leave boosted to 20 weeks, giving them an extra $1300 once they've had their baby. The apparent backflip comes after a backlash from many working mums-to-be who are concerned their payments will be cut next year.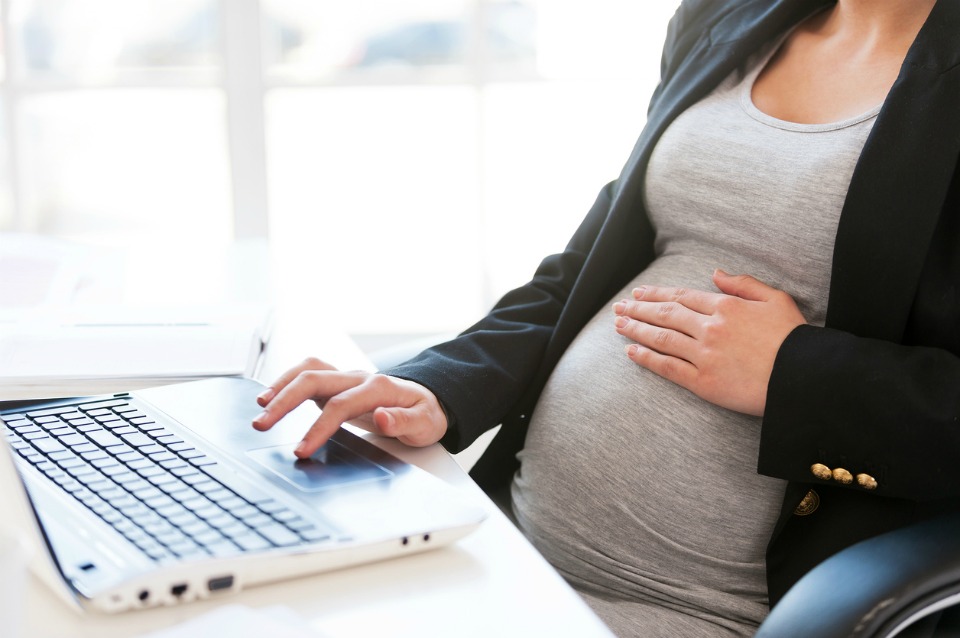 According to The Daily Telegraph Prime Minister Malcolm Turnbull is planning on increasing the the parental leave scheme by two weeks. However, in a bid to end so-called 'double-dipping', working women will only be able to access 20 weeks of combined paid parental leave.
Bid to end 'double-dipping'
That means if a working woman is entitled to 12 weeks of paid maternity leave from her employer, she can only access eight weeks of the government's Paid Parental Leave. This scheme would reportedly still claw back a huge amount of money for taxpayers, and leave more than half of families better off or not impacted.
The federal government had previously floated an end to working women being able to claim both their employer's payments and the government's scheme, as early as next year. However crossbench senators dug in their heels.
"I do believe, and I've discussed this with my colleagues, that having any such scheme as proposed by the government to start on January 1 would be manifestly unfair for any woman that is pregnant," Senator Nick Xenophon previously outlined.
The numbers are being crunched
Social Services Minister Christian Porter told The Daily Telegraph that the 20 week scheme is currently being costed.
"If that option were agreed too it would substantially ­reduce the savings from PPL but would still produce a much fairer system than we presently have,'' he said.
The new scheme, which could begin as early as October next year, would mean almost 60 per cent of families would be better off than if they access the current PPL scheme – and most of these would be low income earners.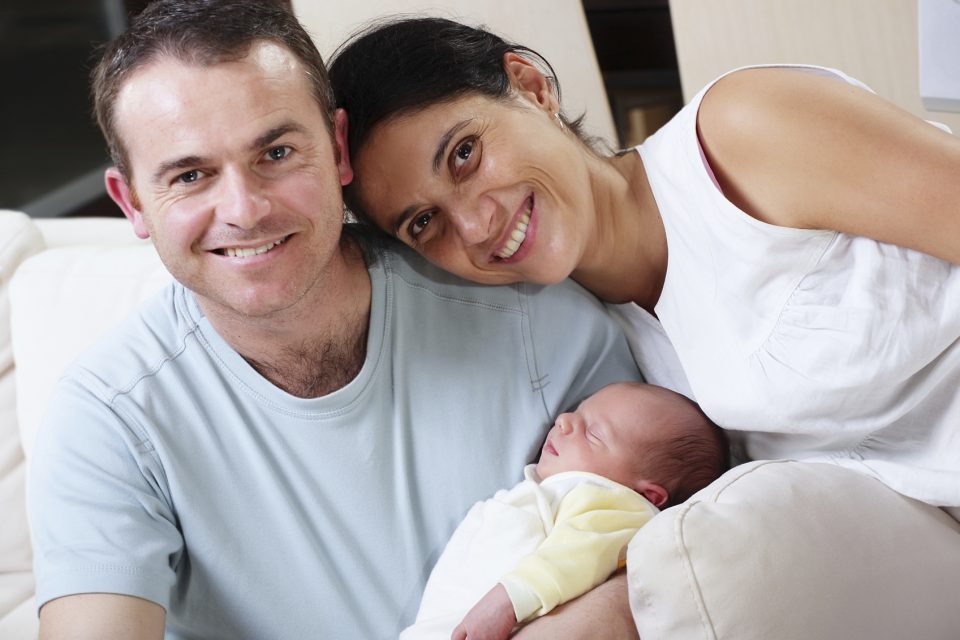 If you're keen to find out what government benefits you're entitled to while on maternity leave, take a look at our guide. You can also see just how Australia's maternity benefits stack up against the rest of the world.