Alex Hudson is one very proud breastfeeding mama!
The mum-of-two says she was able to produce not just enough milk, but good quality milk, for her little ones to grow.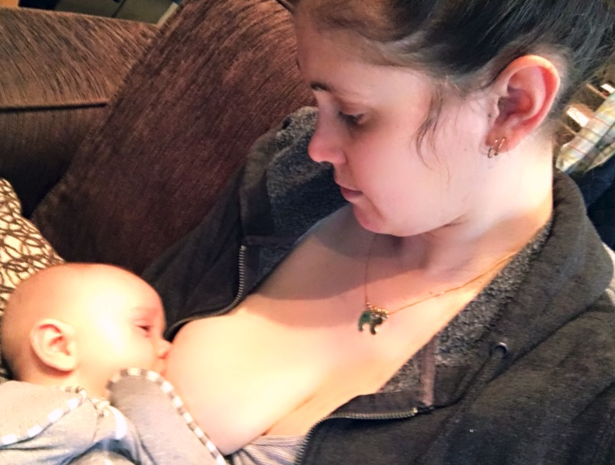 How this PCOS mum was able to produce enough milk to feed her two babies
And Alex credits The Healthy Mummy smoothies, which are loaded with super natural ingredients such as fenugreek, oats and berries to help boost breast milk supply.
Alex says: "The Healthy Mummy has helped me in so many ways especially when breastfeeding. I have successfully fed two children exclusively for their first four months of their lives.
"The smoothies have been a life saver, they are so quick to whip up and I know that I'm not missing any important vitamins and minerals that I may need to help me to continue to make the best milk I can."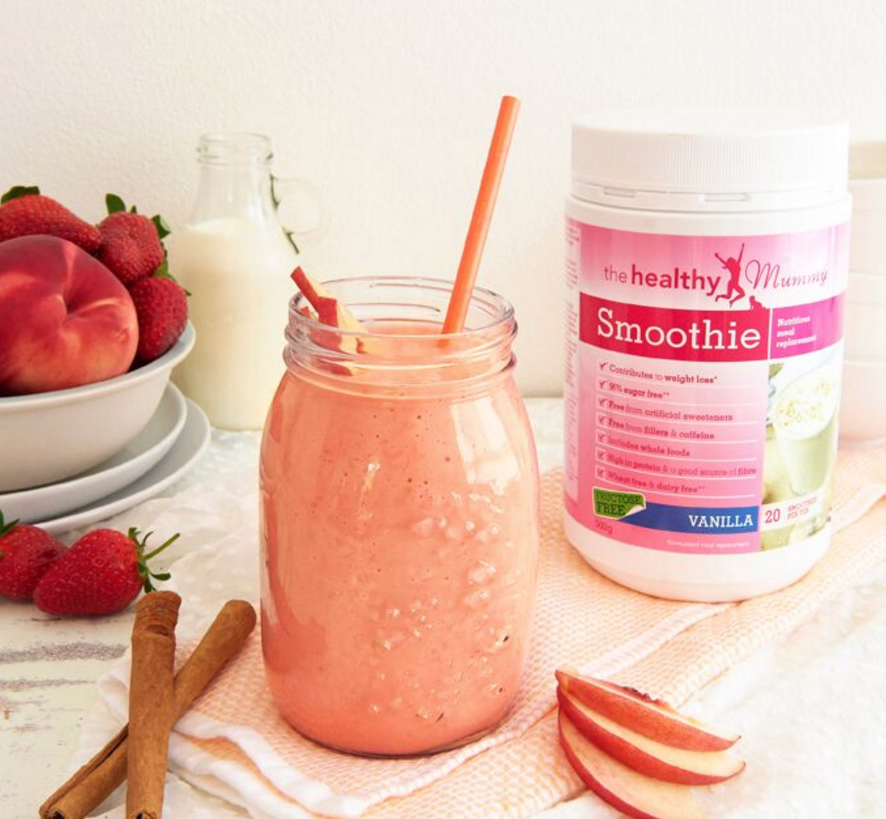 The gorgeous mum began her Healthy Mummy journey back in 2014, and started off with the 28 Day Weight Loss Challenge.
Because Alex suffers with PCOS, she had to stop feeding her first child when he was 15 months old to help her be able to conceive baby number two.
She says: "I had to stop breastfeeding so I could get my period cycles back to normal. Having PCOS made it harder for me to have a normal cycle and produce the hormones I needed to feed. But the smoothies helped me to keep this at a normal level."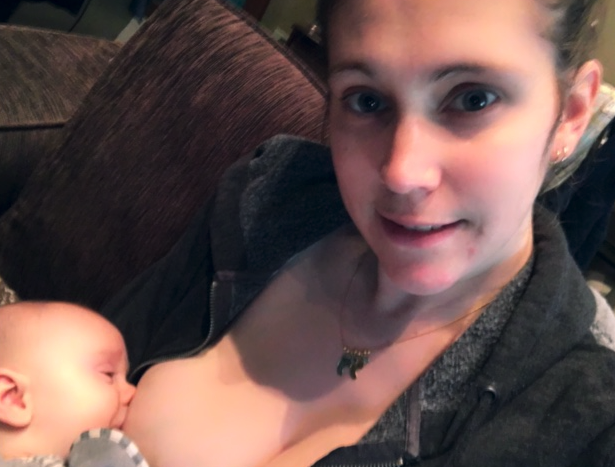 According to the Australian Breastfeeding Association, there's a possible link between PCOS and low milk supply.
After Alex's second son was born, she continued drinking The Healthy Mummy smoothies and was able to breastfeed him as well as her first baby.
"The smoothies keep me full and energised and I can not only feed my three month old but also chase around after my toddler too," she reveals.
And that's not all! She was also able to keep her weight in check too!
"Healthy Mummy has helped me keep my weight maintained and under control. In fact, it made my second pregnancy so healthy," she adds.
"Overall, this has been the best thing I have ever done for my family and myself."
The Healthy Mummy Smoothie is breastfeeding friendly and can help boost milk supply…here's how!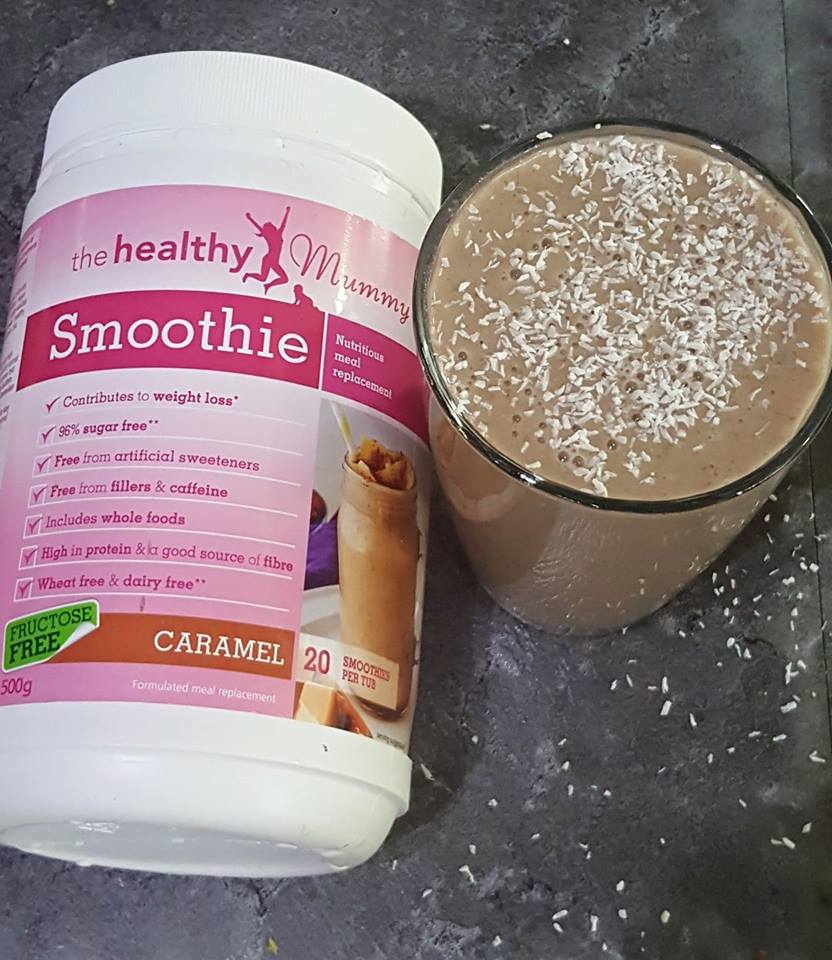 The Healthy Mummy Smoothie range has been formulated by leading nutritionists, dieticians and offers an excellent source of essential vitamins, minerals, nutrients & important antioxidants.
Our smoothies include ingredients such as fenugreek – all things which are excellent for breastmilk supply.
We get a lot of feedback from breastfeeding mothers who say that the smoothies boosted their milk supply (as well as providing much needed energy for tired mums).
Depending on your weight loss goals and calorie intake, you should be eating around 1,500 – 1,800 calories each day on our plans. Many other weight-loss shake plans recommend around 800 calories per day, which is just not enough calories for a breastfeeding mother to take in each day.
For more information on The Healthy Mummy Smoothies, click here.