Pink Slams Marriage Breakdown Rumours With Hilarious Post
She's one of our favourite feisty mummas and we're loving that being pregnant hasn't dulled Pink's plucky attitude! She recently hit out at speculation that her marriage is on the rocks with a fabulous dose of reverse psychology.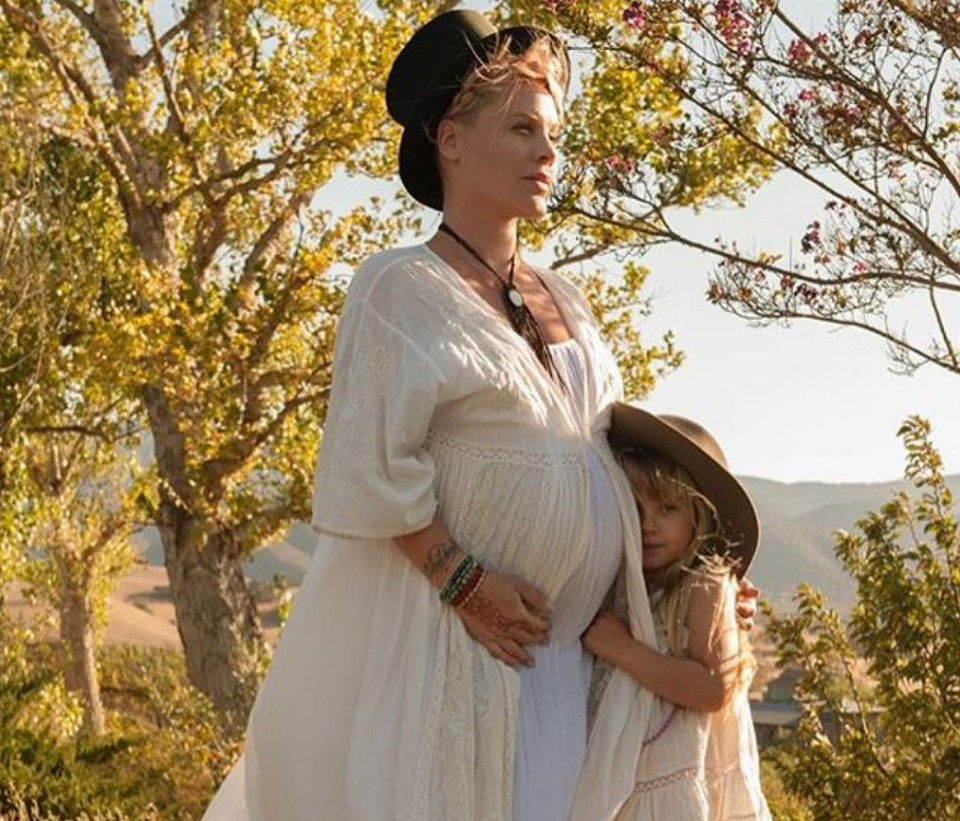 Pink Hits Back
In an Instagram post to her one million plus followers, she took a swipe at a glossy mag running the headline 'Pregnant Pink Marriage Split: I'll Raise My Babies Alone'.
Tagging her husband Carey Hart, Pink tells him she's 'HAD IT!!!'.
'So you better fix this s*&t, whatever it is, cause it's obviously BAD. And before you leave can you please teach me how to set the alarm? I can't wait to take over your closet!!!!!!'
The fit and fabulous mum of five-year-old daughter Willow ended the rant with a couple of choice hashtags, saying in no uncertain terms that she's fed up with the constant speculation.
It comes after she shared a very relatable photo, as she enjoyed a decaf coffee on the floor because #pregnant. We are so there with you Pink!
She also recently revealed that Willow is taking to her big sister duties with gusto, practicing nappy changes on one of her dolls.
Meanwhile, did you read how Ronan and Storm Keating made their baby announcement, how adorable!
The Healthy Mummy team absolutely loves this fabulous mum!
If you want to check out what other celebs in the family way are up to, head on over to our dedicated celebrity section.