PRODUCT RECALL: Rattle recalled due to choking hazard
Product Safety Australia (PSA) have issued a national recall on a popular baby rattle, the BRIO AB – Soft Hammer Rattle due to choking and suffocation hazards.
According to the PSA, the rattle has wooden rings on the club which could break into small parts and potentially be dangerous to small children.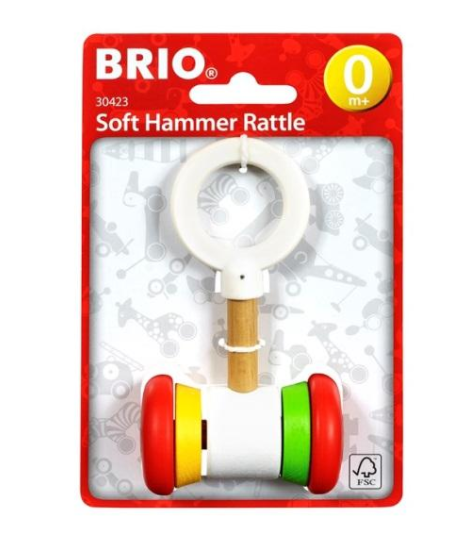 Rattle recalled due to choking hazard
"The Rattle is a toy made of wood and plastic in the shape of a hammer. The club part consists of moveable wooden rings kept in lace by plastic end caps," say the statement by the PSA.
"The handle is equipped with bite-tolerant ring. The Rattle is intended for children under 36 months old."
These products were sold nationally online between 1 January 2015 and 24 July 2017.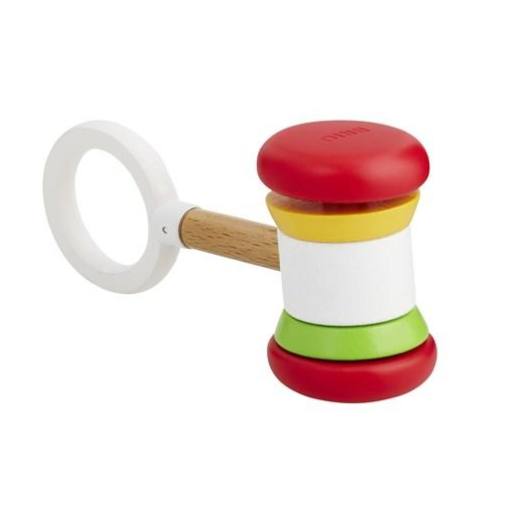 Consumers urged to stop using the product immediately
Consumers are being warned to immediately stop using the product and return it to their local BRIO AB retailer where they will have a full refund or a replacement product.
For more information on about this product recall visit the Childsmart website here, call 1300 633 034 or email [email protected].
Healthy Kids and The Healthy Mummy
For more Healthy Mummy articles relating to children's health, you can read our archive of articles here.
To keep up to date with kiddie-related health news, kid-friendly recipes and general updates follow our Healthy Mummy Healthy Kids Facebook Page.