We all know just how demanding it can be when our child needs to go to bed. Being overtired can make the most angelic of babies turn into to a little demon.
And while its not always easy to get your child to bed early all of the time – you don't want to be that parent, you know the one who herds her kids away from a social event "because it's bedtime" – research is consistently suggesting that putting your kids to bed earlier is beneficial for their physical and emotional health.
In fact, around 30% of kids under the age of 11 get less sleep each night than is recommended, the National Sleep Foundation found. So what is the ideal time?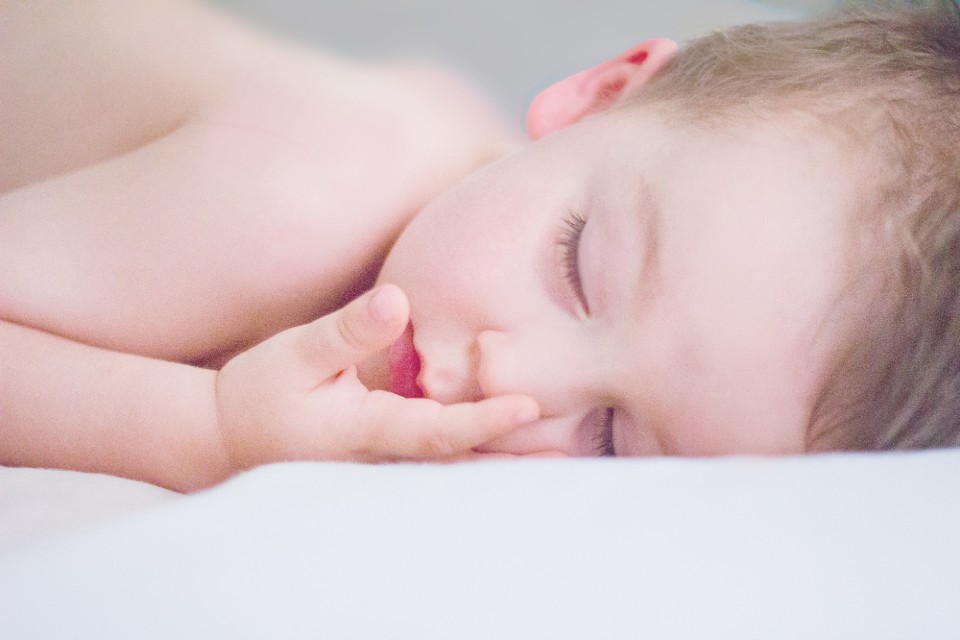 Putting your child to bed earlier will help them be healthier and happier
A study by Growing Up in Australia monitored thousands of families from 2004 every two years.
Researchers observed 5,000 children between the ages of 0 and 12 months old, then a second group of 5,000 children between the aged of four and five years old.
They found that children who had earlier bedtimes had a healthier quality of life. What's more, their mums were also mentally and physically healthier.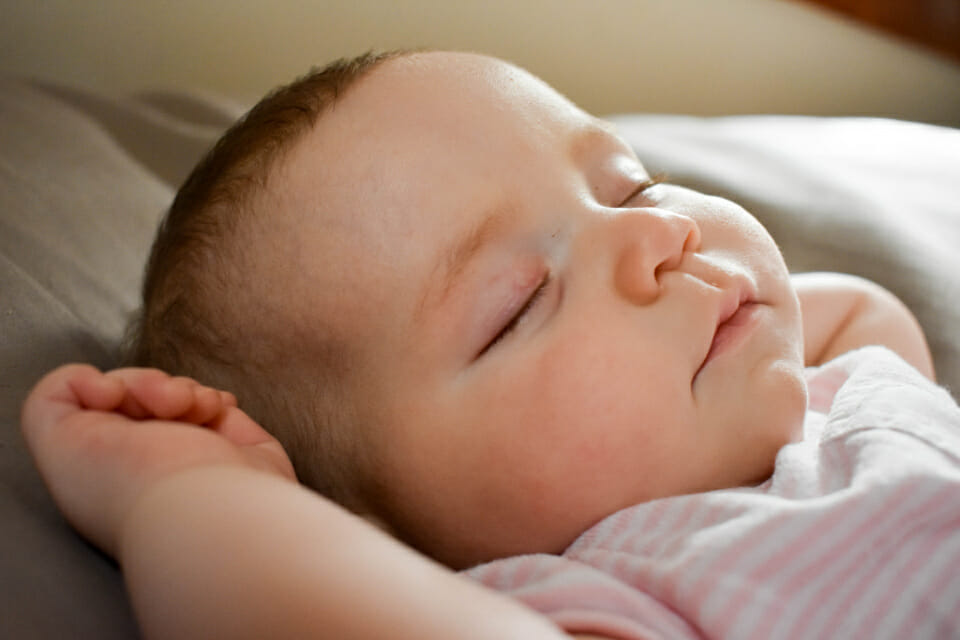 The National Sleep Foundation found that children need a lot of sleep every night:
Newborns (0-3 months) are recommended to have 14 to 17 hours, with no less than 11 hours.
Infants (4 – 11 months) are recommended to have 12 to 15 hours, with no less than 10 hours.
Toddlers (1 – 2 years) are recommended to have 11 to 14 hours, with no less than 9 hours.
Preschoolers (3 – 5 years) are recommended to have 10 to 13 hours, with no less than 8 hours.
School-aged children (6 – 13 years) are recommended to have 9 to 11 hours, with no less than 7 hours.
Teenagers (14 – 17 years) are recommended to have 7 to 9 hours, with no less than 7 hours.
Here's how to establish healthy bedtimes in your household
How going to bed earlier each night helped this mum lose 16kg
Are you a tired new mum in need of an energy boost?
As busy mums, we're all about healthy shortcuts. As such we've created a way for you to get a shot of energy-boosting superfoods into your body by barely lifting a finger. You're welcome!
We've managed to pack 37 ingredients from real food sources into our amazing Healthy Mummy Super Greens. Our ultimate aim is to give busy mums an energy lift. Most of all, breastfeeding mums don't miss out because it's one of a few on the market that's breastfeeding friendly.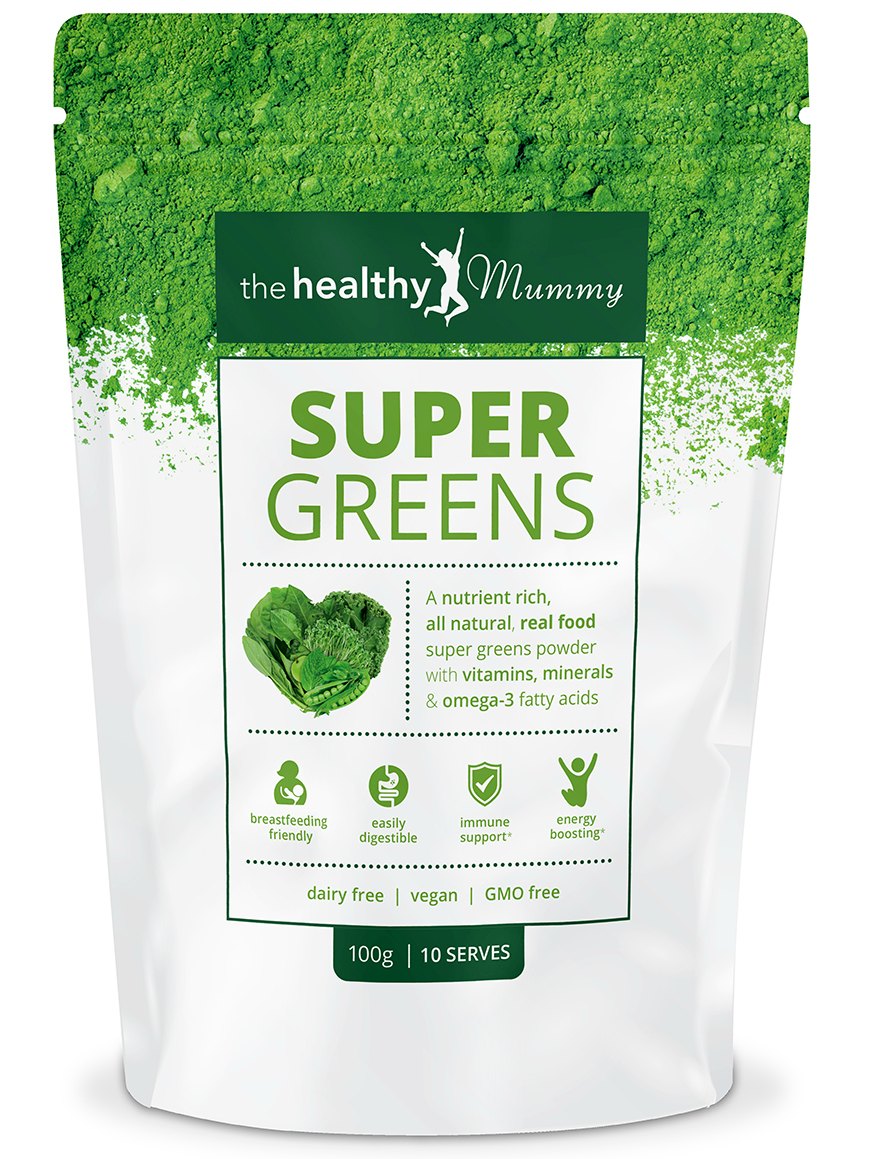 Super Greens Can Help Keep Immune System Strong
Dr Ross Walker says spirulina is one of the most potent natural stimulants of the immune system.
"Not only does it help fight infections, but it also keeps your immune system strong and functioning normally in all situations," he says.
And getting this much goodness into your diet is as easy as adding a 10g serve of Super Greens into water or your favourite The Healthy Mummy Smoothie.
Busy mums now is the time to stop making excuses and make sure you're getting your greens!