RECALL: Thermometer from St John Ambulance Australia Tiny Tots First Aid Kit due to choking hazard
There's been a recall for the electronic thermometer which can be found in the St John Ambulance Australia Tiny Tots First Aid Kit.
Parents are being urged to check which thermometer they are using to check their baby's temperature, as there's been a recall for the device from the St John Ambulance Australia Tiny Tots First Aid Kit.
The Australian Competition and Consumer Commission (ACCC) is recalling the thermometers as the battery compartment is faulty and if batteries were to get into your youngster's hands it could potentially cause a choking hazard.
The ACCC states: "If your children were to access these batteries and ingest them they could suffer internal burn injuries and this could result in serious illness and even death."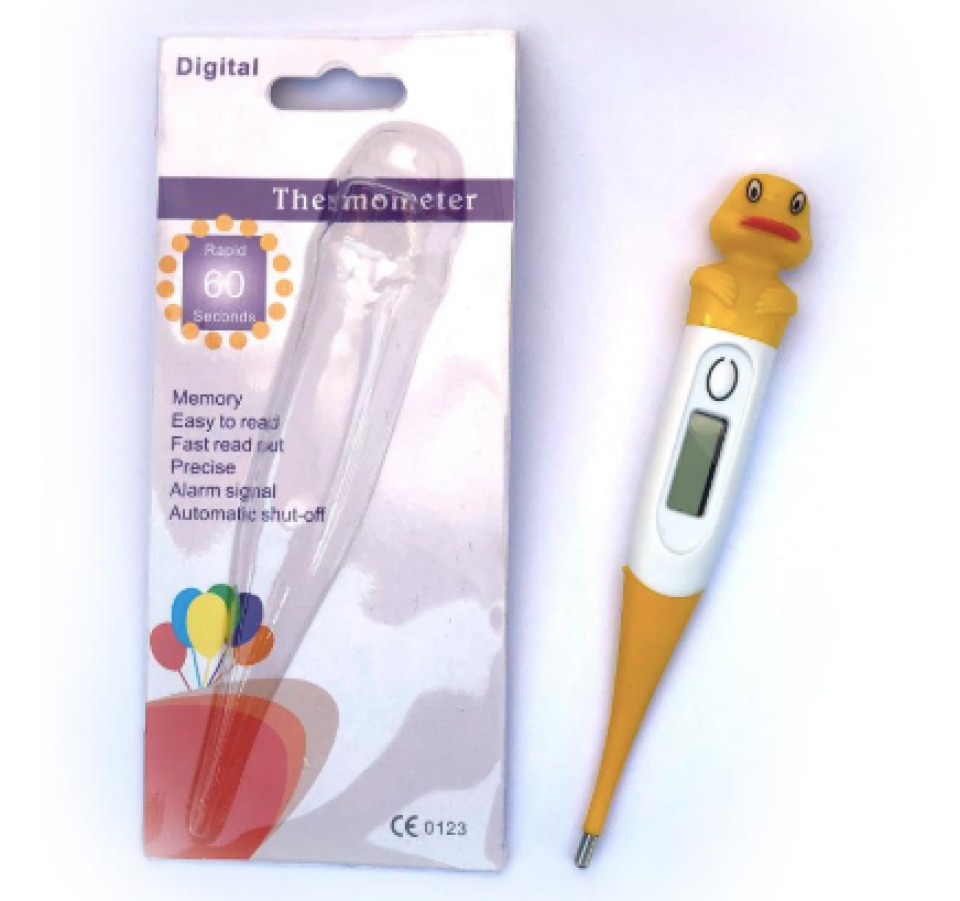 Recall on thermometer from the St John Ambulance Tiny Tots First Aid Kit
The small first aid kit is supplied with a thermometer, which is the subject of the recall, as the "battery compartment may not be adequately secured allowing possible access to the button battery if the product is dropped on a hard surface."
Customers are being urged to remove the electronic thermometer and discard it. A free replacement electronic thermometer will be given.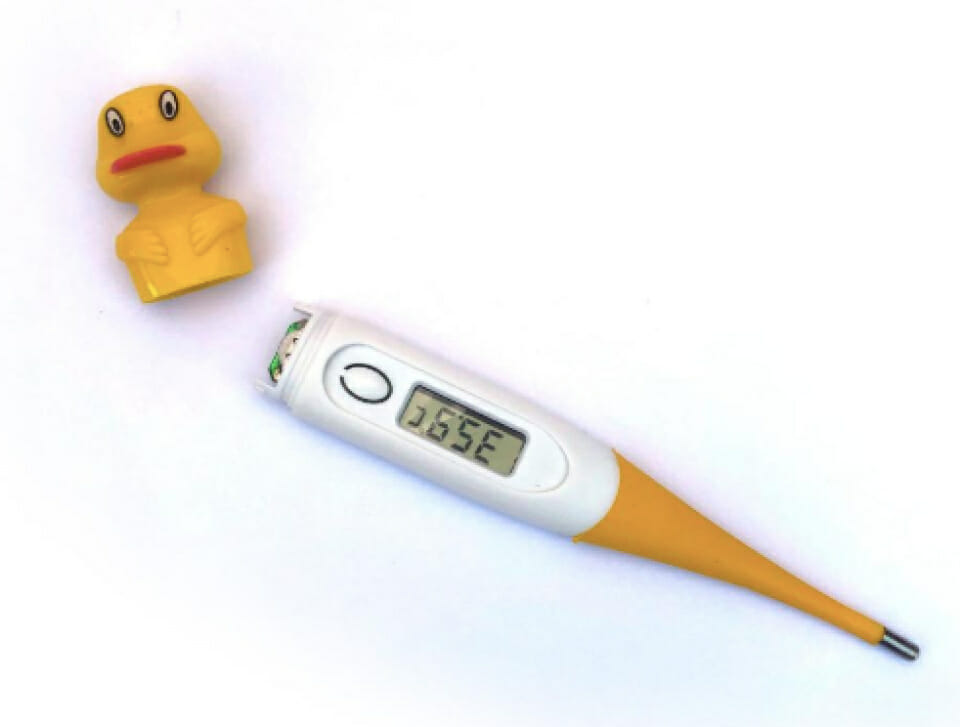 Batches at risk:
1 January 2013 – 4 January 2019
This product has been sold by St John Ambulance National Product throughout NSW, Victoria, NSW, ACT, SA, NT, QLD, TAS, WA.
What to do if you have the faulty item?
Contact St John Ambulance if you are concerned on 1300 956 625 or email [email protected]
What to do when your baby has their first cold and fever
NAN Comfort 1 infant formula was withdrawn from the shelves.
Healthy Kids and The Healthy Mummy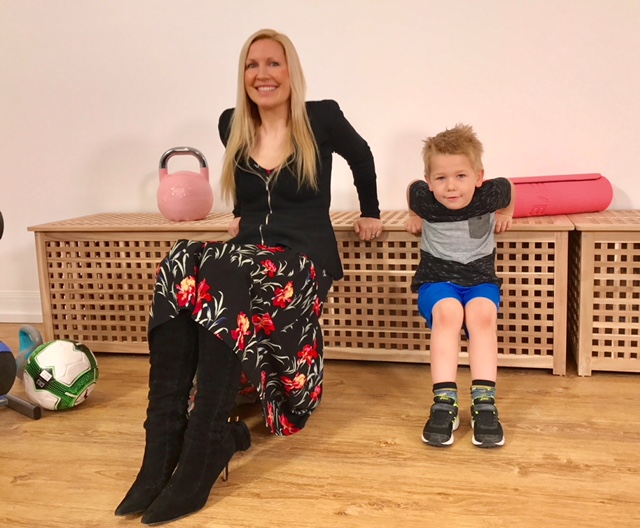 For more Healthy Mummy articles relating to children's health, you can read our archive of articles here.
To keep up to date with kiddie-related health news, kid-friendly recipes and general updates follow our Healthy Mummy Healthy Kids Facebook Page.