Scarlet Fever Outbreak – Here's What You Need To Know About It
There's an outbreak of scarlet fever in the U.K. right now, but while we're relatively safe here in Australia, there's been a rising number of cases across the world in the last five years.
"It's surprising that an outbreak of scarlet fever has occurred in the UK. Now, it's important for Australian parents to be vigilant and look for symptoms of scarlet fever amongst their children, even though we are not at an increased risk, currently," says Australian-based paediatrician Dr. Ryan Harvey.
"Scarlet fever is sometimes seen within Australian communities, as the bacteria that causes scarlet fever is fairly common."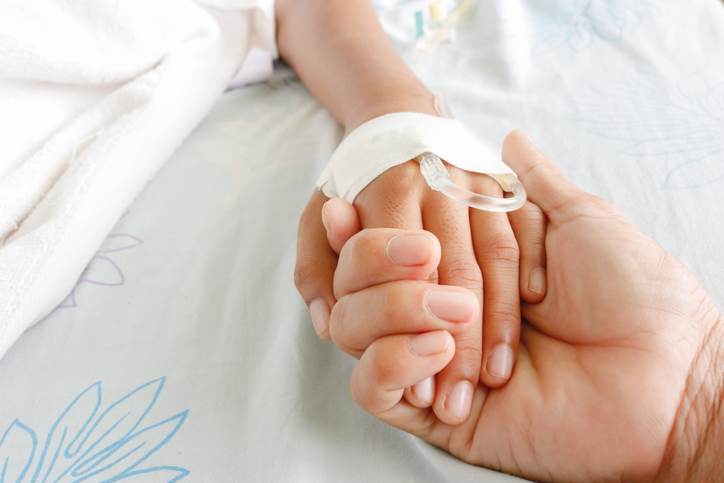 What Is Scarlet Fever?
The disease, which was common in the 19th century, is caused by a strain of streptococcus bacteria, the same bacteria that causes a sore throat or strep throat. However, bacteria can enter the blood stream in scarlet fever and infect other parts of the body.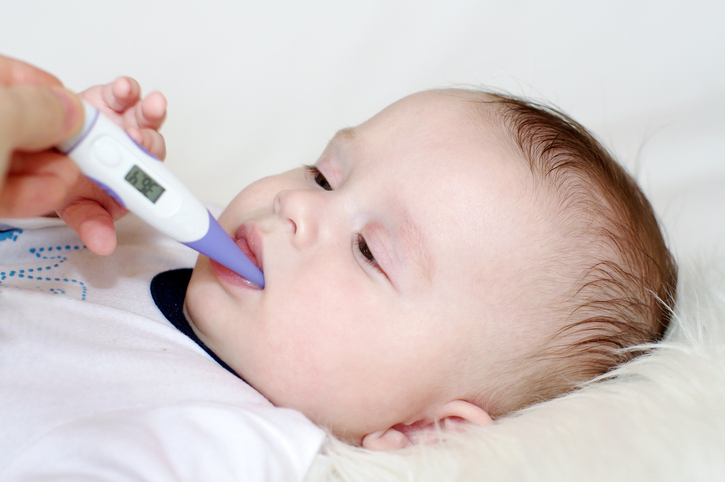 What Are The Symptoms?
Kids from five to 10 are most at risk, doctors have been warning parents to check their children for swollen tongues and rashes following an outbreak of scarlet fever.
Other Symptoms May Include:
Nausea and vomiting.
A rash that looks like sun burnt.
Headache.
Difficulty swallowing.
A red or 'strawberry' tongue, which has bumps on it.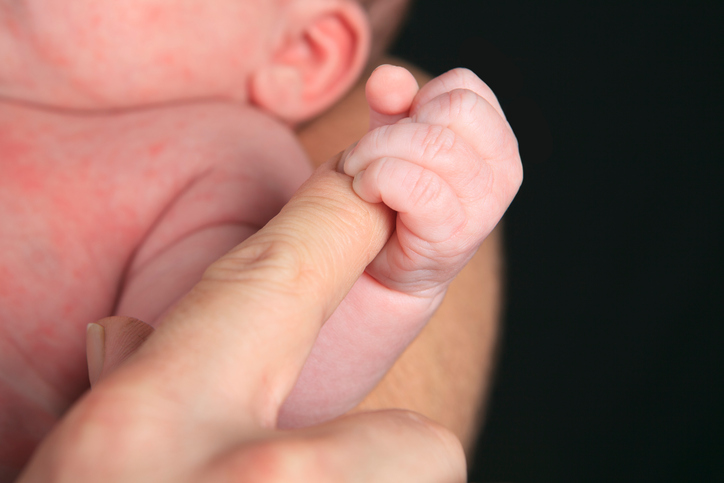 Long-Term Health Problems
(Treatment with antibiotics can prevent most of these)
Rheumatic fever
Kidney disease
Skin infections
Pneumonia
Arthritis
Is It Serious?
While it is extremely contagious, it is easily treated by antibiotics. However, if left untreated it can result in infections of the heart, nervous system, kidneys, lungs and skin. It can also lead to an infection in the lining of the heart, inflammation of the brain and meningitis.
Treatment
Your GP will prescribe your child antibiotics and paracetamol will be recommended to control fever and ease sore throats. Patients are advised to rest and have plenty of fluids.
There's currently no vaccine for scarlet fever.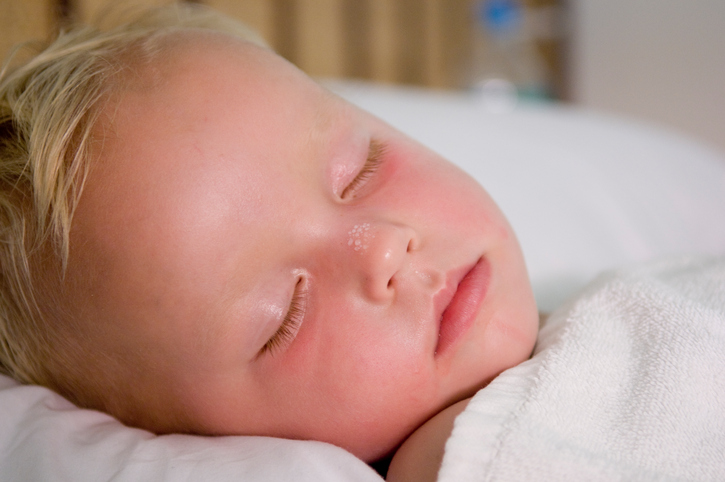 Can I Prevent It?
Maintaining a high level of hygiene, such as encouraging your child to wash their hands or cover their mouths when coughing and sneezing can help to prevent the illness from spreading.
"The best way that parents can prevent an outbreak of scarlet fever is to have their children practicing proper hygiene," adds Dr. Harvey.
"Be wary of any rashes that may arise without further explanation. Scarlet fever is relatively contagious, so if in doubt consult with a doctor."
Experts Claim Children Are Developing Resistance To Antibiotics
In 2015, a study led by the University of Queensland investigated the rise of the re-emergence of the disease, which had largely disappeared over the past 100 years, and found that there's an increase in the resistance to antibiotics.
"We have not yet had an outbreak in Australia, but over the past five years there have been more than 5000 cases in Hong Kong (a 10-fold increase) and more than 100,000 cases in China," Professor Mark Walker from the University of Queensland reveals.
"And an outbreak in the UK has resulted in 12,000 cases since last year."
Dr. Ben Zakour, from the study, adds: "With this heightened awareness, we can now swiftly identify scarlet fever-associated bacteria and antibiotic resistance elements, and track the spread of scarlet fever-causing GAS strains."
If you are concerned your child is exhibiting symptoms of scarlet fever seek medical advice urgently.
For more on kids health click HERE.