Screen time isn't bad for babies – as long as they've got a friend, claims experts
Feeling guilty for letting your little one play on the iPad or in front of the TV screen?
Well, experts say you shouldn't feel that way, as a new study says screen time for babies isn't such a bad thing, as long as they have a buddy.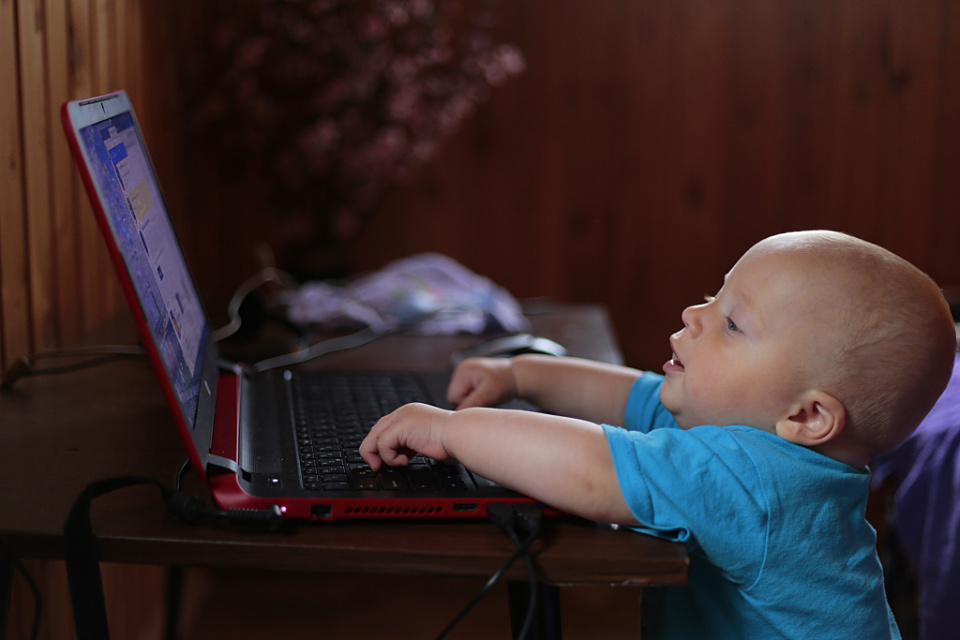 Screen time isn't bad for babies
According to a new study conducted by the University of Washington, having a friend while enjoying some screen time not only helps us by showing us how to do things, it also gives us more motivation for learning.
31 nine-month-old babies were divided into two groups. The first watched a video on their own while the other was paired with another baby.
The babies were shown a foreign-language learning video, which they were able to control via a touch screen. Every time they touched the screen it started a clip of a speaker talking about toys.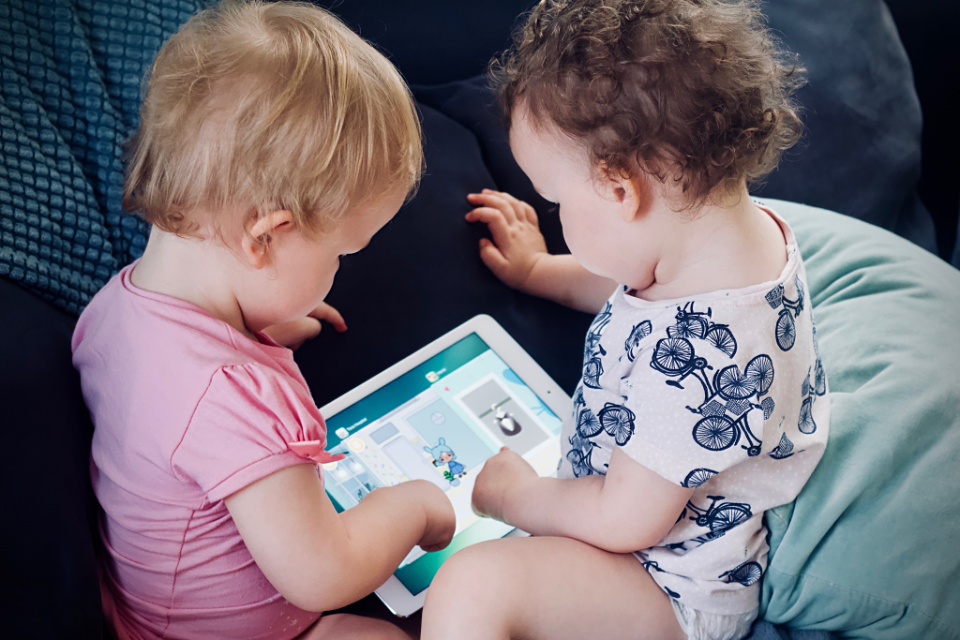 Researchers found that those who watched the video with a buddy had better results as they 'chatted' more and demonstrated more "mature brain processing of speech", reveals the study authors.
"What this study introduces for the first time is that part of the reason we learn better when we learn collaboratively is that a social partner increases arousal, and arousal in turn increases learning," says lead author Patricia Kuhl of the University of Washington.
"The present results support previous findings highlighting the importance of social interaction for children's learning, especially for learning from screen media."
Good to know. Two babies together seem to have a better grasp to infant language learning via a screen.
If your surname is longer than 10 character, then these are the baby names for you
Study reveals the importance of online weight loss groups
Join our community of supportive mums!
If you are wanting to get that bit of extra support in your journey to better health come and join our community of over 1.5 million mums.