Chrissie Swan wants us to stop worrying about sex
We've all been there. Too tired, can't be bothered, just don't want to be touched… Any mum knows what it's like to not always want sex, and Healthy Mummy favourite Chrissie Swan wants us to know that that's ok.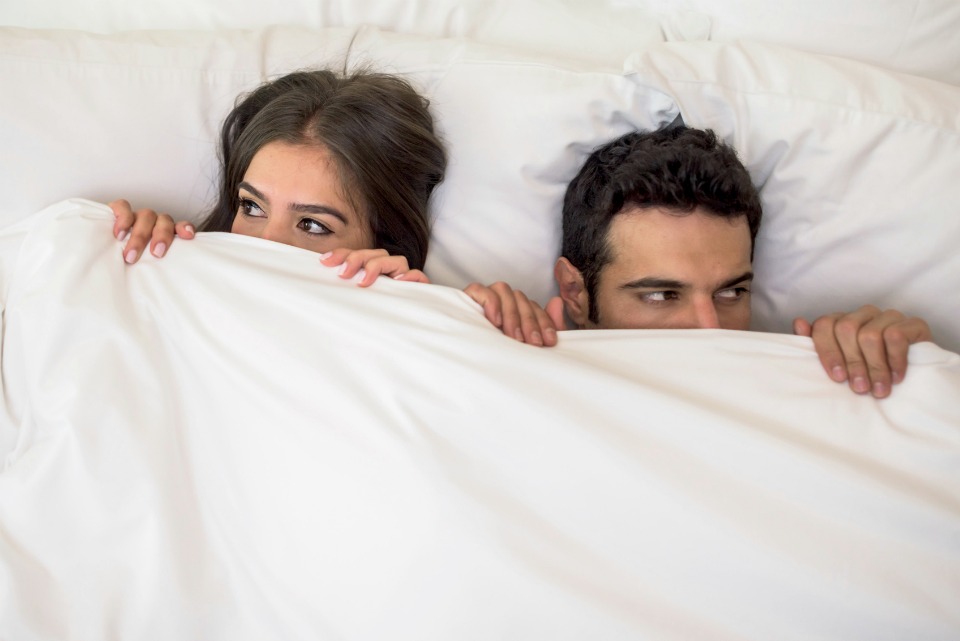 The Confession
In an interview with Show + Tell Online, Chrissie confessed that she and her partner Chris (fondly known by all as 'The Chippy') have gone from having sex once a year to not even that, and that's fine! She 'fessed up that, while they love each other and they are happy, they just don't feel like it at the moment.
Chrissie and her partner have three kids; Leo (7), Kit (4) and Peggy (3) and she's candid about the fact that with that many kids it's hard to find the time, let alone the inclination!
"With our first one he never slept in bed with us at all, Leo, he is a slice of heaven, so now when he comes in he has this sense of trepidation coming into the room, he's nervous, But by the time the third one came along, I said to Chris 'Have you noticed the way she comes into the room not one shred of trepidation – nothing! She just storms in, climbs into bed and takes her position and that's it, completely confident." She said during her interview.
With the media constantly telling us that our relationships will die without sex it's nice to hear someone say it like it is, keep on keeping it real Chrissie!
Now if you need us we will be watching The Gilmore Girls on the lounge while eating our favourite frozen yoghurt, raspberry and chocolate bites because lets face it- they are better than sex!