Students achieve higher grades at schools that ban phones, study finds
It seems smartphones don't make you smarter!
New research has found that banning mobile phones in schools may actually help students perform better.
Kids perform better at schools that ban mobile phones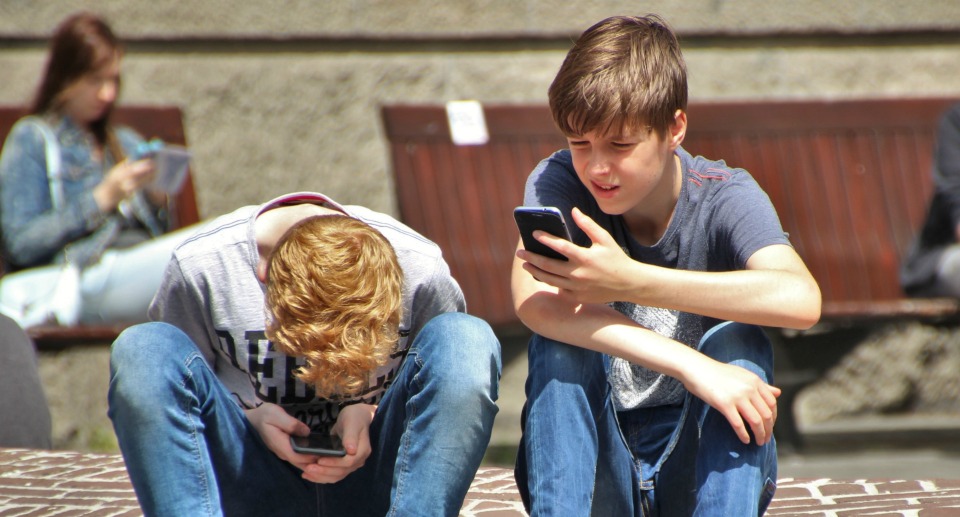 Researchers at the London School of Economics looked at test scores at schools that had introduced a mobile phone ban.
They found 16-year-olds performed better by 6.41% after the ban as mobiles have been deemed just too distracting for youngsters.
The study authors say: "A highly multipurpose technology, such as mobile phones, can have a negative impact on productivity through distraction.
"Restricting mobile phone use can be a low-cost policy to reduce educational inequalities."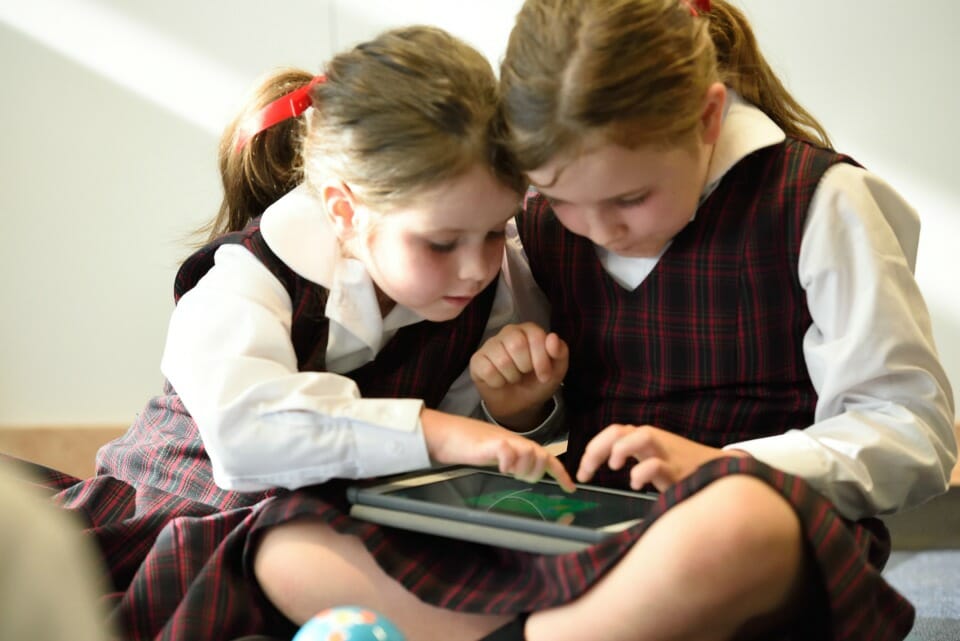 In 2020, students at all WA public schools will be prohibited from using mobiles during school hours.
Children at kindy to Year 6 will not be allowed to phones at all but secondary school pupils can bring them into the school grounds as long as they are turned off and kept out of sight.
What's more, smart watches must also be set to airplane mode.
"I urge all states and territories and non-government schools to follow Victoria's lead and ban mobile phones," Federal Education Minister Dan Tehan said in a statement.
"There is evidence that banning mobile phones will prevent cyber bullying but we've still got to do a lot more research in this area."
Parents Of Primary School Students Forking Out Hundreds For Devices
Sad news, the imaginary friend is becoming extinct
The Healthy Kids Smoothies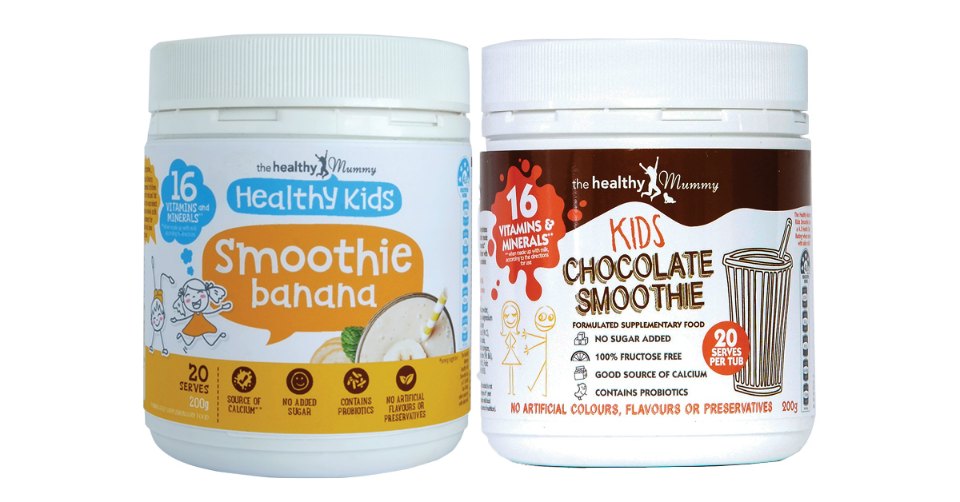 The Healthy Kids Smoothies have been specially made as a healthy snack for kids and are ideal if you have fussy eaters or want to ensure your children have a nutritious and healthy smoothie snack.
It also has a 4.5 Health Star Rating when made with skim milk and contains NO added sugars.
It is a nutritious snack made for kids
It contains probiotics
It contains 16 Vitamins and minerals
It contains NO artificial colours, sweeteners, flavours, preservatives or MSG in the product
It is rich in protein
It contains NO added sugar
It contains 16 Vitamins and minerals – when combined with milk