Students in NSW to return to school one day a week in May
School students may soon be heading back to their classrooms, the NSW Government has announced.
NSW Premier Gladys Berejiklian has revealed that from May 11 students will be allowed back into the school campus for one day a week, if the coronavirus curve continues to flatten.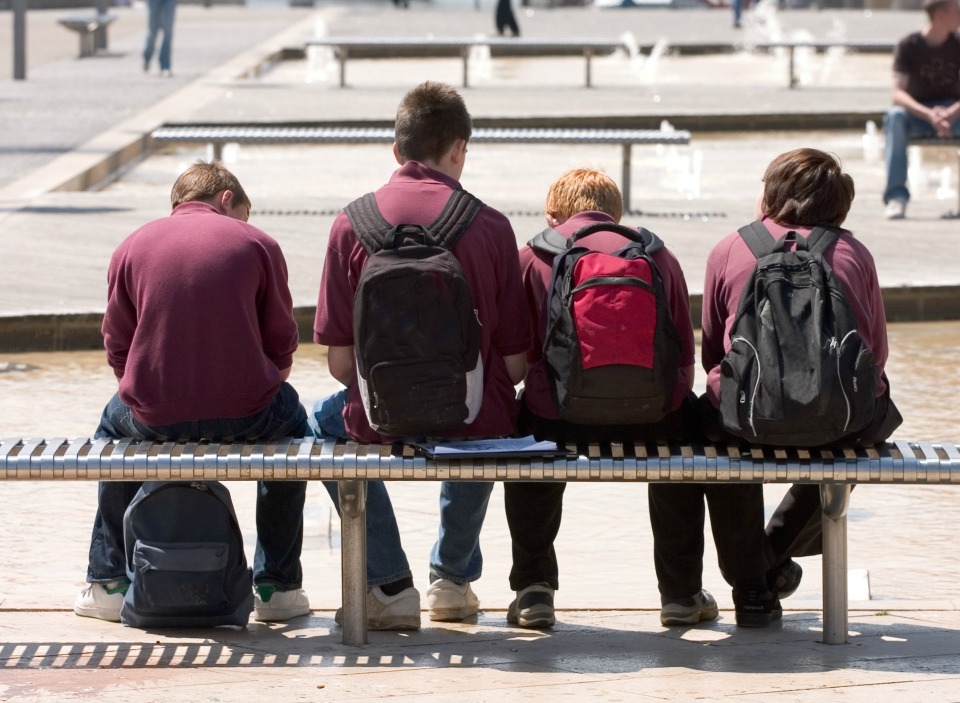 Students will soon be returning to school soon, reveals NSW Government
Term two begins on Monday, April 27, for the majority of public and private schools in the state. However, pupils will be expected to homeschool remotely for two weeks before they return to their classrooms.
Ms Berejiklian suggests that students may then be able to return two days a week, but that would be reviewed at the end of week three.
"Initially it will just be a day a week, then progressively two days, and then we hope by the end of term two we'll be in a position to have students going back to school in a full-time capacity by term three," she said.
All children will complete the same school work whether they are at home or on campus. It's hoped that by term three, all students will be back at school full-time.
NSW Education Minister Sarah Mitchell stresses it's up to each school how they implement the staggered return.
"We want them to make sure they are having about a quarter of students [from each grade] on campus each day," she said.
"But how they break that group up will be a matter for them."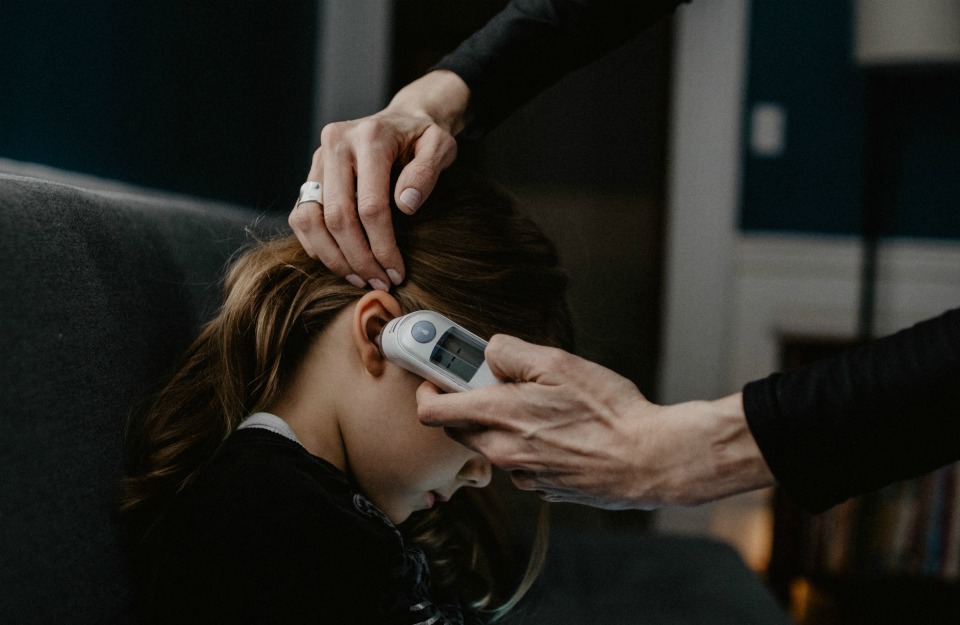 Pupils will have their temperature tested at school
In light of this return, schools will be expected to practice temperature testing and extra cleaning in the classrooms in a bid to slow down any risk of COVID-19 transmissions.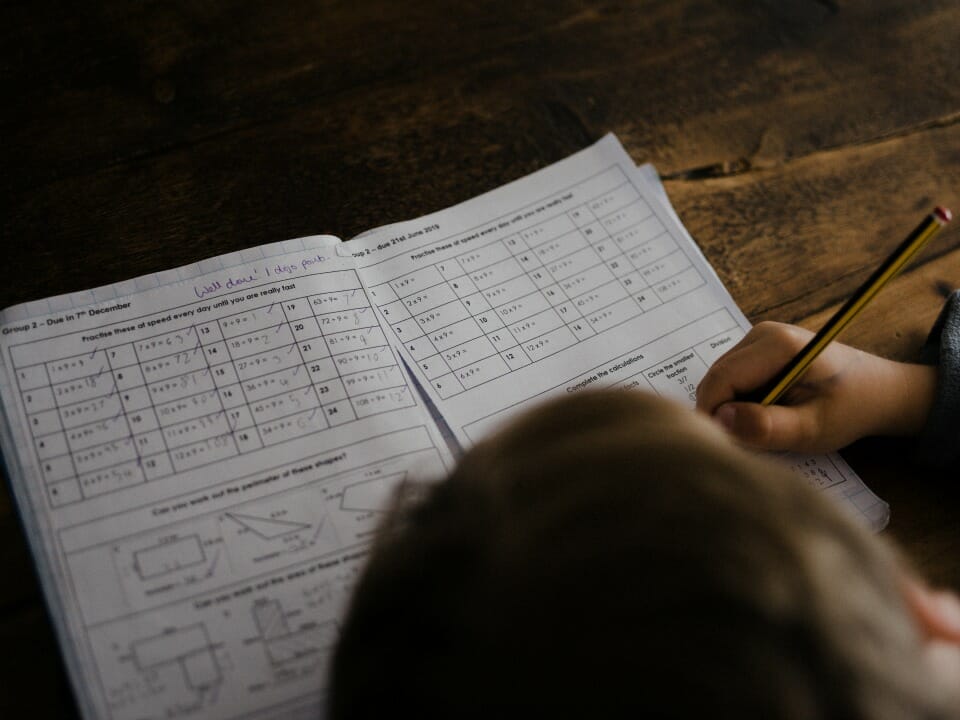 Meanwhile, schools in Queensland have reopened this week but only for the children of essential workers and vulnerable children or those who do not have the technology to complete distance learning.
All other pupils are being encouraged to continue to study from home on an ongoing basis.
In Victoria, schools are open for those who need it but students will not be allowed back until at least the end of term two.
"If we were continuing to see very stable numbers … then of course we would always reserve the right to look at those restrictions," says Victoria Premier Daniel Andrews.
"Our settings are absolutely consistent with what every government in the country wants to see happen – stay at home, learn from home if you can.
"If however circumstances mean that you can't, school will be open for you, and the curriculum, the method of learning, will be identical."
Why parents should take pressure off themselves while trying to home-school their kids
How to set up a classroom at home
Healthy Kids Lunch Boxes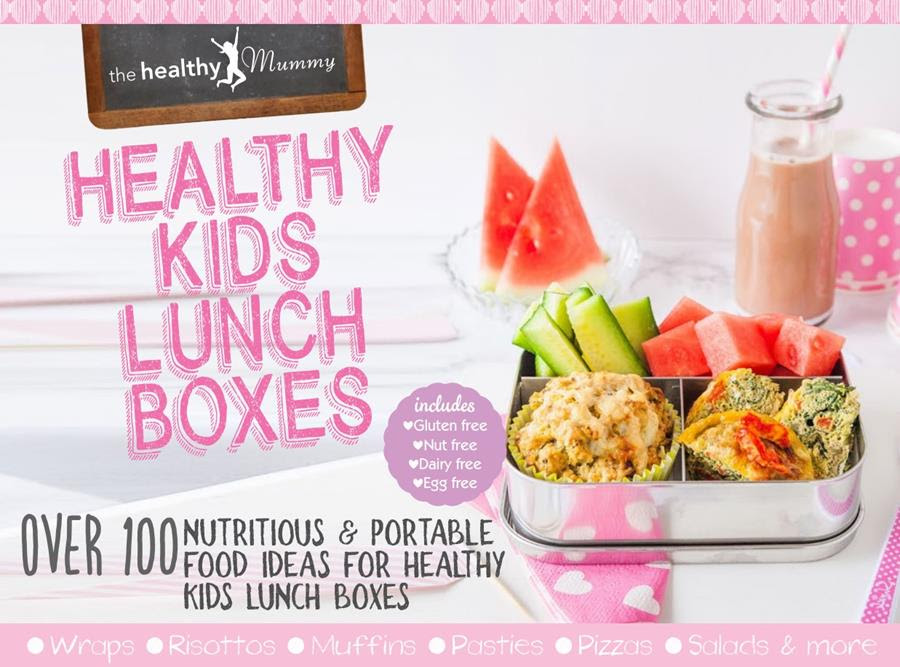 Check out our Healthy Kids Cookbook here
Have you tried our Healthy Kids Smoothies?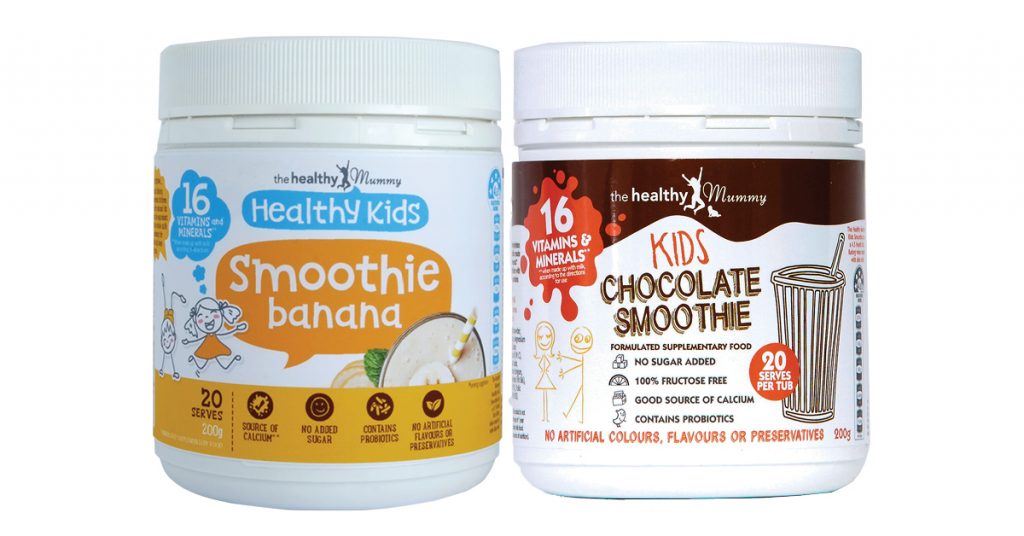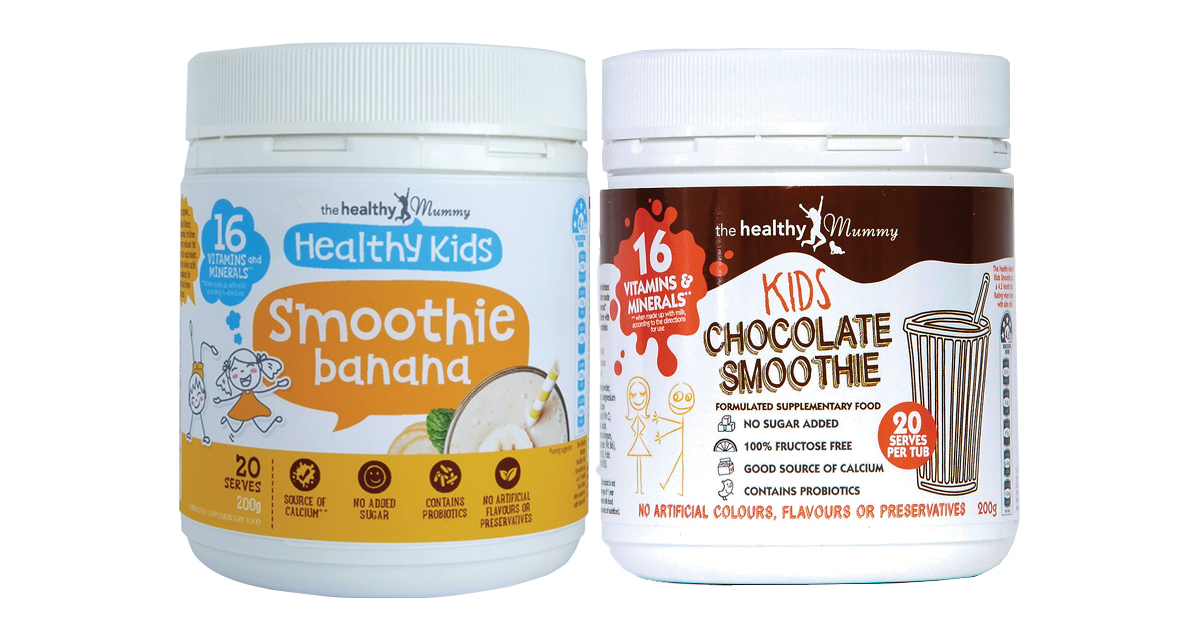 The Healthy Kids Smoothies (available in chocolate and banana flavour) have been specially made as a healthy snack for kids. They're ideal if you have fussy eaters or want to ensure your children have a nutritious and healthy smoothie snack. It also has a 4.5 Health Star Rating when made with skim milk. It contains NO added sugars.
The sugar content in The Healthy Kids Smoothie is from NATURAL sugars from the lactose in the milk and is FREE from added sugars. WHO recommend aiming for 5% added sugars in the diet and this product provides NO added sugar.
The Healthy Mummy Kids Smoothie is rich in carbohydrates and protein and is a natural energy packed smoothie made for kids.

It contains 16 essential vitamins and minerals and when combined with milk, provides children with 50% of their Calcium RDI. 

It also contains probiotics needed for healthy guts.