This Week's Best Bang For Your Supermarket Buck
Ducking to the supermarket for basics again? You're not alone. We're all doing it. Every. Single. Week.
But for something we do so often, do we really know if we are getting the best bang for our shopping budget buck?
This week The Healthy Mummy went shopping for you to see what major supermarket has the best prices.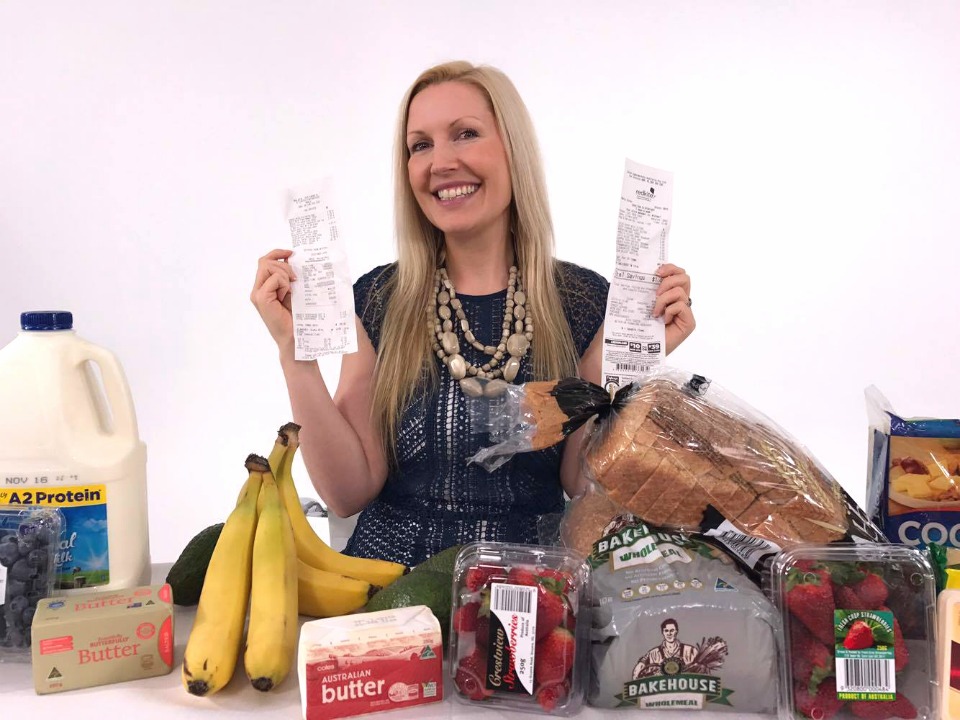 This is your supermarket broker guide.
We've taking out the guess work, pounding the pavement and filling our baskets to compare dockets. Who will come out on top for each of the basics? Will it be Woolworths, Aldi or Coles?
Here are the prices on some of the most popular staples for you to compare. Now you can shop with peace of mind knowing who is doing what for less…
And the winner is…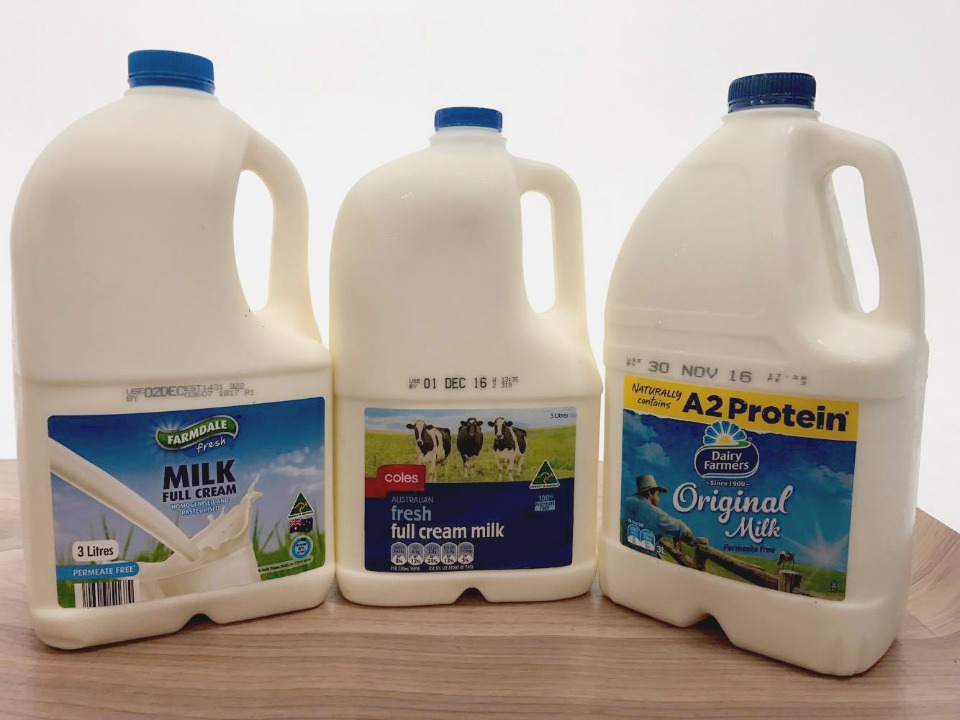 MILK:
Woolworths Milk Select $3.00
Woolworths Milk Farmers Own 3L $4.49
Aldi Farmdale Milk 3L $2.99
Coles Fresh Full Cream 3L $3.00
Coles Dairy Farmers Original 3L $4.49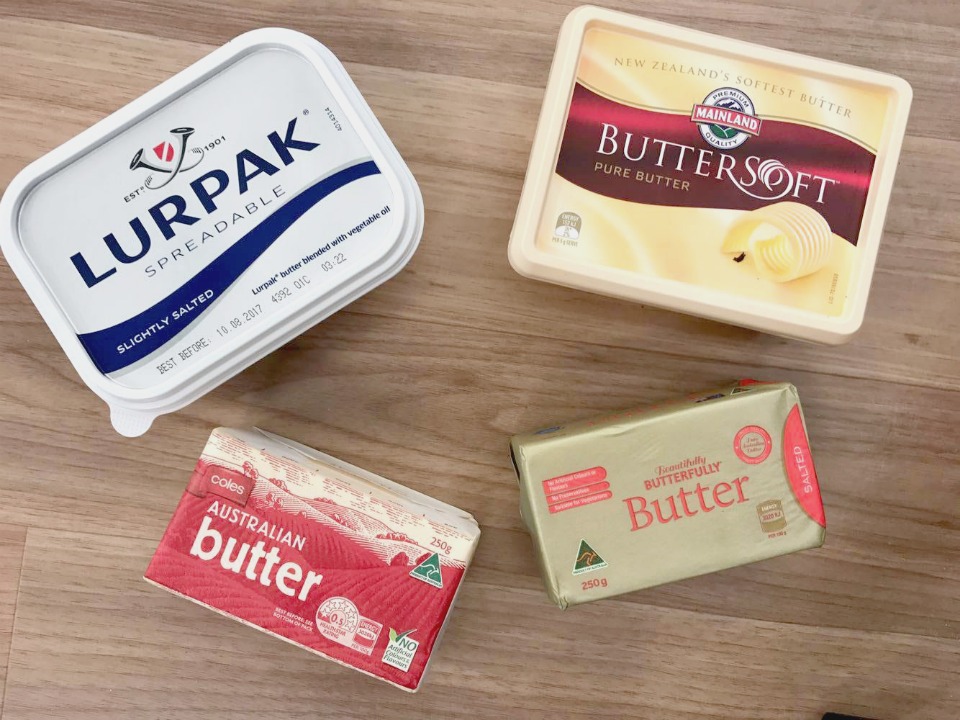 BUTTER:
Butter Block
Woolworths: Homebrand Butter Block 250g $1.60
Coles: Coles Butter Block 250g $1.60
Aldi: Butter Block 250g $1.59
Butter Spreadable
Many spreadables are not just butter – some aren't even close! Most have colours, flavours and/or additives! These ones are our pick today for price/taste/clean eating.
Woolworths: Spreadable Lurpak 250g $5.40
Aldi: Buttersoft 250g $4.19
Coles: Spreadable Lurpak 250g $4.00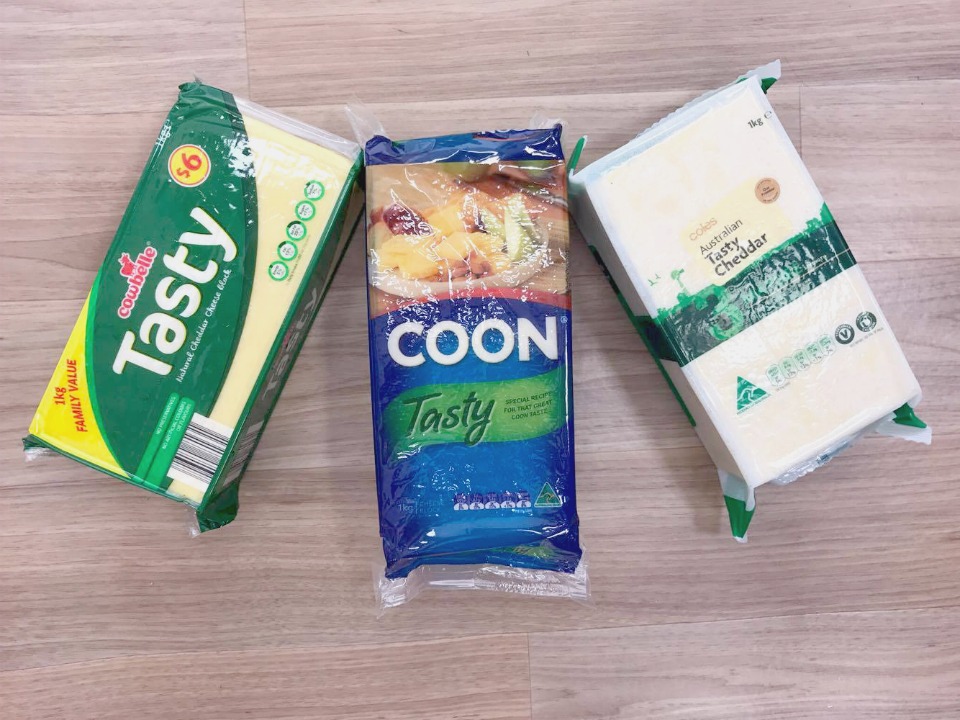 CHEESE:
Woolworths: Homebrand Tasty 1kg $6.00
Woolworths: Coon Tasty 1kg $9.90
Aldi: Cowbelle Tasty 1kg $6.00
Coles: Coles Australian Tasty Cheddar 1kg $7.50
Coles: Coon Tasty 1kg $10.00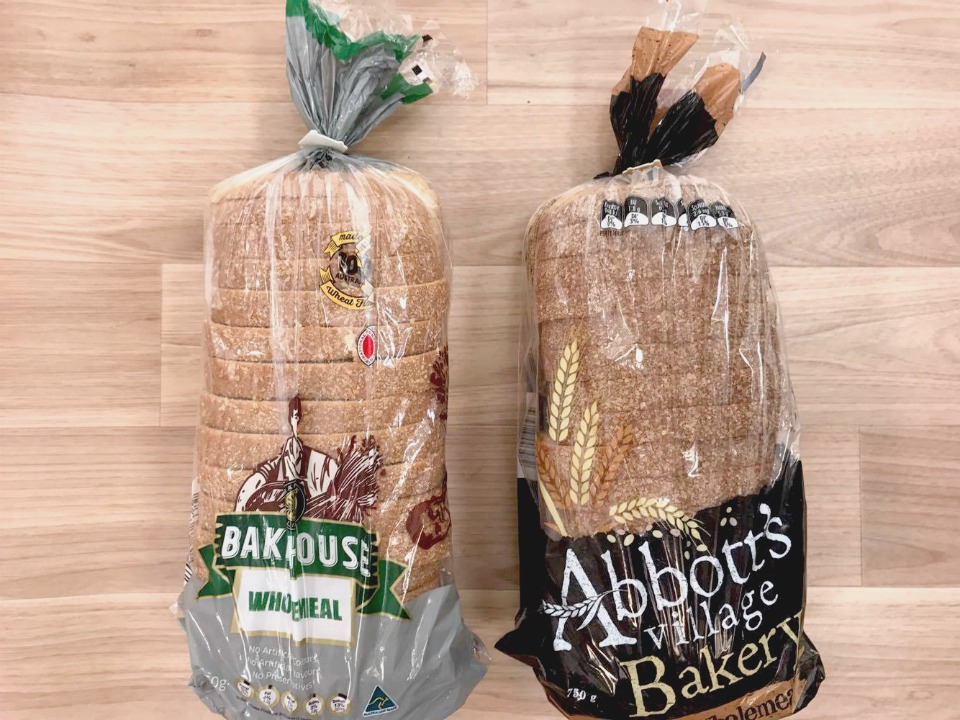 BREAD:
Woolworths: Abbotts Village Bakery Wholemeal $3.50
Aldi: Bakehouse Wholemeal $2.29
Coles: Abbotts Village Bakery Wholemeal $3.40
BLUEBERRIES:
Woolworths: 125g punnet $3.00
Aldi: 125g punnet $2.99
Coles: 125g punnet $3.50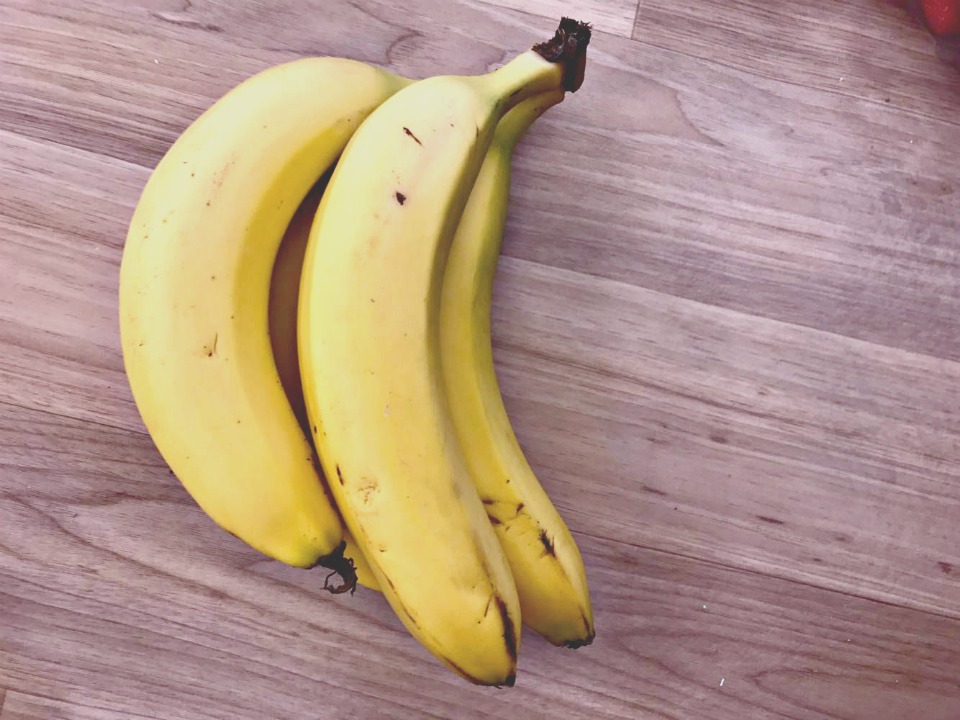 BANANAS:
Woolworths: $2.50/kg
Aldi: $1.99/kg
Coles: $1.90/kg
STRAWBERRIES:
Woolworths: Strawberries 250g $3.50
Aldi: Strawberries 250g $1.99
Coles: Strawberries 250g $3.50
AVOCADOS:
Woolworths: Hass Avocado $2.50ea
Aldi: Hass Avocado $1.49ea
Coles: Hass Avocado $3.00ea
For those doing the Healthy Mummy 28 Day Weight Loss Challenge we've put together a list of tips to help you budget for your shopping to ensure you can follow the healthy eating meal plans without breaking the bank. Look at this blog post for more budget and time saving tips.