Centrelink Family Payment Changes You Need To Know About
With a new year comes a crop of changes to family benefits for those receiving Centrelink payments – and most of them will leave you with less in the family purse. Here's what you need to know, and when you can expect the changes to come into play.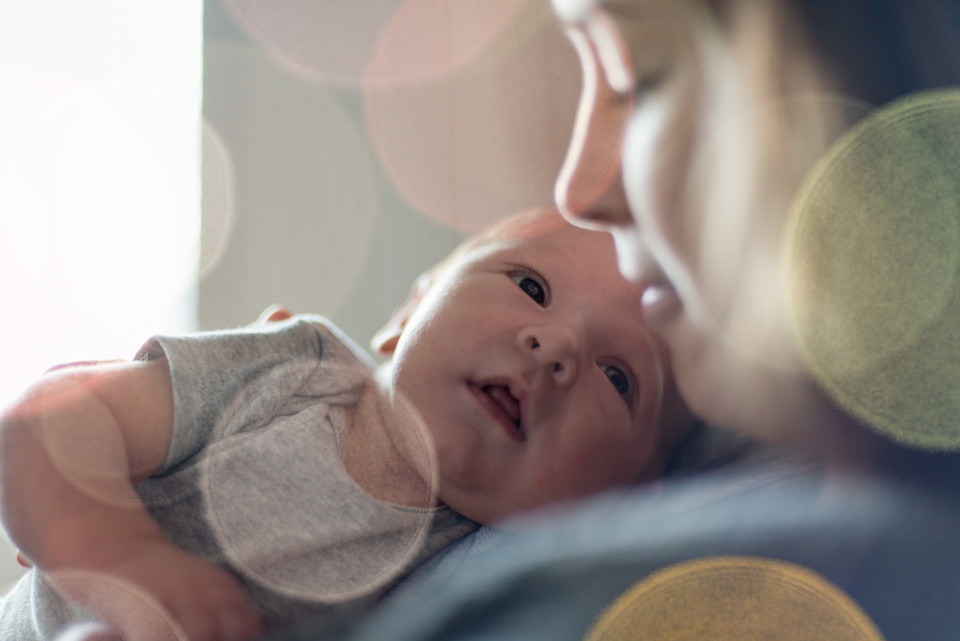 What you need to know
Parental Leave Pay
If your little one arrived after October 2016, and you receive Parental Leave Pay or Dad and Partner Pay, it will now be counted as income when you're being assessed for other Centrelink benefits through income support payments.
The income threshold for PLP and Dad and Partner will stay at $150,000. Centrelink says you don't have to do anything because the changes will be taken into account when your payment is assessed.
We're also keeping a close eye on the proposed changes to Paid Parental Leave, which are due to hit the headlines again later this year as the government tries to push them through. You can have a look at what's being proposed here.
Child care rebate
It's no secret that childcare costs are steadily increasing with reports that fees are set to hit more than $200 a day for some families. The current Child Care Rebate covers up to half of the cost of childcare and this has been capped at $7500 a year since 2009, despite the rising costs.
There are proposed changes to the system which will be back in parliament this year. The government says the new legislation would hold childcare centres accountable for fee hikes. However Labor says some families will be worse off under the proposed legislative changes.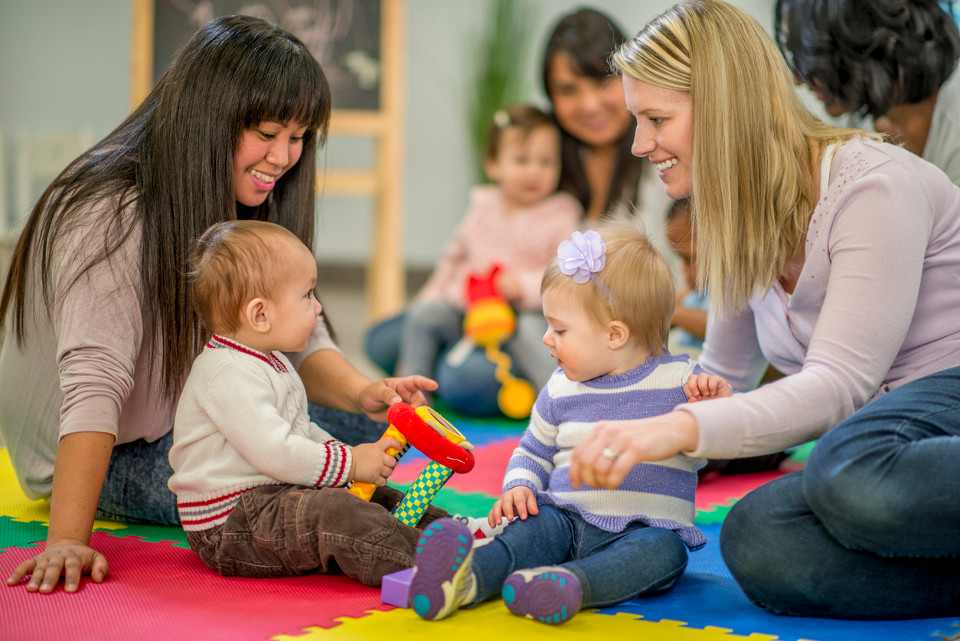 Schoolkids Bonus gone
This payment didn't hang around long! It was phased out in July last year, meaning eligible families will this year miss out on hundreds of dollars for their school kids.
Family Tax Benefit
If your family earns more than $80,000 a year, you will lose your FTB Part A supplement. Centrelink says the supplement will be paid to eligible customers from July this year, after their family assistance payments are balanced.
Freeze on income limits
While your family's income will most probably increase over the next three years, the government has frozen most family and parental payment income limits until 2020. As a result you may find your payments going down as your income increases.
The FTB Part A higher income free area will stay at $94,316, while the FTB Part B primary earner income limit will stay at $100,000 until July 2020.
Taxable income changes
Fringe benefits will now be counted as income, and it could impact your eligibility for payments like FTB, Child Care Benefit and Parental Leave Pay. This will impact your family if you or your partner receive any fringe benefits from an employer (like a car or mobile phone). There are some exemptions – Centrelink says if you receive any of the impacted payments you will be told what you need to do.
Single Income Family Supplement
This payment of up to $300 per financial year won't be given to any new customers after June this year. If you're already eligible up until 30 June this year you will keep getting it as long as you remain eligible.
Energy Supplement changes
There are changes afloat in March for those who get this supplement and are also getting FTB. Whether your family will no longer get the supplement depends on when you started getting it and with which payment – you can have a look here to see if you will be impacted.
For more information on these changes, head to the Department of Human Services. You can check out what payments you're entitled to while on maternity leave here.