The #1 reason behind why children under 14 are rushed to hospital
1 in 9 Australians have asthma. That is around 2.5 million people.
Asthma is a respiratory condition affecting the airways of the lungs which causes breathlessness, tightness in the chest and wheezing. Asthma can affect anyone of any age however, according to Asthma Australia children under 14 are more likely to be hospitalised with asthma than those aged 15 and over.
Australian researchers have found asthma is the top reason kids are rushed to the Emergency Room with 51% of asthma cases involving kids under the age of 14.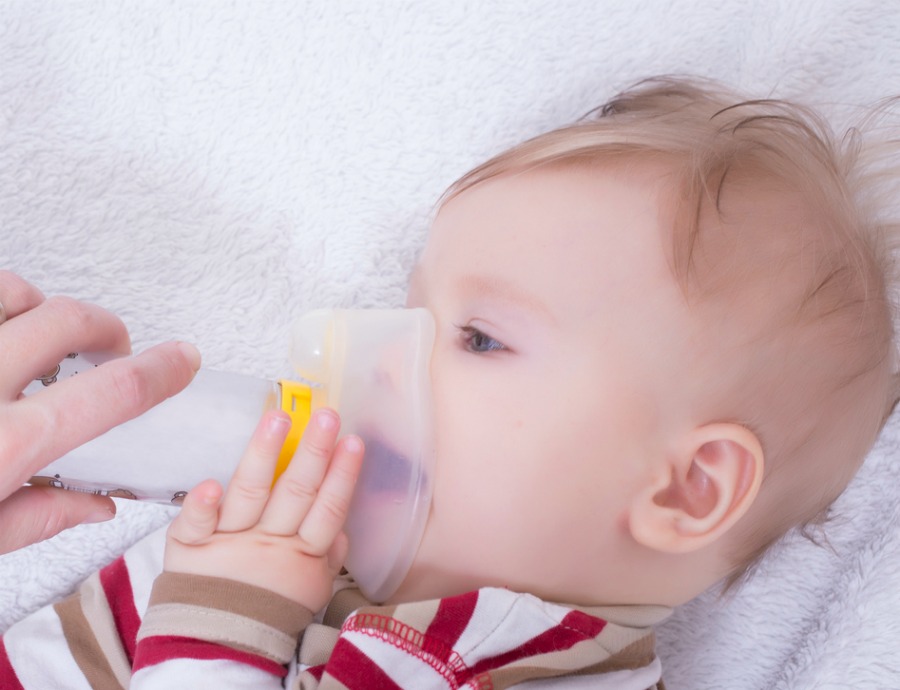 Raising awareness for asthma sufferers
Asthma Australia has recently launched a national campaign aimed at raising awareness of childhood asthma.
The campaign is encouraging schools and childcare centres to host a PJ Day between June 1 and August 31, with funds going to vital community services such as the 1800 ASTHMA Helpline.
The ASTHMA Helpline is a free service for anyone with questions about asthma. The 1800 ASTHMA Helpline is operated by qualified Asthma Foundation staff who have experience in supporting people with asthma.
Not only is this a great way to raise awareness about the illness, it's will also assist with medical costs related to asthma.
With more than 500,000 Australian kids suffering with asthma – increased education around the condition may help with prevention, greater management programs and less pressure on emergency room staff.
Cost of asthma
According to Asthma Australia $655 million was spent on asthma in 2008-9; which is 0.9% of all direct health spend on diseases.
50% prescription pharmaceuticals
30% out-of-hospital medical services
20% admitted patient costs
Australians with asthma are also more likely to face a poorer quality of life, especially for those with severe or poorly managed asthma.
Asthma Australia also reveals that only 41 per cent of children (under 15 – who have asthma) have an asthma action plan.
If your child does not have an asthma action plan, we advise you see your GP.
To find out more about running a PJ Day event of your own, head to the Asthma Australia website.
Did you know fish oil during pregnancy may cut baby's asthma risk? Here's what you need to know.