Safety Warning About Dangers Of Button Batteries This Christmas
Christmas brings a lot of exciting new toys, but many of these contain potentially deadly batteries. This holiday season health professionals are warning parents about the dangers of button batteries.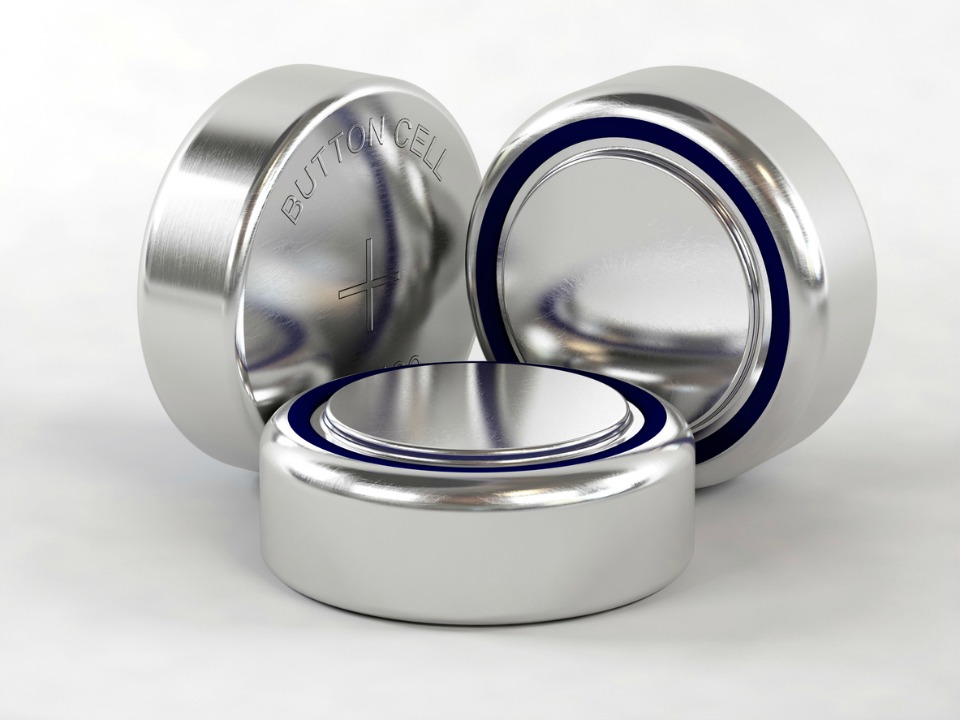 Every week more than 20 children across Australia are taken to the emergency department after swallowing small batteries that are commonly found in children's toys.
Cairns and Hinterland Assistant Commissioner Michelle Baxter had this warning for parents and families.
"Small lithium-type button batteries are found in an array of household electronic items. This includes bathroom scales, calculators, car keys and remote controls, and in gifts that kids commonly receive for Christmas," she says.
"These include toys, musical greeting cards, talking books, reading lights, hand-held video games, flashing pens and shoes, watches and electrical toothbrushes."
It's Important Parents Remain Vigilant
There are few simple things that can be done to protect young children from the dangers of batteries.
Battery compartments should be checked to make sure they can't be opened or broken easily.
Parents need to ensure that battery compartments are screwed shut when possible.
"If a button battery becomes lodged in a child's throat, it can burn the oesophagus or vocal cords within two hours and cause permanent internal damage, or even death," she warned.
If you suspect your child has swallowed a battery call 000 immediately.