Tragic Deaths Of Two Babies Prompts Warning For Driveway Vigilance
***Trigger Warning: This content mentions the death of a child and may cause some distress to the reader.
Police are warnings parents to make sure they know exactly where their children are before reversing their vehicles out their driveways. The message comes after the tragic recent death of two young children in almost as many days.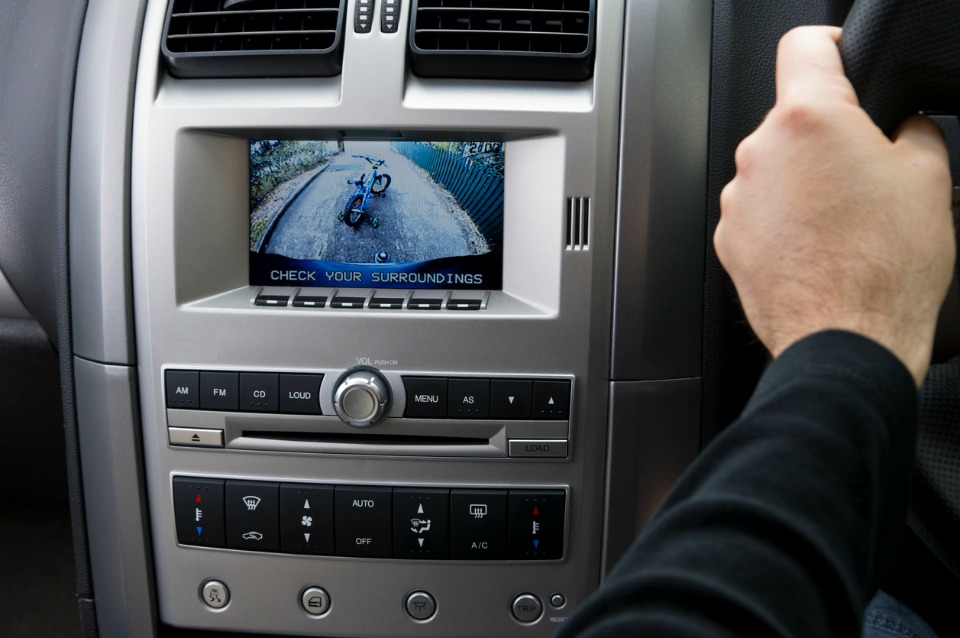 In the past week a 23-month-old and a seven-month-old, both boys, have died after being run over by cars.
Mum Who Reversed Over Son Speaks Out
Last week seven-month-old Darcy Thompson was in a pram hit by a car driven by his mother Danielle as she was reversing on St Pauls Drive, Woodridge, just before 2pm on Friday afternoon.
He was rushed to Brisbane's Lady Cilento Children's Hospital in a serious condition but died a short time later.
In an article published in the Sunday Mail, Danielle described the happy Christmas the family celebrated, which was overshadowed by tragedy just days later.
"We have lost our son, Darcy Alexander, our precious, beautiful, bubbly, intelligent, generous, loving baby far, far, far too soon and we will be forever the poorer whilst heaven will be more the richer for his presence," she wrote.
"We miss him with every fibre of our beings, and whilst grief in its many forms, ebbs and flows, the memories of our beautiful boy will be etched in our hearts for our lifetimes until we meet him again in Paradise."
"Darcy, we love you infinitely, we miss you utterly, and our hearts ache for you."
Queensland Police are investigating the incident but say no charges are expected to be laid.
Terribly Tragedy A Timely Reminder
Senior sergeant Tony Jackson on Friday said the incident was sobering.
"It's a terrible tragedy and a timely reminder for parents who have children to ensure they know exactly where they are."
The second incident happened on New Year's Eve and involved a 23-month-old boy.
Sydney Police Establish Crime Scene
According to the NSW Police, the young child was killed after being struck by a car in the driveway of a western Sydney home.
"Just after 7pm (Saturday 31 December 2016), police and emergency services were called to a home on Wootten Street, Colyton, after a 23-month male child was struck by a Mazda 3 in the driveway of the home," the media statement says.
"He died at the scene."
Police from St Marys Local Area Command attended. The driver of the Mazda, a 23-year-old man, has been taken to Nepean Hospital for mandatory blood and urine tests.
A crime scene has been established which will be examined by forensic specialists. Inquiries are continuing.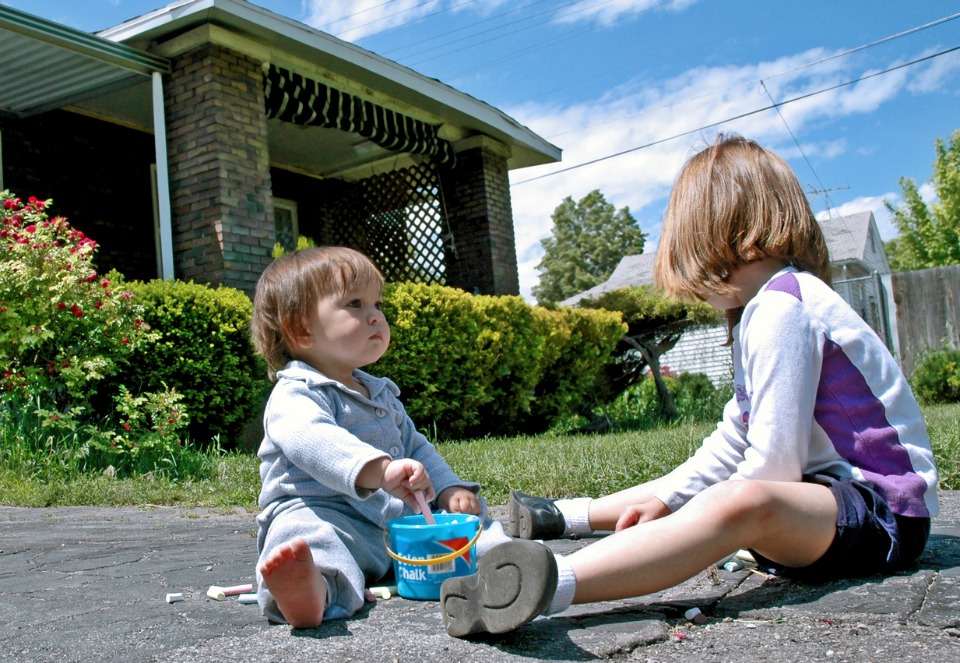 Driveway Accidents Avoidable
According to statistics, on average more than five children are killed and 47 seriously injured in driveways each year across Australia.
In NSW alone, six children have been killed and 15 seriously injured in driveways since January 2013.
As parents, life can be frantically busy, but it is absolutely essential that you take care in driveways.
Transport For NSW Driveway Campaign Asks Parents To:
1. Supervise
When children are around driveways, they should be actively supervised by an adult who is holding their hand. Ensure that young children are placed securely in a vehicle before moving it.
2. Separate
Treat the driveway like a road. Do not let children use the driveway as a play area.
Separate children's play spaces from garages and driveways. Home design features can help, including fences, high handles on garage doors and self-closing doors or gates.
3. See
All vehicles have blind spots. While reversing sensors and cameras can assist with reducing blind spots, it can be difficult to notice a small child until it is too late. It is important not to become complacent.
Drivers should get into the habit of walking around their vehicle before starting it, especially when leaving an area where a young child could be present.
It only takes a moment of distraction before your child ends up on the driveway unsupervised.
It is also essential to be aware around areas that may have unsupervised children, such as school zones, preschools and parks.
For more information on how you can make sure your driveway is safe visit www.roadsafety.transport.nsw.gov.au