We all want to know the secret to getting our kids to sleep through the night, and apparently it's keeping them in the same bed for a longer period.
A new study has revealed that children who remain in their cots until three years old (36 months) tend to sleep better – and so do their parents. Win win!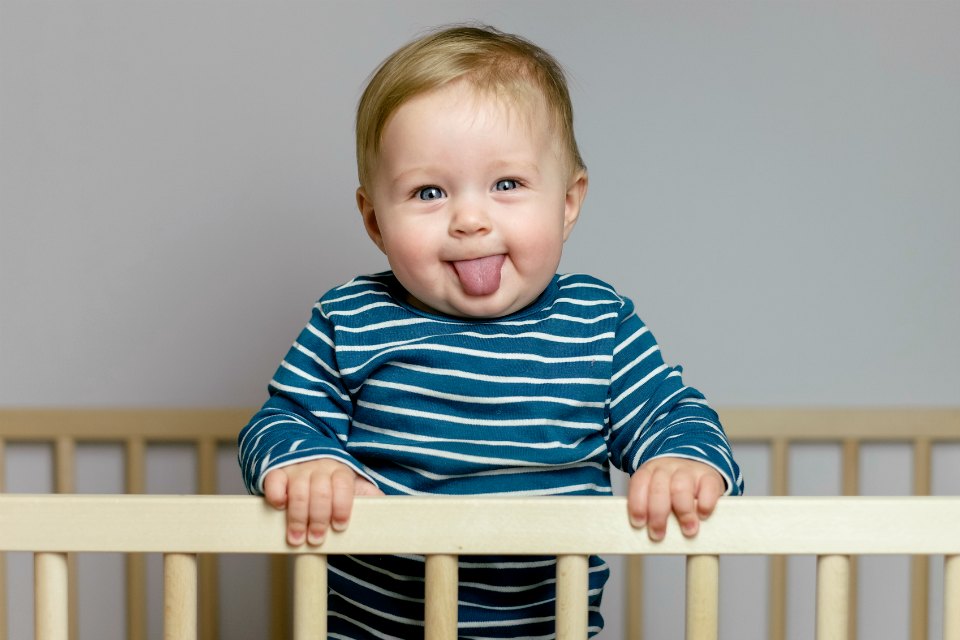 Experts say kids should sleep in a cot until they are 3 years old
The study, which was reported in the journal Sleep Medicine, looked at the sleeping patterns of children and parents in Australia, the U.K., the U.S., Canada and New Zealand.
Nearly 2,000 adults and kids between the ages of 18 and 36 months were surveyed through the Johnson's baby sleep app.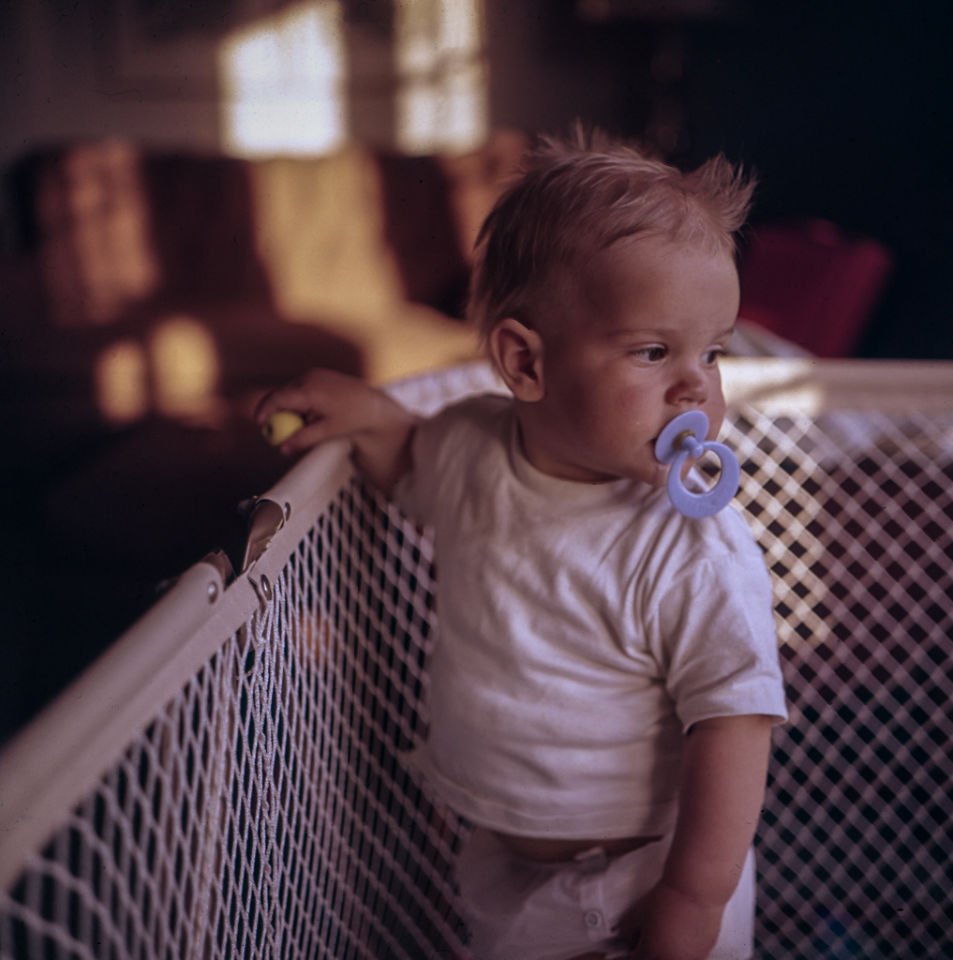 In the study it was revealed that 63 per cent of toddlers aged 18 to 24 months slept in a cot, 34 per cent between the ages of 24 and 30 months were still in their crib and only 13 per cent of 30 to 36 months hadn't transitioned into a bed.
Experts found that those who transitioned their child later from the cot to the bed had better sleeping patterns.
They believe this is because crib sleeping is associated with benefits such as falling asleep sooner, undisturbed sleep and resisting less at bedtime.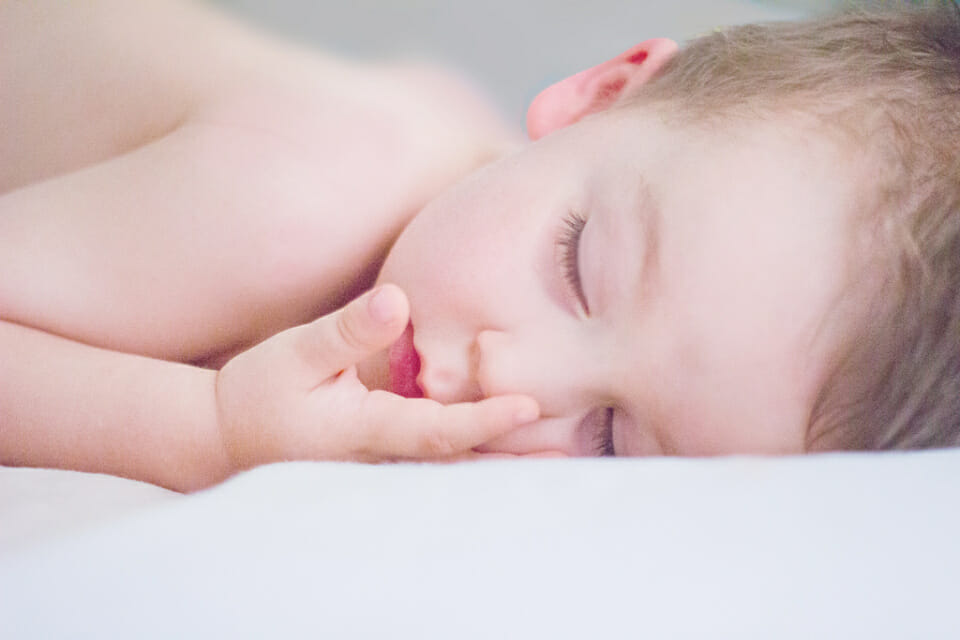 'Kids like small spaces as they feel safe'
Lisa Meltzer, a paediatric psychologist at the National Jewish Health in Denver, Colorado said: "Adults tend to see cribs as cages, but that's not how children see them.
"Children like small spaces as they feel safe and comfortable with them; if you watch young children play, they like to play under the table or in large boxes."
However, not everyone can keep their little one in a cot for so long. There may be many reasons why parents transition their kids out of their bed earlier than three years, such as their little one may start to climb out of their crib or because they have another child they want to put in the cot.
Interesting stuff!
Common toddler sleep problems and how to fix them
Three toddler sleep routines mum swear by
Healthy Kids and The Healthy Mummy
For more Healthy Mummy articles relating to children's health, you can read our archive of articles here.
To keep up to date with kiddie-related health news, kid-friendly recipes and general updates follow our Healthy Mummy Healthy Kids Facebook Page.