The TRUTH about that new Kmart "child protection policy"
You may have seen the news about the so called "new" Kmart child protection policy that is preventing staff from assisting parents to find their lost child. It seems there's a little more to it.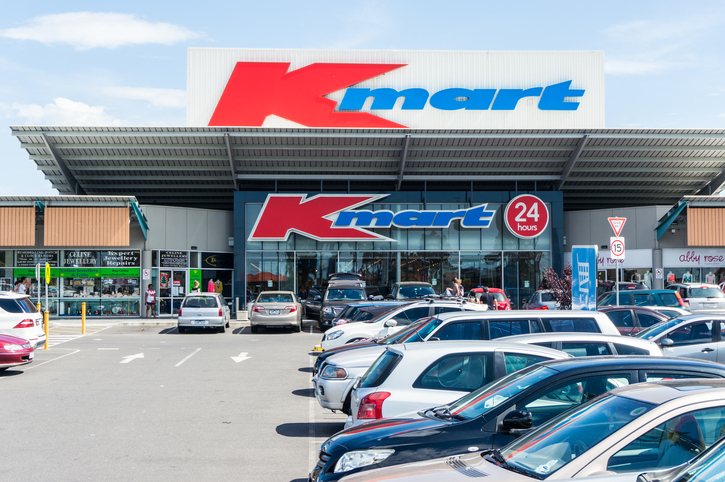 Kmart child protection policy
Kmart has featured in the news quite a bit the last couple of days after one mum claimed that her local store failed to assist when her child was lost in store for at least 15 minutes.
"My mum and dad took my 3 year old son to Kmart today and my son decided to hide. He was missing for 15 minutes. My dad stayed at the front entrance to catch him on the way out if he tried to leave," the worried mum posted on a popular Facebook group.
"They asked to make an announcement and they were refused saying they couldn't due to child protection issue."
As one person told the mum, "The issue is if you call out over the speaker what the child is wearing, Kmart is worried that it alerts a potential predator in store that there is an opportunity to snatch the lost child."
"I work in a retail store and when we have a missing child, we call all available staff to the front and let them know the situation and then go looking for the child. We're not allowed to announce that there's a missing child anymore," another commented.
Kmart's response
Kmart confirmed to The Healthy Mummy that they actually do NOT have a policy in place restricting the use of PA announcements in-store.
"We deeply apologise for the miscommunication that has occurred here," a spokesperson for Kmart said.
"The safety and welfare of our customers is our number one priority, and we want everyone who visits us instore to have an enjoyable experience.
"We are sorry that on this occasion, this has not occurred. We will be re-educating all store team members today."
Seems like a simple mixup by staff. Although the recommendation for parents from the experts is to NOT wander around calling out your child's name in case it does alert a predator. Instead, ask people if they have seen a little boy (or girl) and share a clear description of what they were wearing, ie red shirt and denim shorts.
Have you ever lost your child whilst shopping?
Treat your kids with our Kids Smoothies!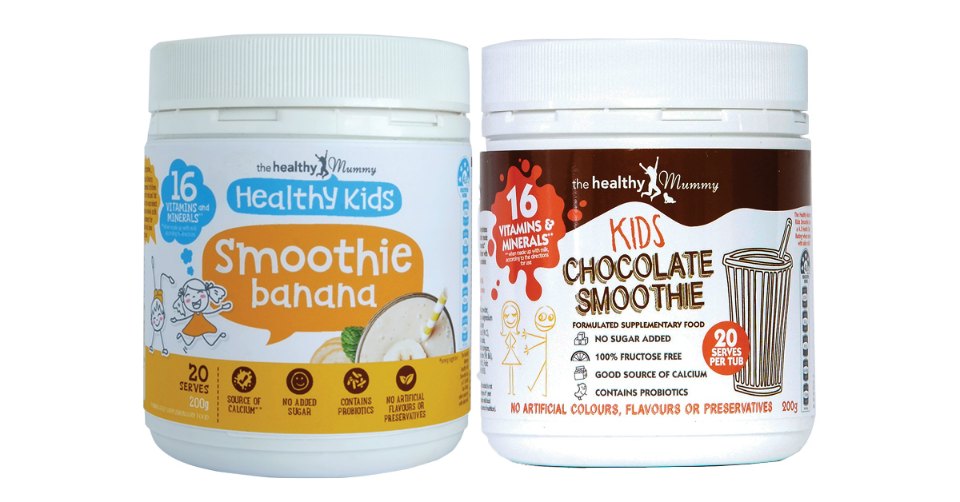 The Healthy Kids Smoothies have been specially made as a healthy snack for kids and are ideal if you have fussy eaters or want to ensure your children have a nutritious and healthy smoothie snack. It also has a 4.5 Health Star Rating when made with skim milk. It contains NO added sugars.
What do you need to know about The Healthy Kids Smoothie:
It is a nutritious snack made for kids
It contains probiotics
It contains 16 Vitamins and minerals
It contains NO artificial colours, sweeteners, flavours, preservatives or MSG in the product
It is rich in protein
It contains NO added sugar
It contains 16 Vitamins and minerals – when combined with milk