Fraternal twin sisters Danielle Grant and Kim Abraham do everything together – and that even includes giving birth to their babies on the SAME day at the same hospital!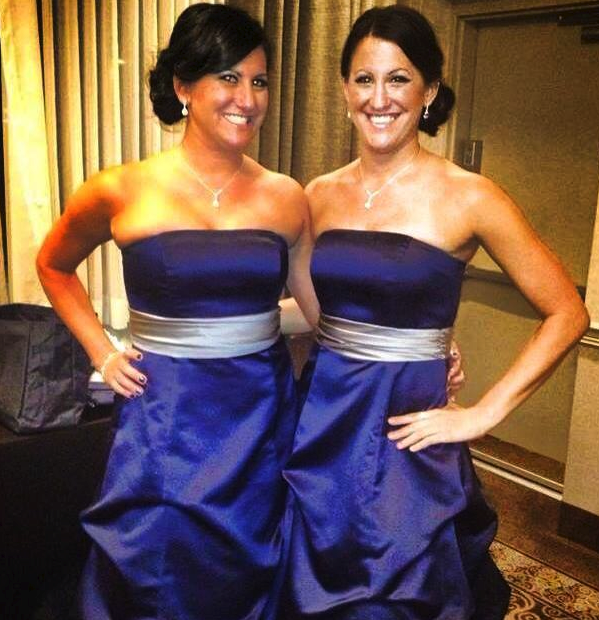 'It Was A Total Coincidence'
The sisters, who are from New Jersey in the United States, gave birth to baby boys at the same hospital just one room apart.
The girls, who are 32, say they were astonished to find out they were both expecting on the same due date.
"Growing up we were always best friends and liked to do pretty much everything together," Danielle exclusively tells The Healthy Mummy.
But she adds that when the sisters found out they were "genuinely happy for each other."
"[It was a] total coincidence," Danielle told her local paper, the Asbury Park Press. "We both wanted babies, but we didn't think we would get pregnant the same time. This was not planned.
"We laughed because we always thought it would happen, and the it actually did happen."
The girls had a joint 'reveal' party to find out the gender of their babies, and each shot off a cannon which were both filled with blue confetti.
"We just kept one-upping the coincidences," Kim says.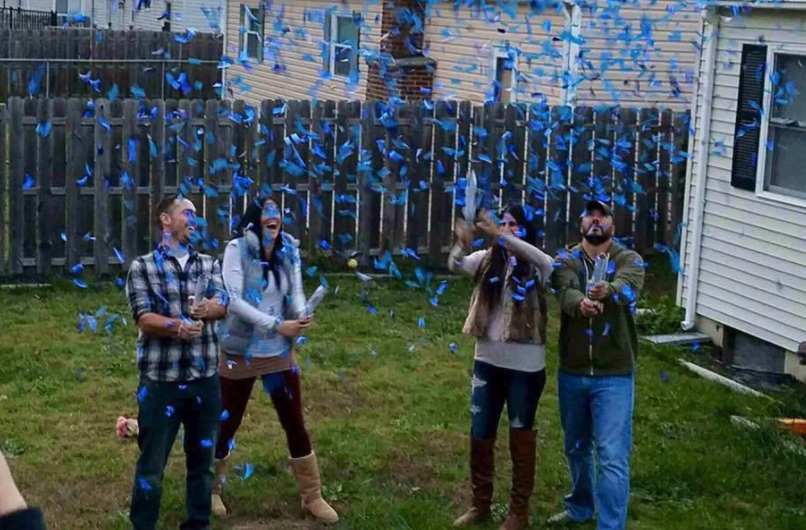 Danielle – who also has a two-year-old daughter – went into labour first, and not long after Kim's waters broke and she was rushed to the same hospital and put in the room next door to Danielle.
"My mum was in the delivery room for both of us, going back and forth," says Kim. "She was sending updates through text messages.
"I was getting bad contractions and nobody was coming to my room because every person's in my sister's room. I was texting my mum, 'Help over here!'
The girls actually gave birth four hours apart, but Kim joked that if she could've delivered at the same time, she would've done.
"Every single person has been like, 'no way!'" Kim adds. "Even the nurses coming in for their shifts were like, 'We've got to meet the 'twins'."
"It's the best thing in the world. We're real close and our husbands are real close. The boys will be like brothers."
The sisters have already decided their boys are going to have joint birthday parties growing up.
"We'll dress them in the same outfits," Danielle adds. "We were dressed alike but in different colours growing up, so we're going to torture them like that, too!"
Twins Giving Birth On The Same Day Has The Same Odd Of Being Struck By Lightening!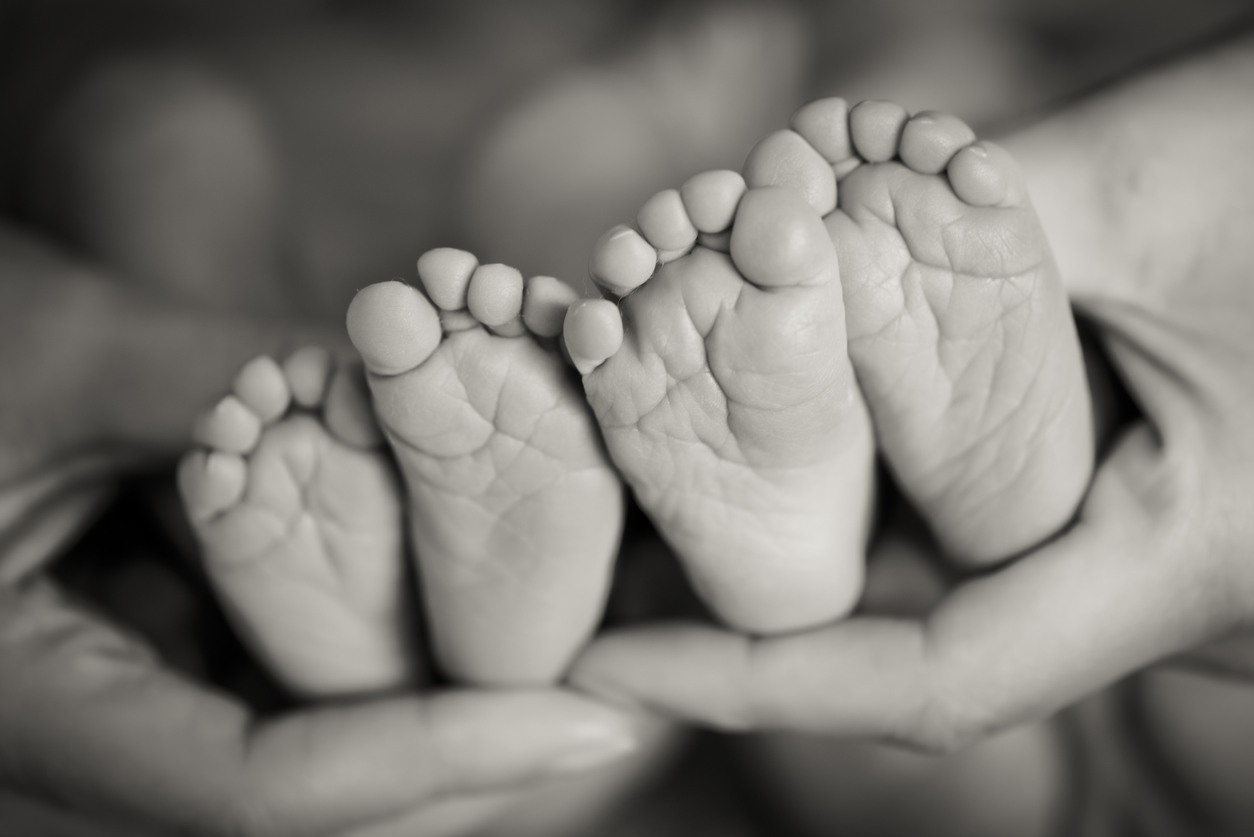 Olga Malpica Proctor, who is the associate mathematics professor at Brookdale Community College, told the Asbury Park Press that she calculated that the odds of twin sisters giving birth on the same day is about 8 in 100,000 – the same odds of someone getting struck by lighting once in their lifetime!
Professor Proctor adds the odds of those babies being the same gender is approximately 4 in 100,000.
Wow! When you put it like that, it is really remarkable!
Congrats ladies, we bet you'll have your hands full with these gorgeous bubs. Thanks for giving us permission to share your story!
We recently published a similar story about twins who gave birth on the same day, four hours apart. Check it out here.
For more incredible birth stories, click here.
Have a look at some other labour stories, including one mum's mid-freeway labour and another mum's effortless water birth.