Using this oil on your baby's skin could cause eczema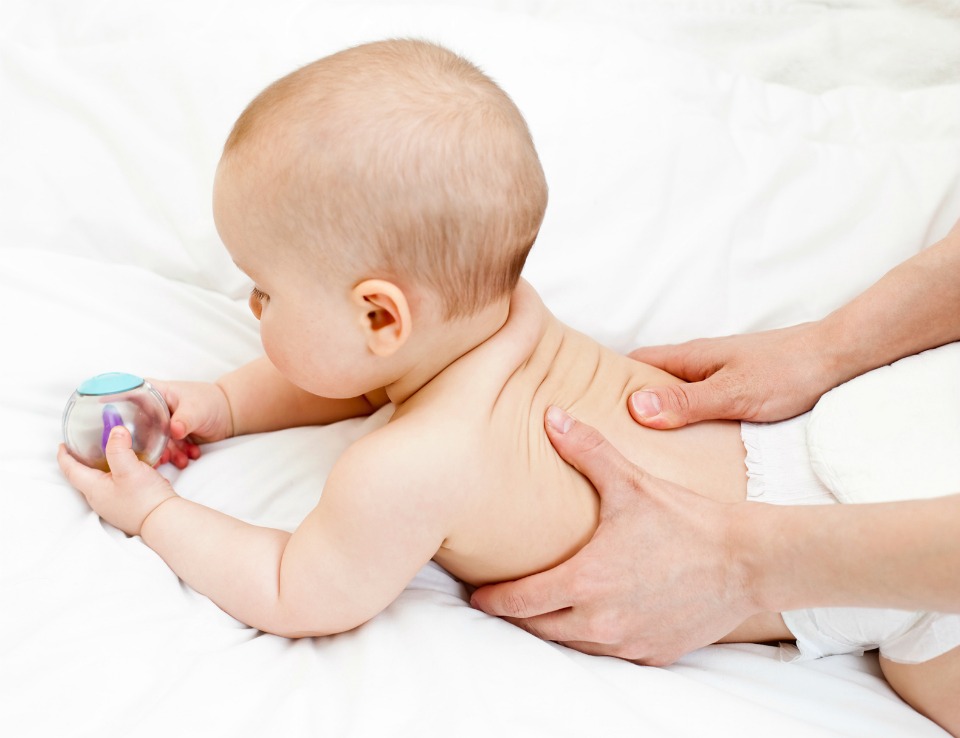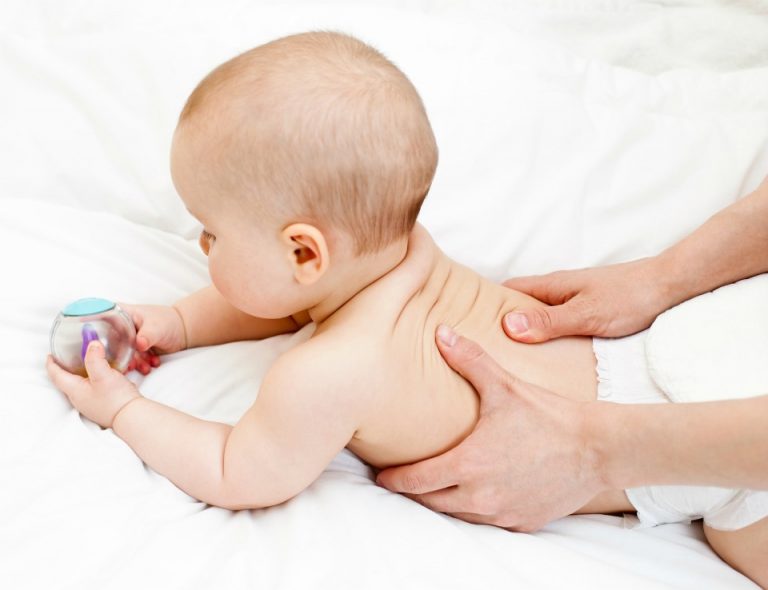 It's something that many of our mums, and even midwives, have told us is perfectly safe to use on our newborn baby's skin. But research has discovered that using olive or sunflower oil on bub could actually lead to eczema.
That's because these oils can delay the skin developing its own barriers against allergies and infections. A University of Manchester study found the use of sunflower or olive oil on newborn skin could be damaging.
"If the skin barrier function is a wall with bricks made of cells, then the lipid lamellae is the mortar that holds it together," explains lead researched Alison Cook. "If it isn't developed enough then cracks appear which let water out and foreign bodies through.
"Oil prevents this mortar from developing as quickly and this could be linked to the development of conditions such as eczema."
Study tested 100 newborns
To test the impact of the oils on a baby's skin, researchers held a pilot study of 115 newborns – some had olive oil used on their skin, others sunflower and the last group had no oil. At the end of the 28-day trial, it was found the development of the skin barrier function was delayed in the two groups who used oil.
"We need to do more research on this issue with different oils and also study possible links to eczema, but what is clear is that the current advice given to parents is not based on any evidence and until this is forthcoming the use of these two oils on new born baby skin should be avoided," Ms Cook said.
Recommendations for Australian babies
Melbourne's Royal Children's Hospital recommends using a good quality moisturiser like sorbolene after your bathe your baby, to boost skin hydration.
We have a huge archive of useful information on babies, so head to The Healthy Mummy to take a browse.
Want some healthy recipes for your kids?
The idea behind the Healthy Kids Cookbook is to provide parents with simple recipes which are delicious and nutritious for kids and parents alike. All the recipes have been designed and cooked by a nutritionist, and eaten by real kids.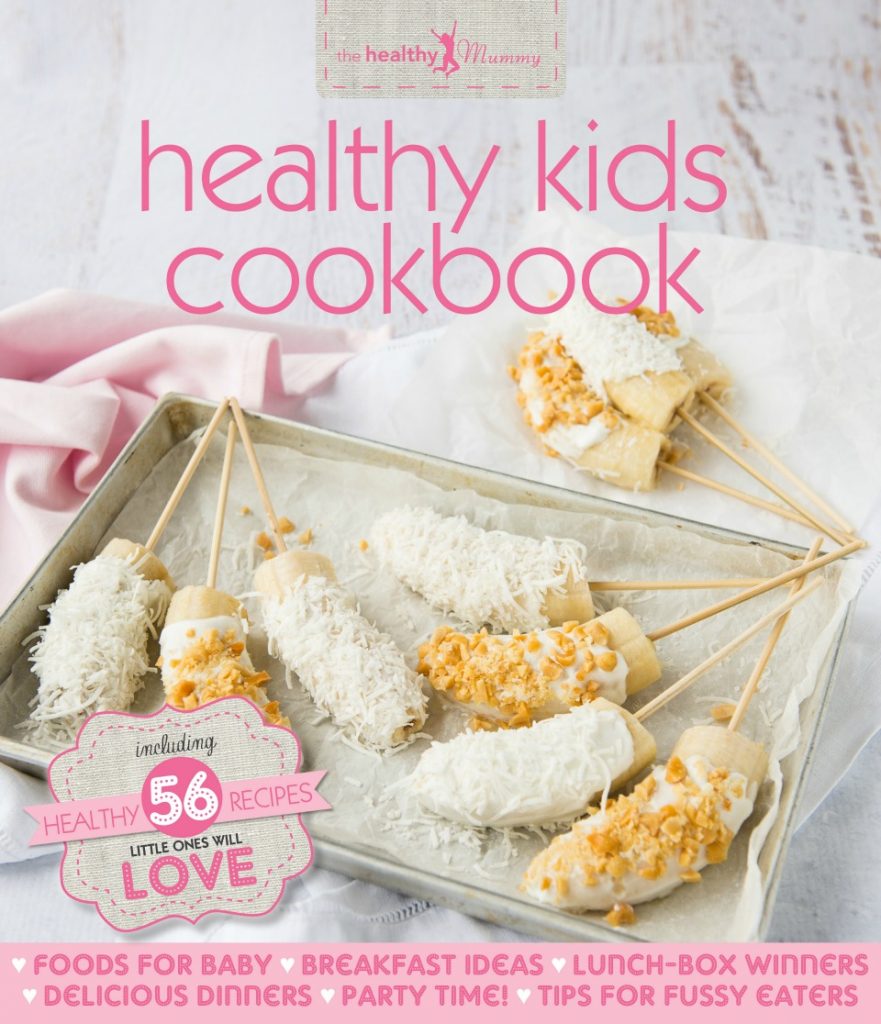 The Healthy Kids eBook Includes:
Foods for baby
Breakfast ideas
Lunch-box food
Delicious dinners
Party time food
Tips for fussy eaters
Created by leading nutritionist
Includes 56 recipes
PDF & Printable format
Save onto your mobile or on your computer
Your eBook is instantly downloadable
You can get your copy here.