A Melbourne woman has been rushed to hospital after eating a strawberry which reportedly had a needle concealed inside of it.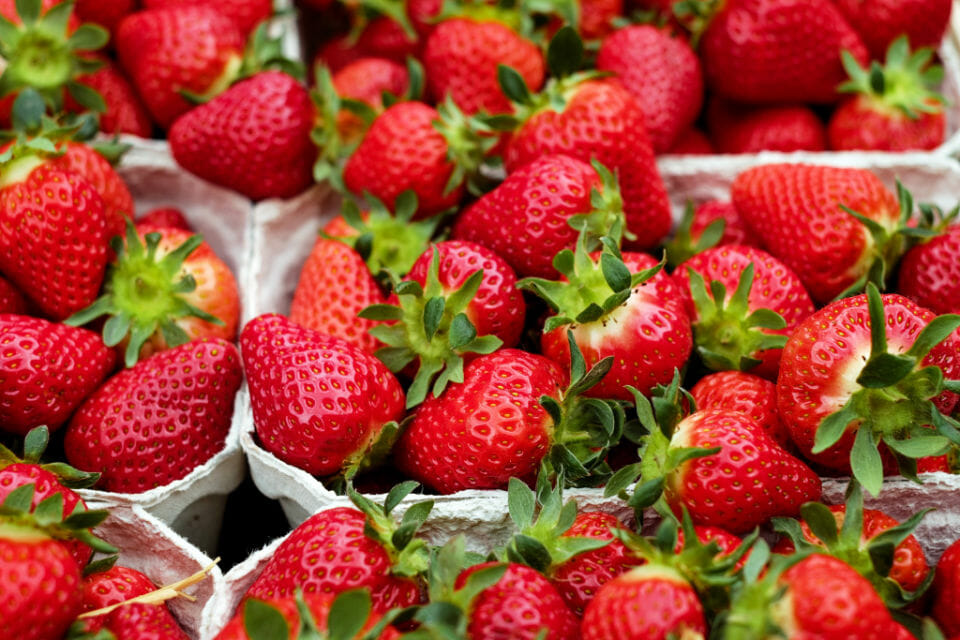 Woman rushed to hospital after eating a strawberry
The woman, named Skye, claims she took a bite of her birthday cake which had the contaminated strawberry on top – leading to a sharp object to become lodged in her throat.
Skye's stepfather, Dave Chapman, told the Herald Sun she pulled the needle out after taking a bite from the strawberry, before being rushed to Austin Hospital in Melbourne with something sharp stuck in her throat.
Dave took to Facebook to warn others, "Heads Up with strawberries…. stepdaughter just copped this."
'An X-ray shows it's not a needle lodged in her throat, we think there's something else that was stuck in the strawberry,' Skye's stepfather told the Herald Sun.
'Maybe plastic or a toothpick. She's swallowed something, but we don't know what that is.'
Coles has confirmed they have contacted police over the incident.
'We have worked with our strawberry suppliers to implement additional control measures to ensure strawberries are inspected before they are sent to supermarkets,' they told the Herald Sun.
'We have notified the police and will follow up with our supplier to investigate the matter.'
Investigators have also been told of another needle in a strawberry, bought at an Eltham supermarket on 22 September and reported to police on 23 September.
The community is reminded that anyone found to be contaminating food products can be charged with a serious indictable offence with penalties including up to 10 years in jail.
Police are appealing for people to take care when consuming fruit and urging anyone with information to contact Crime Stoppers on 1800 333 000.
Millions of strawberries were destroyed last year after a string of needle contamination scares.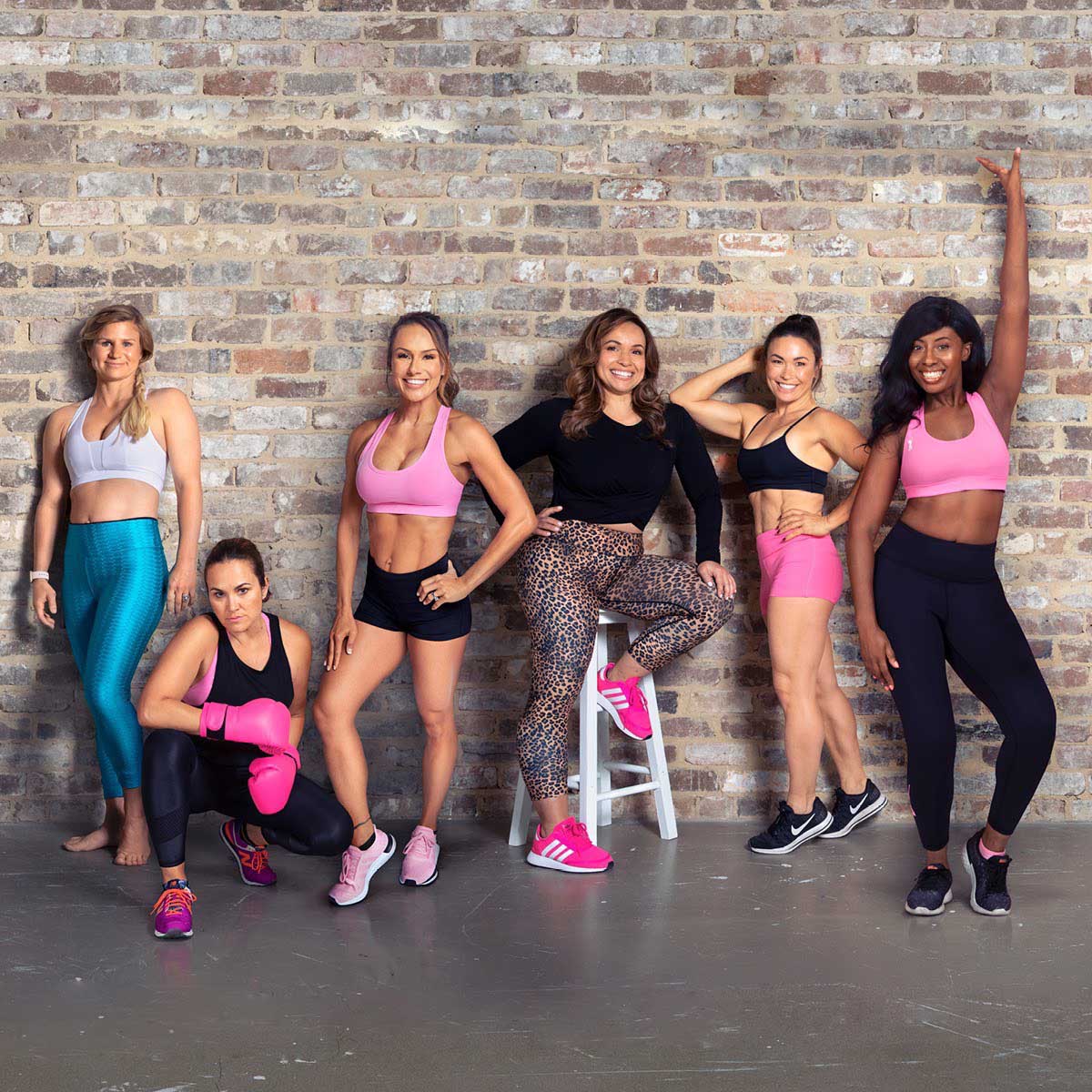 We've proudly helped millions of mums transform their health
Mums just like you are completely transforming their health and bodies. You can do it too (and it's easy!) CLICK HERE!