Woolworths is in the middle of a price war with supermarket giants Coles and Aldi, and they want to stop losing customers to competitors.
Woolies Wants To Keep Budget-Conscious Customers
Woolies spent around $300 million into reducing their prices and boosting service in supermarkets in December, and they have overtaken Coles in the sales growth – the first time in seven years, with sales increasing 3.1 per cent compared with Coles 0.9 per cent.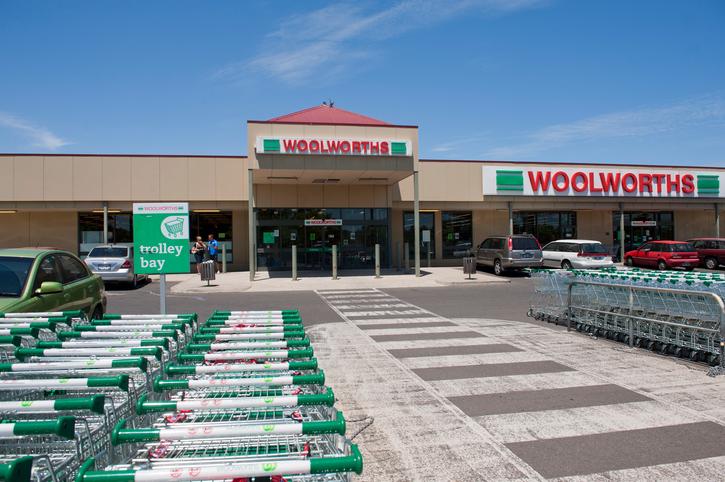 The company says it is trying to stop the "leakage" of customers – particularly value-conscious young families who are now going to Aldi for their shop.
"That was really impacting us because they are big-basket customers," Woolworths boss Brad Banducci told The Australian Financial Review.
"They shop once a week, they don't shop through inspiration, they shop to a budget. We have stopped seeing that loss, basket size is coming back.
"How we keep it going forward, it is really us continuing to focus on these family segments and giving them what they need. We have stopped families leaving us, we haven't yet gotten to a position where they're coming back."
Brad added that there's a lot of growth in big-basket shops on Sundays, but the supermarket was still struggling to get staffing levels right.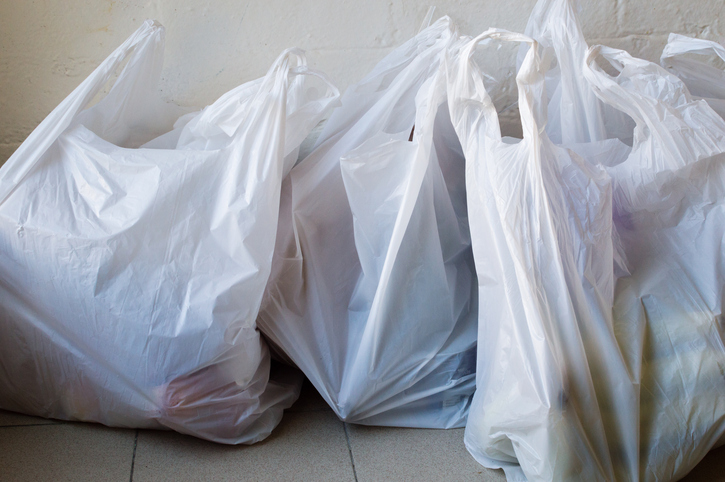 "[It's] frustrating. We're much better but not where we need to be," he said.
Fruit Prices Have Gone Down But Meat Prices Have Gone Up
In the past year, Woolworths has invested around $1 billion by lowering shelf prices, with the prices of bananas, berries, avocados and grapes going down. However, the prices of meat have gone up across the country, Brad says.
"The traditional red meat business is incredibly challenged in Australia," he says.
"As red meat has become so expensive, we're seeing a real pop in white and pink protein, chicken and salmon, so [the seafood category] is up but it's really a transfer from red to pink.
"Cautious optimism is my modus operandi at all times. We'll see how the market reacts, we'll see where meat prices go, we'll see how our competitors react to the news – there are a lot of moving pieces," he added.
"I'm sure [Coles] have a good plan, hopefully our plan is as good."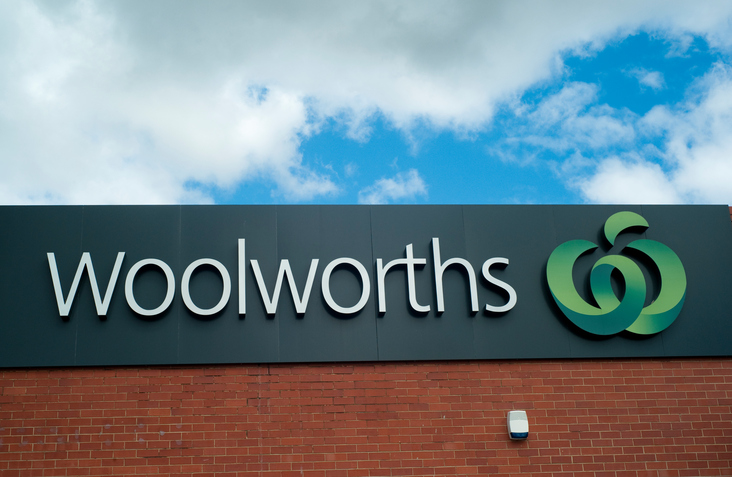 However, Michelle Tabart, an associate at consulting firm The Strategy Group, tells News.com.au that while investment in price and service would "keep you afloat" it doesn't win customer loyalty in the long run.
"The in-store experience has probably improved a bit, but it's not an experience that surprises and delights you as a consumer, and the same can be said for Aldi and Coles," she says.
And Michelle believes long checkout queues shouldn't be looked at as a problem to be solved, but an opportunity to innovate.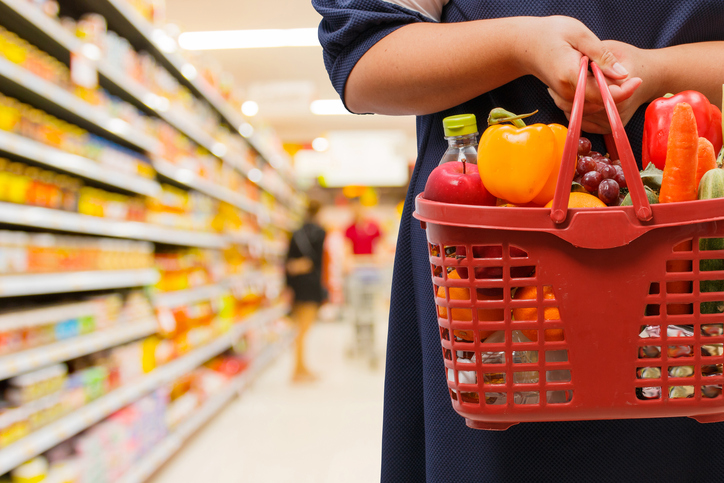 "Yes, it's probably not super feasible for Woolworths to roll out seamless checkout, but there are other technological advancements it could be looking into," she added.
"For example, rather than standing at a self-service, you could be scanning items in the trolley."
For those doing the Healthy Mummy 28 Day Weight Loss Challenge we've put together a list of tips to help you budget for your shopping to ensure you can follow the healthy eating meal plans without breaking the bank.
Look at this blog post for more budget and time saving tips.