World-First Trial Proves What You Eat CAN Help You Beat Depression
A world-first trial here in Australia has proven that improving your diet quality CAN help beat depression. The discovery potentially offers a new treatment approach to one of the world's most prevalent and costly medical disorders.
It's a debilitating disorder that affects a large proportion of our society. And sadly many of us know someone suffering from depression.
While there are many treatment options, there is good news for those wanting to go drug free.
Deakin University conducted one of the first randomised controlled trials to directly test whether improving diet quality can actually treat clinical depression.
Diet Is A Key Determinant Of Mental Health
It found those who have a dramatic change in their dietary intake showed a great reduction in depression symptoms. The findings also help to prove that diet is a key determinant of mental and brain health.
The results of the study were published in the international journal BMC Medicine.
Director of Deakin's Food and Mood Centre Professor Felice Jacka said adults with major depressive disorder were recruited.
They were randomly assigned to receive either social support, which is known to be helpful for people with depression, or support from a clinical dietitian, over a three-month period.
Those in the dietary group received information and assistance to improve the quality of their current diets.
There was a focus on increasing the consumption of vegetables, fruits, wholegrains, legumes, fish, lean red meats, olive oil and nuts.
This group was also helped to reduce their consumption of unhealthy extras. These included sweets, refined cereals, fried food, fast-food, processed meats and sugary drinks.
This is commonly known as the Mediterranean diet.
What Is The Mediterranean Diet?
A Mediterranean diet incorporates the traditional healthy living habits of people from countries bordering the Mediterranean Sea, including Italy, France, Greece and Spain.
The cuisine varies by region and has a range of definitions, but is largely based on vegetables, fruits, nuts, beans, cereal grains, olive oil and fish.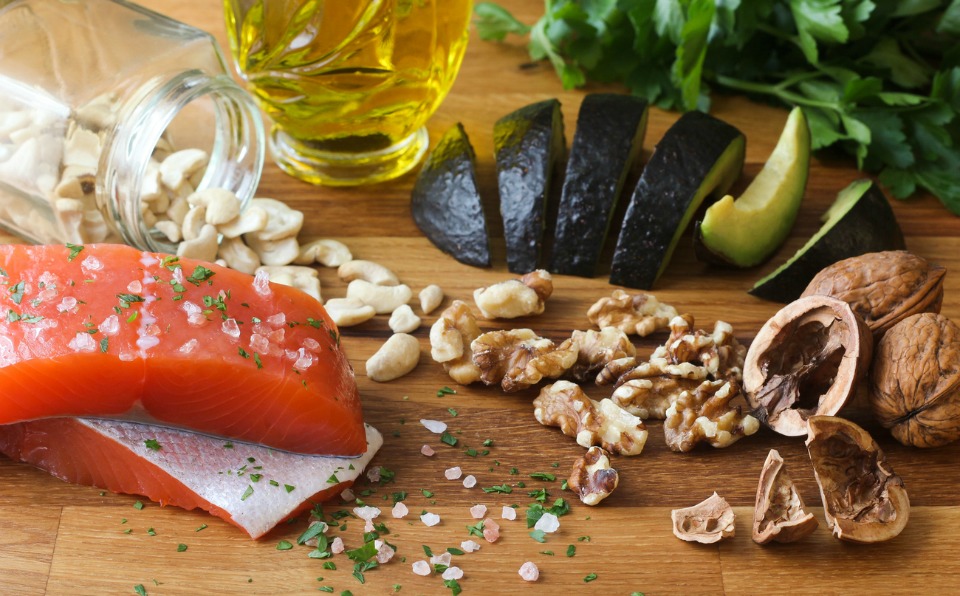 What They Found
Researchers found those who improved their diet had a much greater reduction in their depressive symptoms over the three-month period. This is compared to those in the social support group.
At the end of the trial, one-third of those in the dietary support group met criteria for remission of major depression.
This compares to just 8 percent of those in the social support group.
"These results were not explained by changes in physical activity or body weight. But were closely related to the extent of dietary change," Prof Jacka said.
"Those who adhered more closely to the dietary program experienced the greatest benefit to their depression symptoms."
New Strategy For Treatment Of Depression
Prof Jacka is also president of the International Society for Nutritional Psychiatry Research. She says the findings offered an important new strategy for the treatment of depression.
"Mental disorders account for the leading cause of disability worldwide, with depression accounting for the large proportion of that burden," she said.
"While approximately half of sufferers are helped by currently available medical and psychological therapies, new treatment options for depression are urgently needed.
"Importantly, depression also increases the risk of and, in turn, is also increased by common physical illnesses such as obesity, type 2 diabetes and heart disease.
"Successfully improving the quality of patients' diets would also benefit these illnesses."
The study suggests the new possibility of adding clinical dieticians to mental health care teams. It could also see dietitian support made available to those experiencing depression.
"It also supports the previous extensive research from human population studies and animal research suggesting that diet is a key determinant of mental and brain health," she says.
The ten commandments of the Mediterranean diet: 
Use olive oil as the main added fat
Eat vegetables with every meal
Include at least two legume meals per week e.g. lentil soup or baked beans
Eat at least two servings of fish per week and include oily fish (such as salmon or sardines)
Eat meat (beef, lamb, pork and chicken) less often and not more than once per week
Eat fresh fruit every day and dried fruit and nuts as snacks or dessert
Eat plain/natural yoghurt every day and cheese in moderation
Include wholegrain breads and cereals with meals (such as wheat, oats, and barley)
Consume wine in moderation (about 100ml per day) and always with meals. Include a couple of alcohol-free days each week
Have sweets or sweet drinks for special occasions only.
Source: Diabetes Australia
Start 28 Day Challenge To Begin Your Journey To Wellness
This groundbreaking discovery could be the music to the ears of those suffering from depression.
We know there are dozens of women in the Healthy Mummy community who have changed their eating habits to help them overcome depression by taking part in our 28 Day Weight Loss Challenge.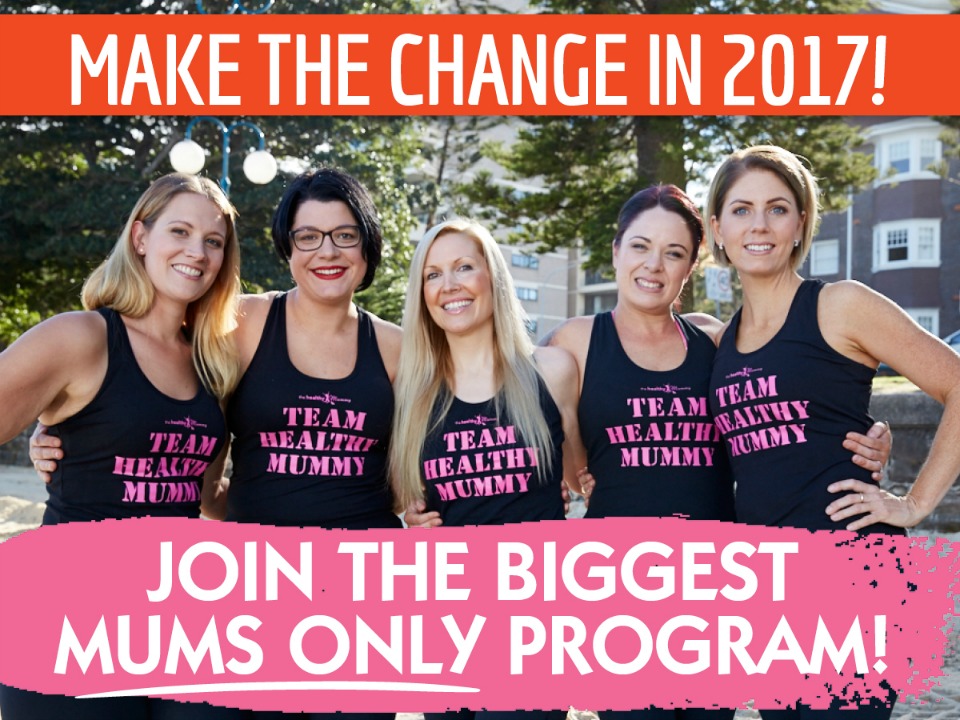 It's a plan created by nutritionists, chefs, personal trainers and most importantly mums. Meanwhile, here are some motivational stories you'll love.
You get daily recipes, support, tips, motivation, easy exercise plans and suggestions on how to make our Healthy Mummy Smoothies even more delicious.
We are passionate about helping you be the best you and get your zest for life back.
Now is the time to start your journey wellness, both physically and mentally.