WOW! See this Platinum Mums INCREDIBLE results after just 28 Days!
Mum Kayla has proved what can be achieved in less than a month!  In under four weeks of joining the Healthy Mummy and becoming a 28 Day Weight Loss Challenge Platinum Member, Mum Kayla is looking and feeling AH-MAZING!
Having put on some significant weight over her two pregnancies, and dealing with a medical condition, Kayla knew she needed to take some control. Less than a month later, she is loving her journey and wishes she joined up sooner!
Kayla says, "I am loving it! I have found it fun, rewarding and the meals are easy and exciting!"
Kayla's Progress Pics say it all! Read her story below.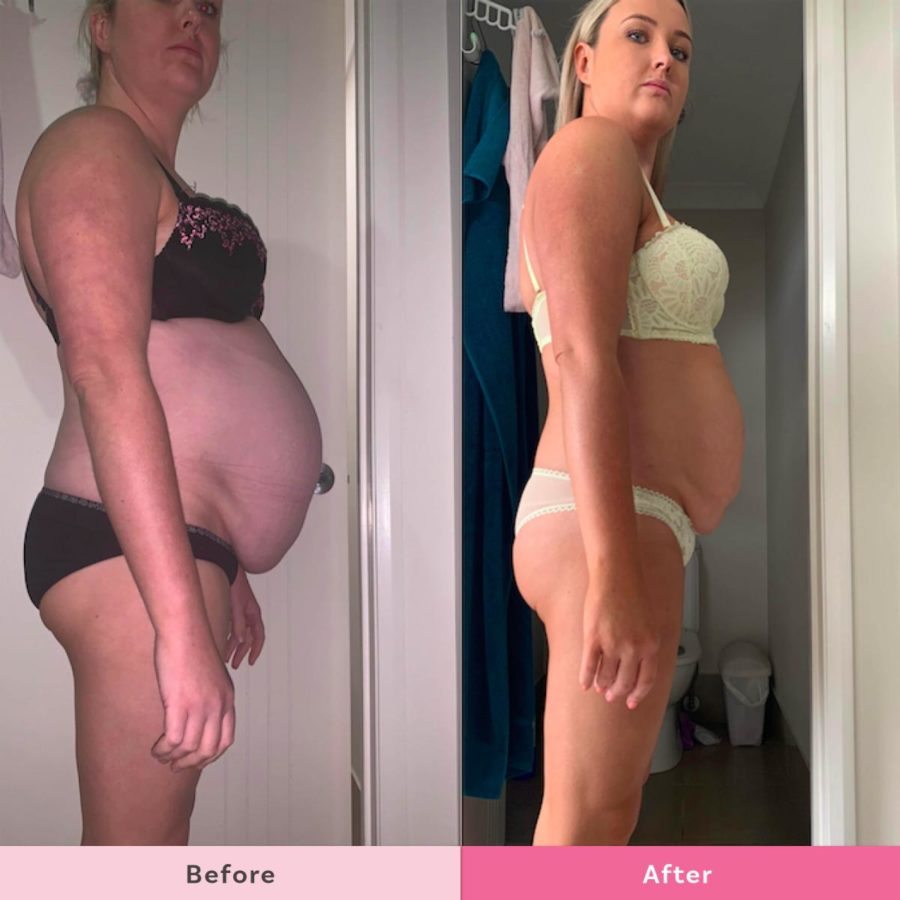 Before Healthy Mummy
Twenty-nine year old Kayla is mum to two little ones, aged three and a half and two years and is from the Sunshine Coast in Queensland.
Over the course of her two pregnancies, Kayla put on over thirty kilos and was also diagnosed with an underactive thyroid.
She says, "An underactive thyroid makes it harder to lose weight and I felt sluggish. I managed to lose some of the weight but was struggling with motivation and bored doing the same old thing."
Kayla is getting married in October and determined to look and feel her best. After seeing a photo of her self and her partner she knew she needed to do something different.
"I was talking to a friend who is a Healthy Mummy member when I decided I would give it a go."
Kayla's Weight Loss in 4 Weeks – 4 kilos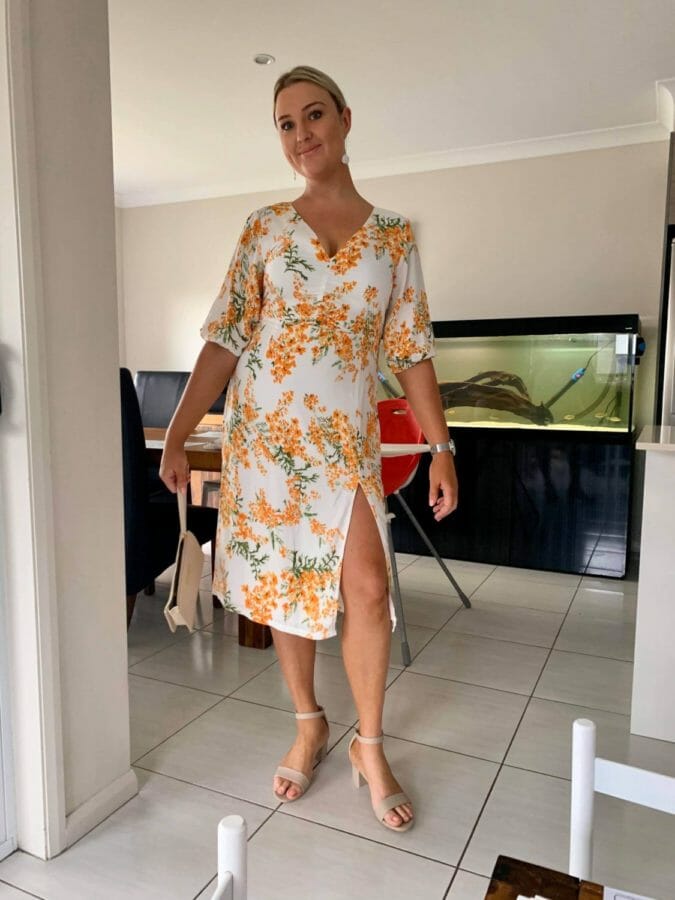 Losing a kilo a week is ensuring Kayla is well on her way to achieving her weight loss goals ready for her October wedding.
She says, "I've only lost 4kg so far but can see such a difference already, especially with my bloating which I am prone to."
"I already feel like I have more energy and am generally in a better mood. The kids are loving all of our extra walks and park stops and my daughter likes to join in with the 28 Day Weight Loss Challenge Workouts.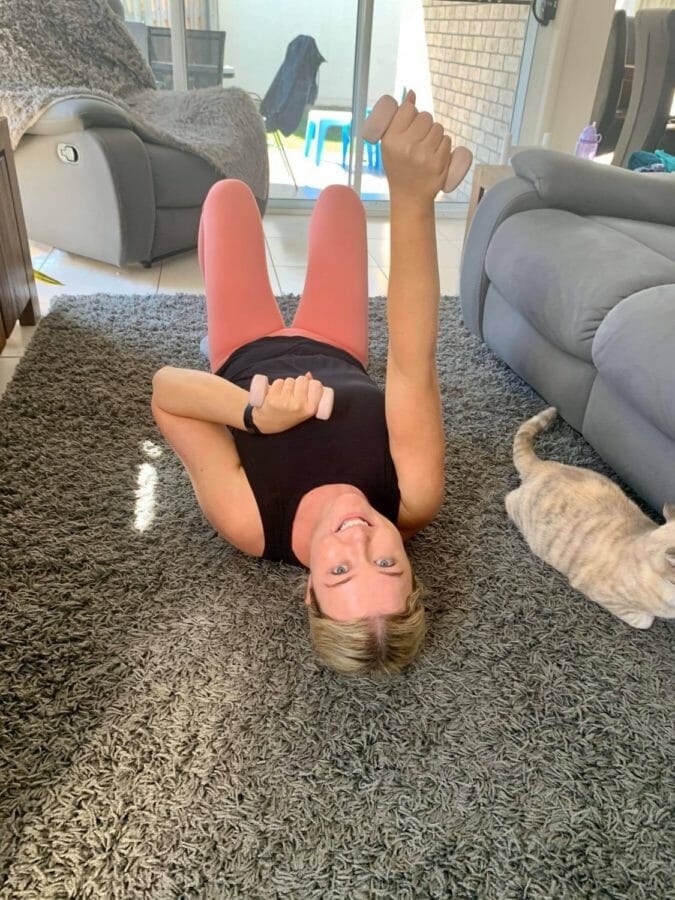 Kaya has also started using the Healthy Mummy Smoothies and is loving the Chocolate and Honeycomb flavours.
Kayla's Day on a Plate
Kayla admits that before she joined up with The Healthy Mummy's 28 DayWeight Loss Challenge, she was not a big fan of cooking, and was often bored with what she made. Now she is loving all the recipes in the App which says she now gets excited about!
"My favourites so far have to be Chicken Noodle Stir Fry, Chicken and Chorizo pasta (pictured) and the Banana Bread. There are still so many to try though and I actually get excited about cooking!!"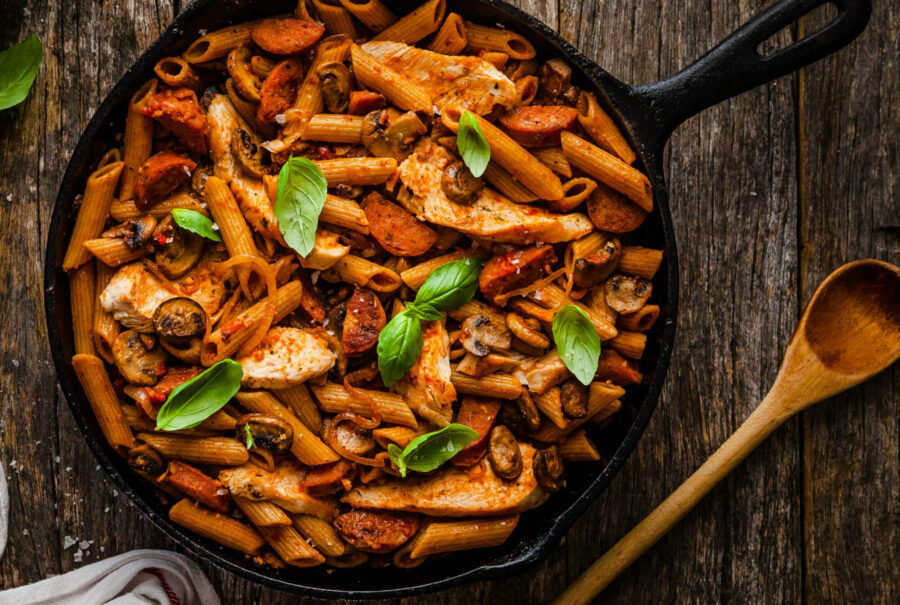 Kayla mixes up her breakfasts between oats, yoghurt and fruit or a Healthy Mummy Smoothie if she's running short on time. She enjoys eggs and avo for lunch and has a healthy balanced dinner.
"I love stir fries and pasta dishes from the App. Snacks are usually almond butter on rice cakes, Healthy Mummy Smoothies, fruit or something yummy from the Healthy Mummy App.
Platinum Member
Kayla is loving being a Platinum Member of the 28 Day Weight Loss Challenge with all the perks and benefits that come with it. Particularly being part of their own Platnum members group.
"What I love most about being a Platinum Member is the extra support and free shipping!"
Find out why Mums are loving the Platinum Membership here!

Kayla's 3 tips for success
1. Make time to get physical, even if it's just 30 mins. It's ok!
2. When you lack motivation remember why you started.
3. It's ok to treat yourself once in a while or splurge out at dinner. We're only human!
Great advice Kayla! Thank you for sharing your awesome results with us!
Join Kayla on the 28 Day Weight Loss Challenge!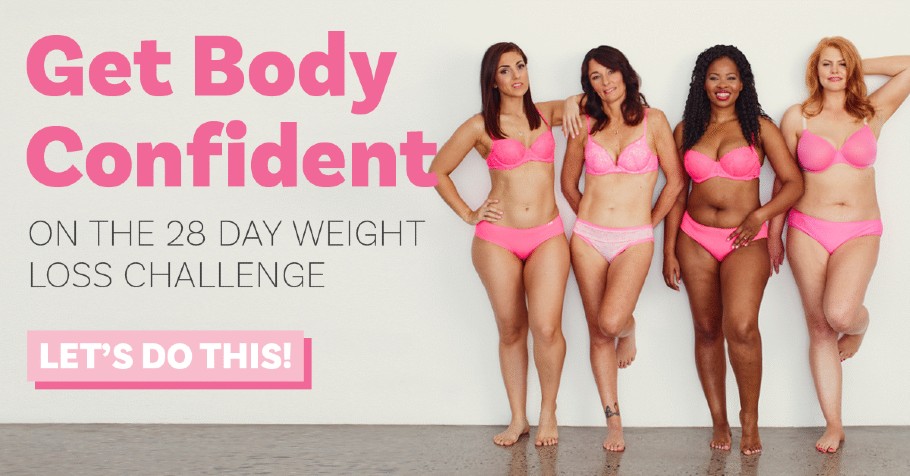 If you are wanting to lose weight and improve your energy – not to mention – help improve your overall health and wellbeing – our 28 Day Weight Loss Challenge is an awesome program to check out.
Our 28 Day Weight Loss Challenge includes:
28 days of at home exercise routines (no gym needed) – with video instruction
Customisable and breastfeeding friendly meal plans (including 7 Day Cleanse)
Time-efficient exercises for busy mums
Challenge combines Pilates exercises with interval and circuit training (HIIT)
Suitable for basic to advanced fitness levels
Home to thousands of EASY-TO-MAKE recipes!
To learn more about our 28 DAY WEIGHT LOSS CHALLENGE CLICK HERE or purchase our Smoothies.