10 healthy recipes to go green for this St Patrick's Day
This St Patrick's Day, we've got TEN fabulous recipes to celebrate our favourite GREEN ingredients. Think pesto, spinach, broccoli, avocado – all made into healthy yet delicious meals, snacks and drinks.
So get yourself ready for a green fiesta of flavour!
As part of the 28 Day Weight Loss Challenge, members have access to hundreds and hundreds of healthy recipes like this.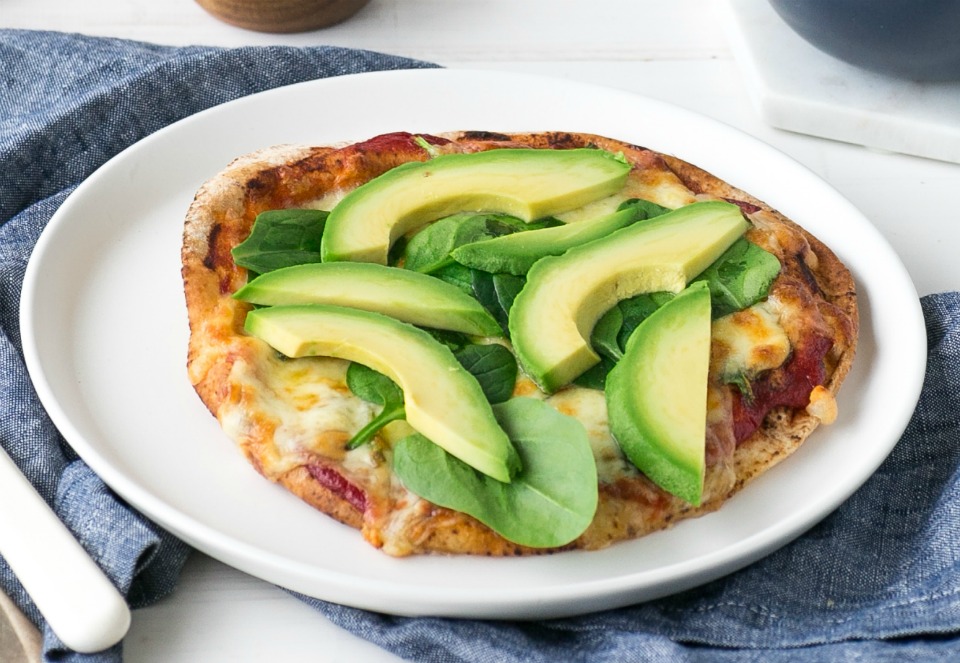 Avocado and Baby Spinach Breakfast Pizza
340 calories per serve
That's right, pizza for breakfast! Pictured above, this recipe takes no time at all and is a great way to start the day.
Raw Mint Slice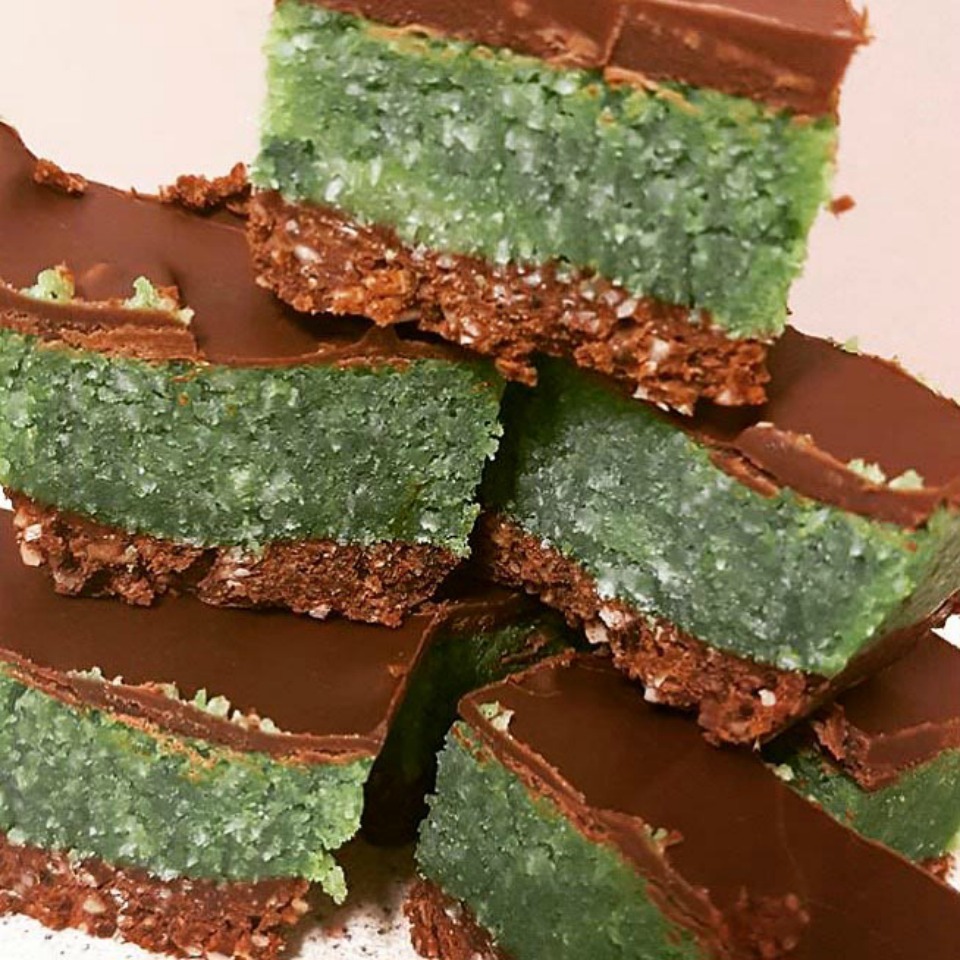 200 calories per serve
This AMAZING Raw Mint Slice will be popular with adults and kids alike. And there's no need to turn the oven on.
Super Green Ice Blocks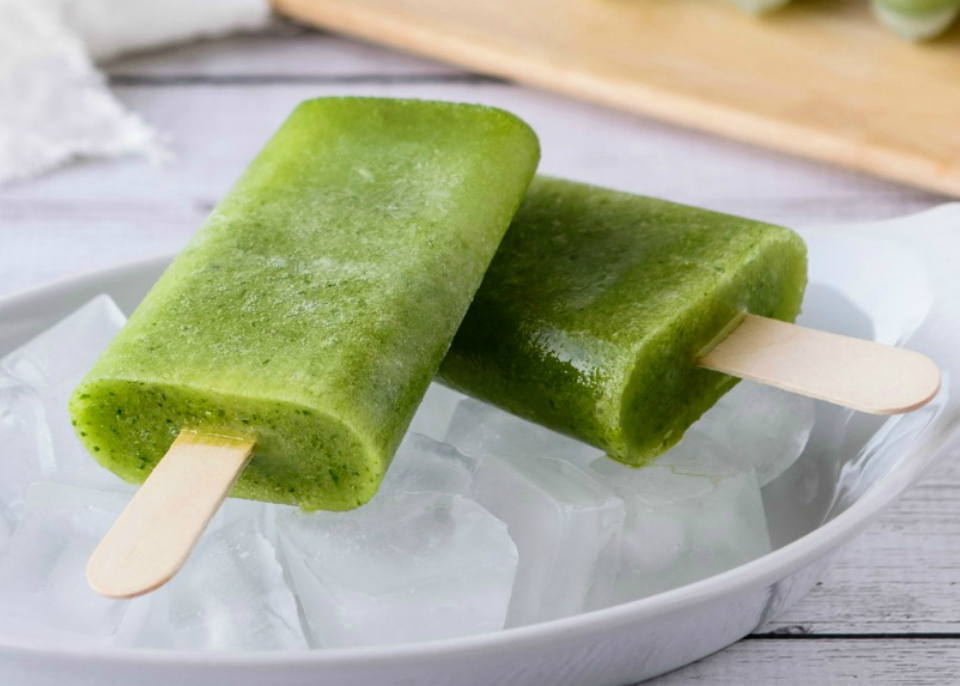 76 calories per serve
Perfect for a warm day, these healthy ice blocks are loaded with greens and nutrients to give you energy and a refreshing treat at the same time.
HEALTHY MUMMY TIP: Click here to find out How Green Tea Helps With Weight Loss.
Pesto, Spinach and Ricotta Rolls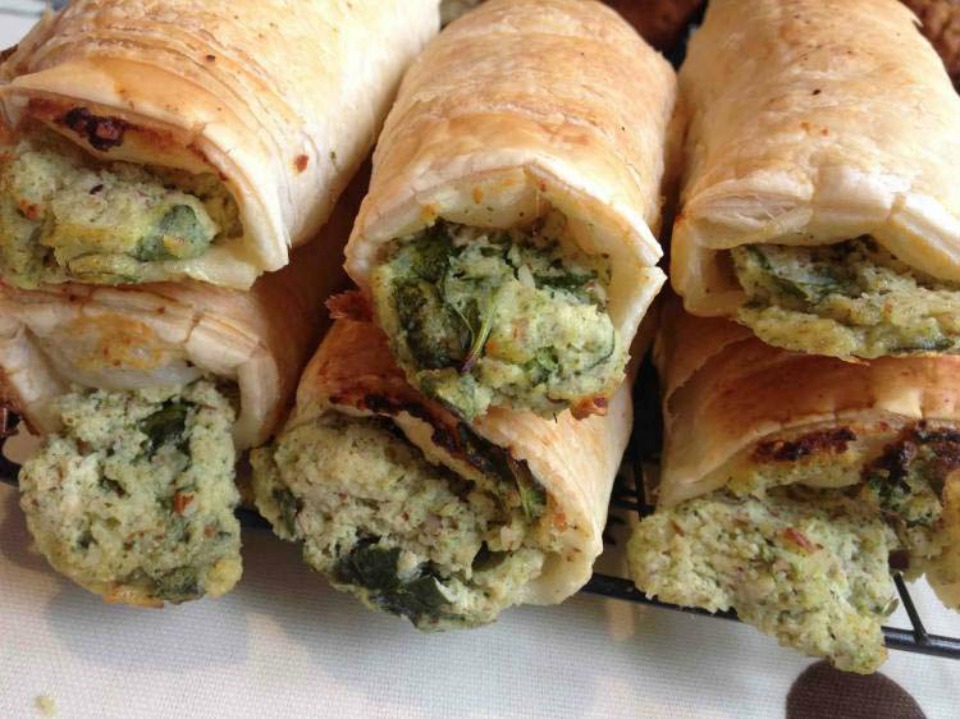 180 calories per serve
We absolutely love recipes with just a handful of ingredients, and this one is a goodie! another healthy vegan recipe 
Green Lover Smoothie
222 calories per serve
For a refreshing, sweet and nutritious start to your morning, why not try this delicious smoothie for breakfast?
Chicken, Coriander, Avocado and Lime Pasta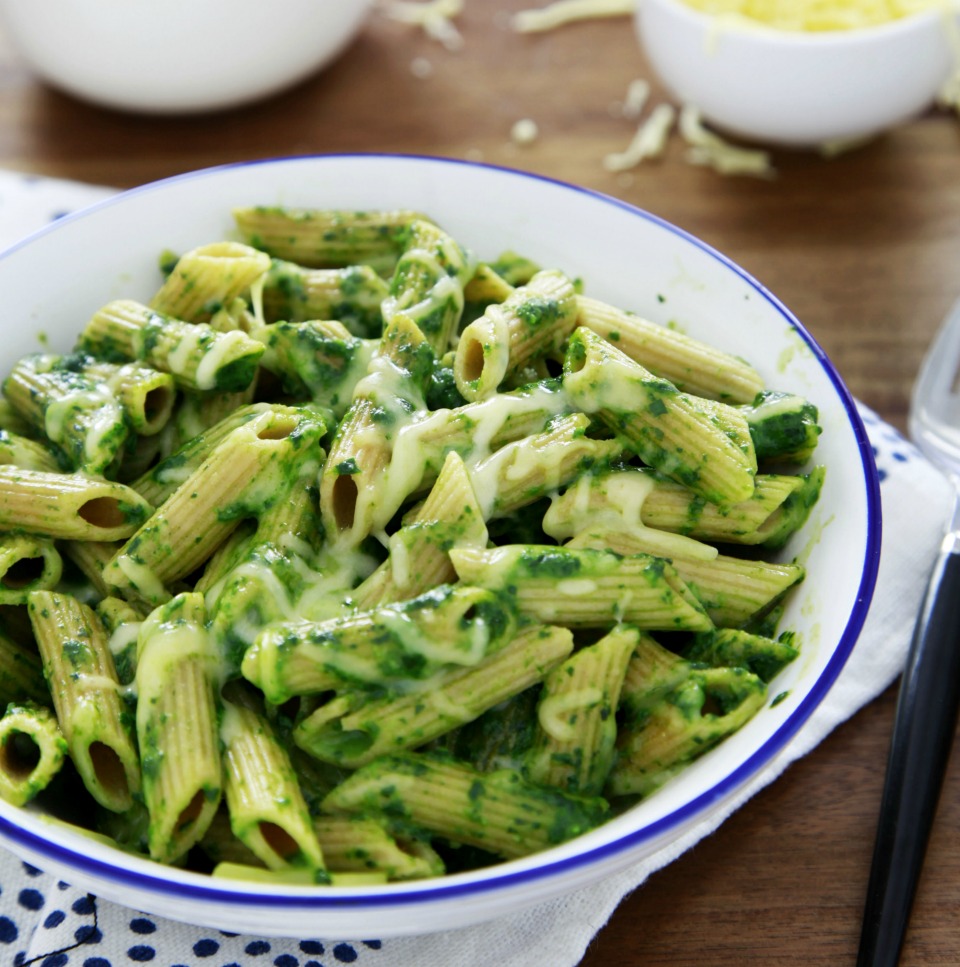 395 calories per serve
The creaminess of the avocado is the base for some amazing flavours which come from the garlic, coriander and lime.
Have you heard the good news?  The Healthy Mummy now stocks Super Greens Powder. It's the ultimate natural energy boost. You can read all about it HERE, buy it HERE or read reviews from real mums HERE.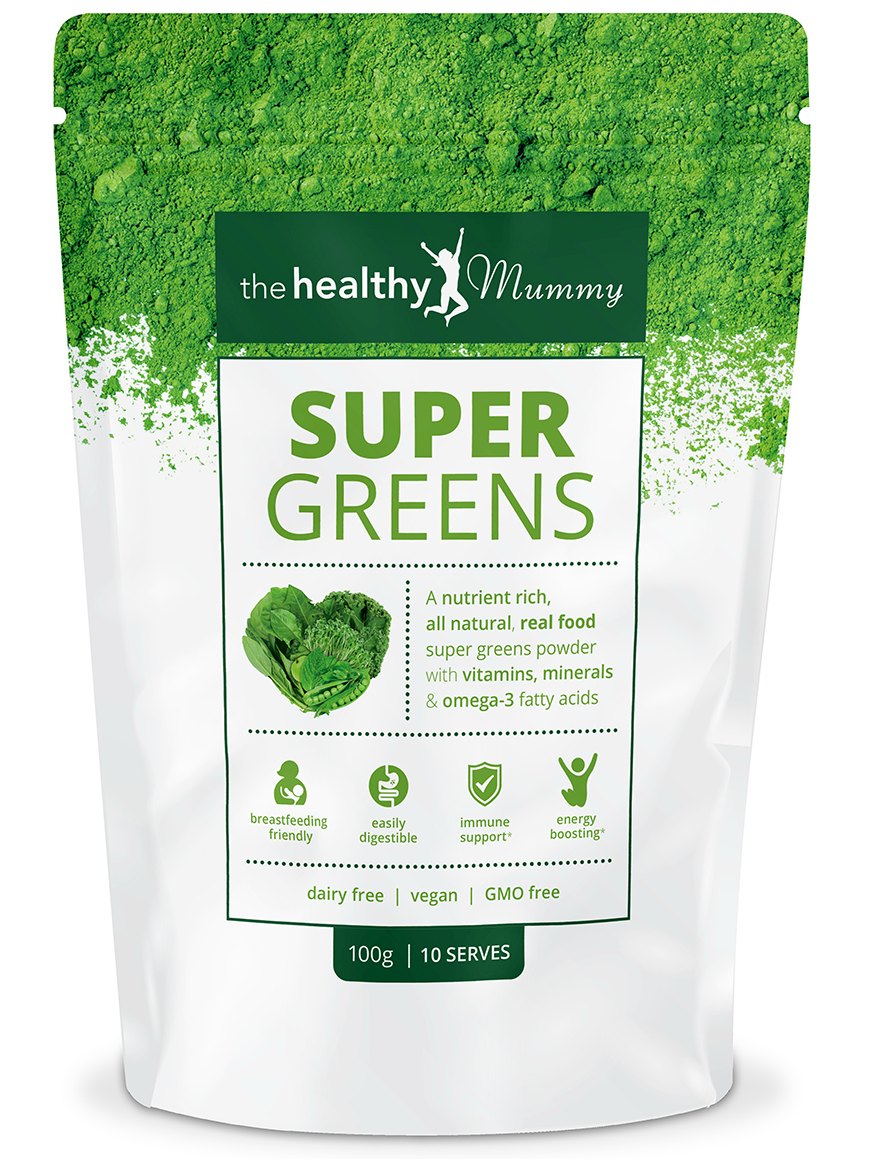 Foolproof Spinach and Feta Frittata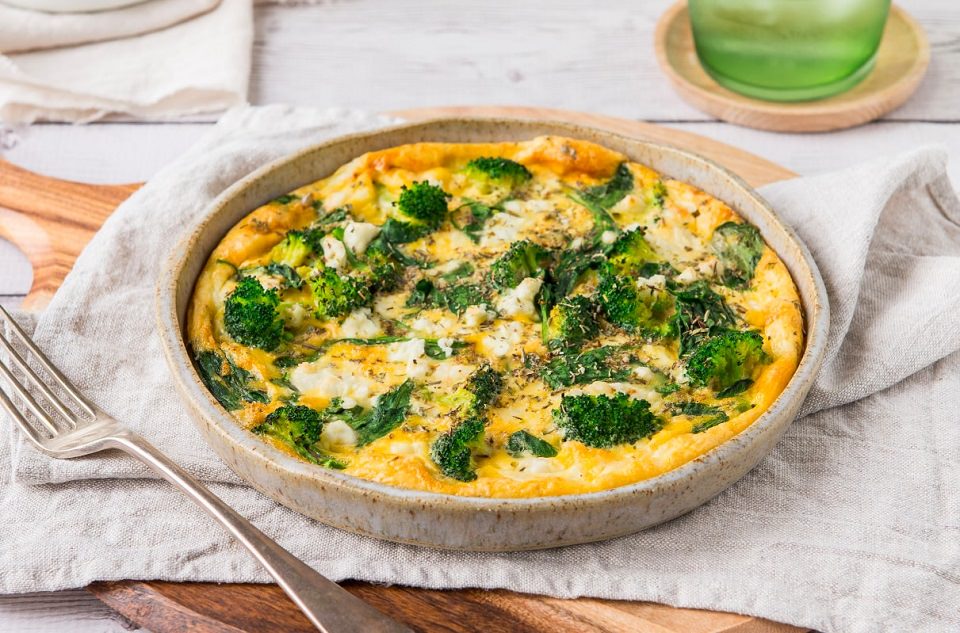 153 calories per serve
The baby spinach, eggs and cheese in this recipe are a trifecta of healthy ingredients. It can be prepared in no time, meaning you'll have more time to play with the kids instead of cooking.
Easy Zucchini Muffins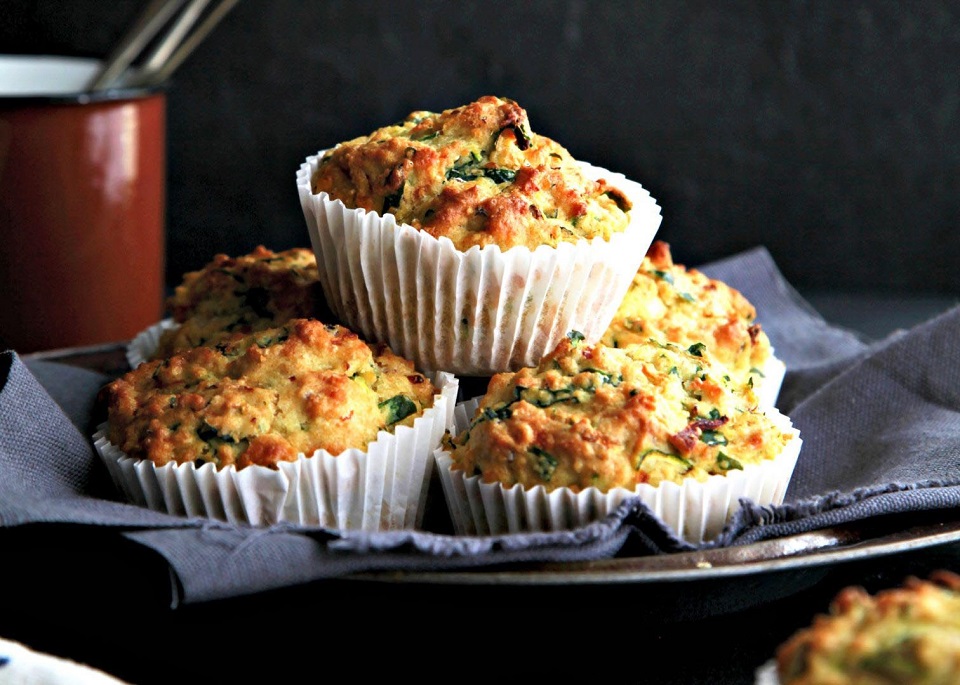 155 calories per serve
A great savoury muffin recipe which is perfect for a healthy snack – or pop it in the lunchbox and watch it disappear.
Roast Zucchini Dip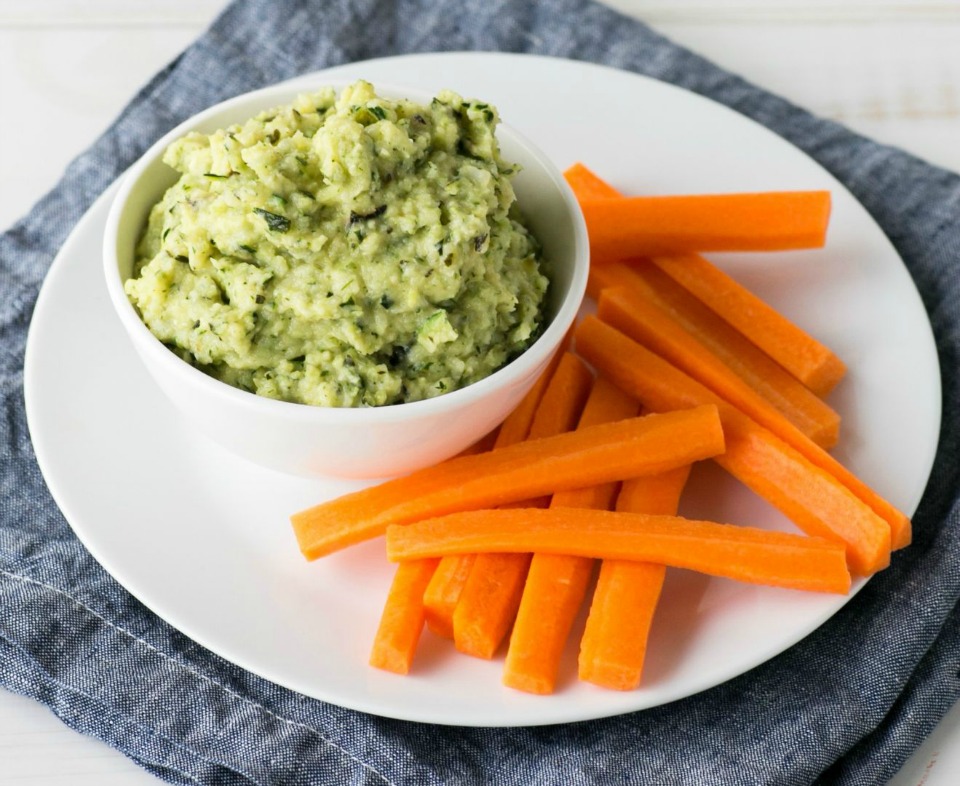 60 cal
This simple dip tastes great as a healthy side dish with some fish or roast chicken, or even as a dip for some carrot sticks or celery batons.
Mint Cream Bliss Balls
85 calories per serve
The chocolate flavoured balls themselves are delicious, but the mint cream is a master stroke.
Peppermint Chocolate Hearts
180 calories per serve
If you find yourself rummaging through the fridge after dinner for a sweet treat, these Peppermint Chocolate Hearts will help satisfy those cravings in a healthy way.
If you like the look of these recipes, why not join thousands of others mums on our next 28 Day Weight Loss Challenge? You can choose from hundreds of recipes just like these. Lose weight the healthy way with the Healthy Mummy. Find out more HERE.
We're going green celebrating St Patrick's Day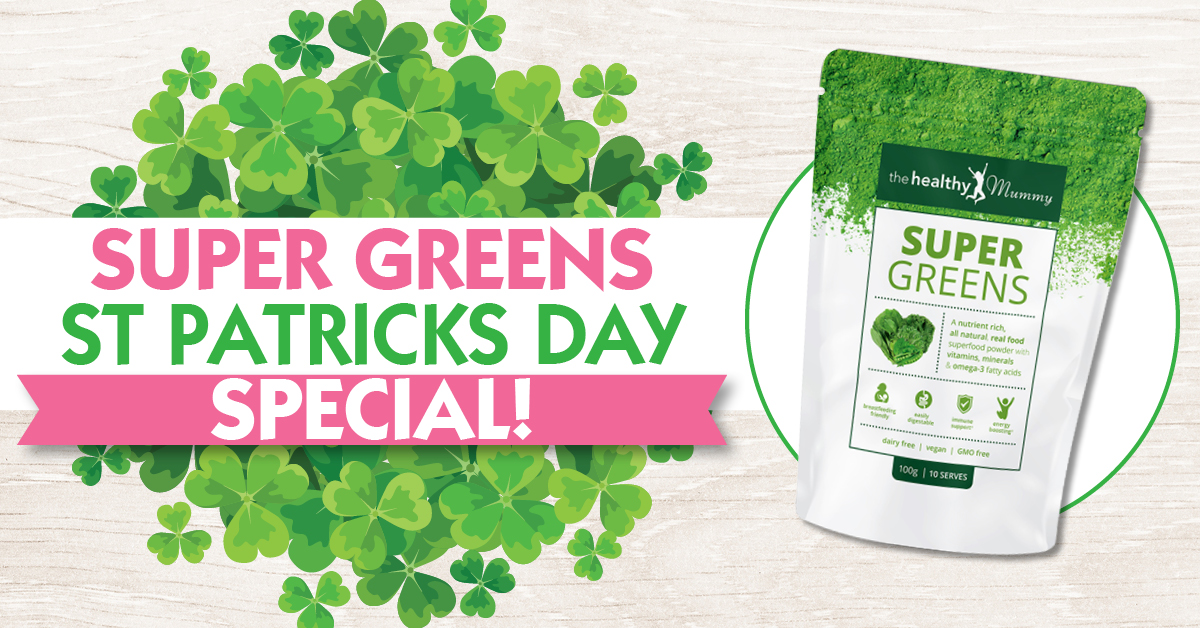 Super Greens are made in the laid-back NSW town of Byron Bay. It's been put together using some of the world's most incredible superfood ingredients.
This product is high in spirulina; which has been labelled the most nutrient dense food on the planet. Super Greens also contains probiotics.
The whole foods that go into Super Greens are natural sources of vitamins and minerals and are an easily digestible blend.
What it doesn't contain is any dairy, sugar or gluten and it's vegan friendly.
A powerful energy boost
When you're conscious of what you're putting into your body, you need to make every mouthful count. This is why this amazing powder punches well above its weight.
A snapshot of how powerful Super Greens is, this product…
has 56 more times the vitamin B12 of a beef steak.
contains the same calcium as three serves of cheese.
contains the iron of 12 cups of spinach.
has the vitamin C equivalent of 1.4kgs* of oranges.
has 11 times more iron than red kidney beans.
contains 50 times more vitamin B12 than an Atlantic salmon.
has 11 times more vitamin C than 100ml of orange juice.
contains as much calcium as one litre of milk.
has the same vitamin C as half a kilo of red capsicums.
has as much B12 as 77 eggs.
contains four times as much calcium as almonds.
Super Greens can help keep immune system strong
Dr Ross Walker says spirulina is one of the most potent natural stimulants of the immune system.
"Not only does it help fight infections, it also keeps your immune system strong and functioning normally in all situations," he says.
And getting this much goodness into your diet is as easy as adding a 10g serve of Super Greens into water or your favourite The Healthy Mummy smoothie.
Busy mums, now is the time to stop making excuses and make sure you're getting your greens! Pre-order your Super Greens mix here.