10 things only a mum who has been induced would know
Labour doesn't always come on 'naturally' and women often find themselves having to be induced. Inductions may be needed for many reasons like having pre-eclampsia, passing your due date or not being able to regulate your contractions.
Inductions can be both a blessing (because who wants to be pregnant forever?), and a challenge.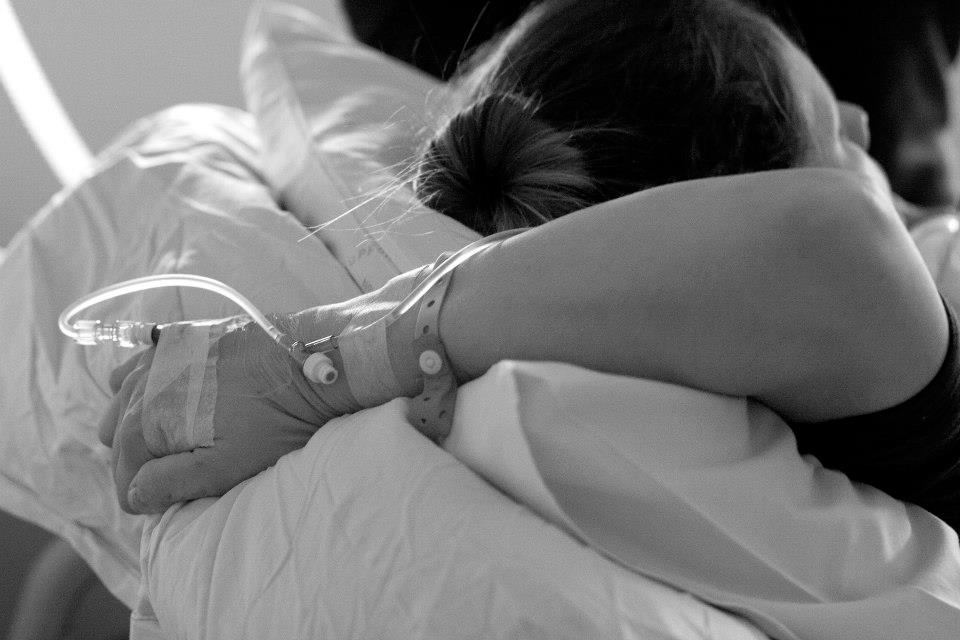 Earlier this week we asked the mums in our  'New Mums Facebook Community' page if they'd had any experiences with being induced and this is that they said:
10 things only mums who have been induced would know…
1. Unpredictable
5 time Mother, Patricia, says that 3 out of her 5 labours were induced. These labours were the hardest on her body and mental state as once the induction begins, your body has no time to adjust to the changes. Patricia says you feel far less in control of what is happening to you when you've been induced.
2. Limited movement
Once induction begins, you will be hooked up to the Pitocin drip. You will also have a foetal monitor strapped to your stomach to monitor your babies heart rate and movement. Being connected makes it more difficult to move freely.
3. Close monitoring
A midwife will now be in the room at all times keeping watch on all the statistics. Whilst they are mostly very good at blending in to the background, some people feel like they have an audience and lose their privacy.
4. Doesn't always work
Aniek warns that your body may not respond to induction. After three days of attempting to induce her labour her cervix was still not dilating so they decided to birth baby with a caesarian.
5. You have a choice
This is still your labour, you can make requests. Ashleigh says that she requested to wait after breaking her waters before starting the drip, as she wanted to see if her body would move things along itself. For her, she was successful!
6. Strip off
J Charlie speaks of having trouble after the drip was connected with her long sleeve top. Once that drip is connected its very difficult to remove clothing. Strip off in preparation for full labour.
7. Doesn't always end in vaginal birth
Just like any birth, be prepared for things to change. You may end up needing to have a caesarian even after hours of labouring. Remember that this is a life saving operation, it is okay.
8. Intense contractions
Many mothers talk of how the contractions caused from the drip are intense. Once the drip is connected, full labour generally begins straight away without any lead up. Once one contraction finishes, the next is beginning.
9. Labour can reverse
Once the labour is established it is not uncommon to back the drip off. Some mothers have reported that their bodies did not continue the process on its own. Their contractions become unregulated and further apart.
10. Drink lots of water
Before your labour be sure to drink plenty of water. The more hydrated you are, the easier your veins are to access.
At the end of your birth, be it induced or not, you will have your new son or daughter. And that is worth every second!
But in the meantime, I just know you are going to be googling natural ways to induce labour.
Did you know that The Healthy Mummy's range of delicious smoothies are breastfeeding-friendly?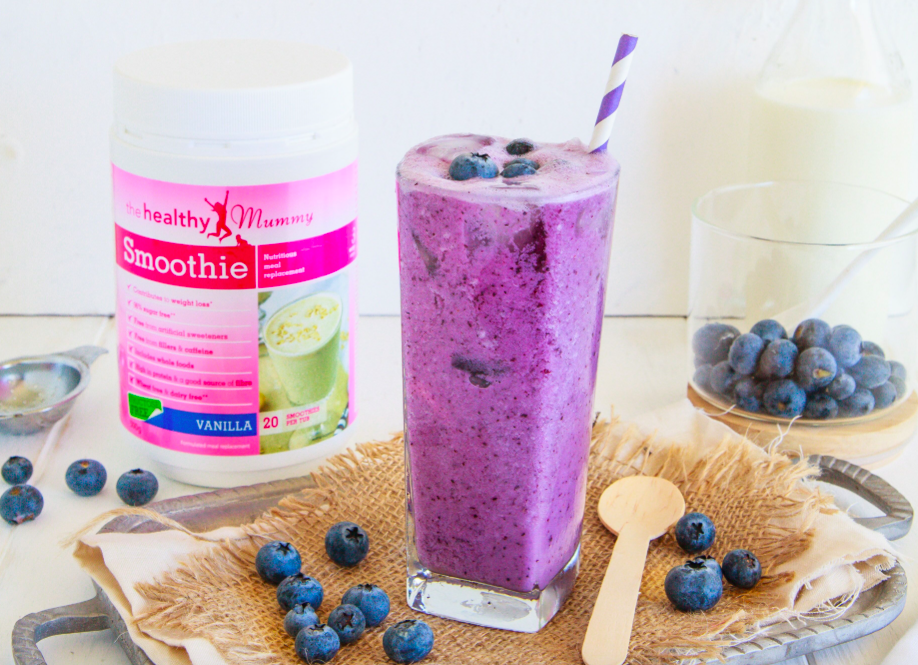 The Healthy Mummy smoothie has been created to help mums benefit from a wide range of nutrients which can also help support your healthy eating plan and exercise routine if you are trying to lose weight.
The smoothie range has been formulated by leading nutritionists, dieticians and with input from Monash University.
It offers an excellent source of essential vitamins, minerals, nutrients and important antioxidants.
It's also free from any weight loss accelerants, caffeine, contains no wheat ingredients, no fructose, is 96 per cent sugar free and is dairy free.
You can download our information fact sheet here. You can also download the smoothie label and ingredient list here.