Aunts are always the fun adult we remember growing up! They love their sibling's kids like their own, but usually, they just want to play and not discipline.
But aunts play more of an essential part in our children's lives. While parents teach and grandparents spoil our little ones, aunts are the ones who many kids go to if they can't go to their mum and dad.
Aunts aren't always related, they can be a good friend, a cousin, a neighbour.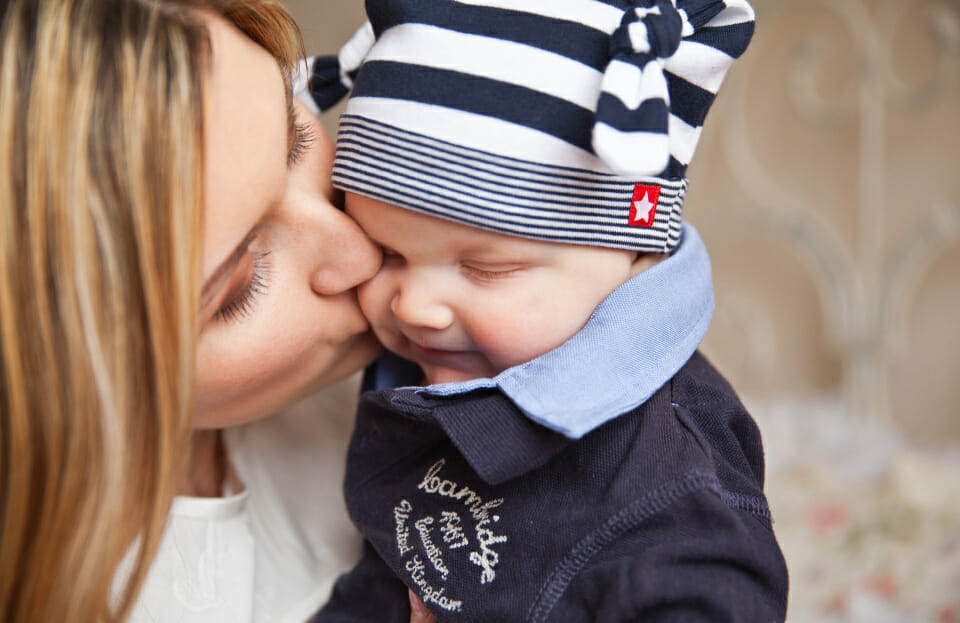 10 ways aunts play a special role in their niece or nephew's life:
1. They never miss a chance to hang out
If they had plans when you suggest to meet up, chances are they'll cancel them in order to hang out with their niece or nephew.
2. They're super affectionate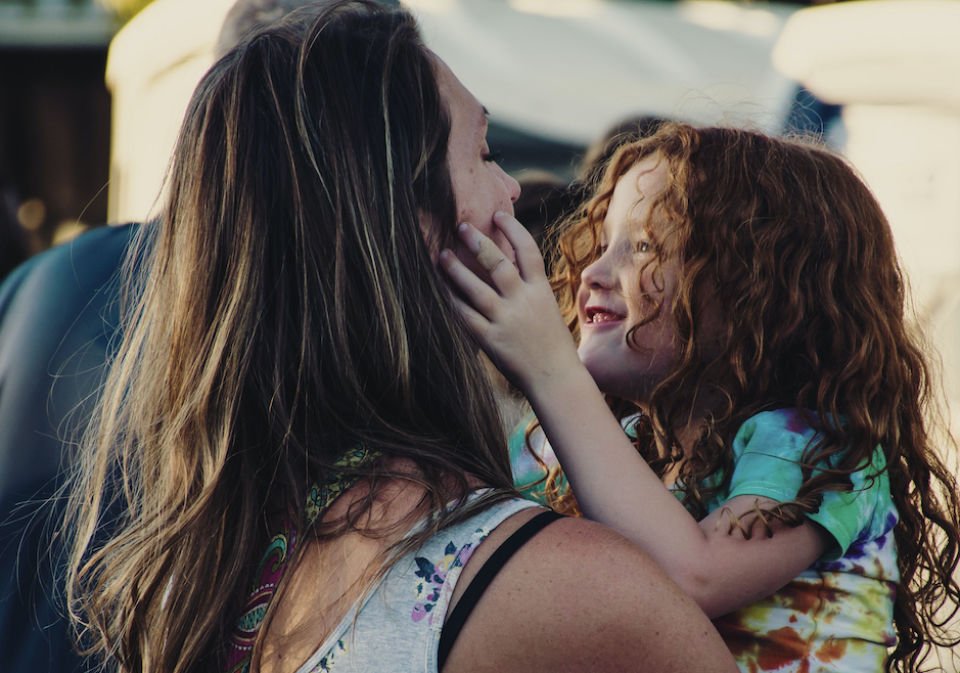 They love like a mother. Aunts are often super cuddly. You're guaranteed to get the best hugs from your aunt.
3. She's there for your kids when they can't go to their parents
Growing up, your children may feel like they don't want to go to you about certain things.
But if they have a cool auntie they can confide in, then they will. Rest assured they're getting awesome advice from an adult who you trust.
4. They're a fun baby sitter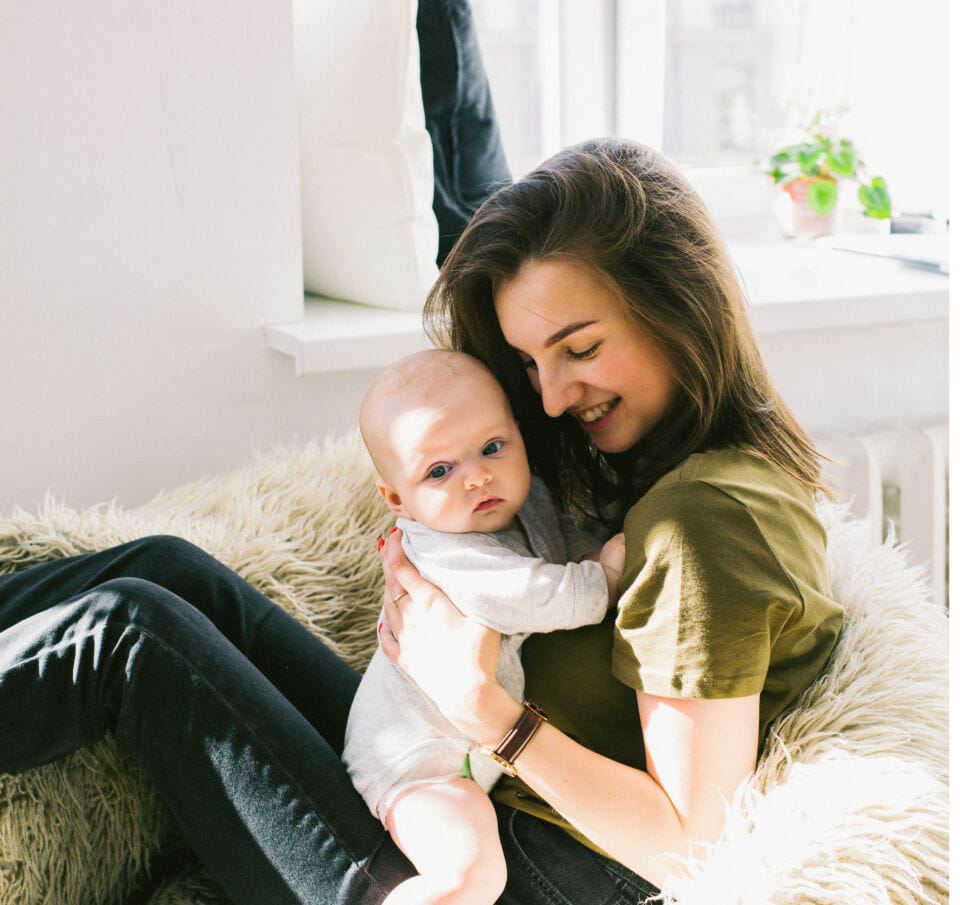 Aunts make great baby sitters. They actually want to spend time with your children, so you won't feel guilty about going out or not paying them!
5. They're there at every special occasion
Christmas, birthdays, weddings… Kids are always going to remember their aunt being there playing with them, dancing with them or sometimes embarrassing them!
6. They often give your children cousins to play with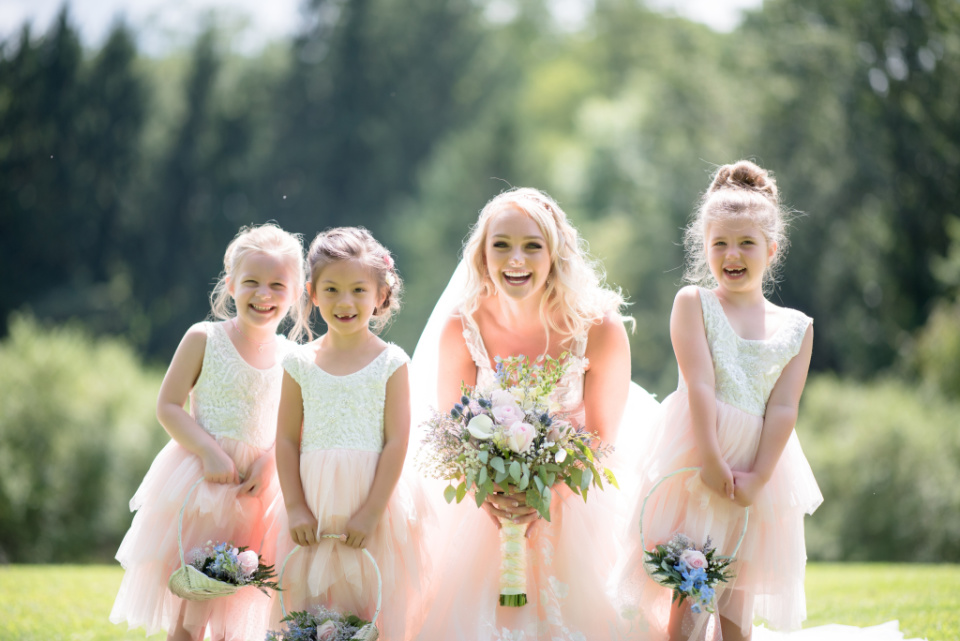 Aunts usually have kids of their own, giving your brood awesome cousins to play with. Ready made friends are always a win.
7. She gets your children thoughtful gifts
Guaranteed nieces and nephews get good, useful pressies from their aunt.
8. They remind your little ones what you were like growing up
You may have forgotten what you were like as a youth, but guaranteed auntie remembers. It's not always a good thing!
9. She can be an ally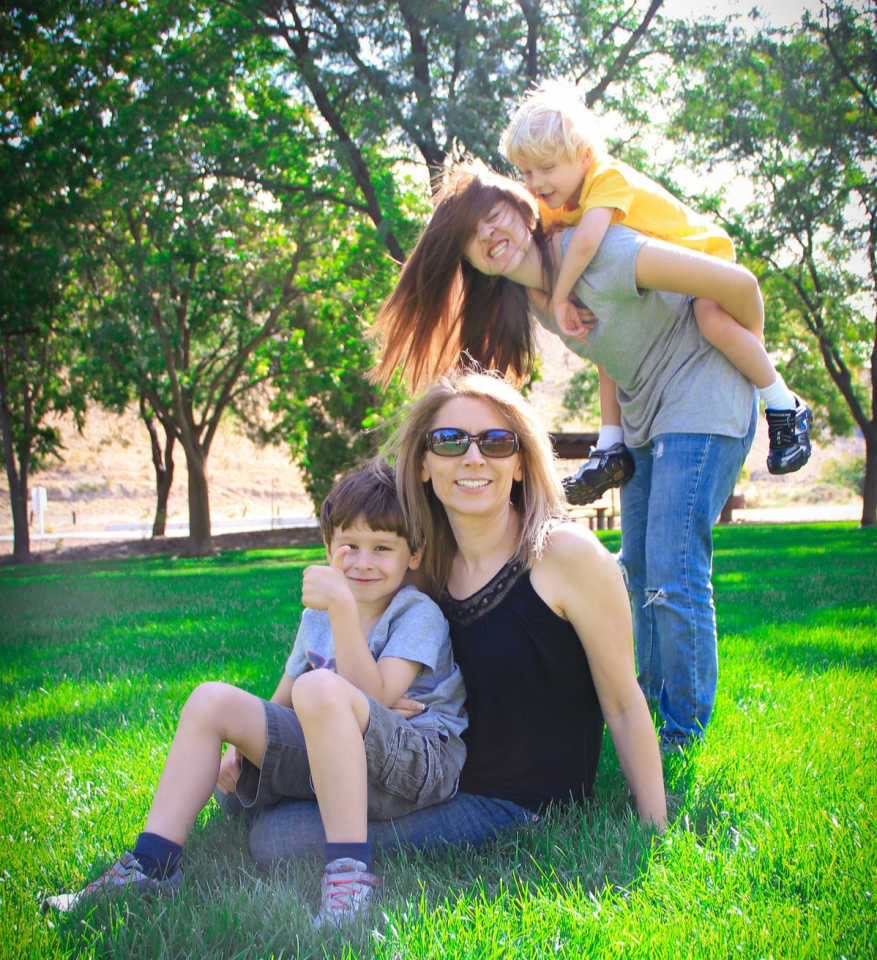 Not everyone sees eye to eye, and you will find this to be true at times with your children. Aunts can step in and be a great ally to you or your kids. It's always good to have a mediator at times.
10. They are great role models
The more good people in your child's life, the better.
Psychologist urges mums to take a child-free holiday, ASAP
Woman who went through menopause at 23 is now expecting twins thanks to her sister
Connect with other like-minded women in our Healthy Mummy Community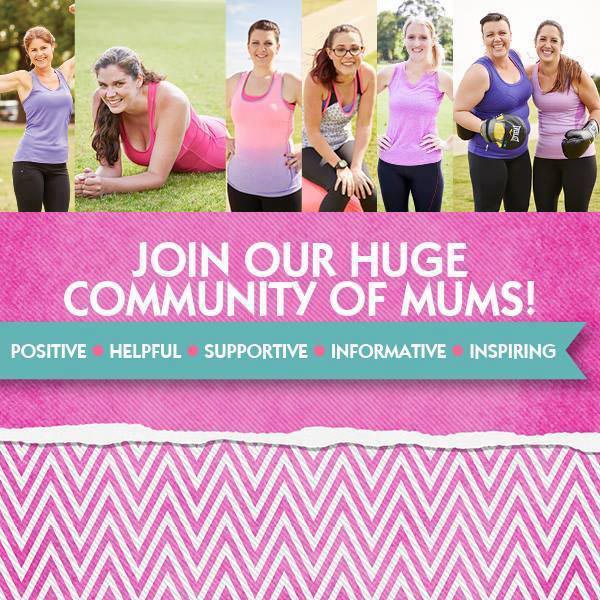 When women support each other incredible things happen. With over 1.1 million like-minded mums who can offer daily support to the Healthy Mummy members our social footprint is LARGE!
All our private groups are moderated every hour by our professional staff, to ensure a safe and non-judgemental environment.
Join our huge communities with hundreds and thousands of mums just like you.  We have lots of closed Healthy Mummy Facebook groups to suit you, including:
There are OVER 1.1 million mums across our social communities!!
Here are all our PRIVATE groups
Here are all our Facebook Public pages
Here are our Instagram and Pinterest pages
Find the right Healthy Mummy Community for you!