NO EXCUSES: 10 ways to make time to exercise with small kids
Regular exercise and good nutrition is important for everyone, especially mums. With so many demands on mums (especially those with small kids), exercise often slips by the wayside.
Healthy Mummy Fitness Trainer Clare Clarke share her tips on 10 ways to make time to exercise when you have small kids – no excuses!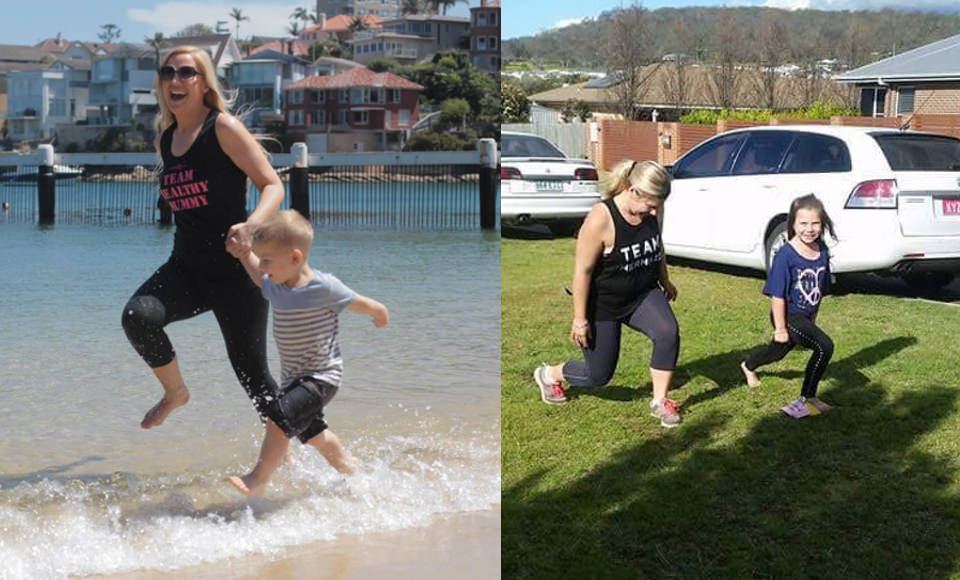 10 ways to make time to exercise when you have small kids
1.Workout with your kids
Not only do they love getting involved, it's great role modeling too. Click HERE for more ideas to work out with the kids.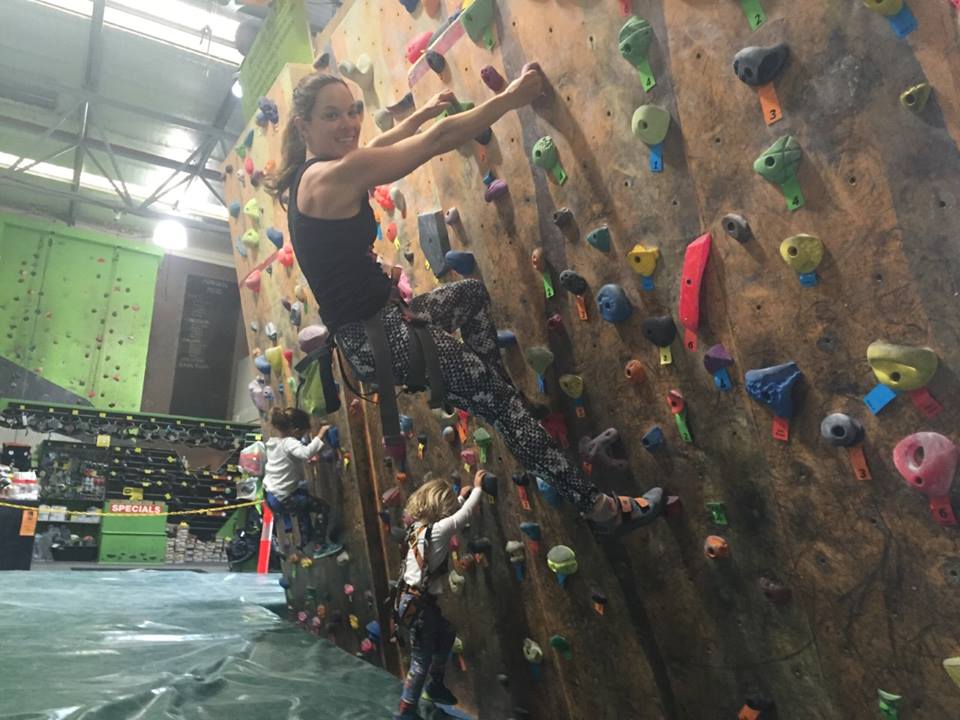 2. Exercise when they are sleep
I love getting my workout down first thing in the morning so it's done for the day. I try and get home before anyone wakes up so it doesn't inconvenience my family. A workout in the morning gives me more energy to get through the day and opens up the day to spend with the kids.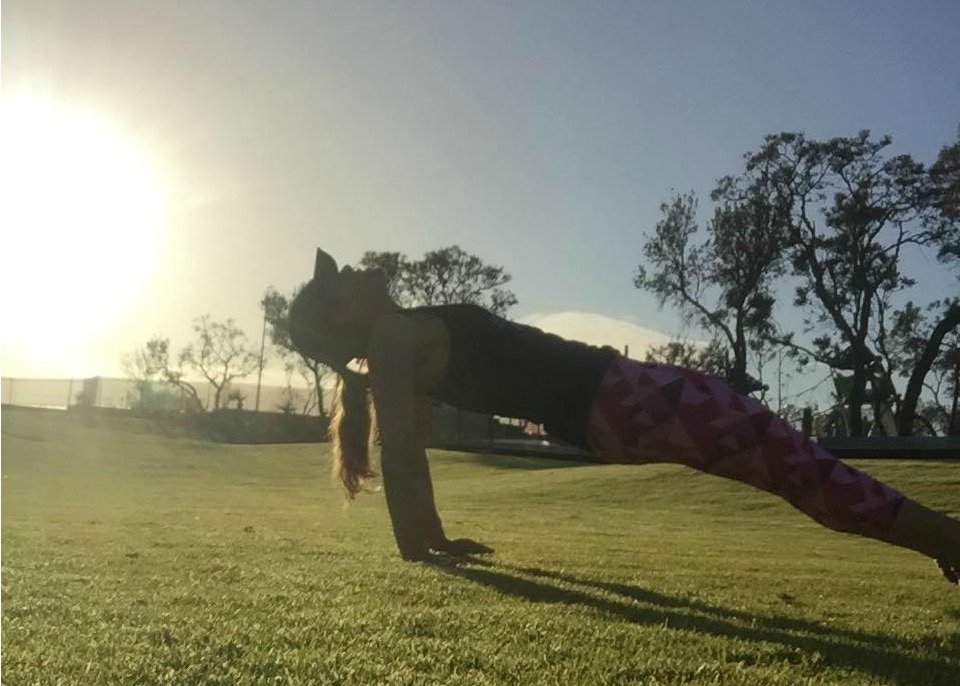 3. Find a gym with an excellent childcare facility 
The kids get to make friends and play with new toys. You get to workout. Everyone gets a break from each other and you all go home tired. That's a win in my eyes.
4. Reassess your priorities and learn that it's OK to let some things slip
My house may not be sparkling all the time but I am fit, healthy and happy and I have prioritised my health over a shiny kitchen sink.

5. Take your kids with you
Early risers? Invest in a good baby carrier or jogging pram. Tuck the kids into the pram with a book and bottle and away you go.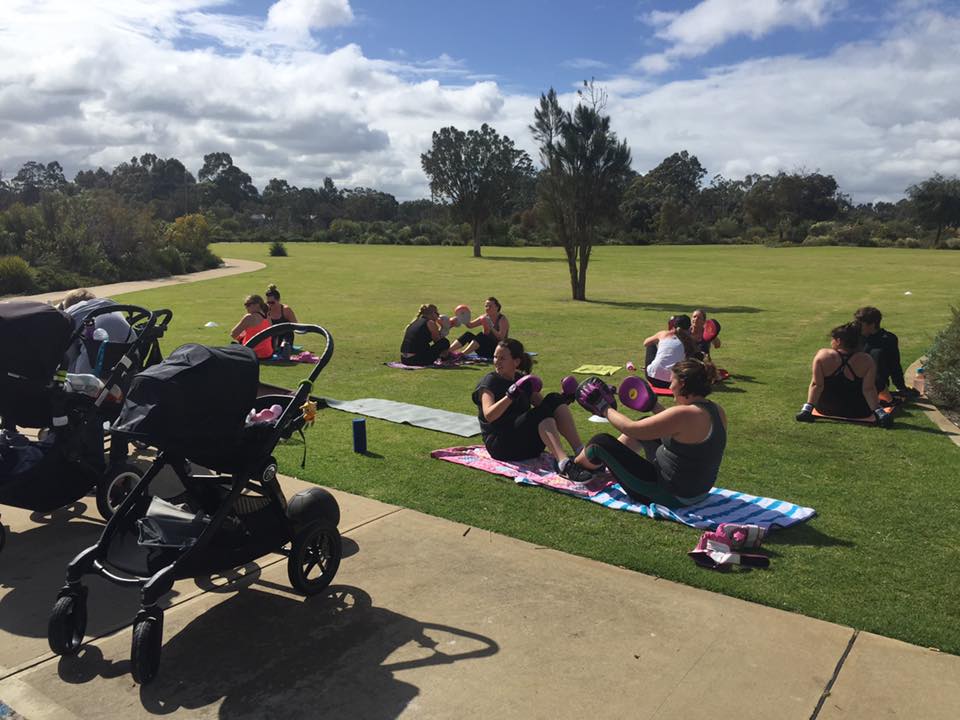 6. Make the most of if/when they are in care.
I often workout on my way to work or during my lunch break. The kids are at daycare so I only need to worry about myself. Get your work colleagues to come with you to stay accountable.

7. Be organised
The only way I can manage #6 is to pack everything up the night before (for myself and my kids) so I literally put my shoes on, grab the keys and I'm out the door. I also prepare meals in advance.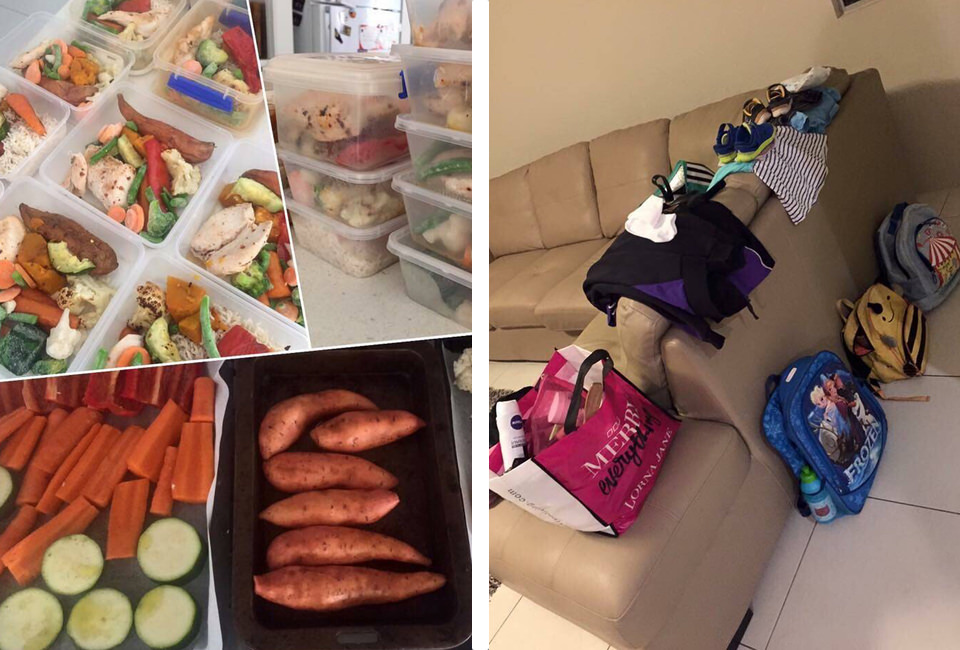 8. Surround yourself with support
I have a supportive husband and a supportive family.
9. Quality not quantity
I don't spend hours at the gym but when I am there I work hard. A 45 minute weight session is more than enough. High intensity training (30 minute sessions like Grit Cardio, Circuits) will have you sweating and home within the hour.
10. Just do it
Your kids are not your excuse – they are your reason to lead a healthy and happy life.
Clare Clarke says: "Whilst this may not suit everyone, these are some of the things that work for me".
With three small kids of her own, and never missing a workout we think she is doing an amazing job. Thank you Clare for sharing your valuable tips with us.
Regain body confidence with our 28 Day Weight Loss Challenge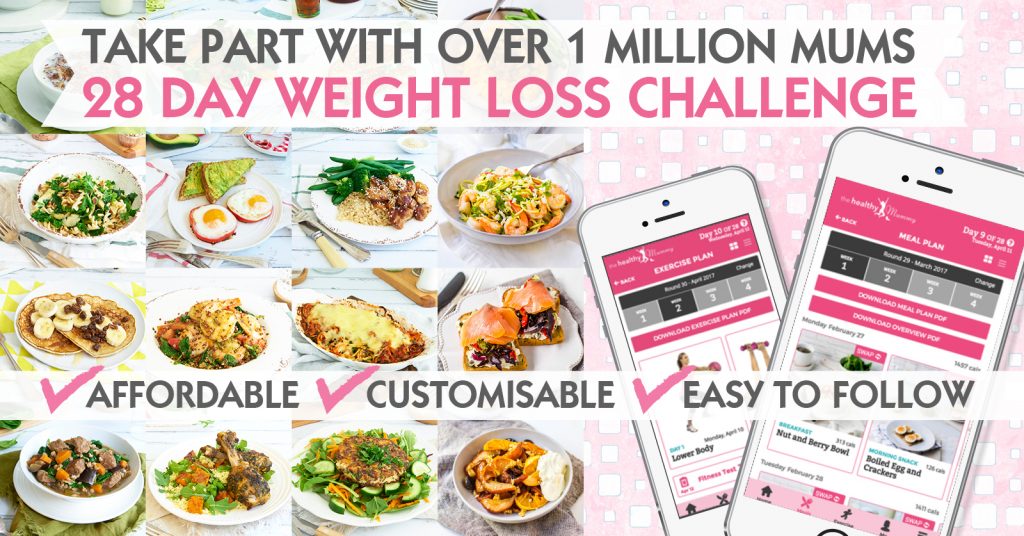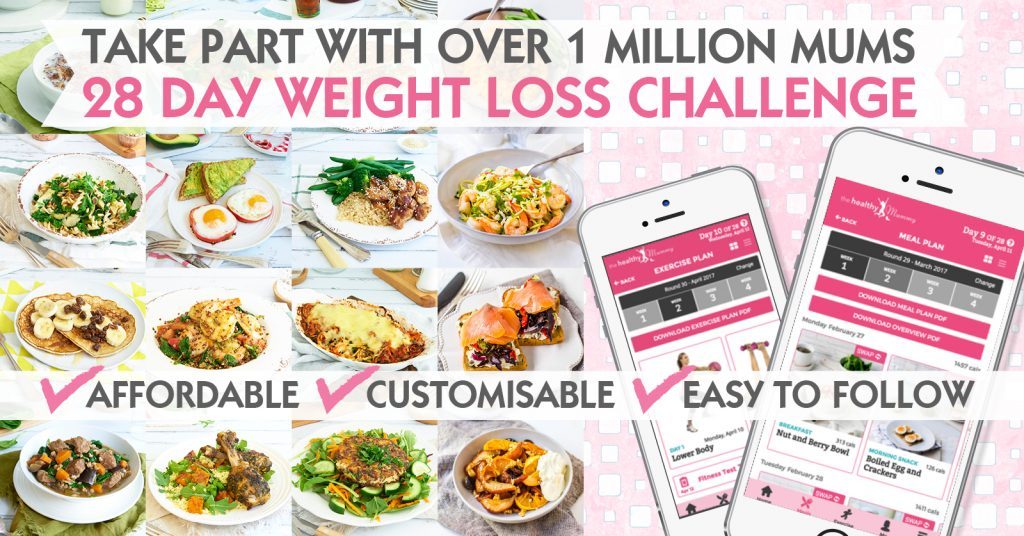 Want to shift your baby weight and access thousands and thousands of healthy and delicious recipes? The Healthy Mummy's 28 Day Weight Loss Challenge can help.
Here's what our Challenge entails:
28 days of at home exercise routines (no gym needed) – with video instruction
Customisable and breastfeeding friendly meal plans
Time-efficient exercises for busy mums – under 30 mins
Challenge combines Pilates exercises with interval and circuit training (HIIT)
Suitable for basic to advanced fitness levels.
Home to thousands of EASY-TO-MAKE recipes.
To find out more on the 28 Day Weight Loss Challenge click here.